TV shows have been giving some tough competition to the movies for many years now. And the fact that the TV shows' actors and actresses are getting paid huge salaries just showcases that TV shows are becoming a massive hit among audiences worldwide.
These days it is not much of a secret that TV shows can mean some impressive amount of money! But you won't realize nor believe how much your favorite TV star is making. Some of the actors had a big paycheck since the beginning. While others started getting a bigger one after the show raised to popularity!
Thanks to streaming services, we can watch our favorite TV shows anytime and anywhere. Be it a sitcom, drama serial, or mystery one, here are some TV shows which gave their cast fat paychecks.
1. Game of Thrones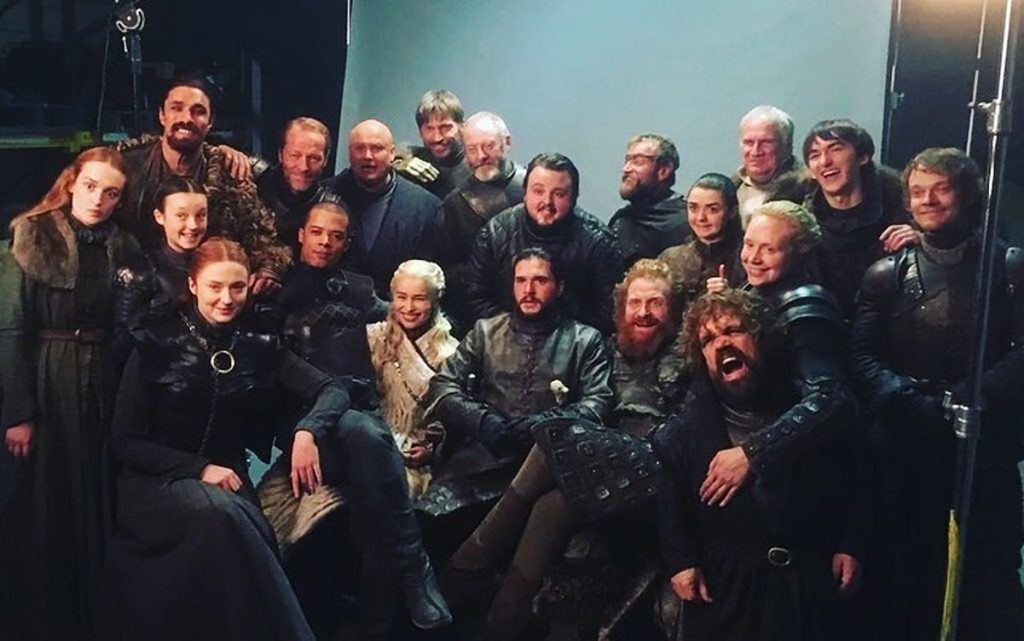 This show ran for eight long seasons before it came to an end in 2019. With such a gripping story, stellar cast, and jaw-dropping performances, undoubtedly that it will go down in the history as one of the best TV shows. It was created by David Benioff and D.B. Weiss who also served as executive producers. The HBO series had a budget of $15 million EACH for its final episodes as reported by Variety.
Variety further reported that the top 5 stars aka Kit Harington, Lena Headey, Emilia Clarke, Peter Dinklage, and Nikolaj Coster-Waldau each earned approx $1.2 million per episode for the final season!
2. Friends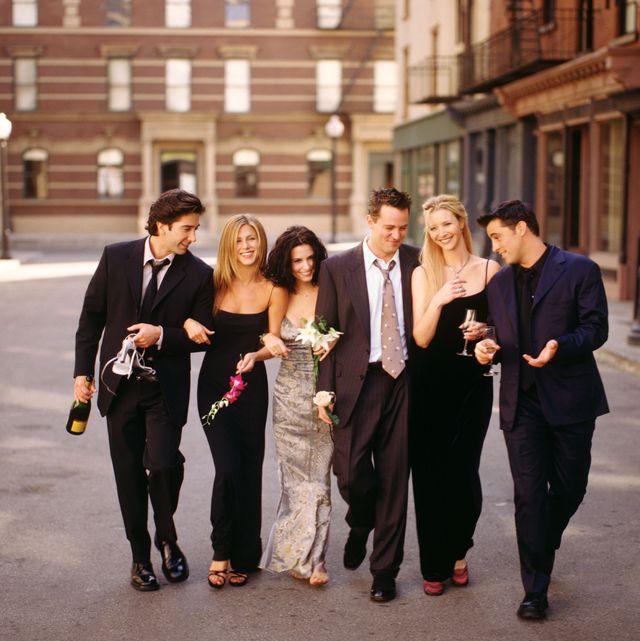 It's been almost 18 years since the last episode of Friends aired but the cast still remains among the highest-paid TV stars. It is one of the most popular TV shows. It was created by Marta Kauffman and David Crane.
In the beginning, Courtney Cox, Lisa Kudrow, Jennifer Aniston, Matt LeBlanc, David Schwimmer, and Matthew Perry earned $22,500, per episode as reported by People. But as the ratings soared high, the six actors got $1 million per episode for seasons 9 and 10.
3. Modern Family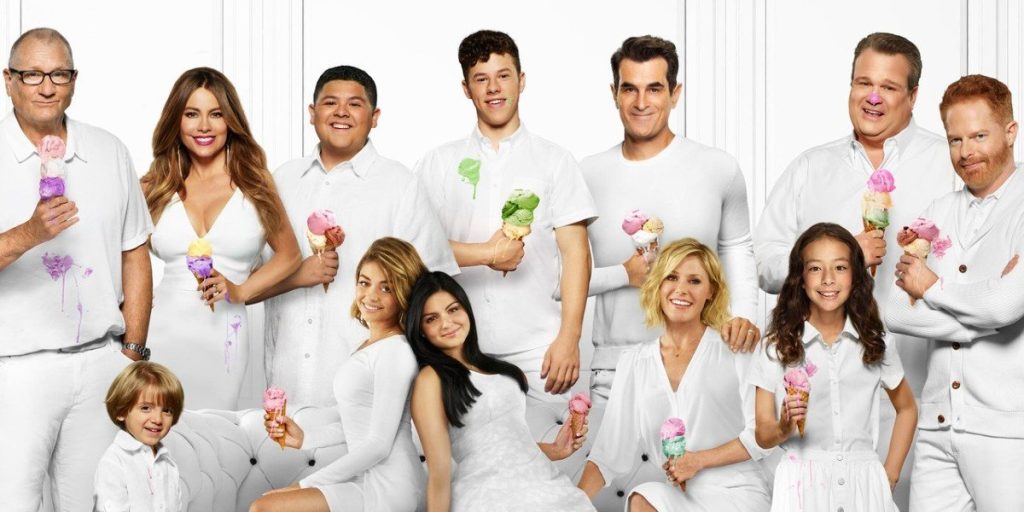 ABC's "Modern Family" was one of the most loved TV shows of recent times. It was created by Christopher Lloyd and Steve Levitan who were also the executive producers. The show ended back in 2020 after 11 seasons.
Sofia Vergara, Julie Bowen, Jesse Tyler Ferguson, Ed O'Neill, Eric Stonestreet, and Ty Burrell each earned $500,000 per episode as reported by Variety in 2019.
The young actors Ariel Winter, Rico Rodriguez, Nolan Gould, and Sarah Hyland earned more than $100,000 per episode as reported by Deadline.
4.  The Big Bang Theory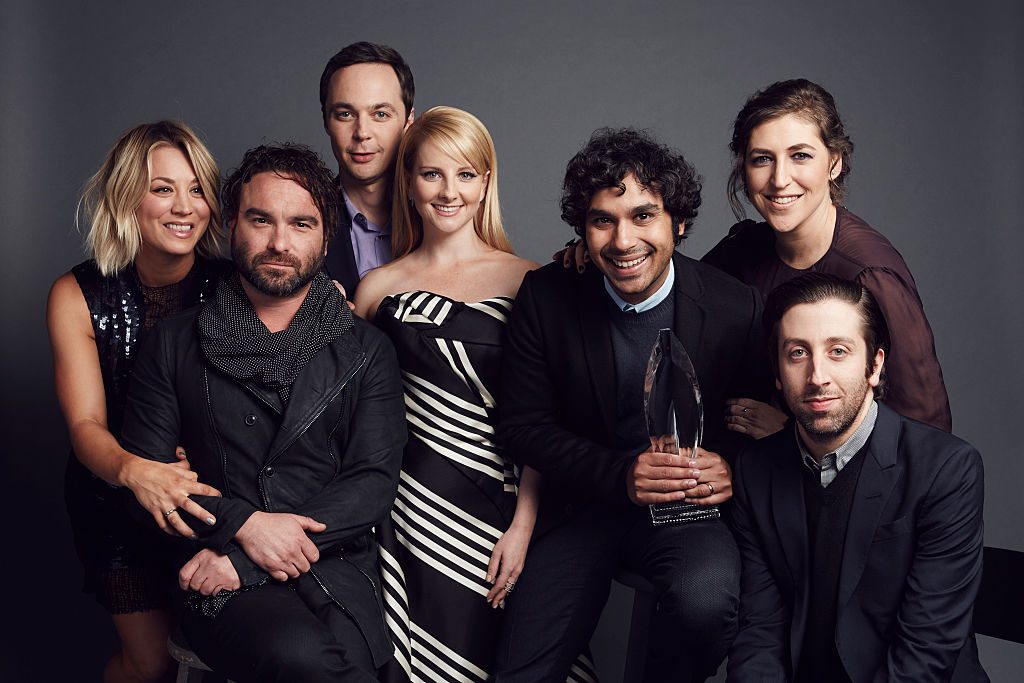 The show debuted on CBS in 2007 and after 12 seasons, the sitcom ended in 2019. The OG stars JimParsons, Kunal Nayyar, Simor Helber, Kaley Cuoco, and Johnny Galecki started earning $1 million per episode in 2014 as reported by People magazine.
The top paid actors took a voluntary pay cut to $900,000 per episode for the final two seasons in order to support co-stars Melissa Raunch and Mayim Bialik as reported by Variety. Tough Raunch and Bialik became full-time members in season 4, they only earned $200,000 per episode. Thanks to the others, the dup earned $500,00 per episode for the final two seasons.
5. Two and a Half Men
Before Charlie Sheen was fired from the show in 2011, he was the highest-paid male actor on TV and earned $1.8 million per episode. He was later replaced by Ashton Kutcher who topped the Frobes' top-paid TV actors in 2012. Ashton was paid $700,000 per episode according to The Hollywood Reporter.
After a raise in 2013, Jon Cryer earned around $620,000 per episode, and Angus T.Jones made $350,000 per episode in 2012 as per TMZ.
Thanks for your feedback!