There has been unimaginable publicity surrounding Prince Harry and Meghan Markle's relationship. There was always a soft spot in Prince Harry's heart for his beloved wife, Meghan Markle. In the American TV drama Suits, Meghan Markle played Rachel Zane before becoming the Duchess of Sussex. In an old interview, royal expert Katie Nicholl revealed that The Duke of Sussex was a fan of her Suits character. Before the couple started dating, Prince Harry was smitten with Meghan Markle because of her TV show character.
For two years, the Suits actress was married to producer Trevor Engelson. Following the end of her relationship with the Canadian chef Cory Vitiello in 2016, she began dating Prince Harry.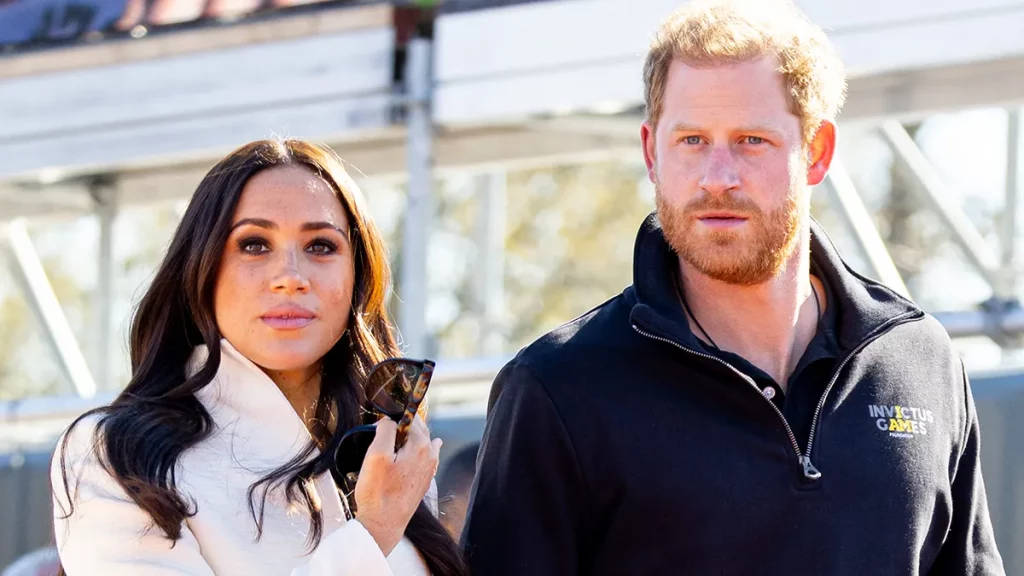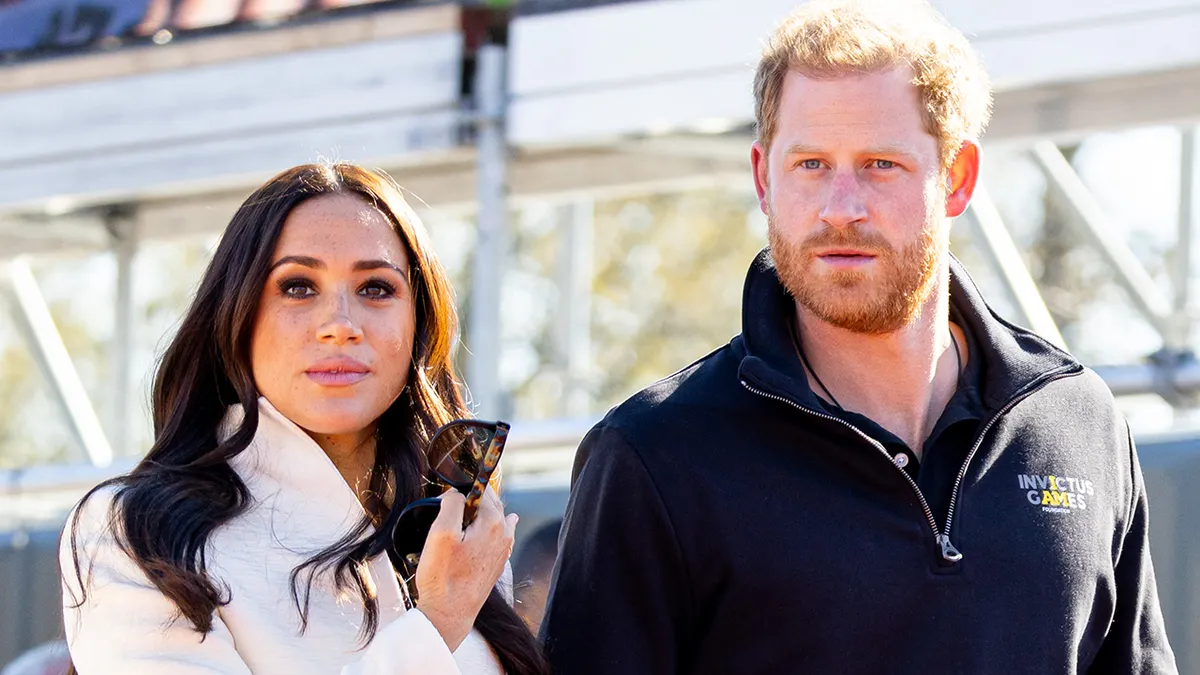 Also Read: "Spending a lot of time apart over the past year"- Meghan Markle and Prince Harry Convince Fans That Their Marriage is Over
Prince Harry's Ideal Girl Was Meghan Markle
When Harry Met Meghan: A Royal Romance aired on Channel 4 in the UK on October 28, 2017. The documentary provided an insider's view of Meghan Markle and Prince Harry's relationship and gave an overview of their backgrounds. It turned out that the royal prince developed a crush on Markle two years before they met, which was the internet's most popular fact at that time.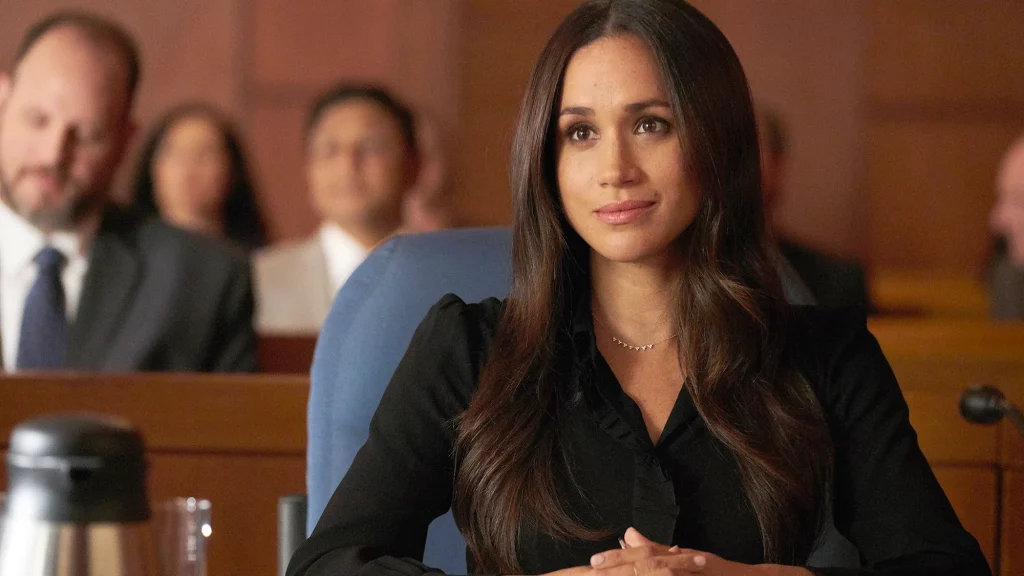 After this documentary, in an old interview, royal author Katie Nicholl revealed that The Duke of Sussex was a fan of Markle's Rachel Zane, in the American TV drama Suits.
She said, "He [Harry] had a crush on [Meghan's character] Rachel Zane two years before he met Meghan and the reason I know is because I was having drinks with one of his friends."
The author continued by stating that Prince Harry described Markle as his 'ideal girl' two years before he started dating Markle. The couple met on a blind date in 2016. In 2018, Meghan Markle and Prince Harry tied the knot at St. George's Chapel, following their engagement announcement in 2017. Before joining the royal family, she was a double major in theatre and international studies, a freelance calligrapher, a food lover, and a lifestyle blogger. After retiring from their royal duties, the couple relocated to California in 2020. However, Prince Harry's departure was due to complications in his relationship with his family after his marriage.
Also Read: "They've cashed an incredibly large cheque from Netflix": Meghan Markle and Prince Harry are reportedly Helpless Amid Princess Diana Controversy, Expert Says Meghan Has Sold Her Soul
What's New with Prince Harry and Meghan Markle
There is no desire for Prince Harry and Meghan Markle to reunite with the family, according to an authority on the Royal Family. However, a recent interview with Variety asked Meghan Markle whether they had "processed this loss as a family" after the death of The Queen.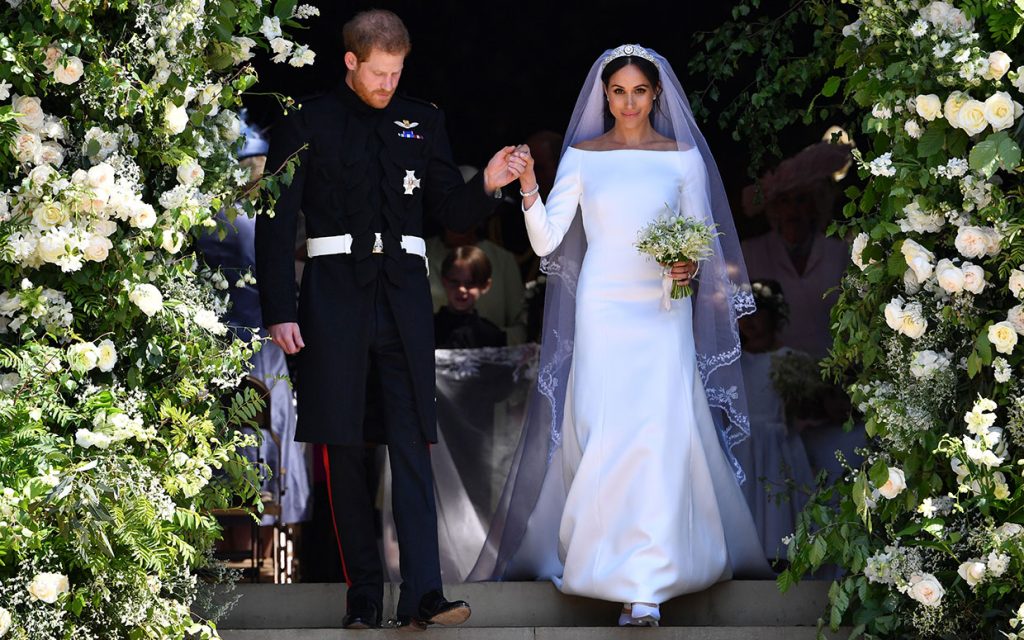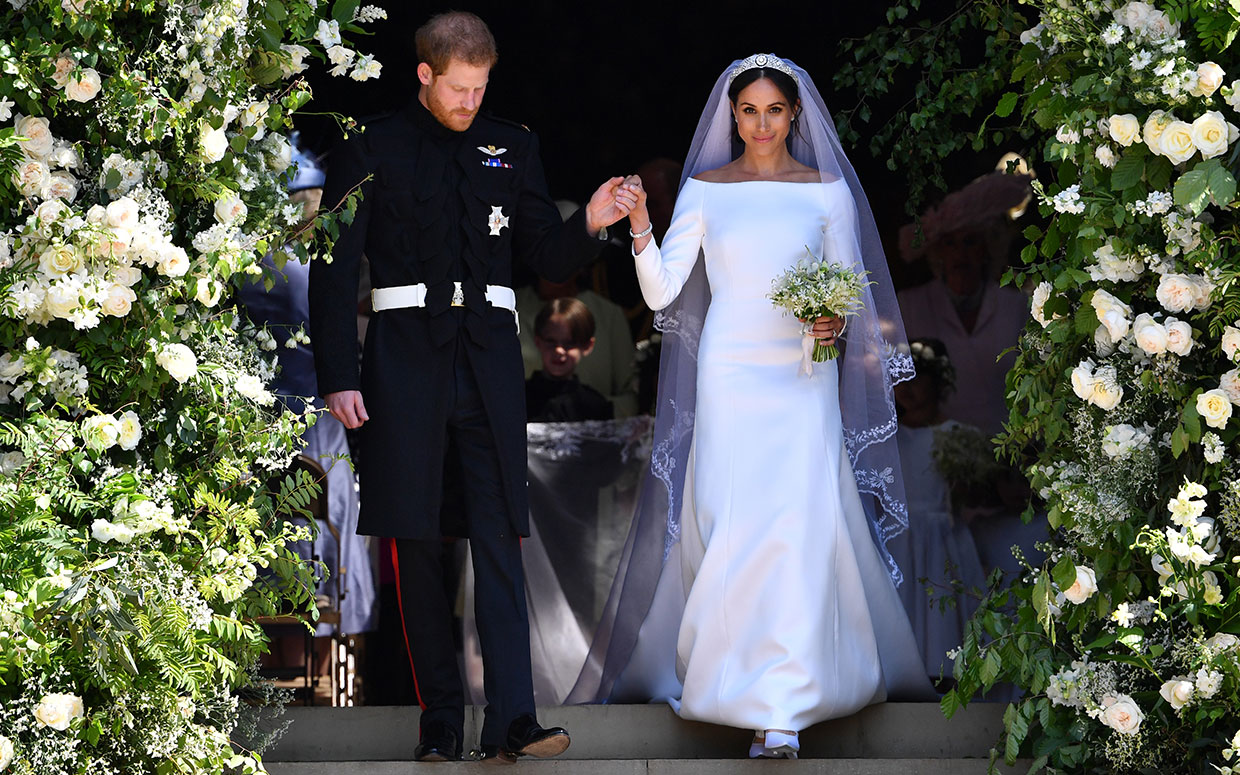 The Suits actress said that when someone experiences a significant life event, one gains a lot of perspectives, and when people consider where they want to focus their efforts, they begin to gain perspective. She added that she and Harry felt "energized and excited" about what they had been "building forward." According to her, they will focus more on philanthropic work.
Royal analyst Katie Nicholl said Meghan Markle's remark indicates the couple has no intention of returning to the UK and the Royal Family. Instead, her words suggest that they are happy and content in California.
According to reports, a coronation for King Charles III is scheduled for May 6, 2023. It is expected that Prince Harry and Markle will attend the ceremony, but the guest list has yet to be decided. Intentionally, this leaves the door open for the Duke and Duchess of Sussex to be included or excluded.
Also Read: She has to get a grip..She's never just a little sad": Meghan Markle and Prince Harry Asked to Give up Their Royal Titles, Criticised For Always Complaining Despite Their $60 Million Fortune
Source: Geo News