Meghan Markle has been receiving criticism for her Archetypes podcast appearance. She revealed that the contestants of the game show Deal or no Deal herself included, were reduced to 'Bimbos'. Markle shared that while working in the show her 'smartness' was not demanded but that she only had to appear in a set way.
Following that, her claims were criticized by her co-star Claudia Jordan in an Instagram story post. Now recently an American columnist Kat Timpf has also criticized the Duchess of Sussex in a UK Express report. A former MP of the UK parliament, Louise Mensch also chimed in on the report and gave her opinion on Markle and Prince Harry both.
In the podcast, Meghan Markle also confessed and apologized for feeling envy towards Paris Hilton while younger.
Meghan Markle's Claims regarding her Role in Deal or No Deal.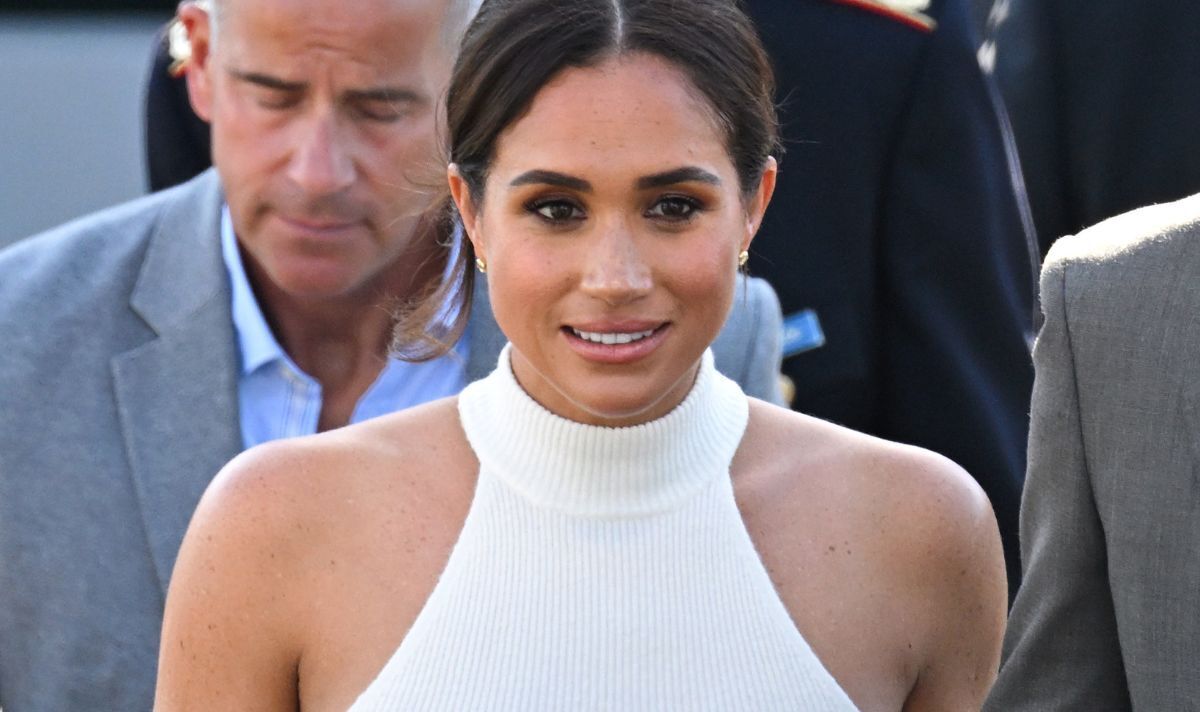 In the 6th episode of Archetypes Spotify podcast, Meghan Markle sat down with Paris Hilton. She shared and recalled many past experiences and the things she had learned. Amongst confession of feeling envy towards Hilton, she also apologized to her. She also recollected about her experience in the game show Deal or no Deal.
According to Markle, while she was shooting for the game, it was the first time that her 'brains' were not required. Instead, the contestants were set to look a certain way, a cookie-cutter "briefcase girl" as said by Markle. She also claimed that all the contestants in the show were reduced to 'bimbos', which is a derogatory term applied to women that are pretty but dumb. Later she added that the work paid her bill at the time therefore she did not mind it as much.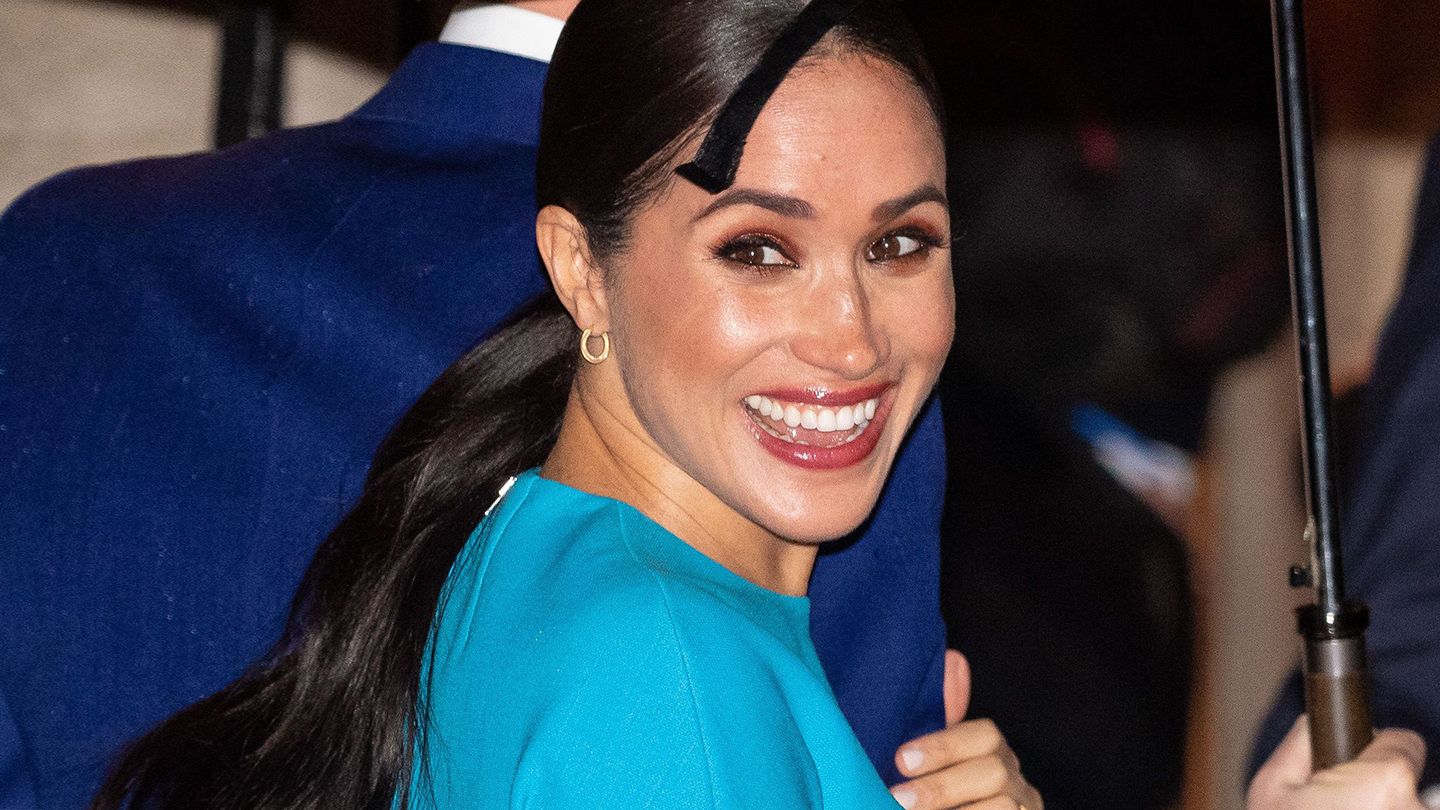 The podcast is available on Spotify for streaming titled Breaking down the Bimbo.
Also Read: 'Wait she was an actor??': Internet Mega Trolls Meghan Markle After Duchess of Sussex Revealed Hollywood Was Abusive To Her
Duchess of Sussex criticized for complaining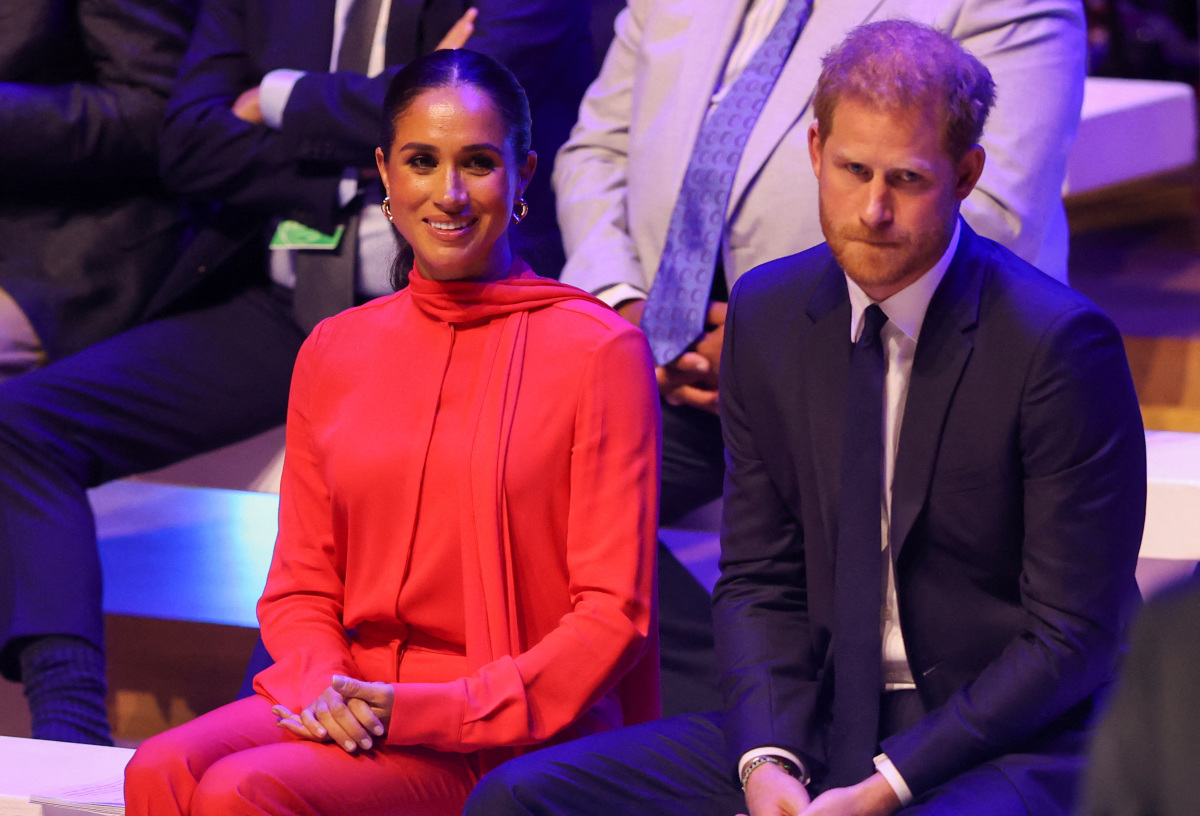 Following the Archetypes podcast, Meghan Markle's co-star Claudia Jordan responded to Markle's claim via Instagram story. She wrote that she was not attacking the former instead it was just clearing up a misunderstanding. According to Jordan, the contestants were never just reduced to 'bimbos'. Rather the 26 of them were treated with respect and kindness.
Also Read: "I never really thought she could end up being a princess": Meghan Markle's Personal Trainer Reveals Her True Nature Before Marrying Prince Harry
After this response, another heavy criticism has been thrown at the Duchess of Sussex. This time by an American columnist of the UK Express named Kat Timpf. She wrote in her report that despite having prestige and millions, Markle only complained. She went on to say that  the former American actress was always negative writing,
"I don't think I've ever heard her say something positive. It's always a sob story, it's very intense. She's never just a little sad. Everything is the worst thing, the worst life. She has to get a grip."
And the criticism did not stop there, as another critic, a former UK parliament MP Louise Mensch also chimed in on the criticism. She gave a piece of her opinion saying, that the Duchess of Sussex and her husband Prince Harry could win over the British people by giving up all their titles. According to her, that would make the people respect them more.
Also Read: "When you're a performer, you take the dig": Whoopi Goldberg Seems Unfazed With Meghan Markle Criticizing 'Deal Or No Deal' For Objectifying Her, Claims Royal Princess Is Not Exclusive
Source: geo.tv