Meghan Markle and Prince Harry are facing heavy waves of criticism from some of their favorite US publications for their constant attacks on the Royal Family and mixed reviews for their Netflix series. Although they signed a multi-million-dollar deal with Netflix to present their version of the inside story of the Royal Family, they are receiving substantial negative feedback in the significant potion.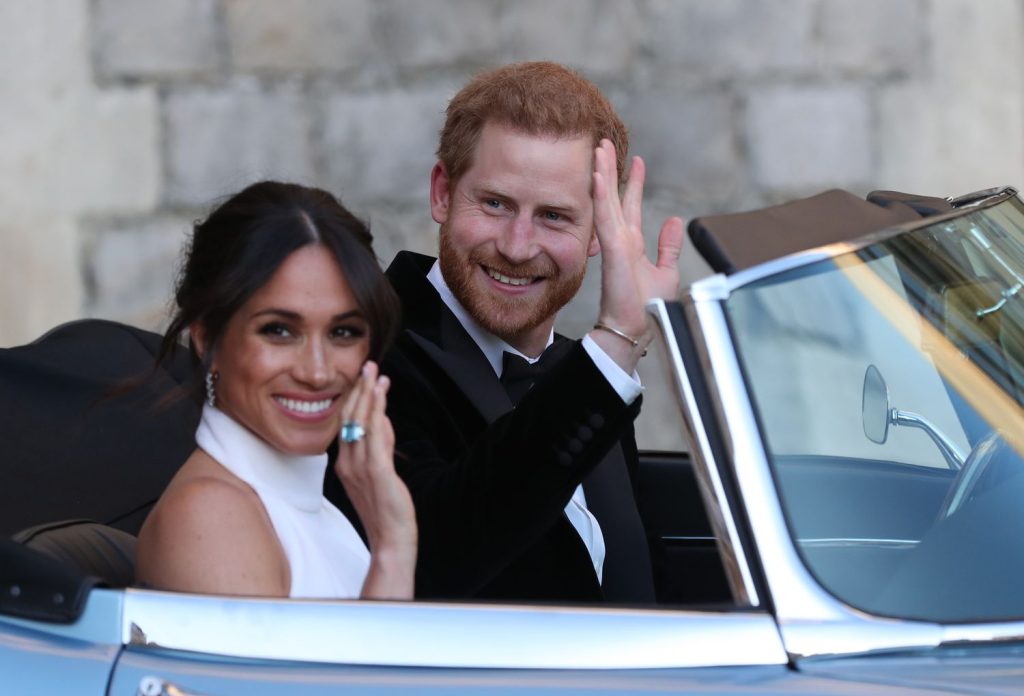 The Duke and Duchess of Sussex are among the world's leading 'nepo babies,' a group of stars who live a gilded lifestyle after being raised by well-connected parents or wealthy parents. After an article in New York Magazine introducing the term 'nepo babies,' the Sussex couple are now labeled as nepo babies too. The magazine's latest issue is 2022, "The Year of the Nepo Baby," but it's the cover making waves online.
Also Read: "She was holding Archie and she just fell to the ground": Meghan Markle's Close Friend Abigail Spencer Reveals Horrifying Details of Meghan Losing Her Second Child
Meghan Markle And Prince Harry Are Now Famous For Another Title
Readers of the New York culture bible, Vulture, were asked to vote for their favorite celebrity kid in an article titled 'The Year of the Nepo Baby'; surprisingly, Prince Harry is listed in the running along with Jaden Smith, Zoe Kravitz, Sofia Coppola, Lily Collins, Drew Barrymore, and many others. On the cover of New York Magazine is a picture of Meghan Markle with Kristen Stewart, Chris Pine, Jonah Hill, Phoebe Bridgers, and Evan Rachel Wood, all discussed as 'industry babies' whose parents assisted them along the way.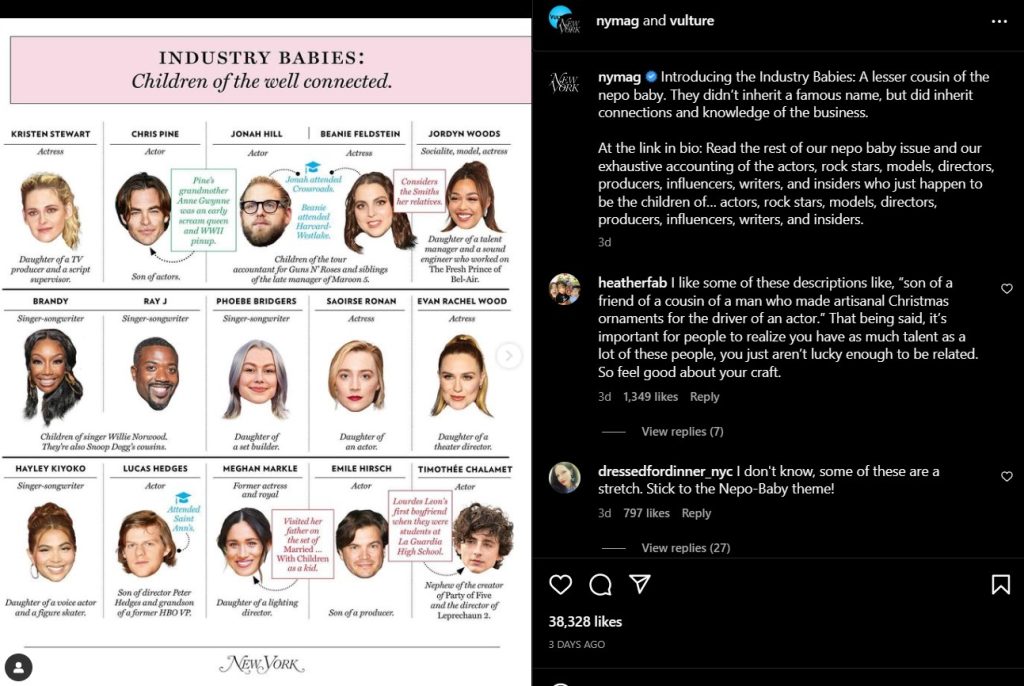 New York Magazine posted the grid of 'nepo babies' on their Instagram account and captioned it,
"Introducing the Industry Babies: A lesser cousin of the nepo baby. They didn't inherit a famous name but did inherit connections and knowledge of the business."

"At the link in bio: Read the rest of our nepo baby issue and our exhaustive accounting of the actors, rock stars, models, directors, producers, influencers, writers, and insiders who just happen to be the children of… actors, rock stars, models, directors, producers, influencers, writers, and insiders."
The Sussex couple is become a hot topic of social media nowadays due to their docuseries, Harry & Meghan. After the New York Magazine issue was released, the Duke and the Duchess of Sussex became part of a viral list of 'nepo babies,' also, Prince Harry was dubbed the 'King of the Nepotism Babies' on social media.
Also Read: "She does not garner any kind of racism in day-to-day life": Andrew Tate Calls Meghan Markle Out For Using Racism Against the Fact that She Is "Just a dislikable person"
Why did New York Magazine include The Sussex Couple In The 'Nepo Babies' List?
Firstly, Prince Harry is the son of the Late Princess Diana and King Charles III, and secondly, because of his celebrity wife, who allegedly made her way with her dad, Thomas Markle's help. As per the report, the Duchess of Sussex belongs to the "well-connected" because her father, Thomas Markle, worked as a lighting director in Hollywood and helped her with various Hollywood sets.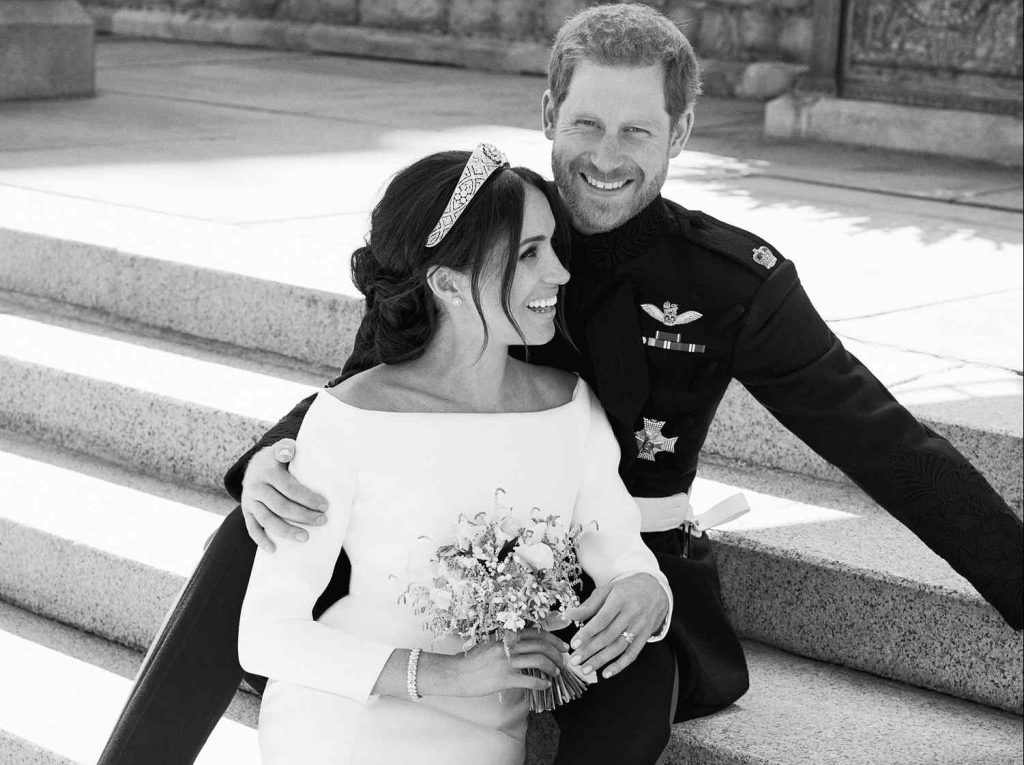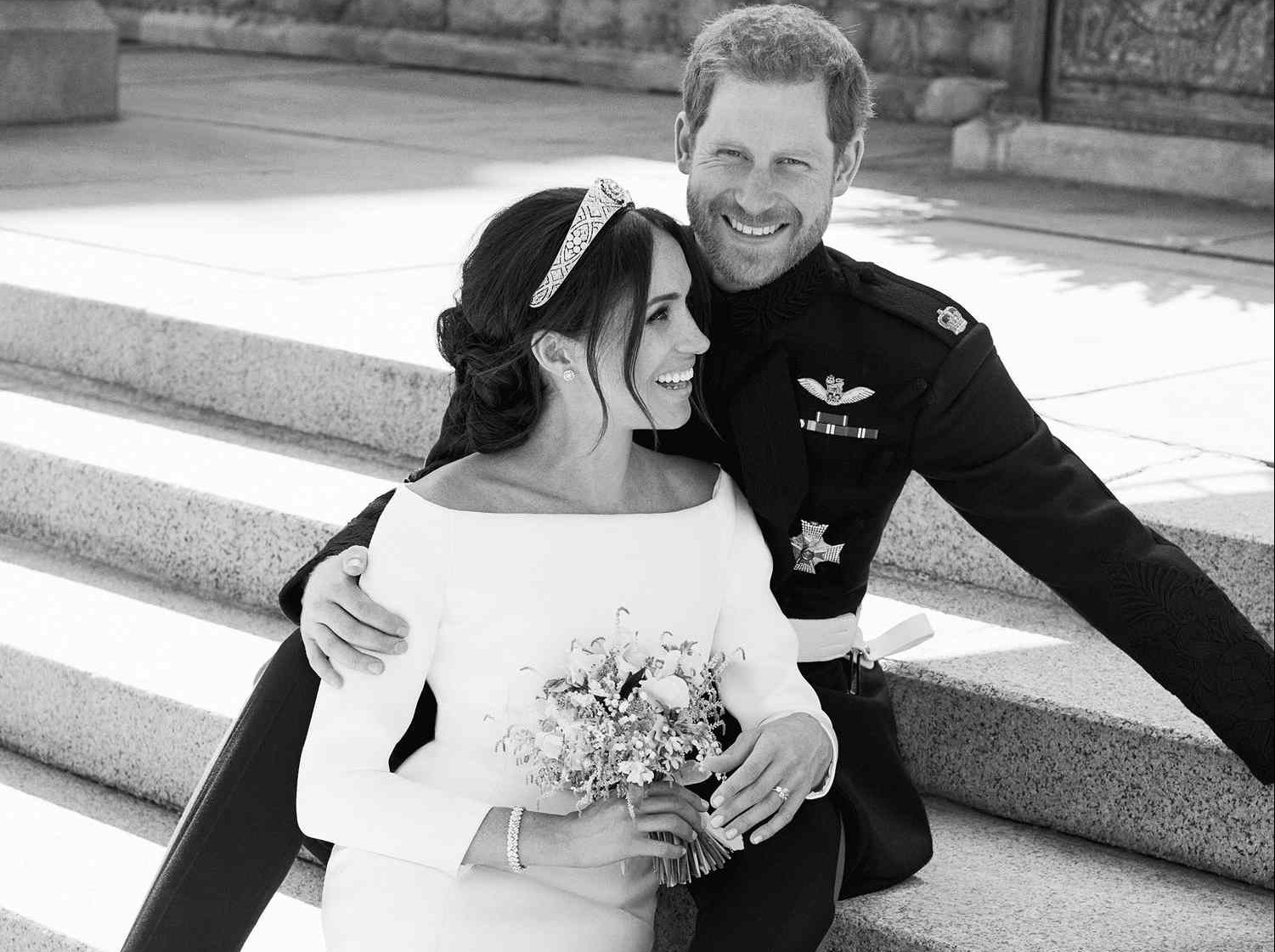 As a child, Meghan Markle's Friday treat was watching Thomas work as a lighting technician at ABC Studios in Los Angeles, and she even appeared as an extra on the hit show Married… With Children.
Multimedia Editor of Vulture, Anne Victoria Clark, asked whether there was "anything more charming than the nepo baby who gave it all up for the woman he loves."
She said Prince Harry is an "actual duke who stepped away from his dukedom in favor of a path of most resistance while attacking the Royal Family."
The editor concluded that even though the Sussexes have quit royal duties, Harry is "still extremely wealthy and privileged," but adds sarcastically that "his constant sniping at his family fuels our slow progress towards the socialist utopia promised in Star Trek."
Nevertheless, there is a problem with the term 'nepo baby' in that it discredits the hard work and talent that has led to the success of many celebrity children; as it implies, they are there due to who they are rather than their ability.
Also Read: "Why should your girlfriend be treated any differently": Prince Harry Was Confronted by Royal Family Members for Protecting Meghan Markle and Giving Her Special Treatment
Source: Vulture