Prince Harry and Meghan Markle have had their fair share of difficulties to cope with. Though the two have very much been in love with one another, the circumstances have not been amenable, to say the least. Everyone knows what allegedly went down between Markle and the royal family.
But they moved on from that, leaving Buckingham Palace two years after their marriage. They started their own family, with the birth of Archie. But the problems did not end there. The couple suffered another setback, in the form of the miscarriage of their second child.
Prince Harry and Meghan Markle's lives turned upside down within a year of Archie's birth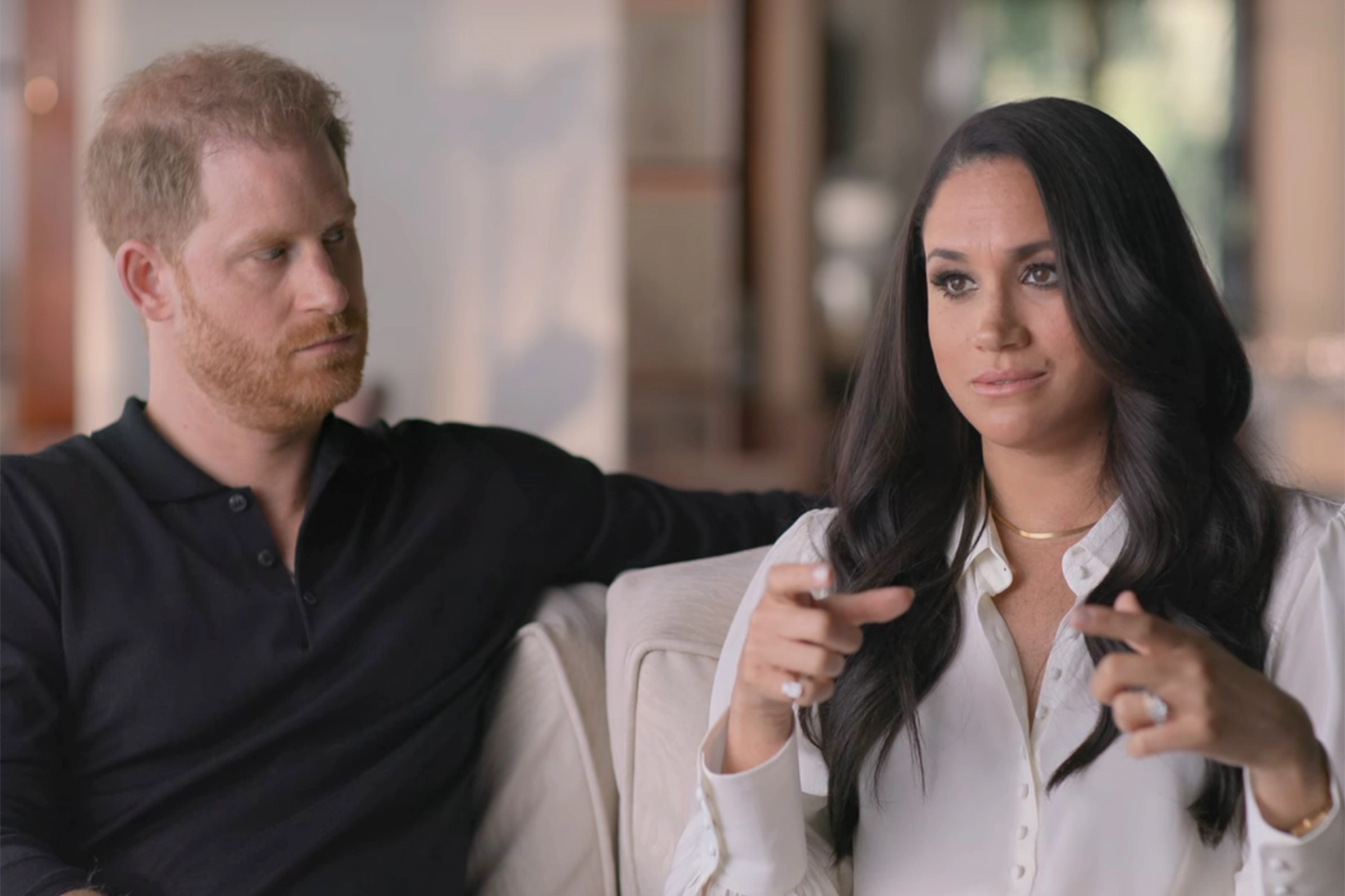 Archie Harrison Mountbatten-Windsor was born to the Sussexes in 2019, a year after their marriage. At the time he was born, the hostilities between his parents and the royal family were already known to the public at large, with the Dater's Handbook actor being regarded as the one who was to blame. It was allegedly debatable why – because of her feisty and manipulative nature or because of the color of her skin.
The couple would soon have no option but to leave the royal family altogether. Prince Harry left his ancestral home, a piece of news that created shock waves around the world. That was a first for members of the royal family. He and the Suits star currently reside in the USA, where they have started their life afresh. But the troubles have never left them.
Also Read: "She is a woman that he loves immensely': Prince Harry Has a Lot of Anger Towards Royal Family, Will Do Anything to Protect His Wife Meghan Markle
Family was the only source of respite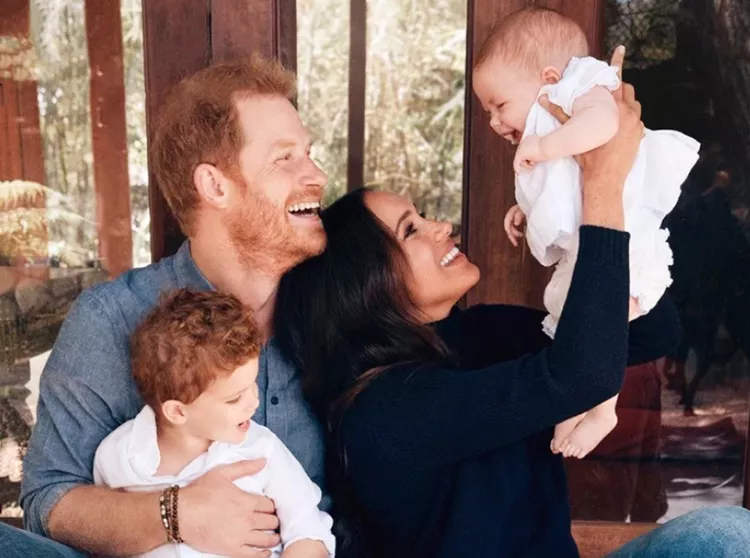 Meghan Markle and the estranged prince have constantly been in British royal writers' and experts' line of fire. They have shown a penchant for bringing Markle's nature under question. She has been labeled a "master manipulator", a breaker of houses and whatever jibe they could come up with. That is where her family came in, which saved her from everything they had to throw at her.
The Duke and Duchess welcomed their second child, Lilibet "Lili" Diana in June 2021, in their home in Santa Barbara, California. Her addition brought great joy to the family and made it stronger. But, just a year ago, they faced incomparable trauma because of her miscarriage. One of Markle's pals has opened up about the miscarriage she suffered.
Also Read: Princess Beatrice Reportedly Sides With Meghan Markle as Duchess of Sussex Assaults Royal Family With "Increasingly Ferocious Attacks"
The story of Meghan Markle's miscarriage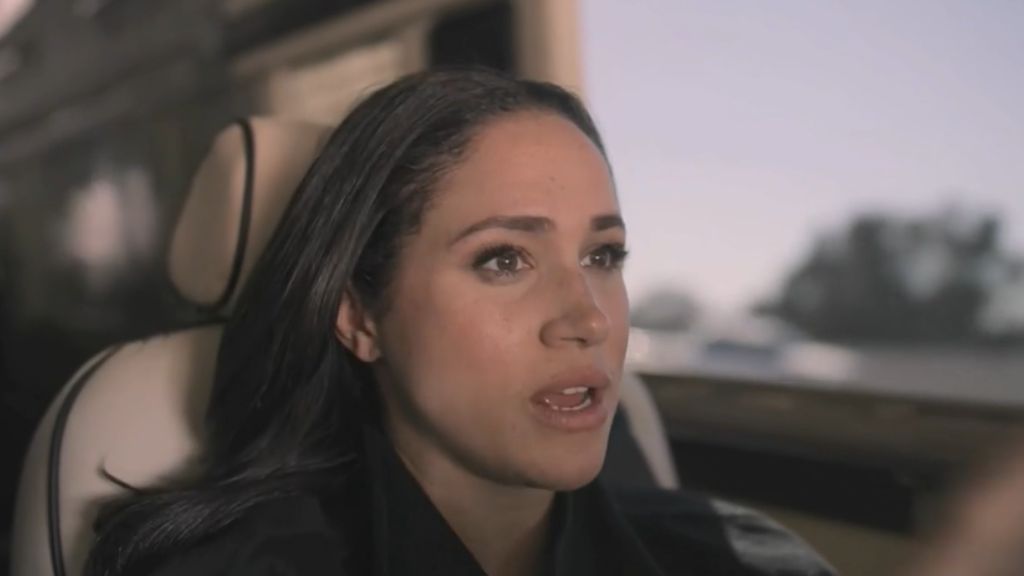 In an episode of Harry & Meghan, Abigail Spence revealed what went down the day Markle's miscarriage happened. Incidentally, the day was also the day they spent their first morning in their new house. She said, "I'm driving up like, 'We're gonna unpack. We're gonna get settled'. And Meg is standing outside waiting for me, and I can tell something's off." 
She continued, "She's showing me the home. It's very mixed emotions. She's like, 'Here's our new home. I'm having a lot of pain.' She was holding Archie and she just fell to the ground and…" The worst had happened. The lady herself confirmed in the next scene that she had a miscarriage. She said, "The first morning that we woke up in our new home is when I miscarried."
Fate was cruel to her. But the presence of her family must have ensured that she never felt distraught.
Harry & Meghan can be streamed on Netflix
Also Read: Prince Harry, Meghan Markle Reportedly Made $100M as Part of Exclusive Deal To Make More Royal Family Bashing Content
Source: Geo TV