It may seem ironic that with the way Prince Harry likes to have it both ways, he has chosen to address the lies, inaccuracies, and untruths propagated about him. As the official trailer came out yesterday, Volume 1 of Meghan Markle and Prince Harry's Netflix series, Harry & Meghan, will begin streaming on Netflix on Dec. 8. Volume two will premiere on Dec. 15. The documentary series will reveal the highs and lows of the couple's love story but the shocking side of the Firm the couple faced. The couple's side of the story during their time as royals and after their departure from the Firm will shock you.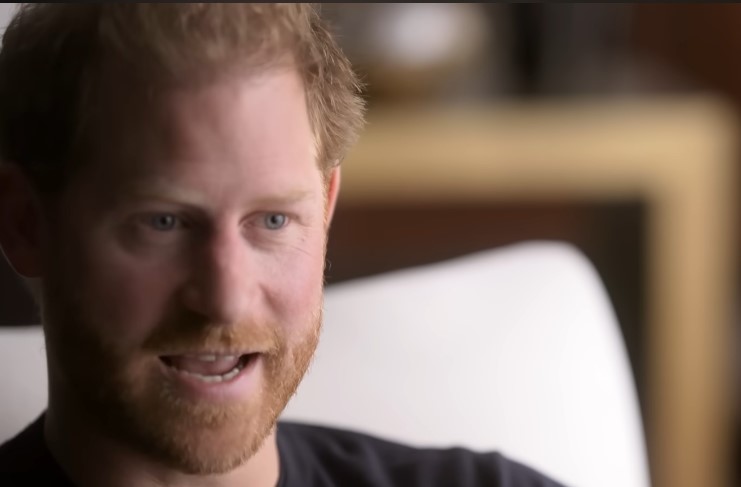 Since that fateful Oprah interview, the Duke and Duchess of Sussex have been populating their content calendars at an ever-frenzied pace. In the wake of an ongoing war with the Firm, the Duke and Duchess of Sussex have mined their pain in every possible way through audio explorations of Archetypes, trailer drops for the dramatic Netflix docuseries Harry & Meghan, and a publicity gauntlet for his memoir in 2023.
Also Read: "I didn't want history to repeat itself": Prince Harry Believes Meghan Markle Will Face Princess Diana's Fate for Revealing The Truth About Royal Family in Fiery Netflix Documentary
Prince Harry Made His Remarks about King Charles III and Prince William
Last week, an article in The Sun stated that Prince Harry made nasty remarks about English people. In an official statement, Prince Harry debunked a recent claim in the English press. In the days before his explosive interview with Oprah Winfrey, a close friend of Prince Harry admitted that he had been gleefully boasting about his decision to drop multiple bombshells on the monarchy.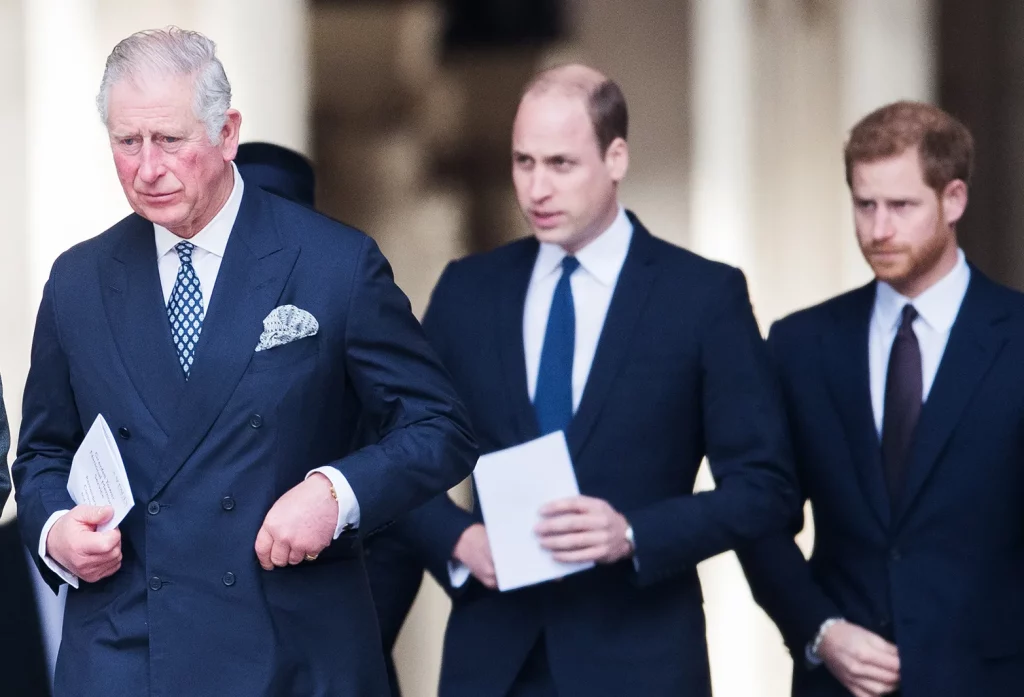 According to Harry's close friend's conversation with the outlet, Prince Harry and Meghan Markle managed to ruffle the 1210-year-old institution with accusations of racism, neglect, and individual mistakes. Despite refuting the claim that he disparaged an entire country, Prince Harry stood by his critical remarks about King Charles III and Prince William.
A furious Prince Harry said the piece was full of errors but failed to mention them. In his remarks, the Duke of Sussex emphasized his ten years of Army service to the world, and In Afghanistan, he undertook two risky tours. As a result of his military training and respect for the British people, Prince Harry would never disparage them. Despite not realizing it, Prince Harry got into trouble with King Charles and Prince William.
Also Read: "To accuse a man who spent 10 years serving his country…": Prince Harry Breaks Silence on Accusations of Him Saying 'Those Brits need a lesson' With Meghan Markle, Slams Hit-Piece For Questioning His Loyalty and Patriotism
The Netflix Series About Meghan Markle And Prince Harry Will Be A Frenzy
The Duke and the Duchess of Sussex will break the rules by releasing additional truth bombs to harm the monarchy. Besides teaching the royals how to defend themselves, Prince Harry has allowed them to act aggressively and even dirty to protect their reputations and names. A spokesman of Prince William stated that If Meghan Markle and Prince Harry's documentary is deemed to contain "inaccuracies" and "quotes incorrectly attributed" to a member of the Royal Family, he may be sued.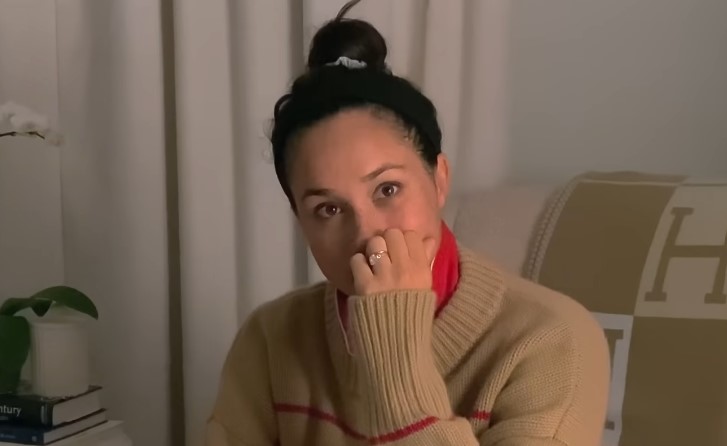 The official trailer of the Netflix docuseries Harry & Meghan came out Yesterday following the teaser. Based on what they suffered before and after royal life in the Palace, their docuseries will reveal many shocking inside details of The Firm.
According to the official trailer of their docuseries, the Duke of Sussex feared that "history would repeat itself" when Meghan Markle married into the royal family due to the history of ill-treatment of women entering The Firm.
A screen displays news clippings and tabloid covers about Harry's mother, Princess Diana; he says,
"The pain and suffering of women marrying into this institution, this feeding frenzy."
Markle adds,
"I realized they're never going to protect you."
Then, Harry says in continuation,
"I was terrified. I didn't want history to repeat itself."
Additionally, Piers Morgan narrates the trailer, calling Markle a "royal rockstar," even though he would later begin to refer to her as Princess Pinocchio.
The Netflix series was the lead story in many Sunday newspapers in Britain, with some unnamed sources accusing them of waging war against the Windsors. Now that Harry and Markle's series is airing this week, the royals expect further revelations from the couple.
Also Read: "We didn't do anything wrong, I don't feel any shame": Prince Harry's 50-Year-Old Ex-girlfriend Catherine Ommanney is Not Ashamed About Hooking up With Harry Despite the Age Difference
Source: Marca