Matt Reeves' The Batman has finally received its official MPA rating, and it seems like it's not quite as hardcore as fans were initially led to believe.
As per the most recent bulletin, The Batman has been rated PG-13 by the Classification and Rating Administration. The Batman has been "Rated PG-13 for showing strong violence and some disturbing content, strong language, drug content, and some suggestive material."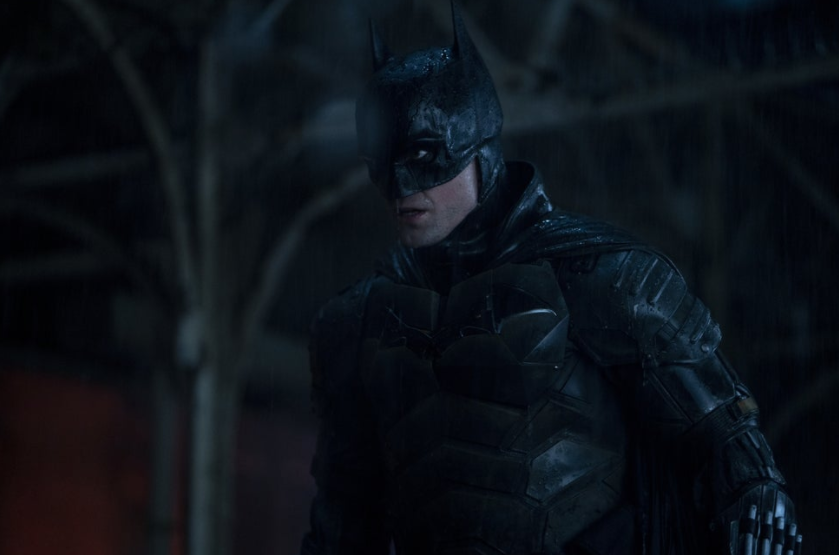 Despite some rumors that The Batman would end up as an R-rated superhero film, this news doesn't come as a massive surprise. Obviously, Warner Bros. would want as many people as it takes to be able to see the film – especially while the box office drought of the pandemic is on and raging.
The Batman stars The Lighthouse star Robert Pattinson as a younger version of Batman/Bruce Wayne, delving deep into the early days of the Caped Crusader's vigilante career, and the film will also serve as a Catwoman origin story.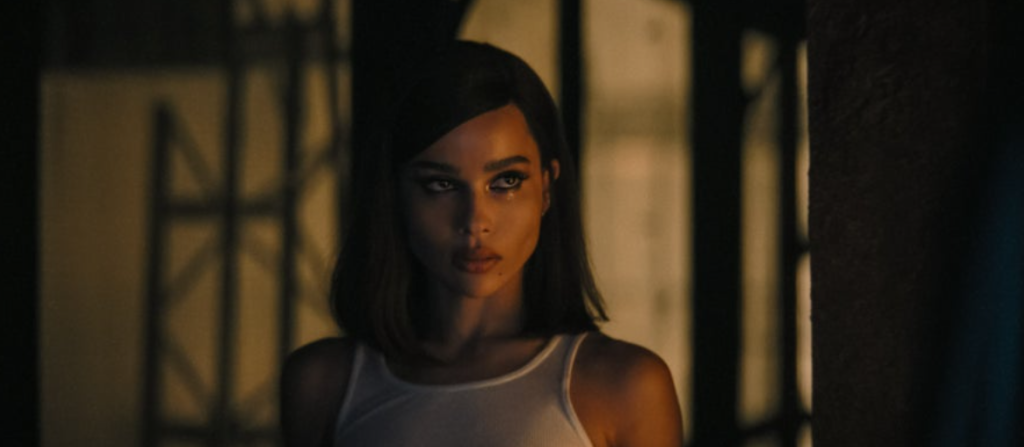 While the recent trailer gives us a much grittier impression of Batman, it looks like the struggling hero will not really be going as far as fans had thought in his pursuit of justice.
Still, there are a lot that directors can get away with within a PG-13 film. After all, the darkest of Batman movies till this date, The Dark Knight, also had a PG-13 certificate. But those fans expecting Batman to get his hands a lot dirtier in this Matt Reeves film might be a bit disappointed. Especially,  after the R-rated Joker in 2019, starring Joaquin Phoenix, was received by fans and critics, so well.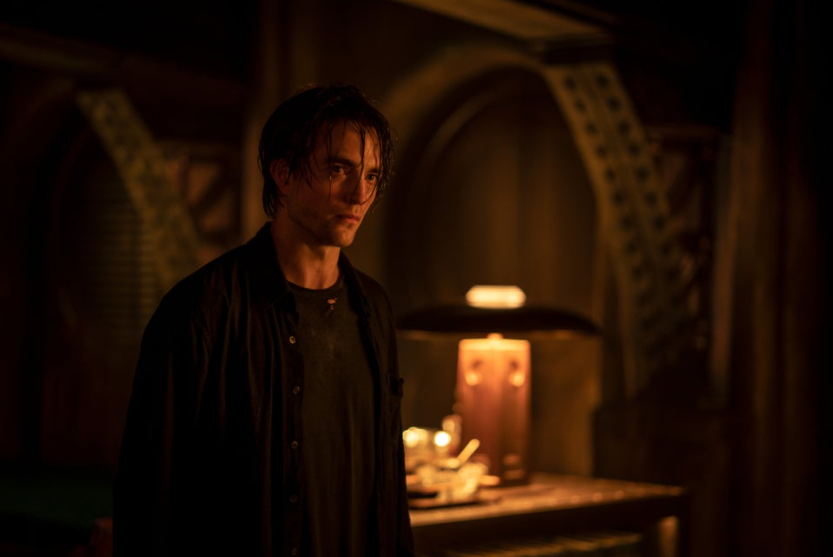 Robert Pattinson will be taking the cowl and the leading role in The Batman alongside Zoë Kravitz as Catwoman/Selina Kyle, Andy Serkis will play Alfred Pennyworth, and Jeffrey Wright will be seen as James Gordon, Paul Dano as The Riddler and Colin Farrell as Oswald Cobblepot,
The film is directed by Matt Reeves, based on a screenplay by Reeves himself, and Peter Craig. Walter Hamada serves as the executive producer alongside Chantal Nong, Simon Emanuel, and Michael E. Uslan. Matt Reeves, Dylan Clark, and Toby Hefferman are on board as producers.
The Batman will hit the theaters on March 4, 2022.