Singer Ricky Martin has recently ended up in a controversy. Ricky Martin, 50, has been accused of sexual assault by one of his family members. It is an extreme rollercoaster of emotions for the singer as his nephew has accused him of sexual assault from when he was 12 years old. His estranged nephew Dennis Sanchez Martin has been away for a while. He recently revealed that he was assaulted by Martin and that he will be revealing more details very soon.
Ricky Martin Accused of Sexual Assault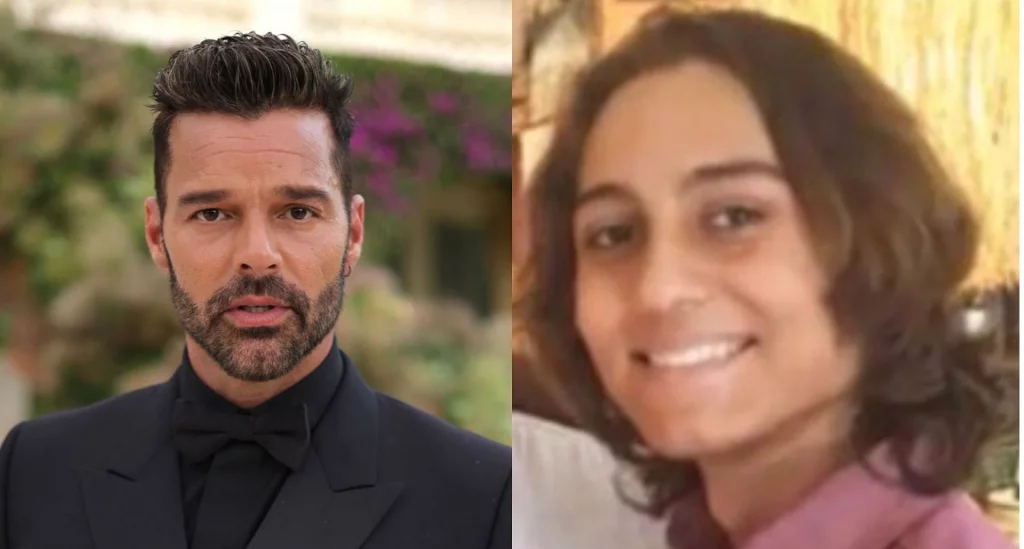 After a shocking accusation made by his nephew, Ricky Martin is caught up in a controversy. The Livin' La Vida Loca singer's nephew Dennis Sanchez Martin recently spoke to a TV show and revealed that at the age of 12, Martin sexually assaulted him. Martin's nephew went to the Office of Administration of the Courts of Puerto Rico on Monday to file a complaint for alleged sexual assault against Martin. He has been away from home and his mother is unaware of his whereabouts. He made the statement through a TV show ¡Siéntese quien pueda! who established contact with him. The conversation they had was short but Dennis Sanchez Martin said that he will be giving out more details about the incident very soon.
Also read: After Suing Nephew for 'Fake' Career Tanking Incest Allegations, Ricky Martin Faces Second Sexual Assault Lawsuit as $130M Fortune Goes Down the Drain
Ricky Martin's Nephew Files a Restraining Order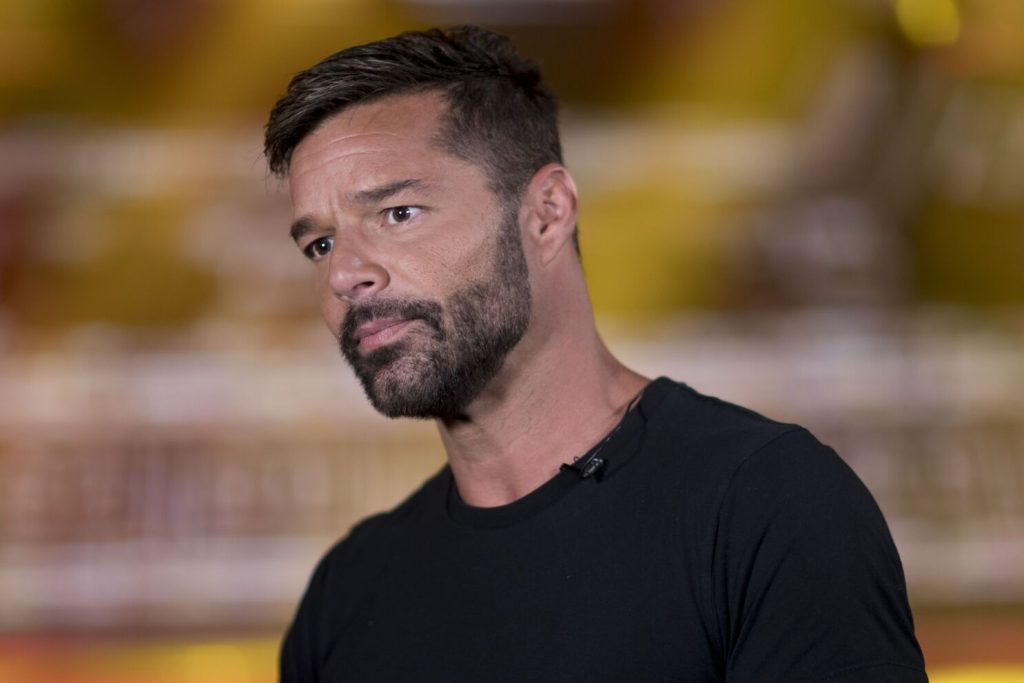 Dennis Sanchez Martin filed for a restraining order against Ricky Martin back in July 2021 stirring this controversy. The Puerto Rican singer later filed a protection order against his nephew which was granted by the Court of First Instance of San Juan. The next day, Martin filed a millionaire extortion lawsuit against his nephew. According to Dennis Sanchez Martin, the order of protection he requested was
"A pattern of conduct consisting of threats, persecution or harassment".
Related: Ricky Martin Unnerved, Accuses Nephew of Trying to "assassinate his reputation and integrity" in New $20M Lawsuit After Fake Incest Allegations Obliterated His Career
Dennis Sanchez Martin Leaked His Uncle's Phone Number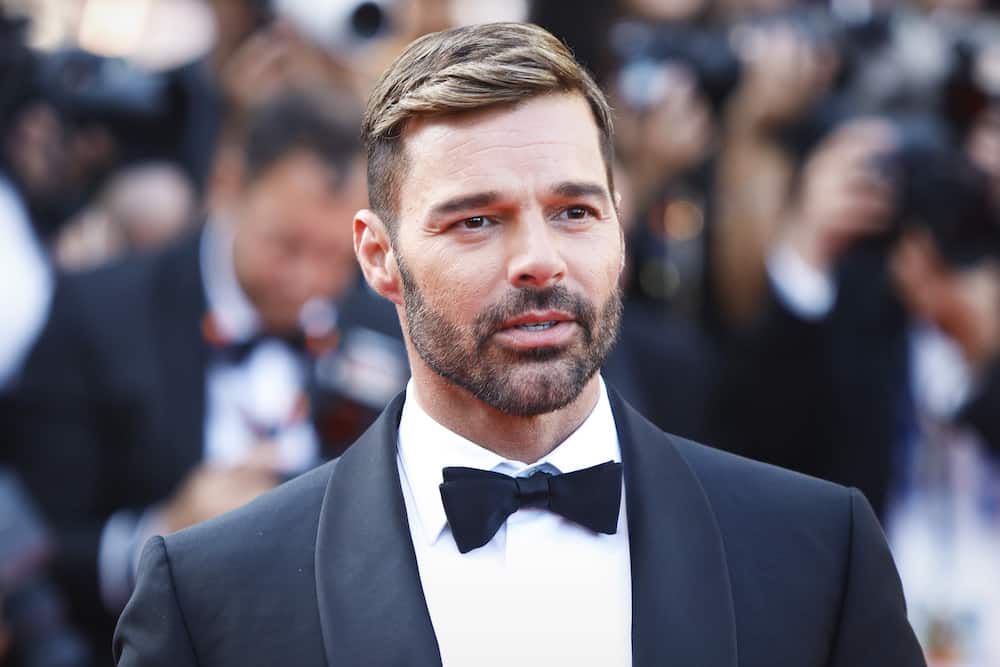 Ricky Martin's nephew Dennis Sanchez Martin is currently involved in a lot of controversies. Though this is not the first time the young man resorted to notoriety. He published Martin's phone number on social media networks in January this year. A few weeks ago, he asked the singer for money "in exchange for his silence". This came with consequences as he was ordered to,
"Refrain from harassing, pursuing, intimidating, threatening or otherwise interfering with the petitioner or members of his family."

As time runs by, the anticipation to know more details about the accusations is surely increasing. Ricky Martin hasn't made public comments yet but they would probably be made soon as the story progresses.
Recommended for you: Ricky Martin's Woes Quadruple as Ex-Manager Rebecca Drucker Sues Him for $3M in Unpaid Wages, Claims Singer is an Addict in a 'Toxic Workplace'
Source: Marca