Robyn Rihanna Fenty, known worldwide as Rihanna, is one of the most successful singers in Hollywood. With her sultry voice and unique style, she has captivated audiences around the globe. Her career has spanned over two decades, and she has amassed an incredible fortune. Rihanna is a global icon in the music industry, having become one of the world's biggest pop stars since her debut album in 2005. Over the past two decades, the Barbadian singer has released countless chart-topping hits, won numerous awards, and established herself as a fashion and beauty mogul. But just how much is she worth?  
Early Life and Career
Rihanna had a humble upbringing. Her parents divorced when she was young. She was raised by her mother, who worked as a clerk in a clothing store. Despite their financial struggles, Rihanna's mother encouraged her daughter's love of music and even helped her start a girl group with two friends.
In 2003, a 16-year-old Rihanna was discovered by music producer Evan Rogers, who was on vacation in Barbados at the time. Impressed by her vocals, Rogers invited her to New York City to record some demo tapes. The demos caught the attention of record label executives, and she was signed to Def Jam Recordings soon after.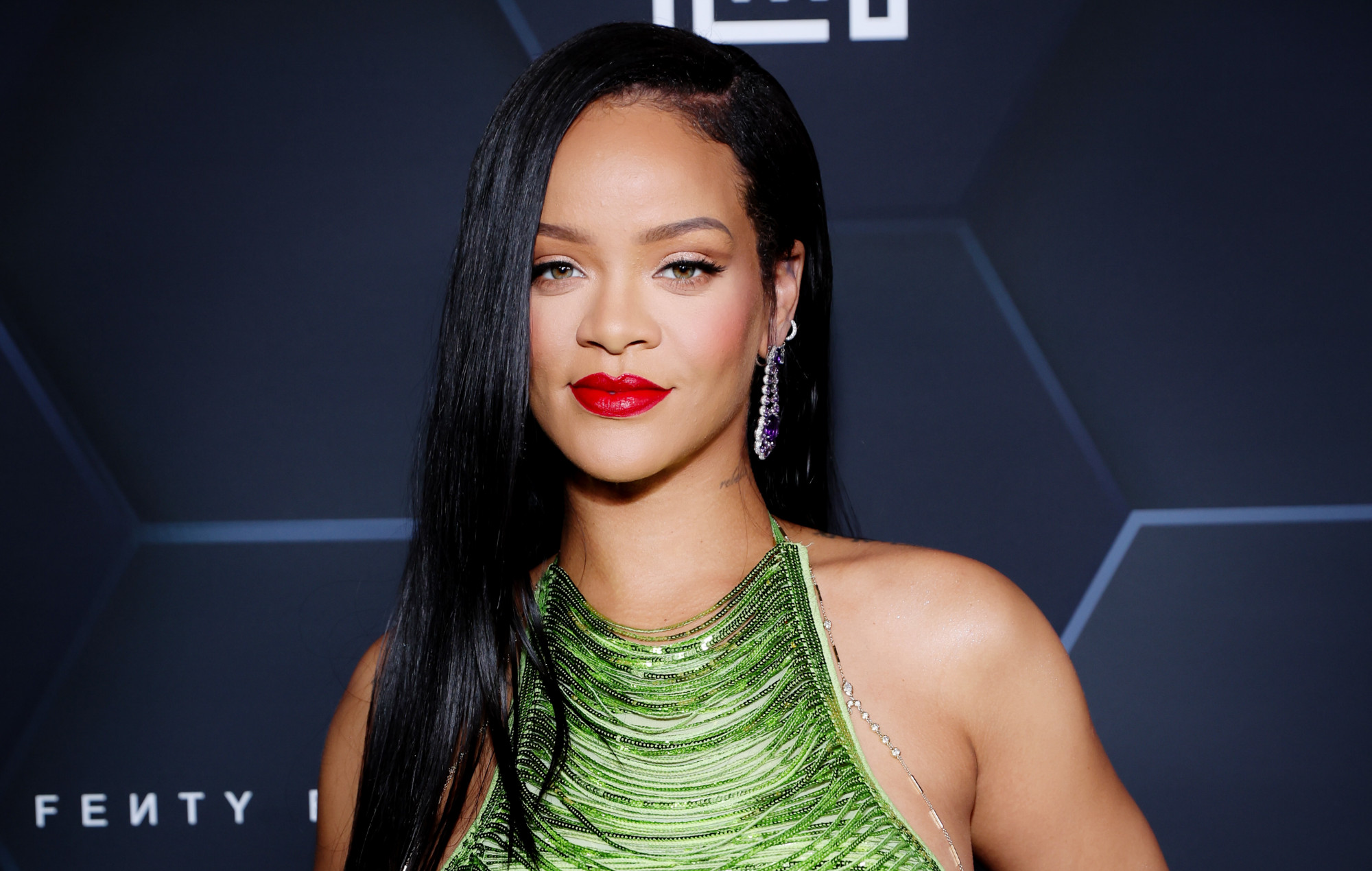 Rihanna's debut album, Music of the Sun, was released in 2005 and featured hit singles such as Pon de Replay and If It's Lovin' That You Want. The album was a commercial success, peaking at number 10 on the Billboard 200 chart. Her follow-up album, A Girl Like Me, included hit singles SOS and Unfaithful and was equally successful. 
Also read: Cops Flood Rihanna's Home After South Carolina Man Invades Pregnant $1.4B Rich Singer's House To Marry Her
Rihanna's Rise to Fame
In 2007, she released her third album, Good Girl Gone Bad, which cemented her status as a superstar. The album featured the hit singles Umbrella, Don't Stop the Music, and Disturbia, and earned Rihanna her first Grammy Award. She continued to dominate the charts with hits like Rude Boy, Only Girl (In the World), and We Found Love.
With her talent and undeniable charisma, she quickly became a pop culture icon. In addition to her catchy hits, she was known for her bold fashion choices. Her unique sense of style and fashion-forward approach have earned her collaborations with high-end fashion brands. Her influence on fashion and beauty has been so significant that she was named the 2014 CFDA Fashion Icon of the Year.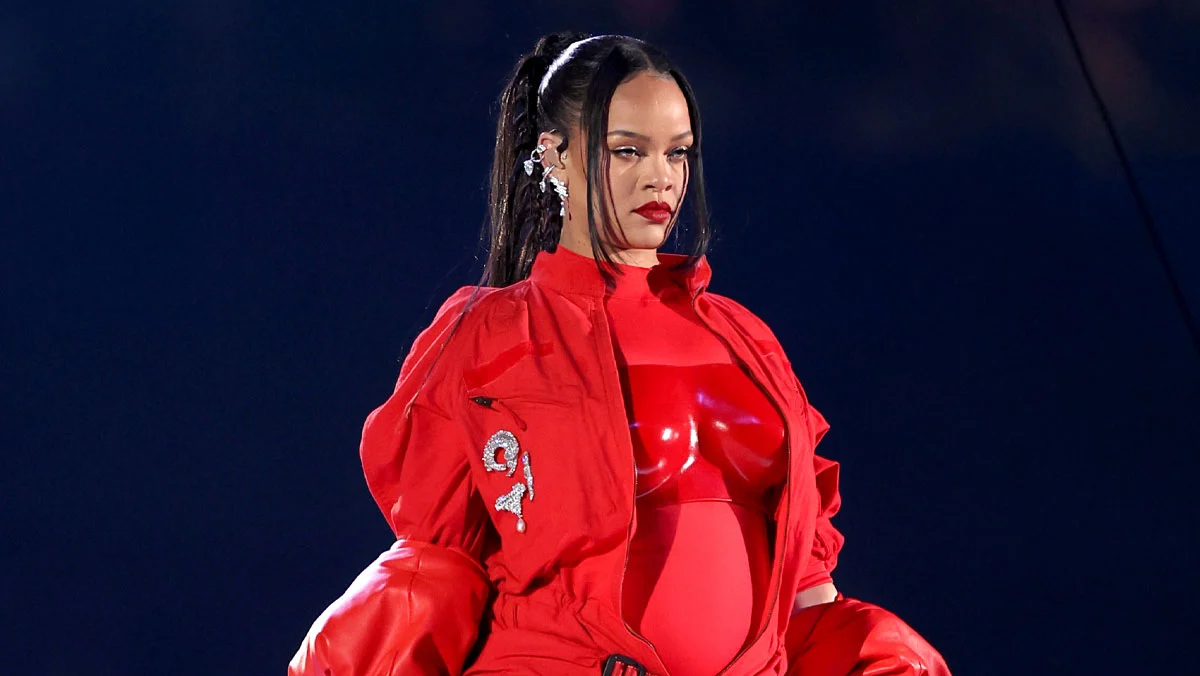 Also read: "I've Had Enough Of Being In His Shadow. I AM THE SUPERSTAR": Rihanna Revealed She's Sick Of Home Co-Star Jim Parsons, Claimed Big Bang Theory Star Stole Her Thunder
Rihanna's Net Worth
Today, Rihanna's net worth is estimated to be around $600 million, according to Forbes. Her income comes from various sources. Her cosmetics company, Fenty Beauty, which she launched in 2017, has been a major success. She also has a lingerie line called Savage X Fenty, which has proven to be a hit with consumers.
In addition to her entrepreneurial ventures, she has also acted in several films, including Battleship and Ocean's 8. She is set to star in the upcoming film Guava Island, which is expected to be released in 2023.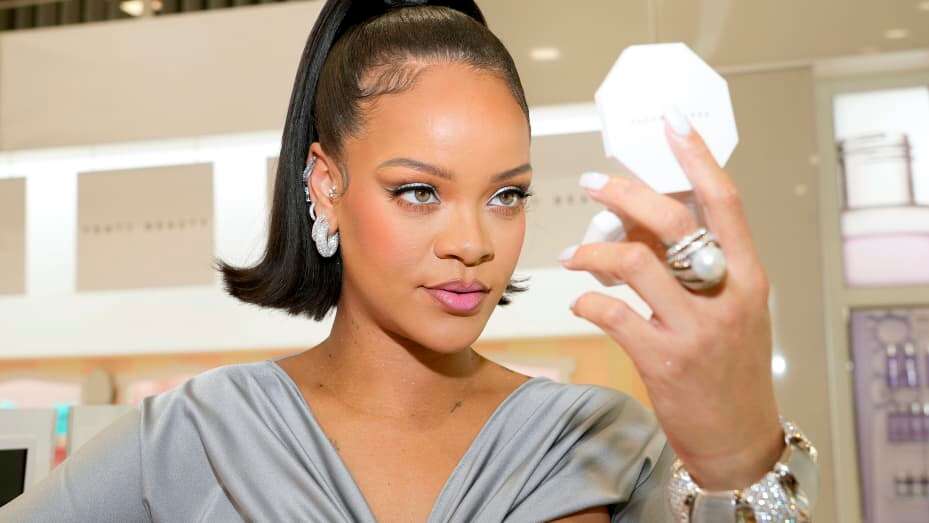 Also read: "It Was A Pleasure NOT Meeting You": Charlie Sheen Felt Disrespected After Rihanna Rejected His Request That He Made For His Fiancé
Rihanna's net worth is a testament to her incredible talent and hard work. Her music career has earned her numerous awards and accolades, including nine Grammy Awards. Her entrepreneurial ventures have also been hugely successful, solidifying her status as one of Hollywood's richest singers. With her drive and determination, it's clear that Rihanna will continue to dominate the entertainment industry for years to come.