People got no chill when it comes to their favorite celebrities. Fans would literally break into houses, stalk, and even send weird and creepy gift items to their favorite personalities. In a recent turn of events, Rihanna experienced a shocking incident where a South Carolina man approached her house in an attempt to propose to the singer for marriage. Police were called, however, the man was let go with a warning.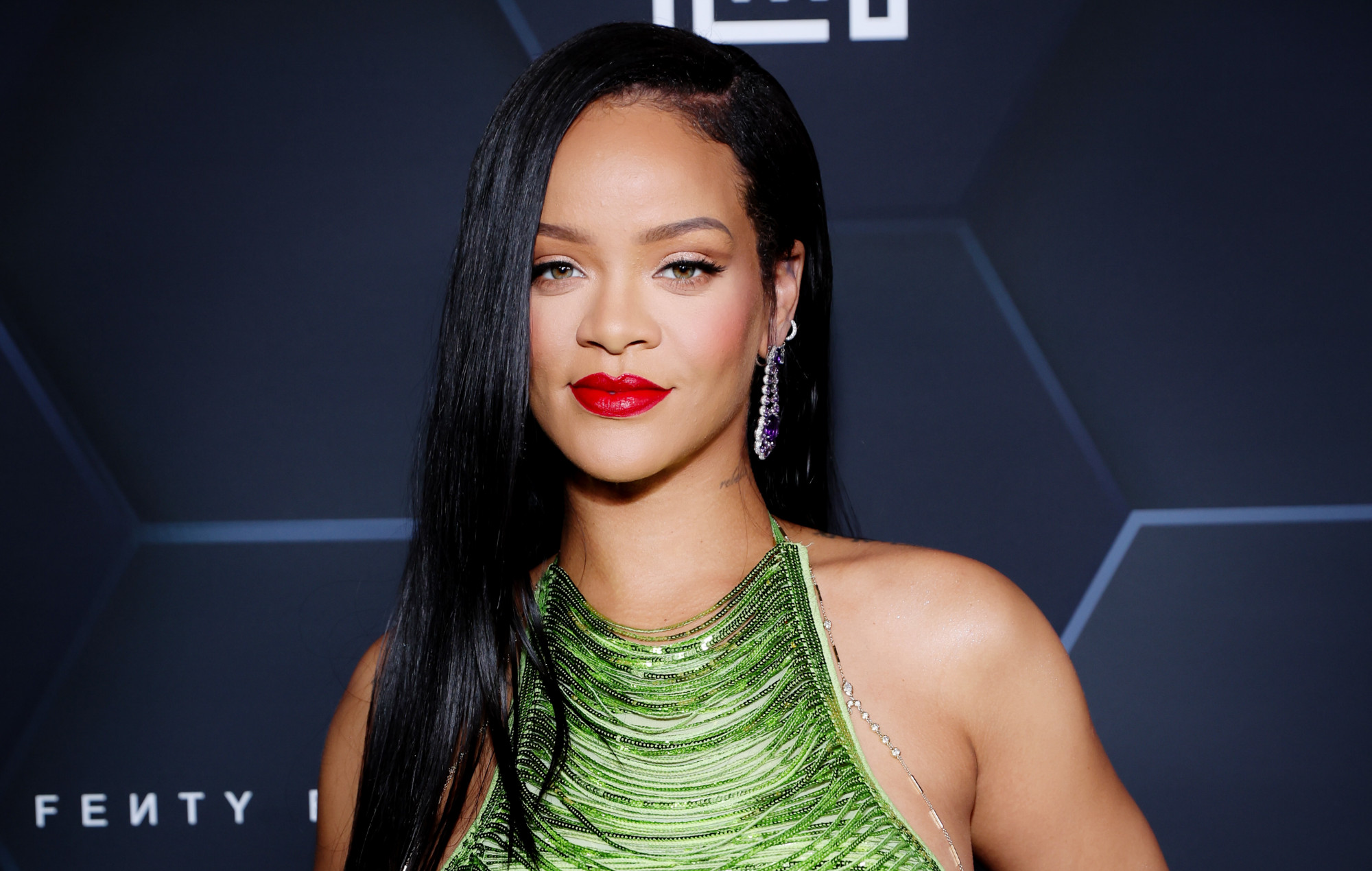 Shocked to the core, Rihanna found a man in a red Nike hoodie at her house, ready to propose to the singer. Pregnant with her second child, the Fenty Beauty founder called 911. Surprisingly, this wasn't the first time Rihanna witnessed something like this, for her privacy and safety had been previously compromised as well. But this time it was a bit scary since it involved the safety of her unborn child. 
Also read: "I've Had Enough Of Being In His Shadow. I AM THE SUPERSTAR": Rihanna Revealed She's Sick Of Home Co-Star Jim Parsons, Claimed Big Bang Theory Star Stole Her Thunder
South Carolina Man Invades Rihanna's Privacy
Rihanna previously stunned her fans with a pregnancy revelation during the Superbowl event in February 2023. Currently expecting her second child with A$AP Rocky, Rihanna experienced a shocking event on Thursday. The Fenty Beauty founder got alarmed to see a man in a red Nike hoodie, walking up to her house in an attempt of proposing to her for marriage. Scared and concerned for her well-being, the singer called 911 for protection.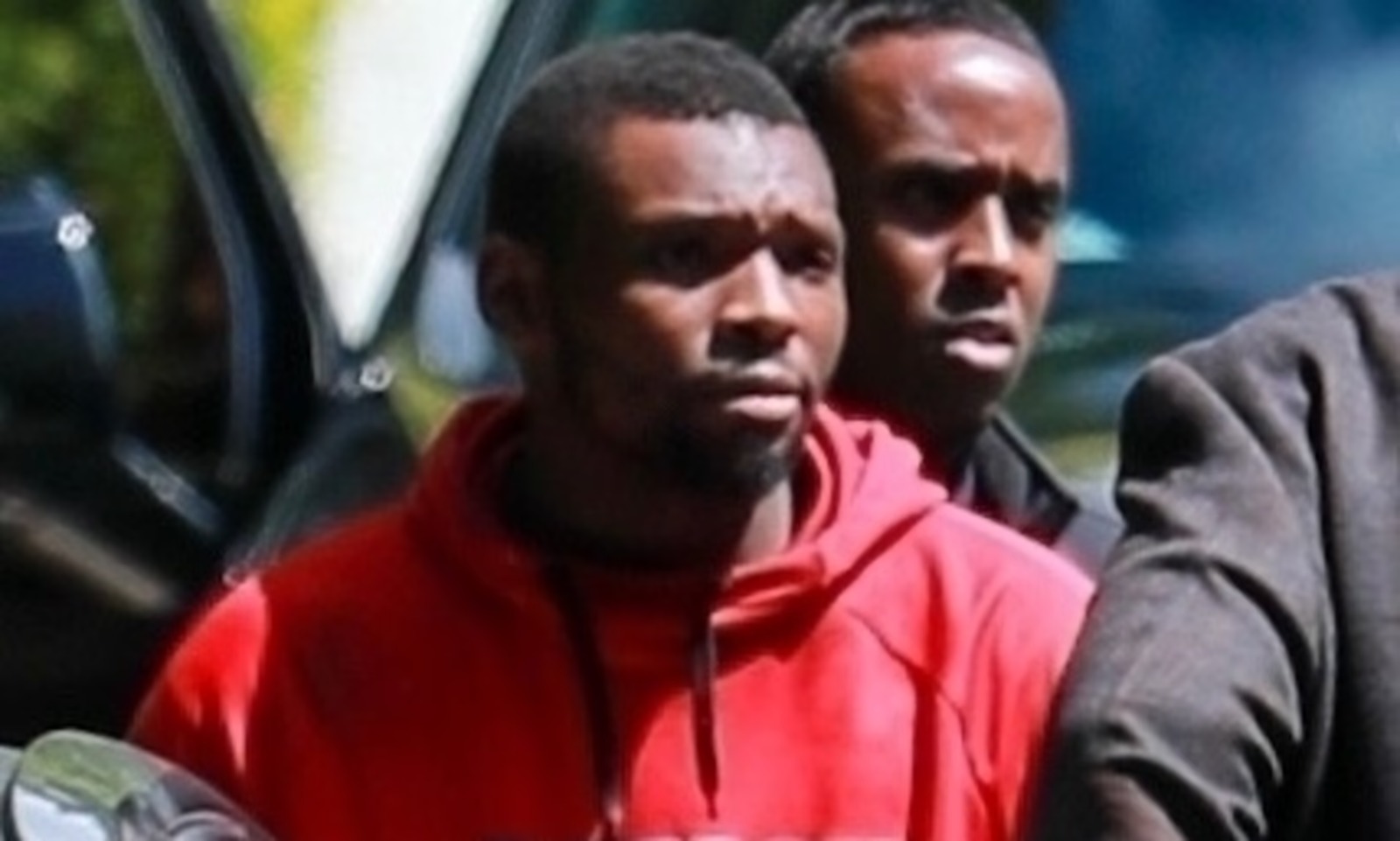 The South Carolina man was greeted by security outside Rihanna's house and was soon tackled by the police. Law enforcement sources shared with TMZ that the suspicious man traveled from South Carolina to propose to the singer. Upon calling the cops, they handcuffed him and got him in the car to have a serious conversation about his intentions. Further, the man was released from the shackles, since he broke no law and was therefore warned never to return.  
Also read: "I Had To Turn Off The TV Because Of The Inappropriate Content": Fans File Complaints Against Rihanna For Her "Offensive And Inappropriate" Performance At Super Bowl
Rihanna's Previous Encounters With Privacy Invasion
Although this recent event was not that terrifying for the Work singer, she has faced worse in the past. Back in 2018, Rihanna experienced a worse kind of fear when a suspicious man named Eduardo Leon was arrested from the premise of the singer's LA House.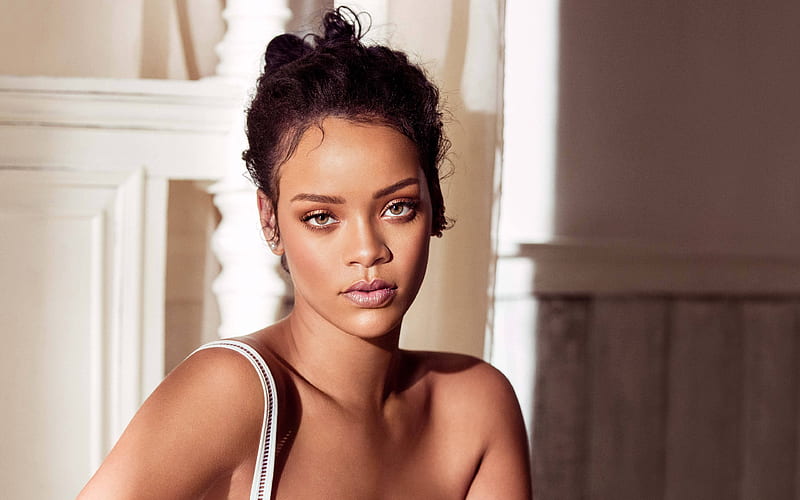 The incident appeared to be terrifying since it was later found out that Leon was allegedly inside Rihanna's house for at least a day. The singer being out of town for some work saved her from the sinister intentions of the invader. After Leon was discovered at Rihanna's house, he allegedly claimed his intentions of having s*x with the singer. 
Further, things seem scary for Rihanna especially since she has a young family and is expecting her second child with A$AP Rocky. 
Read more: "They're Considering Eloping In Secret": Rihanna Is Desperate For Her Wedding With ASAP Rocky, Might Be Forced To Delay Her Grand Wedding For A Stress-Free Pregnancy
Source: TMZ