We recently got the reveal of multiple salaries for a lot of major actors for their projects this year for their respective movies. One of the more notable mentions was the stars of the upcoming Barbie movie. Ryan Gosling and Margot Robbie's salaries even went beyond Tom Holland who had been paid 10 million for Spider-man: No Way Home. Proving that even the powerhouse Marvel is not the only brand that can reward its actors generously.
Ryan Gosling, from action to fantasy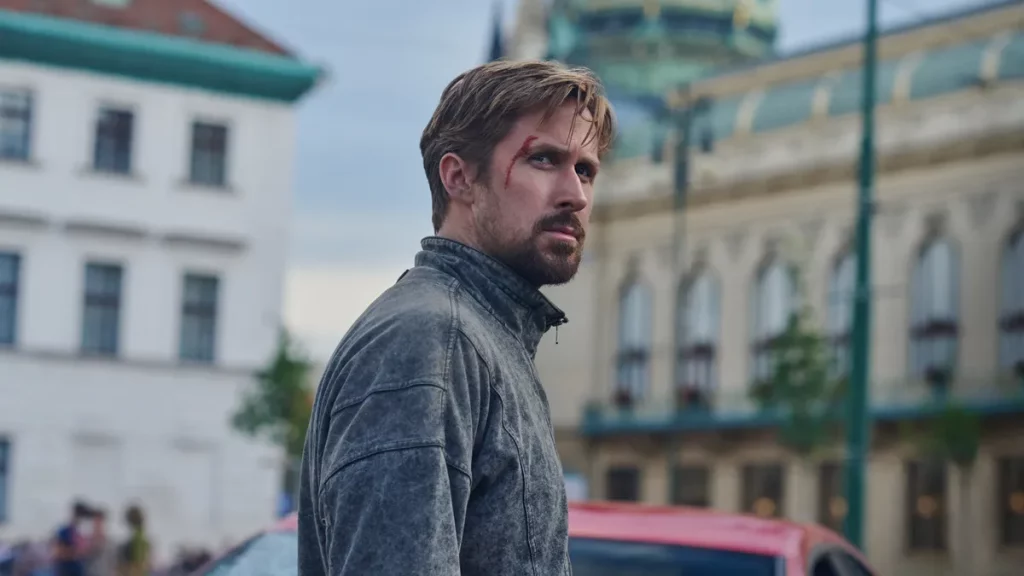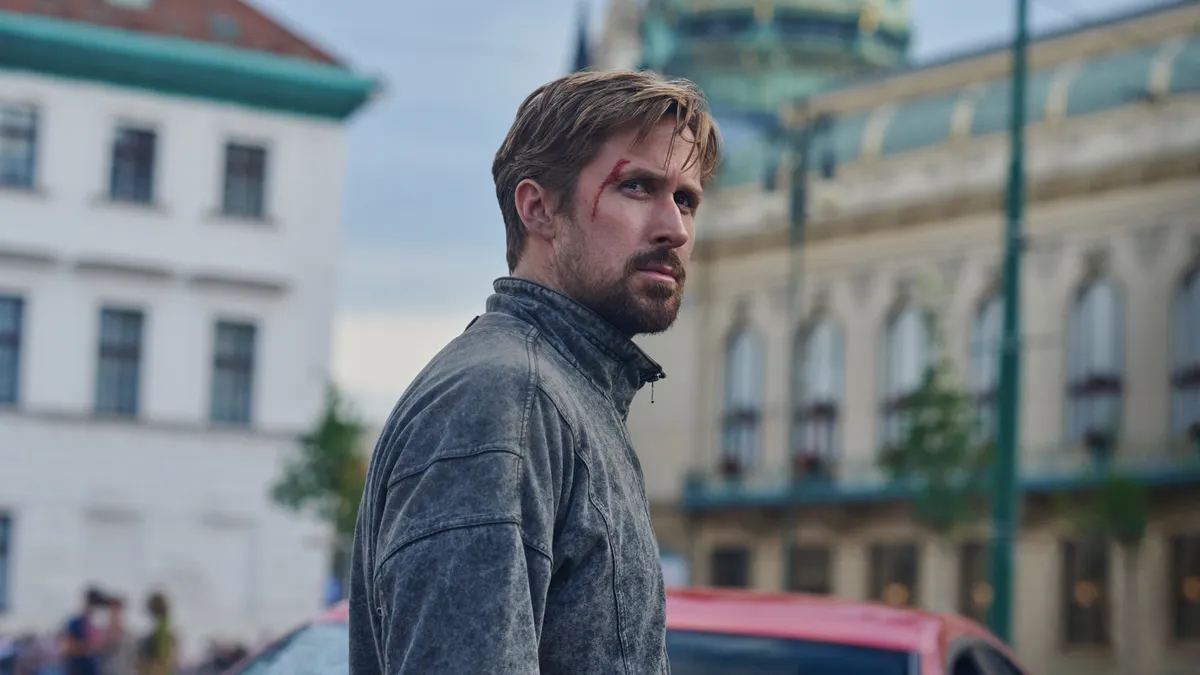 The actor was recently spotted in the new film currently streaming on Netflix, The Gray Man. The stunningly gorgeous actor played the lead role of 'Sierra Six'. Netflix has recently developed a habit of naming their main characters numbers. Characters such as 'Eleven' from Stranger Things, 'Number Five' from The Umbrella Academy, and now 'Six' for The Gray Man. It can be argued that Ryan Gosling plays the most violent versions of the Netlfix numbers, only second to 'Numer five'.
It is going to be jarring to see his action-powered self be thrust into a movie about Barbie dolls. We have already seen how his look would be within the film. The look really brings out the model that hides in that gorgeous body.
Also Read: 'I'm Wearing It Right Now': Eva Mendes Begged Ryan Gosling To Give His Underwear From Barbie Set, Says It's A Ken-aissance
The salaries of Margot Robbie and Ryan Gosling for Barbie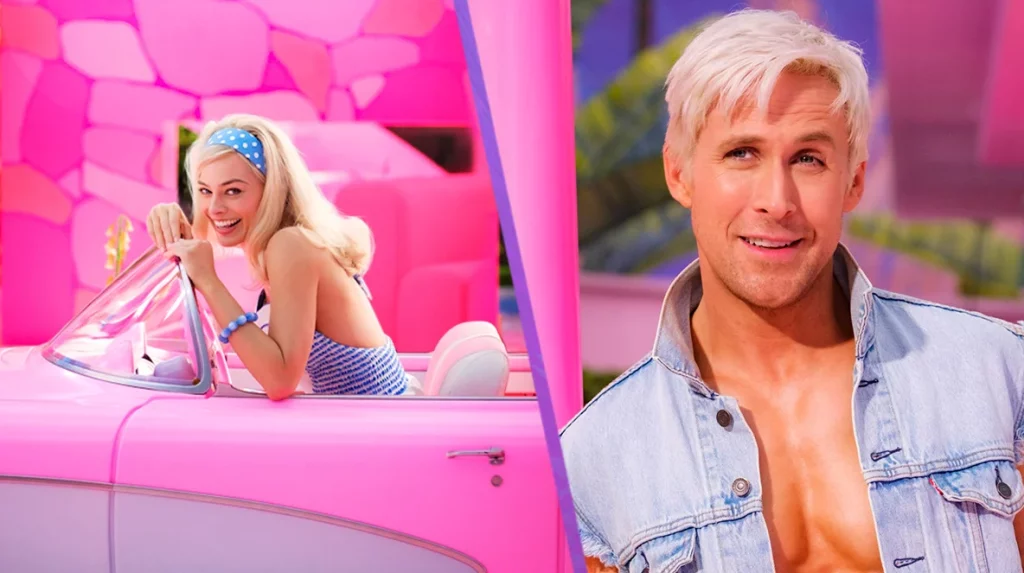 How much Margot Robbie and Ryan Gosling are earning for playing the famous dolls has now been made public. Margot Robbie and Ryan Gosling each received $12.5 million for their major parts in the Barbie movie, according to a Variety report. As of right now, Steve Carell makes the same amount of money for his vocal work in Minions: The Rise of Gru. It goes to show that Marvel really stunted Tom Holland's paycheck for his roles in the Spider-man franchise.
Also Read: 'Did I Do That?': Barbie Star Ryan Gosling Believes He is Responsible for Making Britney Spears 'Sexual'
Barbie will still make the stars earn more with its success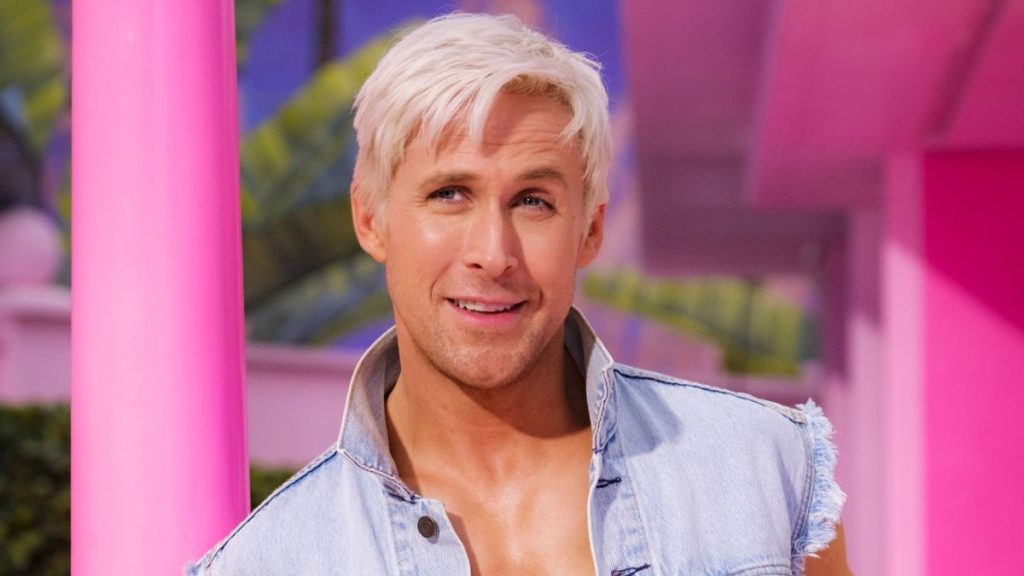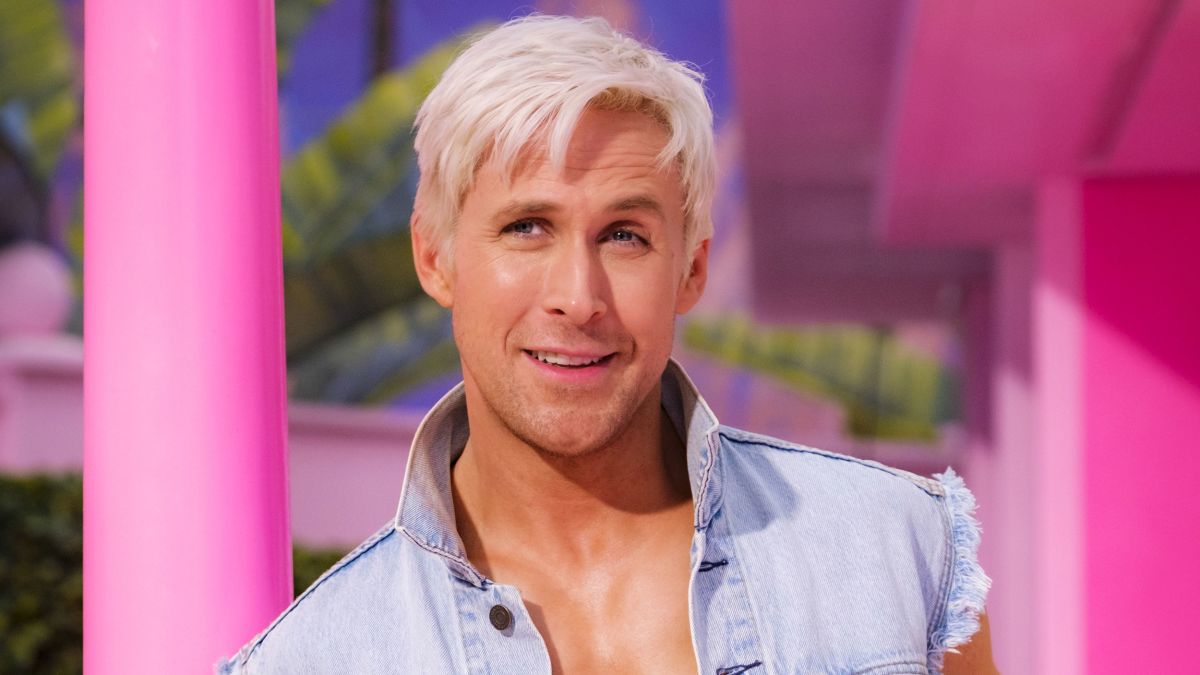 Naturally, the Barbie movie is anticipated to make money at the box office. As it continues to build anticipation for its 2023 release. As of right now, it appears that the movie's Barbie stars have finished filming. Thus, the producers will probably start revealing more information shortly to maintain the excitement among fans. The Barbie movie, set to arrive in theatres on July 21, 2023, will see Margot Robbie and Ryan Gosling bring Barbie and Ken to life and give the titular fashion dolls their own unique and imaginative spin.
Source: Variety
Also Read: 'He Looks Like Her Grandpa': Fans Are Trolling Ryan Gosling's Ken After Margot Robbie's Viral Barbie Photos Break the Internet