The weight of wanting to fit into the beauty standards of society can be soul-crushing. Thus, Blake Lively wishes for her daughters to perpetually challenge unrealistic beauty norms instead of simply getting obsessed with them. Subtly expressing herself as a feminist, the 35-year-old actress reminded netizens through an interview, there's nothing called perfect.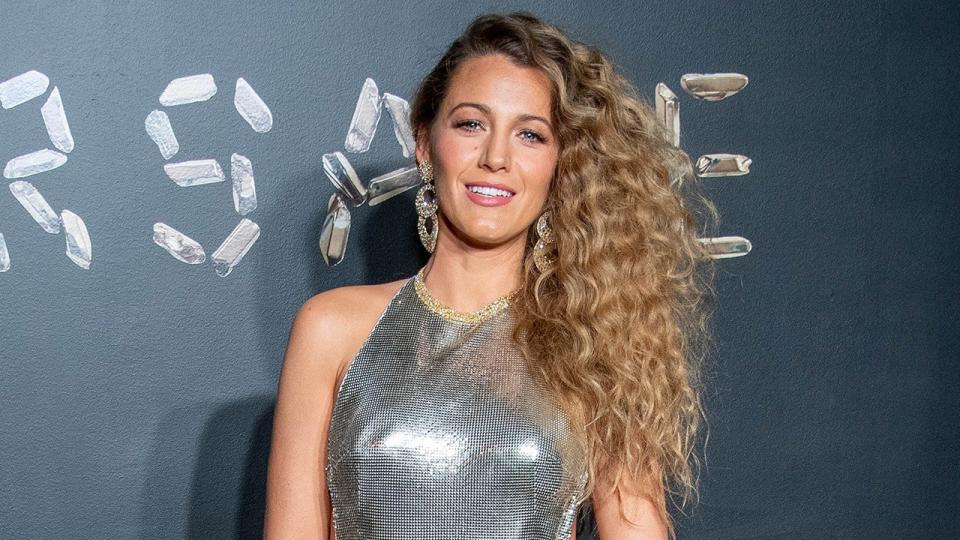 Addressing the unfair beauty standards that are usually fueled by celebrities and social media influencers, Blake Lively stated how easy it is to get influenced by the myth of "perfection". Sitting with Refinery 29, the 35-year-old stated how her perception of beauty changed after becoming a mother. 
Also read: Ryan Reynolds' Wife Blake Lively Has a Disheartening News For Her Fans
Blake Lively Addresses The Unrealistic Beauty Norms
Often looking glamorous and exquisite on Red Carpet and at fashion events like the Met Gala, Blake Lively once sat for an interview to slam the myth of perfection. "We have really unrealistic beauty standards and beauty norms" she began. Claiming, how easy it is to get influenced by women in the spotlight, Lively stated her perspective on unrealistic beauty standards.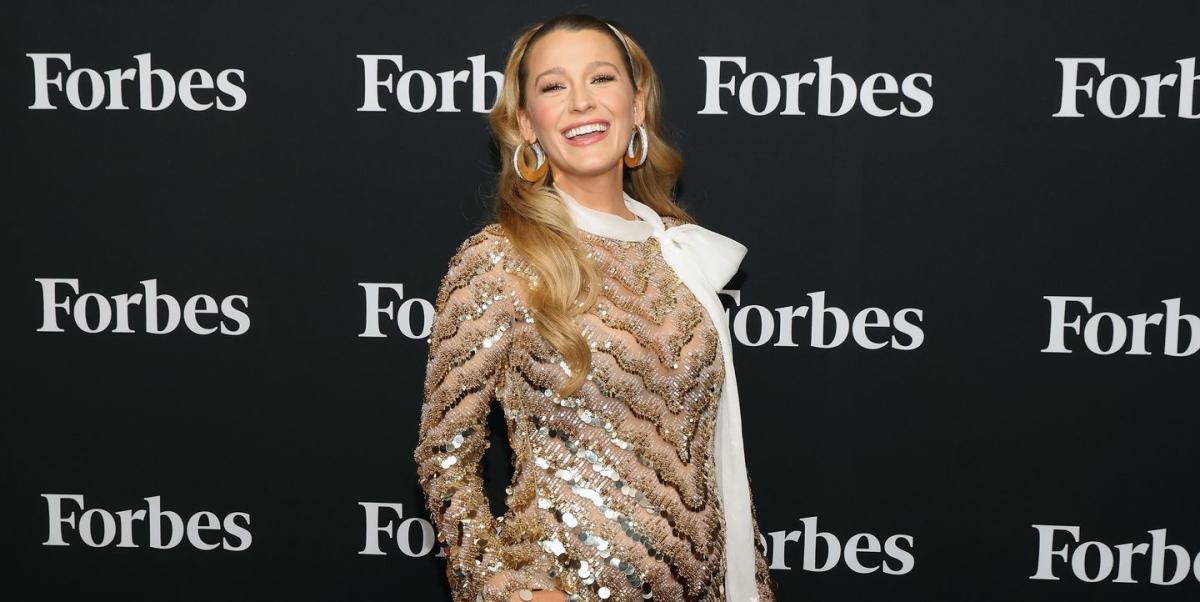 The 35-year-old called out social media accounts filled with idyllic snapshots for creating an unrealistic opinion of beauty standards. Addressing people's obsession with beauty, the actress stated, "What you're seeing on red carpets and in magazines takes a lot of effort and a lot of people.".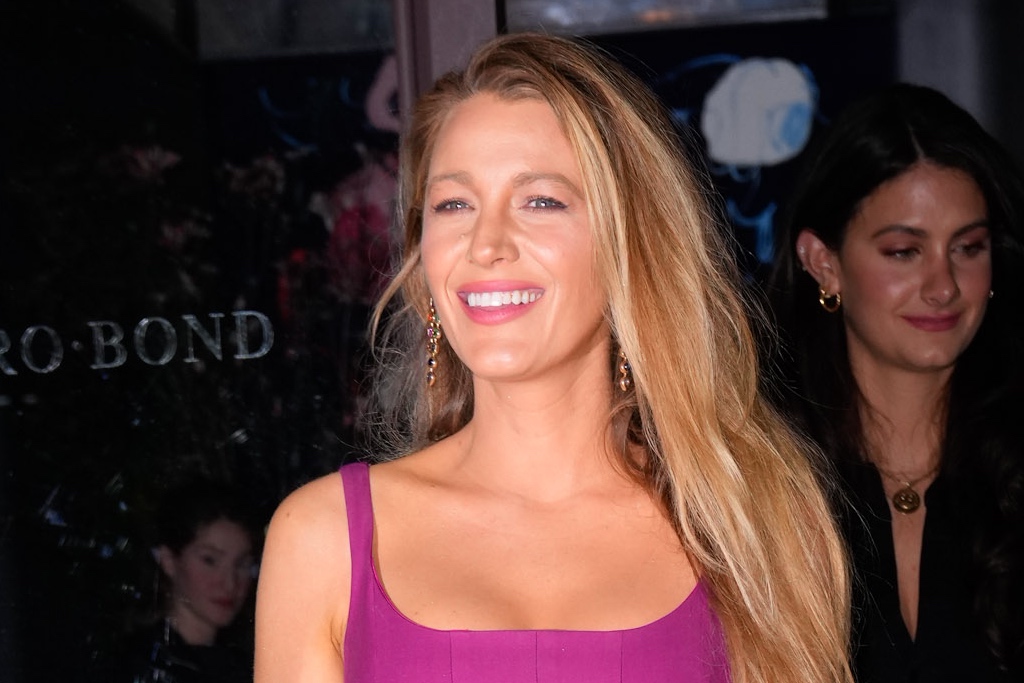 Stating the effort that goes into creating the red carpet looks, the 35-year-old stated,
"People don't understand that it's all very constructed,". She added, "What little girls are seeing isn't what [celebrities] look like when they wake up in the morning – even though it's no less beautiful".
Addressing people's desire to look perfect, Blake Lively presented her own perception as a mother of two daughters. 
Also read: "Didn't you just have a baby?": Blake Lively Flaunting Her Goddess Like Figure Weeks After Childbirth Stuns Her Fans
Blake Lively Is Raising Little Feminists
Shifting the matter to mention her personal take on beauty standards, Blake Lively addressed the issue from the perspective of a mother. Sharing three daughters, James, Inez, and Betty, with her husband Ryan Reynolds, the 35-year-old wishes for them to challenge the unrealistic beauty norms created by society.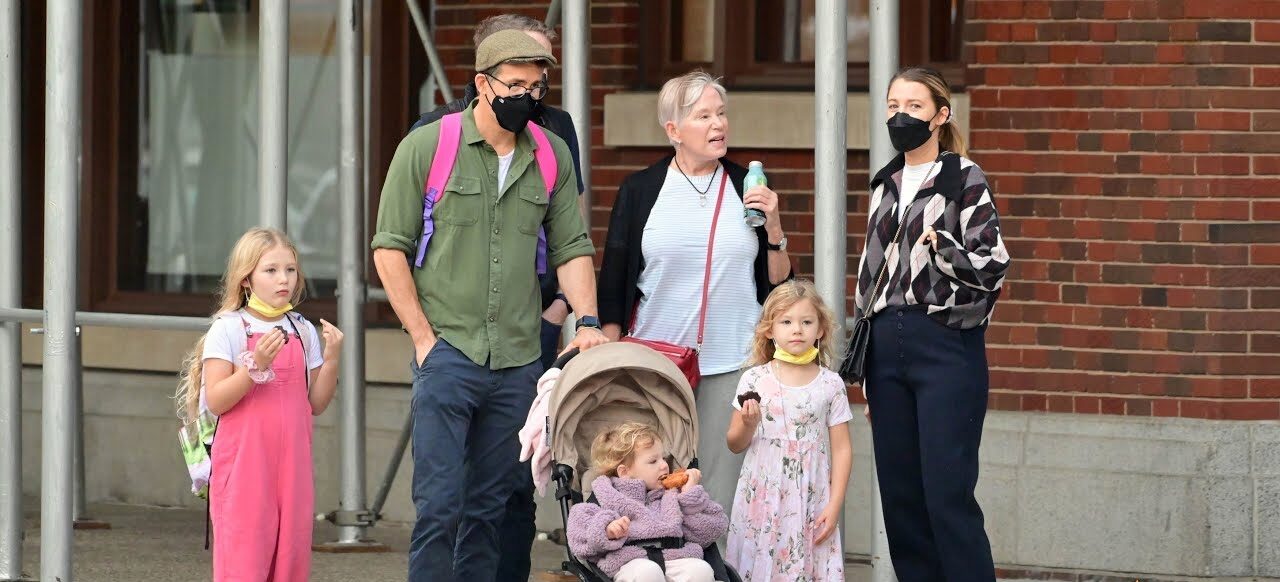 "There's this awareness of what they're going to be exposed to and what they grow up seeing" Lively stated. Addressing how easily young girls get influenced by what they see, the actress claimed, "For me, it's important for my daughters to know that it's not real life." Wishing for her daughters to know the difference between facade and reality, Lively seems to be raising little feminists in her house.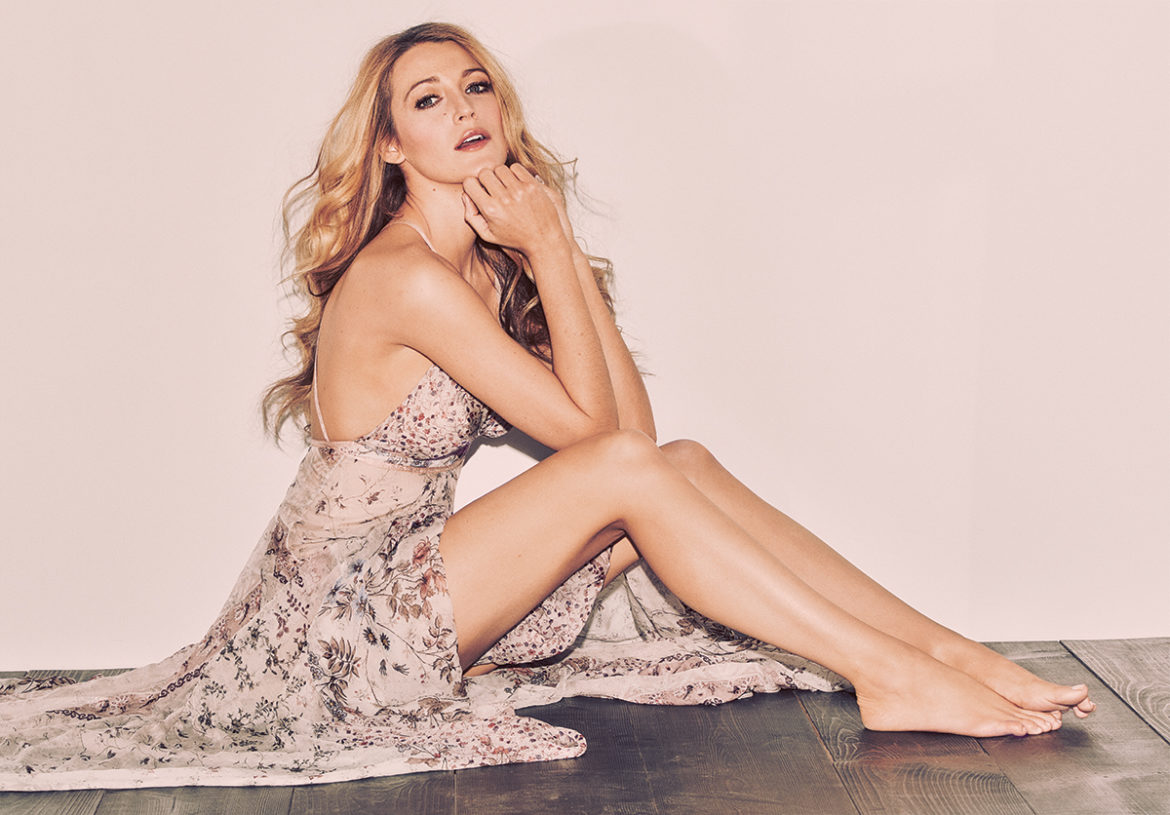 Lively expressed the blatant truth: "They're [her daughters] seeing me dressed up in all this hair and makeup, but they also see me without that." Helping her kids to determine the real definition of beauty, Blake Lively stated, "I want them to see both sides because there is never just one side". Stating, how people must celebrate the differences instead of simply following the herd, the actress broke the myth of beauty standards.  
Read more: "I'm still a little speechless": Ryan Reynolds' Wrexham AFC Jumps to League Two in Greatest Underdog Story Ever
Source: Refinery 29