A popular American radio personality, television host, and producer, was born in Atlanta, Georgia, Ryan Seacrest. He started his radio career at the age of 16 and hosted several radio programs, including the widely syndicated morning show, On Air with Ryan Seacrest, which was launched in 2004. He is recognized as a familiar face on television, having hosted a range of popular shows such as American Idol, E! News, and Live with Kelly and Ryan. He has also achieved success as a producer, with notable productions including Keeping Up with the Kardashians and Shahs of Sunset.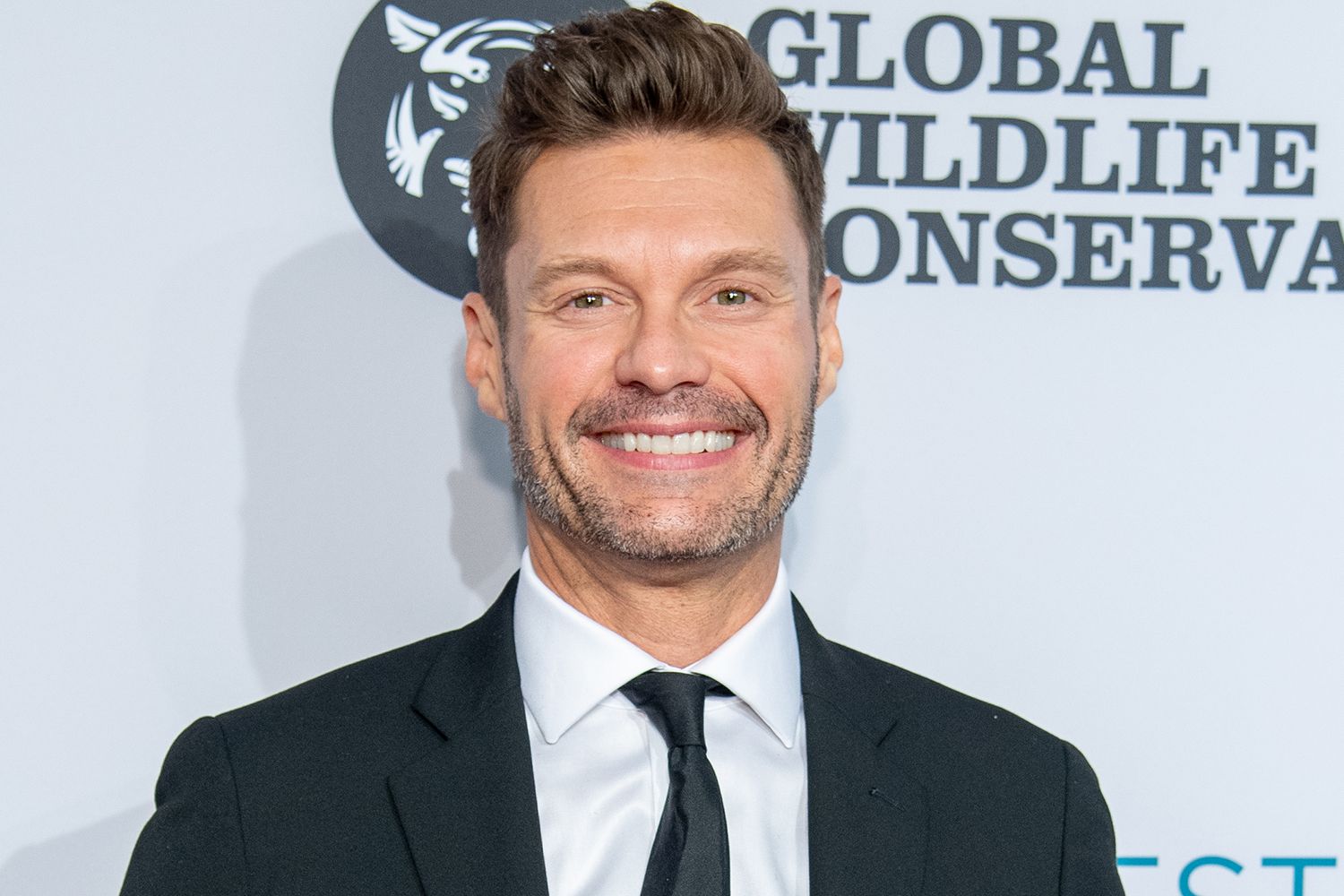 Read more: "We Can Say Whatever The F—K We Want": Kelly Ripa Wants To Break Free From 'Family Friendly' Live After Ryan Seacrest's Departure
He has received several awards for his contributions, including multiple Emmy Awards and a coveted star on the Hollywood Walk of Fame. Overall, he is a highly accomplished and versatile figure in the entertainment industry, with an impressive career spanning over two decades. His extensive contributions have earned him numerous accolades and a widespread following of fans.
Ryan Seacrest Addresses Aubrey Paige's Engagement Rumors
The 48-year-old and Paige have been in a relationship for over a year. Although rumors of their engagement have surfaced, he has confirmed in a recent interview that they are not engaged or married. The couple has maintained a low profile, with only a few public outings together. He also has been romantically linked to prominent personalities such as actress Julianne Hough and model Sara Jean Underwood in the past. Nevertheless, he seems satisfied and content with Paige presently.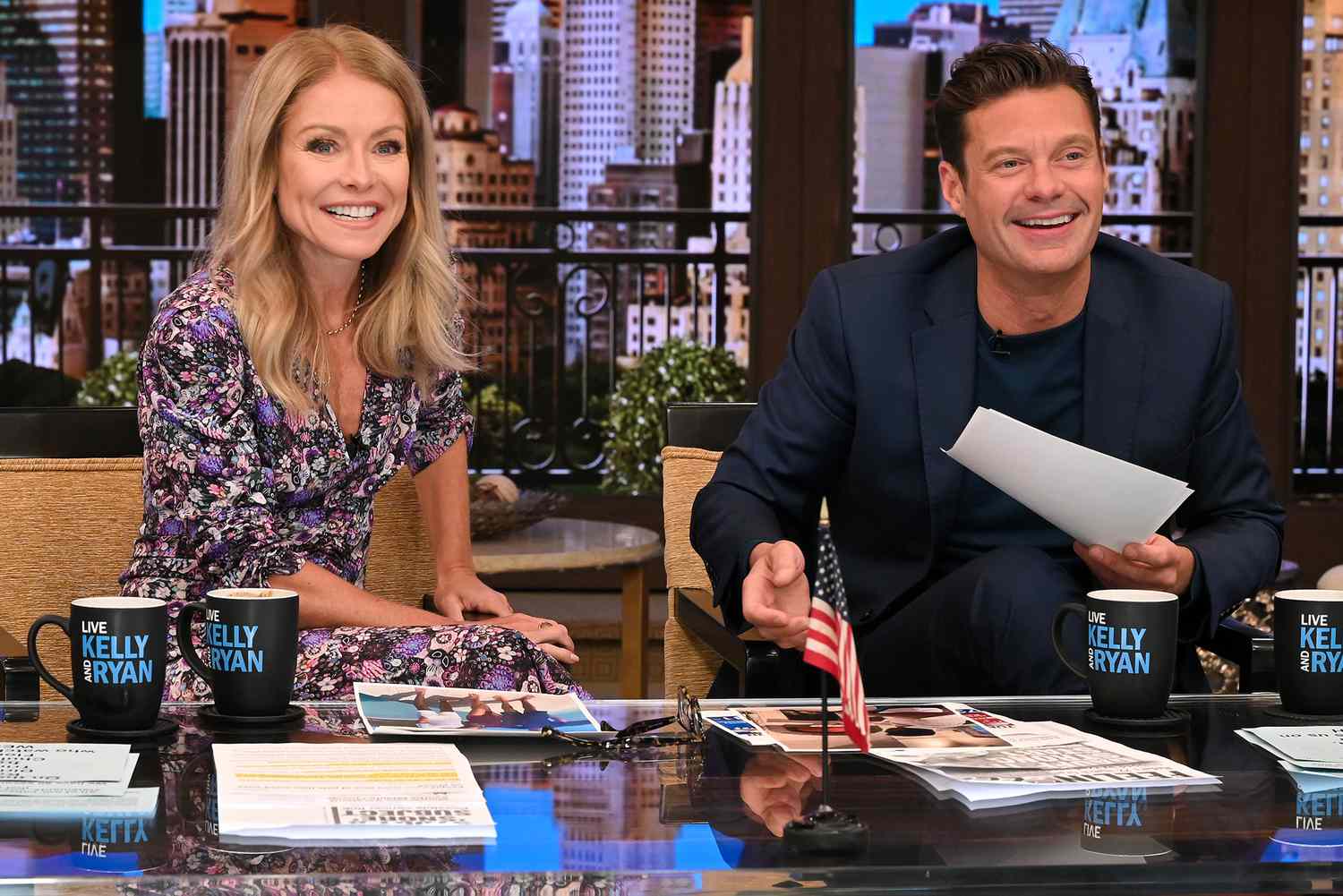 Read more: Kelly Ripa Shows Off Chiseled Greek Goddess Look In What Clearly Looks Like A Dig At 'Live' Star Ryan Seacrest Abandoning Her For 25 Year Old Girlfriend Aubrey Paige
The rumors began to circulate when he was spotted wearing a ring on his left finger during a taping of his show Live with Kelly and Ryan. This sparked speculation that both had secretly tied the knot.
During the shows, some viewers noticed that he was wearing additional jewelry, specifically a ring on one of his fingers, a fan even ask him directly, "Hey Ryan, did you recently get engaged in LA?"
One fan even emailed the show, which he read aloud at the end of the episode. The message inquired about "What's up with Ryan's ring?" to which he clarified that "Sleep Week! It's my sleep ring."
A crew member likely producer Michael Gelman asked him to address the rumors surrounding his engagement. He responded by holding up his ring and firmly stating, "No, I'm not engaged."
After his co-host, Kelly Ripa said, "That's even the wrong finger," observed that the ring was not on his traditional ring finger, but instead on his middle finger. Seacrest continued,
"I mean, I could confuse it, but this is not that, This is a Sleep Week celebration ring."
He has confirmed that he is not engaged to Aubrey Paige, despite rumors and speculation surrounding a ring he was seen wearing.
Aubrey Paige Pressures Ryan Seacrest For Marriage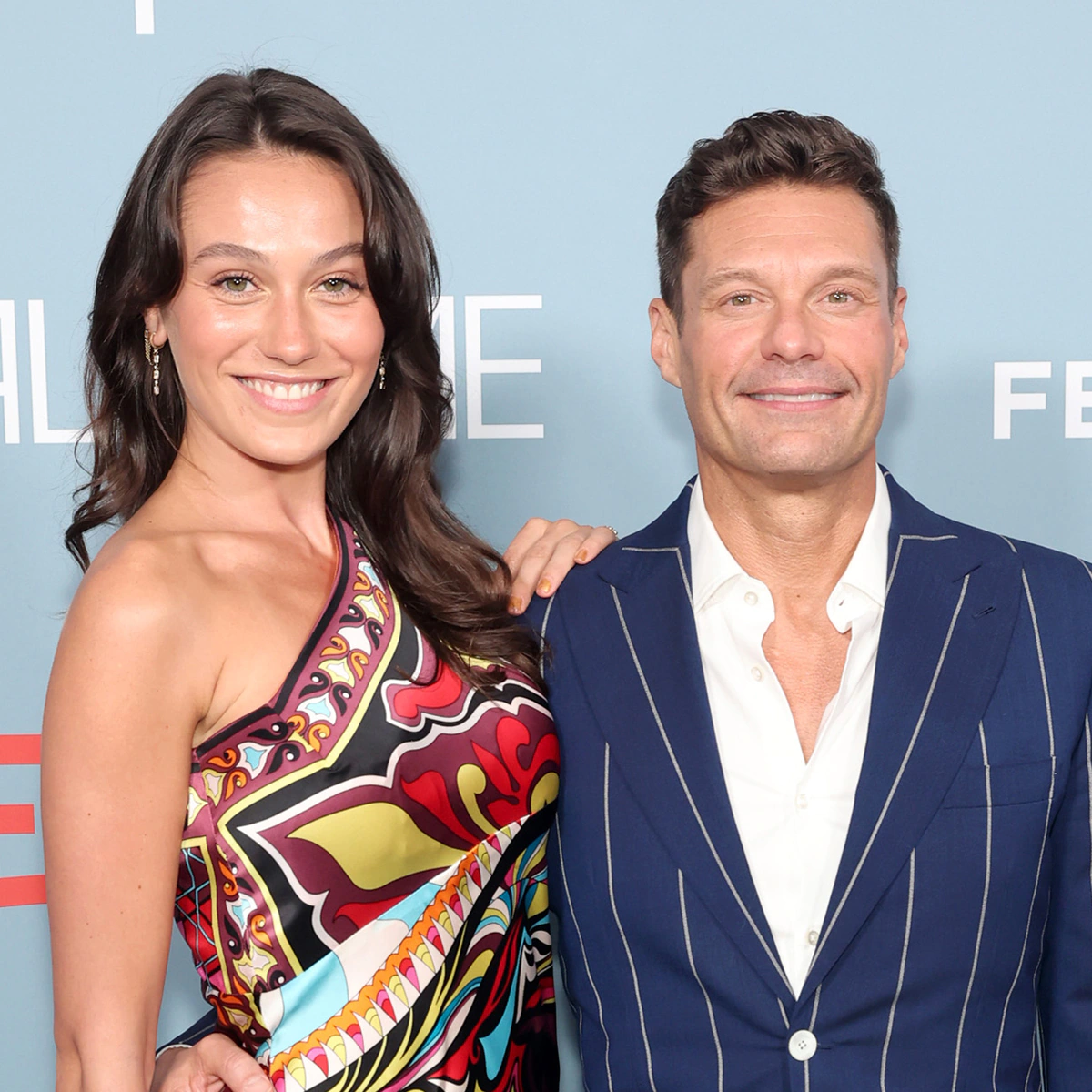 Read more: Mark Consuelos Worried Ryan Seacrest's 'Live' Exit Will Bring Out Ugly Side Of Kelly Ripa As They Have "Different Points Of View"
TV Host, Ryan Seacrest's girlfriend, Paige, is pressuring him to propose to her and even threatening him with an ultimatum. Despite being together for over a year, his busy career has prevented the couple from taking the next step.
Sources suggest that she has already given him an ultimatum, forcing him to make a decision that could either make or break their relationship. He has been heavily focused on his professional life, which has caused strain on his personal life.
In the meantime, Seacrest is scheduled to host the upcoming season of  American Idol from Los Angeles later this spring, and he has also announced his return as a guest co-host on a fill-in basis for a talk show.
Source: the sun