Have you ever wondered how much money Ryan Seacrest earns? Here's a hint: at least more than most of the Kardashian family members. Simply put, there is nothing left that he hasn't done.
He has done everything from hosting American Idol to hosting his own radio show, then executive producing Keeping Up With the Kardashians. In addition to hosting, he has also started a skincare and clothing line and, yes, even sneaked around the E! red carpet and made awkward gestures at award shows. We honestly have no idea how he manages to fit all of this into his busy schedule when one can hardly make it through an hour of work without taking a '10-minute break.'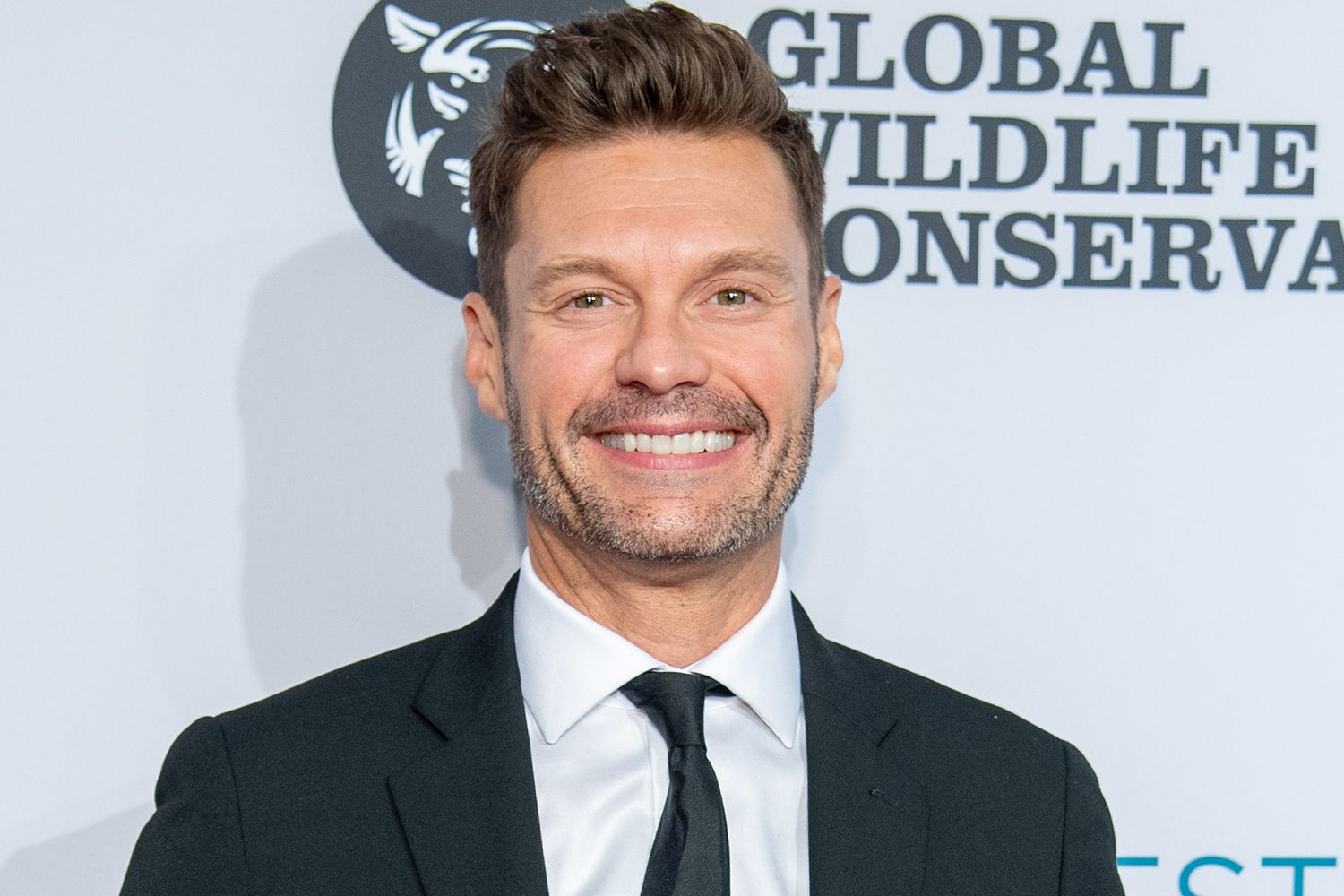 But, impressive! Ryan Seacrest's net worth is revealed as we take a look at his finances since it is obvious that he works too hard not to be well compensated.
Also Read: "He's just mad that I'm talking about it": Kelly Ripa Left Co-Host Ryan Seacrest Extremely Uncomfortable After Revealing Her Style of Wearing Underwear on Live TV, Blamed Fans for Booing Her
What is Ryan Seacrest's Net Worth?
If you've been watching Ryan Seacrest on television for the past 20 years, you may be interested in learning about his net worth and how much money he made from hosting programs like Live! With Kelly and Ryan, American Idol, Dick Clark's New Year's Rockin' Eve, and many others.
Born in 1974, Ryan John Seacrest won an internship at the Atlanta radio station 94.1 WSTR when he was 16 years old. There, he filled in as a DJ when the show's regular DJs would be absent for some reason. This was the beginning of his career in broadcasting. After graduating from the University of Georgia with a degree in journalism, Seacrest moved to Los Angeles at the age of 19. After that, he hosted programs like Radical Outdoor Challenge, Gladiators 2000, and Wild Animal Games before landing his big break as the host of American Idol in 2002.
So how much did he earn?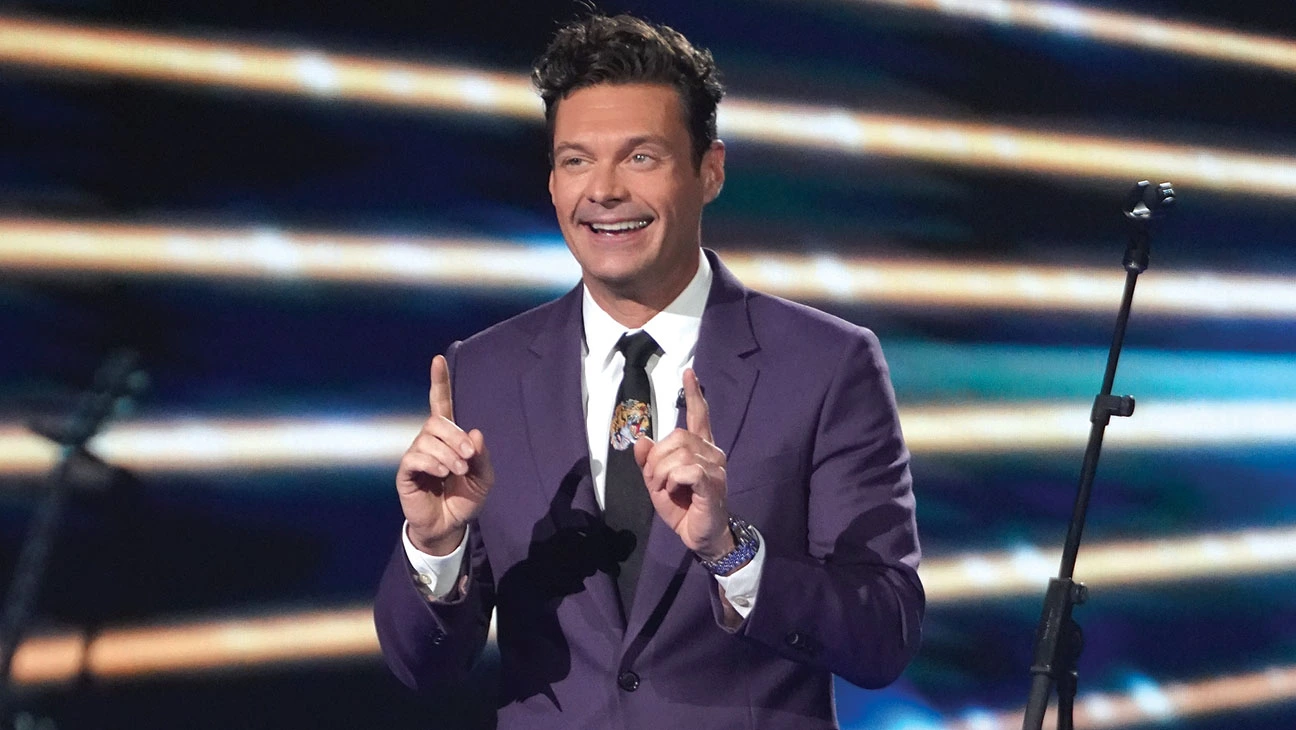 Seacrest, who reportedly earns $75 million a year, has a net worth of $450 million, claims Celebrity Net Worth. In contrast, Kelly Ripa, his Live With Kelly and Ryan co-host, has a net worth of $120 million, as reported by Celebrity Net Worth. Along with his earnings from these reality programs, his net worth also includes the money he earned from hosting other programs and specials. 
Additionally, other things that have added to his wealth are reality TV shows like Keeping Up With the Kardashians, Married to Jonas, Denise Richards: It's Complicated, The Wanted Life, Rob & Chyna, and Shahs of Sunset. He also worked as the executive producer for the Netflix series Insatiable.
Also Read: 'It's 100 percent not true': Kelly Ripa Making Michael Strahan's Life a Living Hell After He Announced His Departure from 'Live' Reportedly False Despite Tension and Tantrums Between the Two
Along with his work in TV, Seacrest also has a successful menswear line called 'Ryan Seacrest Distinction' and a skincare line called 'Polished' that he co-founded in 2017.
The Host explained how he manages his multiple jobs
Ryan Seacrest described how he handles his multiple jobs in a 2015 interview with GQ. When asked how many jobs he has, Seacrest responded he didn't have any specific answer to this. 
However, he merely remarked that he had a busy schedule due to his responsibilities for three radio shows, American Idol, his production company, the clothing line, and the 'Ryan Seacrest Foundation,' among other things. He also disclosed to GQ that he hopes to leave his legacy to the people behind his life. "I've never thought about it. I think about the people that have motivated me."
Later, the workaholic admitted that his responsibility was to get things going and in the end wrap it up politely. It's not about him when he hosts a show; it's about the other participants and making them shine while attempting to make the most of the opportunities.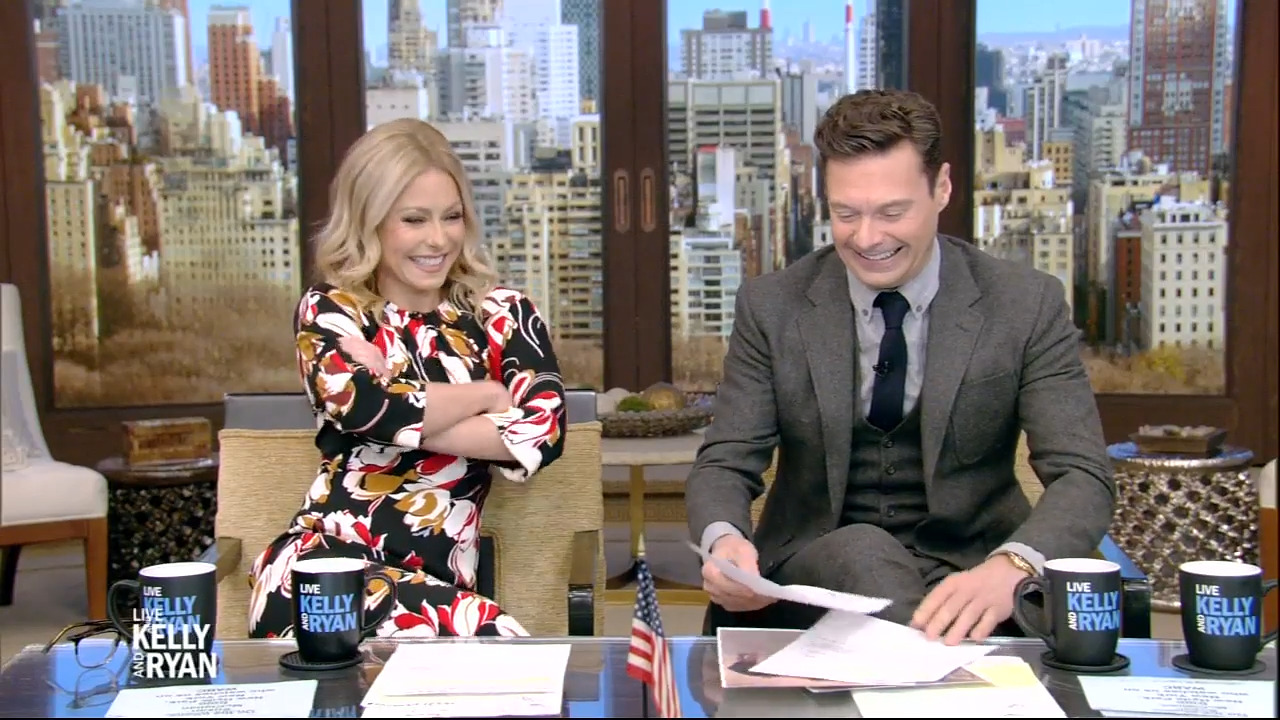 It doesn't matter if that describes a performer who is already on stage singing a song or some stand-up artist who is about to take the stage in front of millions of viewers from around the world.
"I think the most important trait of hosting is listening and knowing when to get out of the way."
Also Read: "So you've gotten divorced…": Vindictive Kelly Ripa Brought Up Michael Strahan's Highly Publicized Divorce Just So She Could Get Back at Him for Leaving 'Live' for 'Good Morning America'
Seacrest allegedly paid $36.5 million for a house from Ellen DeGeneres back in 2011 and listed it for $85 million to sell it off. In addition to that, he also owns residences in Italy, New York City, and Napa.
That is definitely a lot!
Source- Celebrity Net Worth