It was previously announced that media personality Ryan Seacrest is leaving ABC's Live with Kelly and Ryan. The reason behind his departure is primarily his plans to return to his American Idol hosting duties. He joined the show in 2017, one year after Michael Strahan quit the show.
His co-star, Kelly Ripa, acknowledged his departure stating that she will miss hosting the show with him. However, he hasn't left Ripa alone as she will be joined by her husband, Mark Consuelos. The couple will host the show together, which is yet to be renamed. This has raised eyebrows as ABC previously removed T.J. Holmes and Amy Robach from GMA3 after their affair went viral. The network stated that their relationship was "too distracting" for their viewers.
Ryan Seacrest is quitting Live with Kelly and Ryan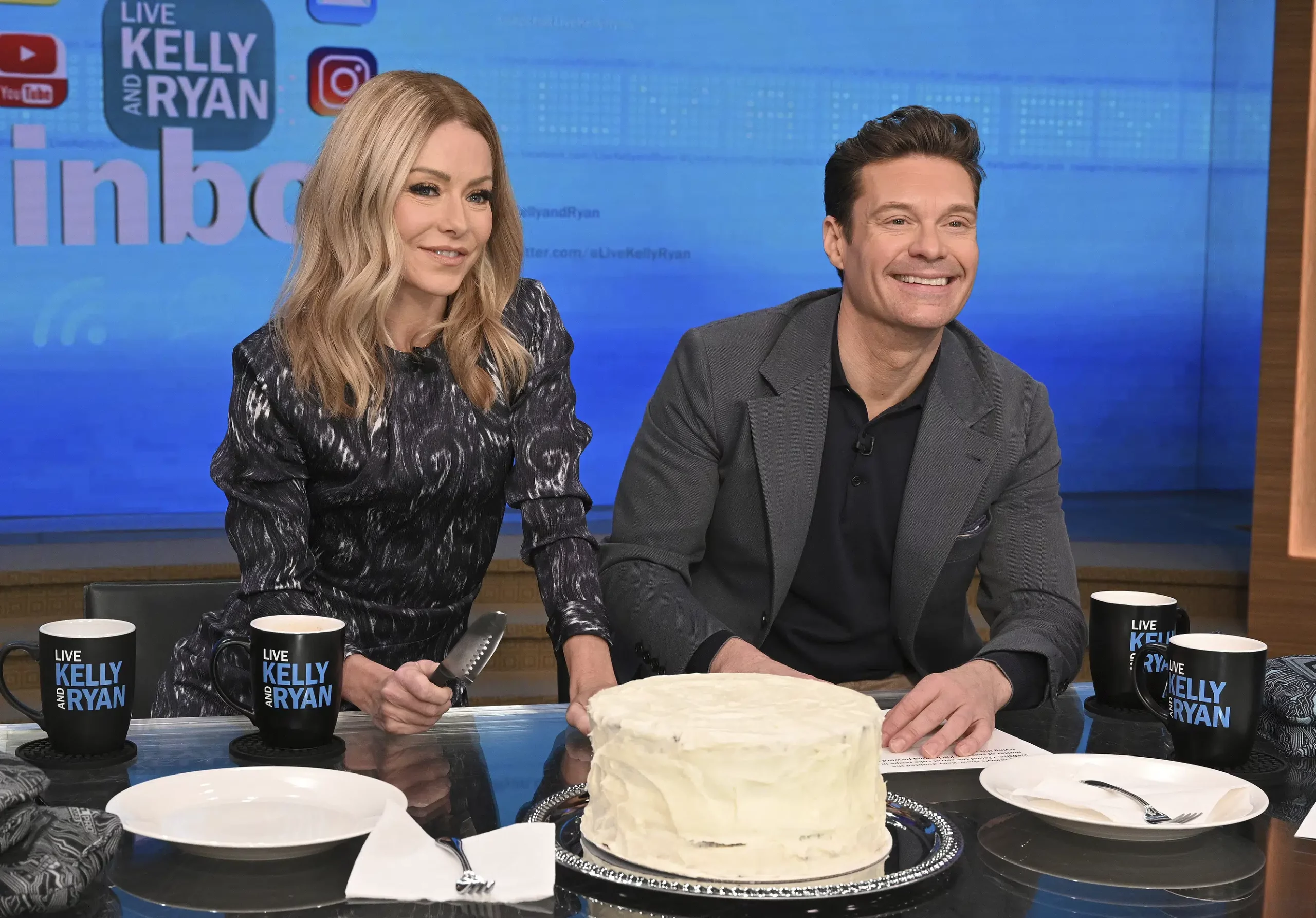 In February, it was announced that Ryan Seacrest is leaving Live with Kelly and Ryan after 6 years. He announced his departure himself in an episode stating,
"Working alongside Kelly over the past six years has been a dream job and one of the highlights of my career. She has been an amazing partner, friend, and confidant, and although we will always be a part of each other's lives, I will miss our mornings together. I also want to thank Michael Gelman and the entire staff and crew – we've made memories to last a lifetime, met some of the most incredible people and had the warmest welcome into the homes of so many viewers across America."
Seacrest joined the show back in 2017 when Ripa was hosting it alone. He reportedly quit the show to host American Idol once again and Mark Consuelos, Ripa's husband, is all set to replace him.
Also read: Kelly Ripa Reportedly Creating Major Ruckus at 'Live', 'Endlessly Trolling' Producer as No One is Listening To Her Demands Following Ryan Seacrest's Exit
Kelly Ripa acknowledged his departure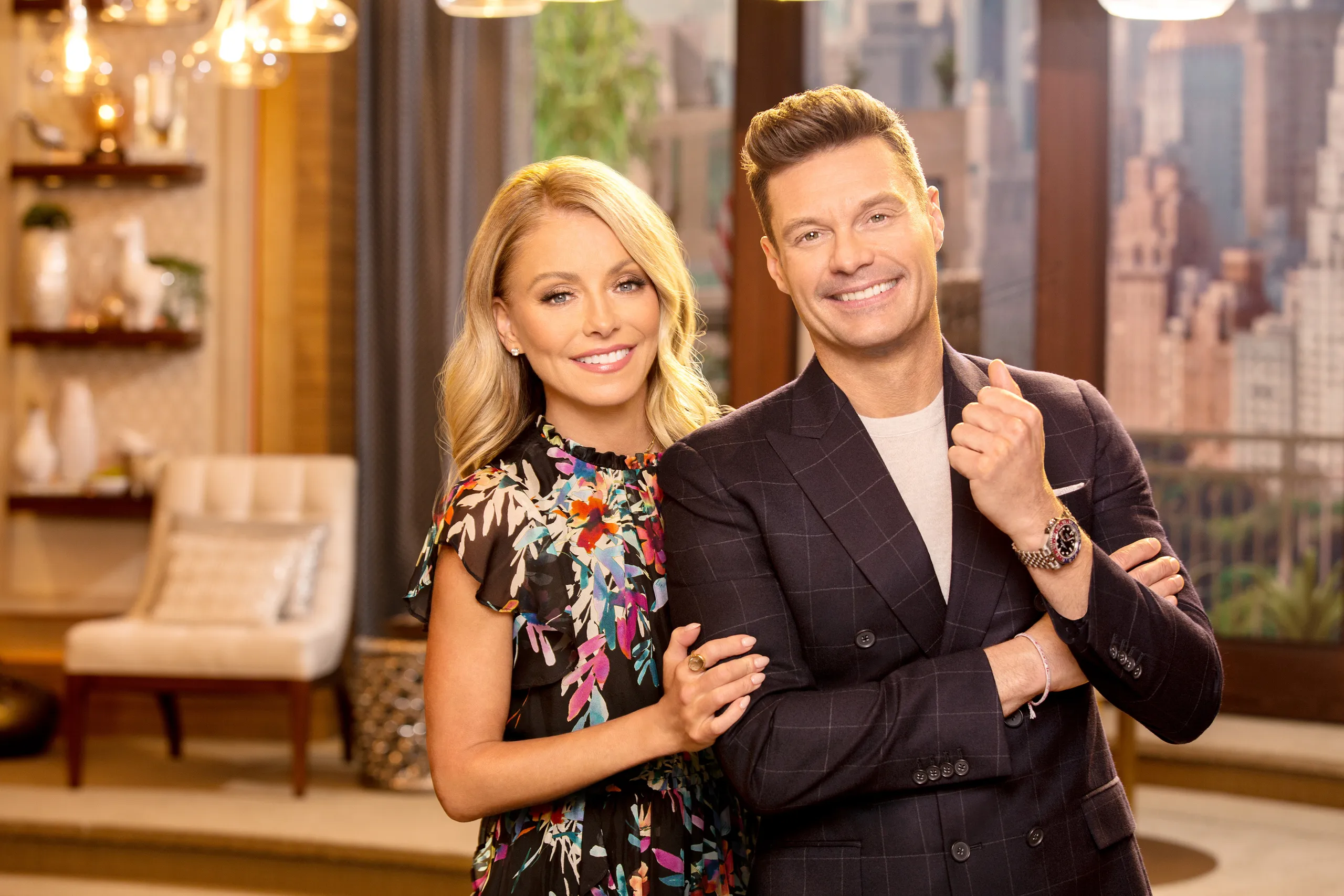 Seacrest's departure was acknowledged by his co-star Kelly Ripa in a recent episode of Live. She explained that she will miss hosting the show with Seacrest,
"I'm so grateful to have spent the last six years beside my dear friend of too many decades to count and will miss starting my days with Ryan. Ryan's energy, passion, and love for entertainment is one-of-a-kind."
Mark Consuelos seems like a perfect match as the couple has been married for over two decades now. Their chemistry is quite impressive and so far, they have delivered excellent work.
Also read: 'It's the perfect fit for GMA': Ryan Seacrest Reportedly Betraying Kelly Ripa and 'Live' To Join Good Morning America as T.J. Holmes' Replacement
Ryan Seacrest is expected to return as a guest host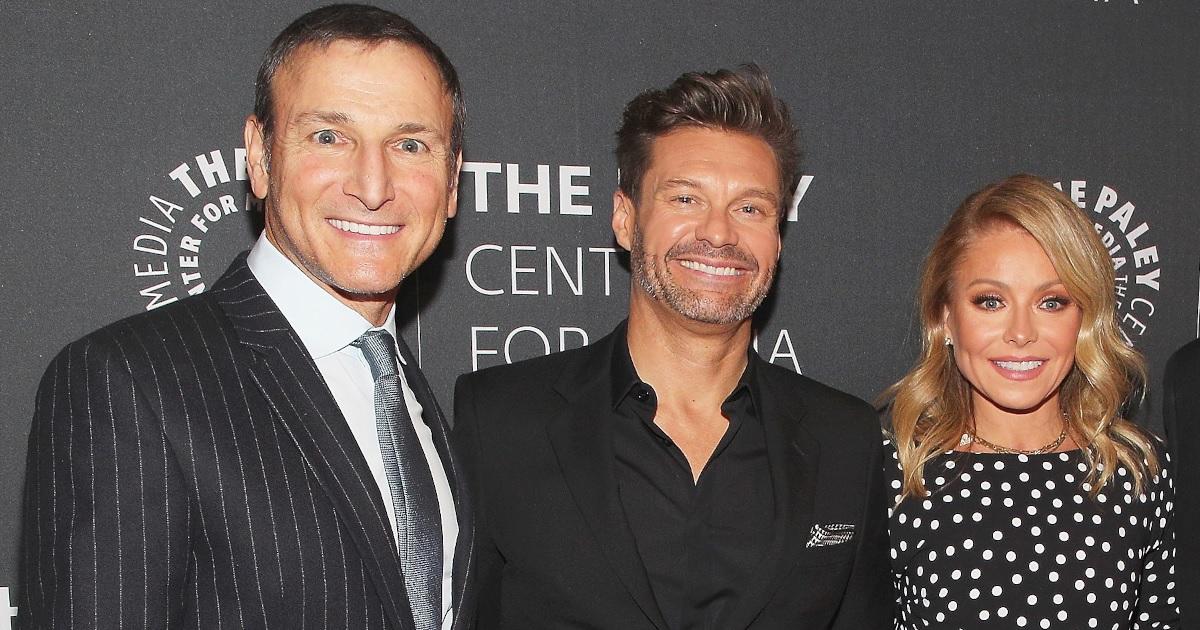 Michael Gelman, executive producer of Live with Kelly and Ryan, has also acknowledged his departure stating that he is always welcome to come back to the show. He said,
"Goodbyes are never easy, but we look forward to welcoming Ryan back regularly with open arms. As a fan-favorite guest host for years, Mark is no stranger to the 'Live' family. Having him join the show is so special for us and we're sure that viewers will feel the same."
Seacrest, who has a net worth of around $450 million, is expected to make an appearance on the show from time to time as a guest host.
Related: Kelly Ripa Reportedly Knew Ryan Seacrest's 25 Year Old Girlfriend Aubrey Paige is Emotionally Blackmailing Him for Marriage and Leave 'Live'- ABC Wooing Mark Consuelos Since Last Summer
Source: The Sun