Kelly Ripa and Ryan Seacrest have been hosting ABC's Live for years, and the show has been one of the most successful morning talk shows. However, that long journey will come to an end this spring as Seacrest plans to move back to L.A. to host American Idol. And it looks like their co-host wanted to reminisce about some of their time together on the show, as they decided to recreate a nostalgic moment during a recent episode of Live with Kelly and Ryan.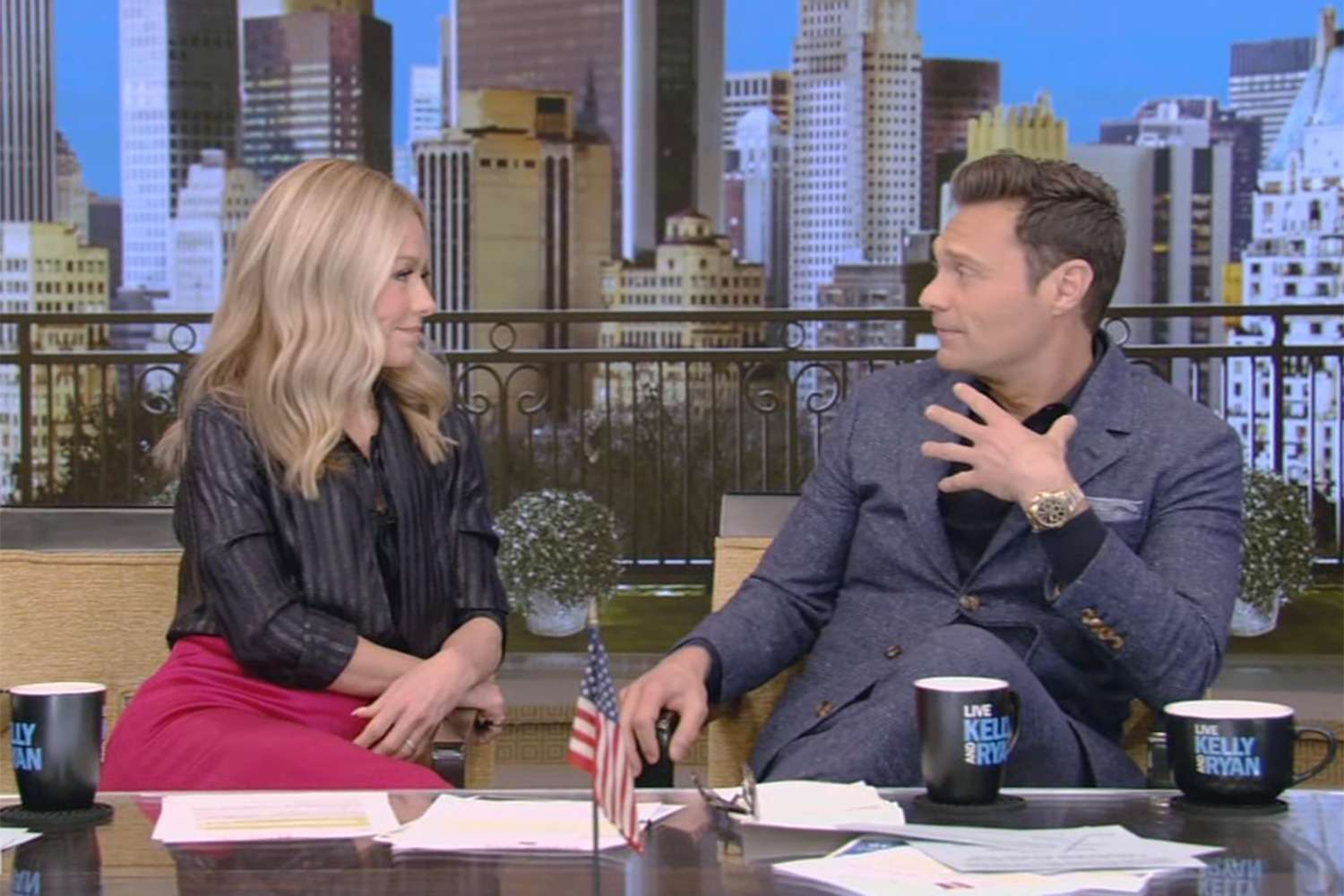 However, things seemed to have gotten out of hand, and soon Ripa started trolling the talk show's producer, Michael Gelman. And she kept on going even after her co-host told her to stop.
Read More: Kelly Ripa Reportedly Knew Ryan Seacrest's 25 Year Old Girlfriend Aubrey Paige is Emotionally Blackmailing Him for Marriage and Leave 'Live'- ABC Wooing Mark Consuelos Since Last Summer
Kelly Ripa Recreates Nostalgic Moments on 'Live'
Live with Kelly and Ryan went virtual during the global pandemic in 2020. The producers of the show continued implementing several safety measures even after resuming the on-set production of the show. However, it seems like the 52-year-old actress Kelly Ripa was not too pleased with the experience she had while filming the show virtually.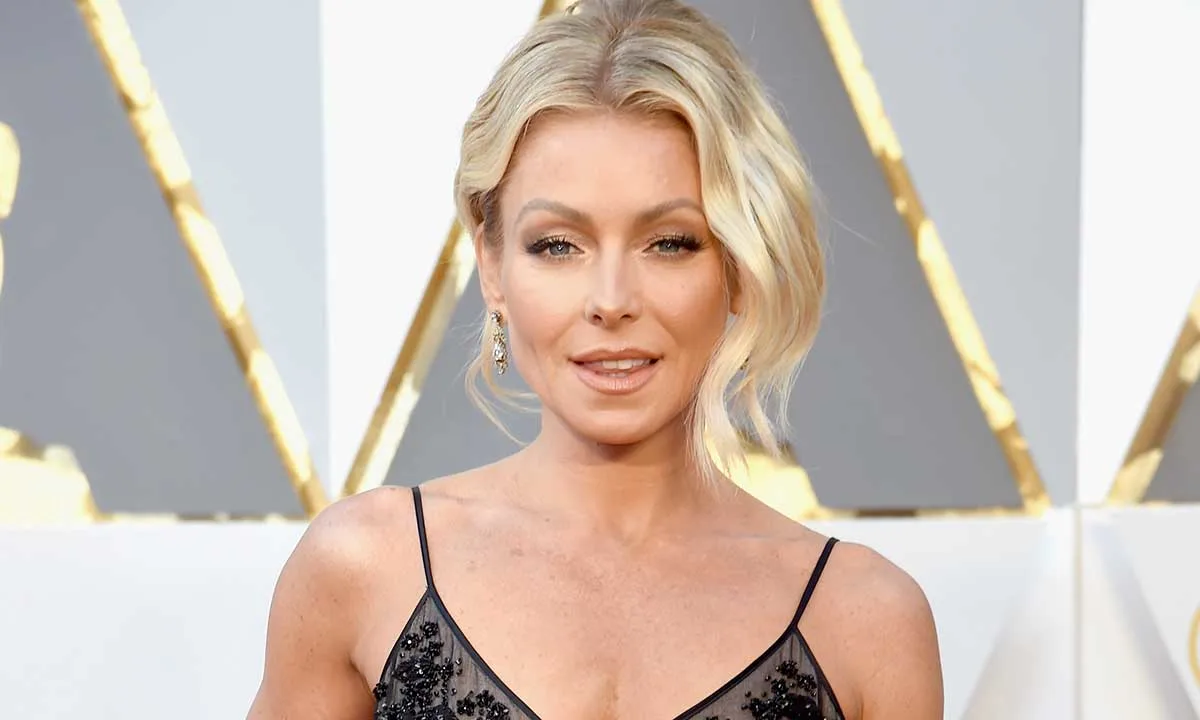 And she decided to remember those moments during a recent episode of the Live as she started mocking the producer of the show, Michael Gelman. Ripa said that she would "troll him endlessly" as she opened up about the issues she faced when Gelman decided to run the show virtually.
While Ryan Seacrest begged her to stop saying, "Please don't bring me back to those days," Kelly Ripa started recreating the memory with the help of cue cards. "He would hold up a cue card when he wanted us to move along," she explained, and soon Ripa was trolling producer Michael Gelman.
Read More: "Our 6th Season together…we're still able to put up with each other?": Ryan Seacrest Slyly Trolls Kelly Ripa, Says Unlike 'Live' They Still Respect Him at American Idol
Kelly Ripa Trolls Live's Executive Producer, Michael Gelman
Kelly Ripa started trolling the Live executive producer Michael Gelman's directing style as she stood up from her seat and asked, "But he would uhh… which camera's mine?" Her co-host pointed to a camera as he offered her a "take three" and Ripa borrowed some cue cards from the crew member of the show. Seeing the whole scenario unfolding in front of him, Seacrest said, "This is going to be nostalgic."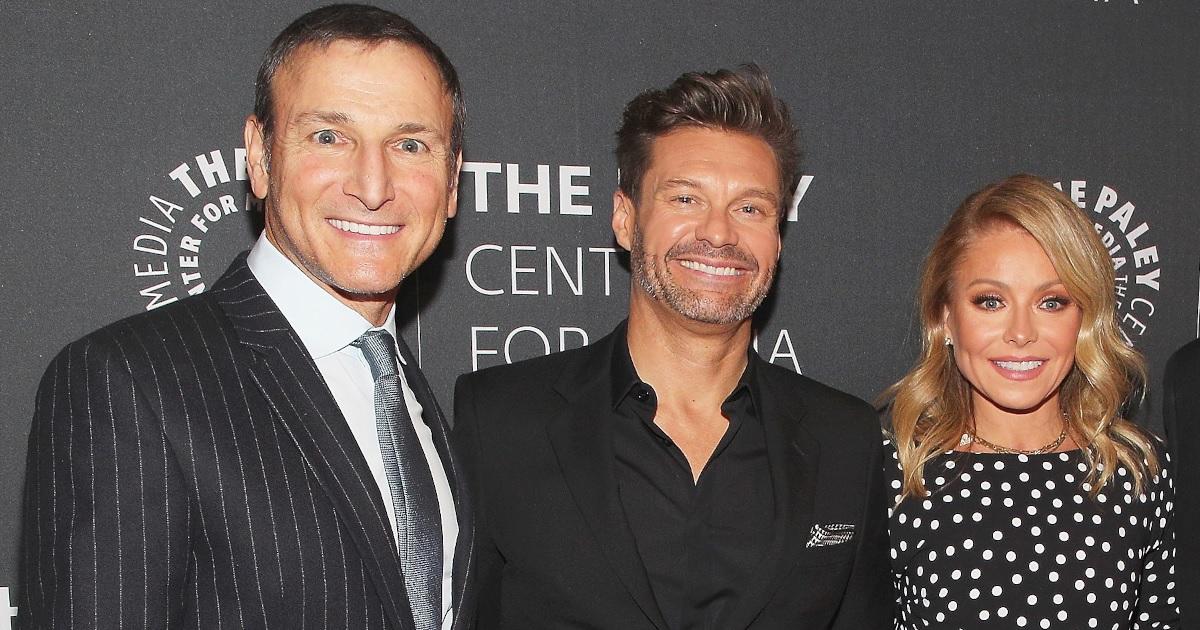 Ripa then moved ahead toward the camera as she held up a cue card and said, "This is Gelman holding up the cue card, telling me to move along." She then took the card closer to the camera, leaving it out of focus, as she covered the whole lens and said, "I would say, 'I can't see that dear.'"
However, she did not stop there and started discussing his colonoscopy. Ripa then went on justify the whole thing saying that it was not like they wanted to know these things, and they only got the information due to their group email.
Read More: Kelly Ripa Sharing Old Nostalgic Photo of Husband Mark Consuelos and Son Michael Convinces Internet American TV's First Family's on the Verge of Breaking Apart
Source: The Sun