Stranger Things Season 4, Volume 2 finally aired on 1st July and we can not be more thrilled. All that was promised was served in the best way possible. Looking at the gang of friends against the much more powerful villain Vecna, kept us all hooked. We can bet there was no time in the entire volume that allowed us to breathe normally. And for a matter of fact, this time the center of attraction wasn't just the superpower beings but this time it was rather the normal human beings trying to save the world with not-so-extraordinary weapons.
Related – 'He can't catch a break': Fans Breakdown After Stranger Things Season 4 Finale Nearly Confirms Will Byers is Gay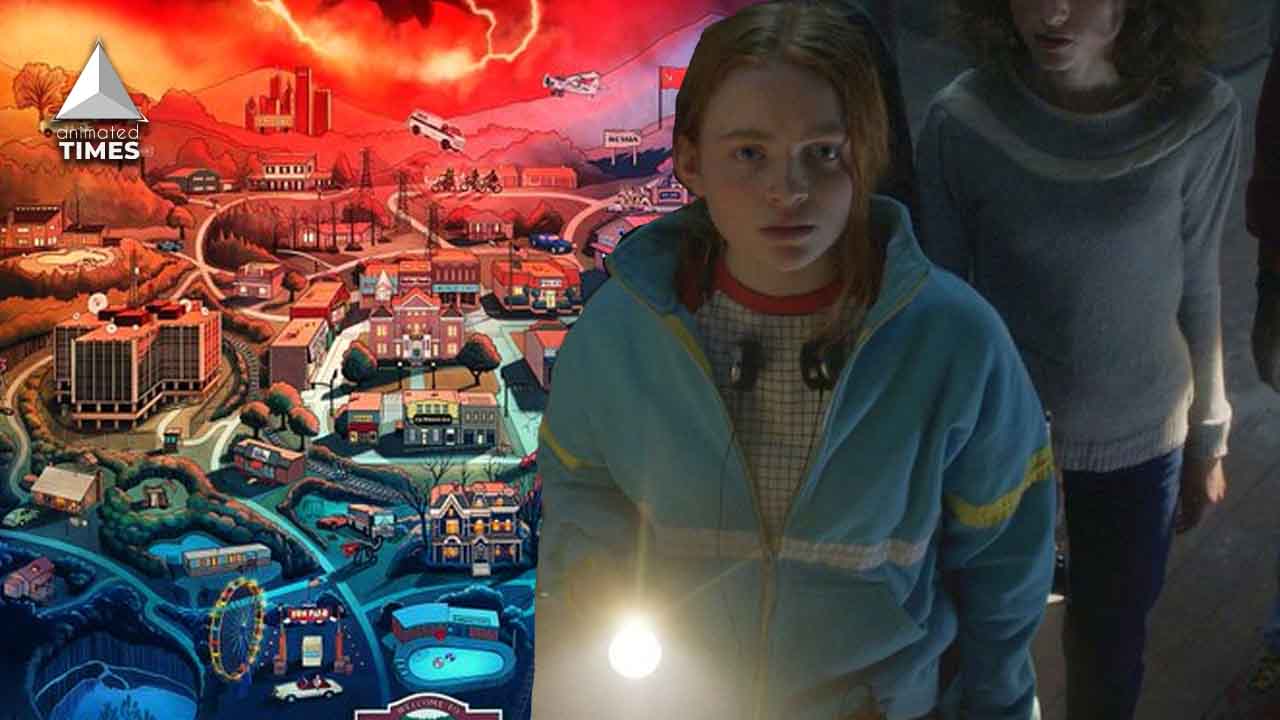 Looking at Eleven/Jane turning into the superpower girl over again, ignited many hopes in almost everyone. However, this time it wasn't just Eleven who risked her life and powers to face Vecna. Sadie Sink's Max Mayfield can be called the main focus in Volume 2 of Season 4. The amount of bravery she kept in front to save the world by risking her life was indeed gutsy. Volume 2 really took a lot from us and the characters, looking at Eddie Munson die like a hero was no less than a trauma, however, Max's bravery somehow stole the show.
Related – After 'Running Up That Hill' Makes Kate Bush Richer Than Scrooge McDuck, Singer Hits Back at 'Very Poor Quality' Stranger Things Merchandise
Max Mayfield headed Season 4 of Stranger Things
The gruesome antagonist from Season 4 of Stranger Things has raised awareness on mental health, with Max Mayfield and other characters exhibiting symptoms of survivor's guilt. Max was severely affected by Billy's death; before Season 4's events, she distanced herself from her friends and split up with her lover, Lucas Sinclair. Max was then seen quietly listening to music on her Walkman throughout Season 4 which somehow turned out to be in her best interest.
Related – Stranger Things Makeup Artist Reveals How They Got Robert Englund's Insane 'Victor Creel Eyes' Right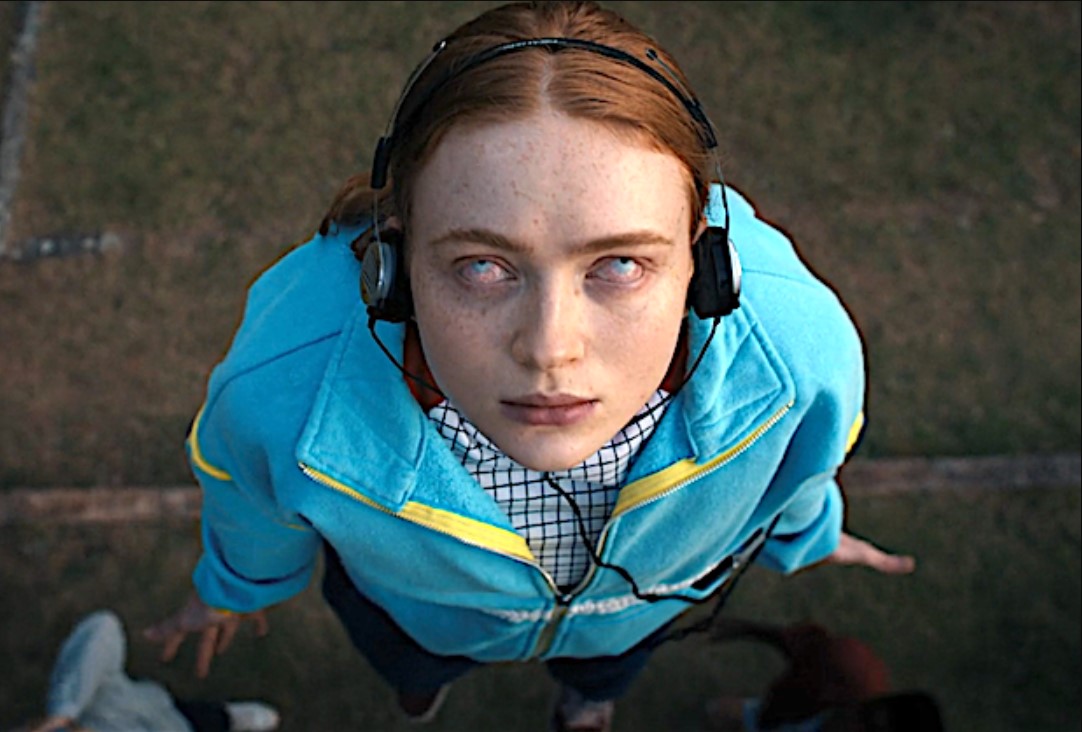 Maxine, who is still battling to survive Vecna's curse on her, is still in a very dangerous position. She is in a hospital in a coma, her arms and legs are in a cast, and it's probable she won't wake up. Her heart stopped before returning, and Lucas is unsure if she will ever wake. Not revealing to the crew that she was the one who assisted in her revival, Eleven remains silent. We finally get to witness Eleven's healing abilities in action. She seems to have succeeded in bringing Max back from the grave. However, we are still not sure if Max is dead or alive and if by any chance she is alive, it won't be less than a miracle.
Related – When will Stranger Things Season 5 release? Everything We know So Far.
Fans are happy to see Max carrying Season 4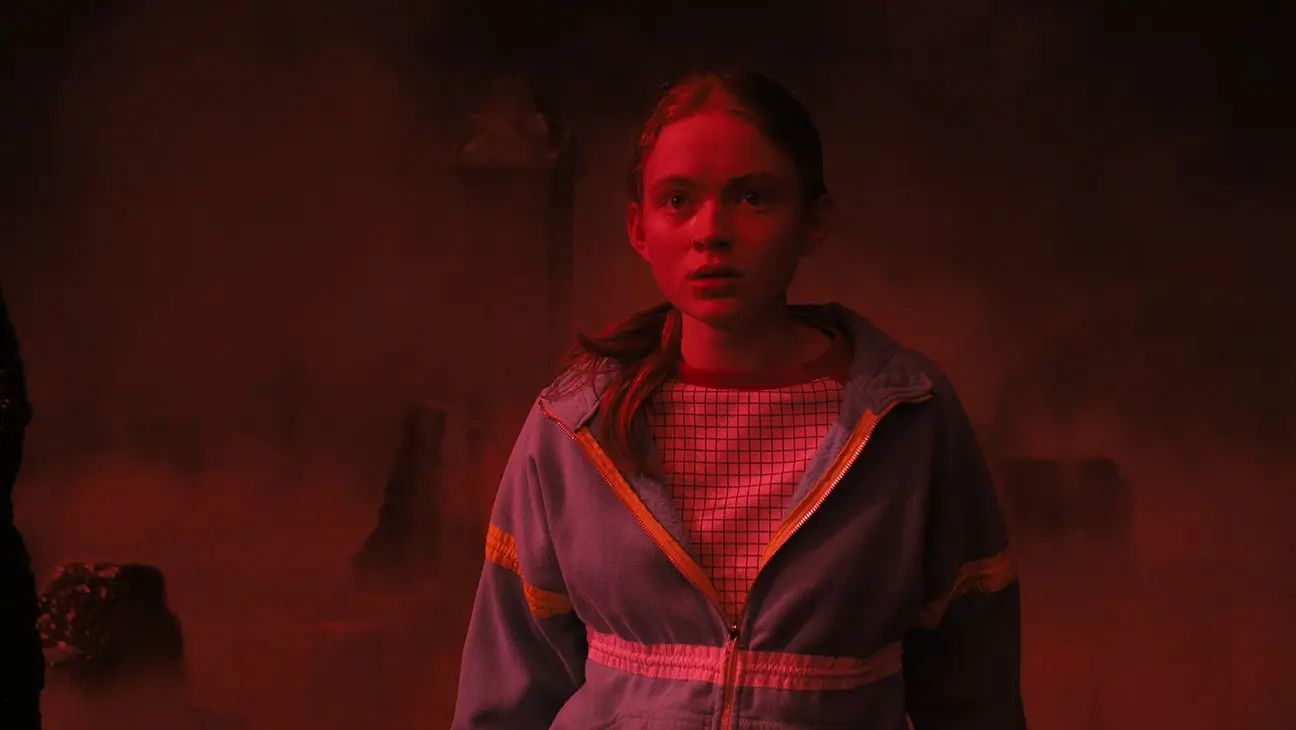 Looking at Max struggling throughout the season was heart-wrenching, however, the tiny flashbacks that we saw while she tried to take control of her mind were beautiful, to be honest. She tried her level best to enrage Vecna and in the process, she met the darkest sides of hers, which indeed requires a massive amount of strength. Fans even cheekily took to Twitter to describe how Sadie Sink might have hurt her back trying to lead the entire season with a prominent amount of responsibility. Here are some of the best responses:
sadie's back after carried the entire season:#StrangerThings pic.twitter.com/NlVa0UwCw0

— Flor (@favfinnw) July 2, 2022
Someone actually did bring up the point that bringing Max back to life stopped the portals from expanding, which actually makes sense tbh. I didn't want Eddie to die either though. I liked both characters.

— KHearts (@khearts_2) July 2, 2022
El carried bur max did good too

— Melissa🕸🕷🏅|-/ (@memelissa16) July 2, 2022
it should've both of them surviving pic.twitter.com/ZBjT1nFwHU

— Flor (@favfinnw) July 2, 2022
Fans appear to be delighted seeing Max taking up the guiding light this time. And everyone is looking forward to seeing Max alive with Eleven having a hold on her powers in a much better manner to slaughter Henry/One/Vecna. Talking of life and death, Eddie's death broke our hearts and the worst part was even though he was a hero, Hawkins hated him. We truly hope he'd get a better ending in the final season.
Stranger Things Season 4 Volume 2 is now playing on Netflix. 
Related – Netflix Reportedly Crashed After Stranger Things Season 4 Vol. 2 Released
Thanks for your feedback!