Britney Spears and Sam Asghari dealt with several ups and downs, especially the drama that circulated around the former which even dragged her husband into the scene. Things got more bizarre when many speculations started swirling around regarding their relationship, especially at the end of 2022. Though that is just another thing happening in her life, another interesting rumor long caught fans' attention.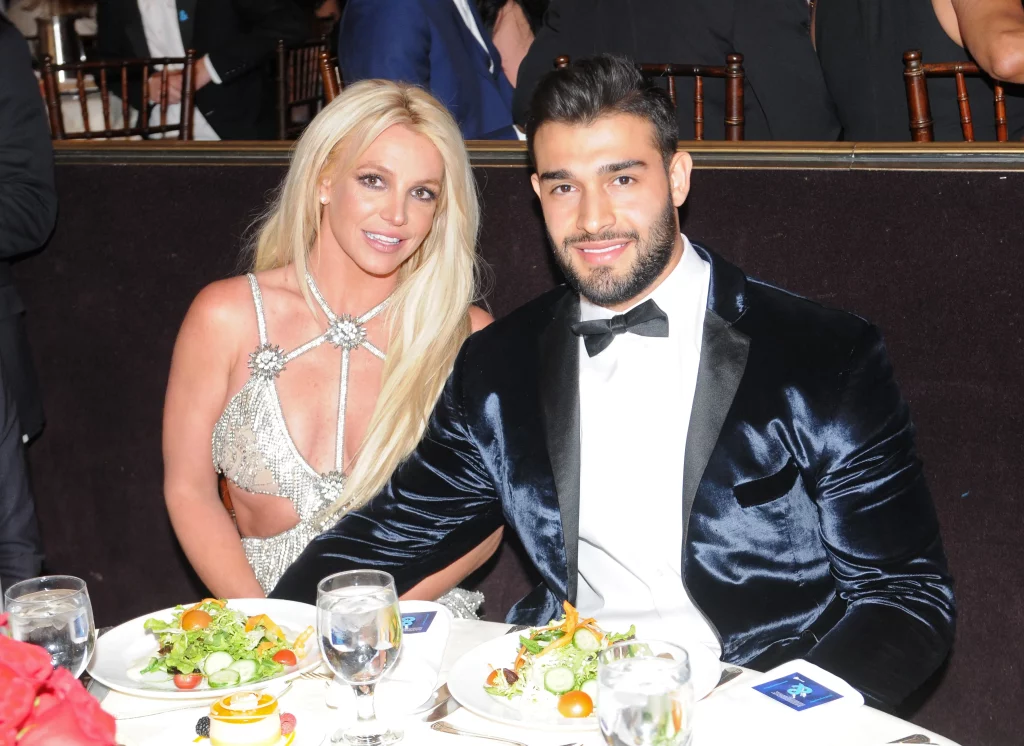 Also Read: Britney Spears Fails to Collaborate With Beyoncé to Mark Epic Comeback After 13 Years of Cruel Conservatorship
The pair were first romantically linked after meeting on the set of the singer's Slumber Party music video in 2016. After dropping several hints of their potential romance, they made their relationship Instagram official in 2017. He became an important person in the eyes of her fans as he paid a visit to her international tour the same year. Then on, their relationship was put on display on various occasions. However, there was an alleged report circulating among the fan that Asghari was working as a chef for the singer!
Sam Asghari Rumoredly Was a Paid Chef for His Then Girlfriend, Britney Spears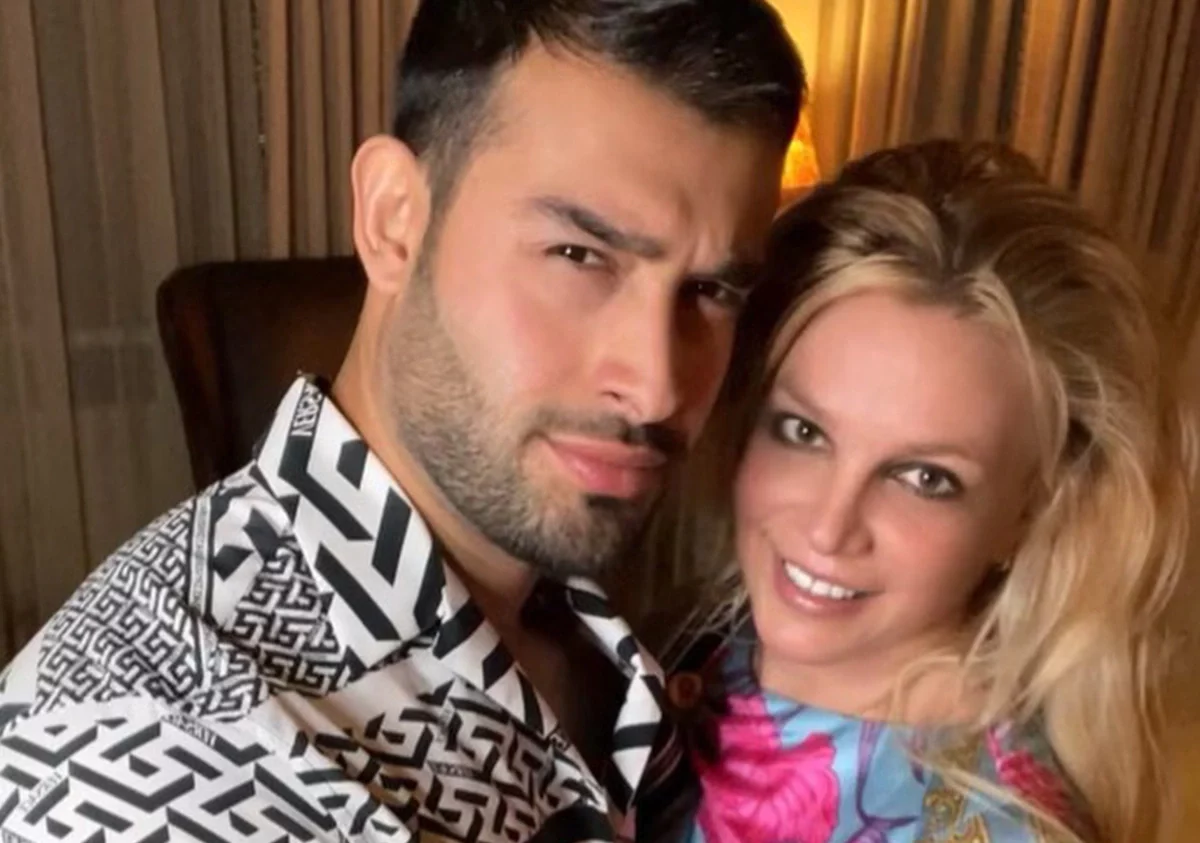 Also Read: After Sam Asghari Reportedly Refused to Have a Baby With Britney Spears the Popstar Sends a Cryptic Message
Back in 2019, the singer posted a video of her then-beau, Sam Asghari cooking for her. Soon after, it sparked rumors about him being a chef at her house. Though it was not clear at that time, the actor revealed that he used to cook during his high school days before being a fitness trainer.
"I used to cook almost 300 meals a day. A lot of it was steak. So that's why I love steak."
In the #FreeBritney movement, some circulated fake court documents stating that Asghari was cooking for her as an employee three years ago. As per those documents, he was getting paid $500 per day and working five days a week. But what's the actual truth behind it? Here's your answer to it!
Were The Reports About Sam Asghari Employed as a Cook By Britney Spears True?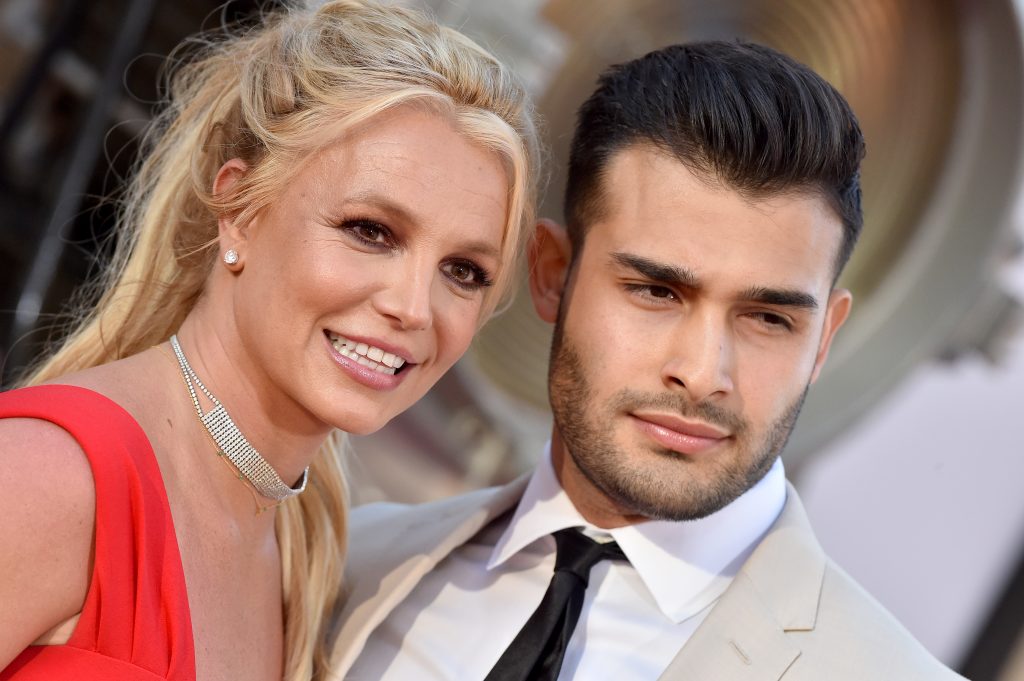 Also Read: Britney Spears Breaks Silence on the Conspiracy Theories Around Her Relationship With Paris Hilton
While the couple has long shown their doting nature for each other, the Iranian-American model working as a chef by Britney Spears long bothered the fans.
An insider last year made speculations and shared that it is rather a truth, however, it has long come to an end.
"Britney told a friend that she used to pay Sam a salary as her chef but she doesn't employ him anymore." 
The insider also shared that many had doubts if the fitness trainer was with the iconic star for money, however, it simply was not the case.
"Some fans have this impression that Sam is in it for the money but Britney said it is not like that at all."
The source mentioned that the Toxic singer had already clarified that her husband was not "taking advantage of her to cash checks, despite having worked for her before."
She was indeed adamant about those claims.
Source: The US Sun