Samuel L. Jackson has a great career in the entertainment industry and is still a prominent figure in Hollywood. Due to his remarkable contribution, he is widely regarded as one of the best actors of his generation. During his successful career, he has worked with many talented filmmakers including M. Night Shyamalan, who got his breakthrough from The Sixth Sense.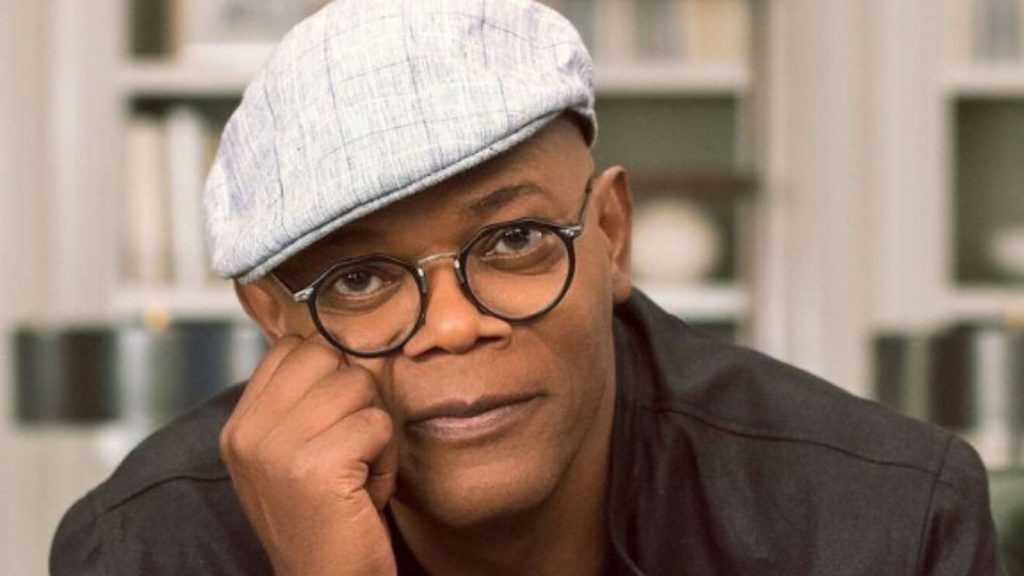 Also Read: Samuel L. Jackson Refused Original David Hasselhoff Nick Fury, Wanted To Do it His Own Way
After his breakthrough, he teamed up with the former in the 2000 film, Unbreakable. While the movie was widely acclaimed for several aspects of filmmaking, the former was not much impressed with it.
Samuel L. Jackson Compared Unbreakable With The Sixth Sense in Terms of Profits!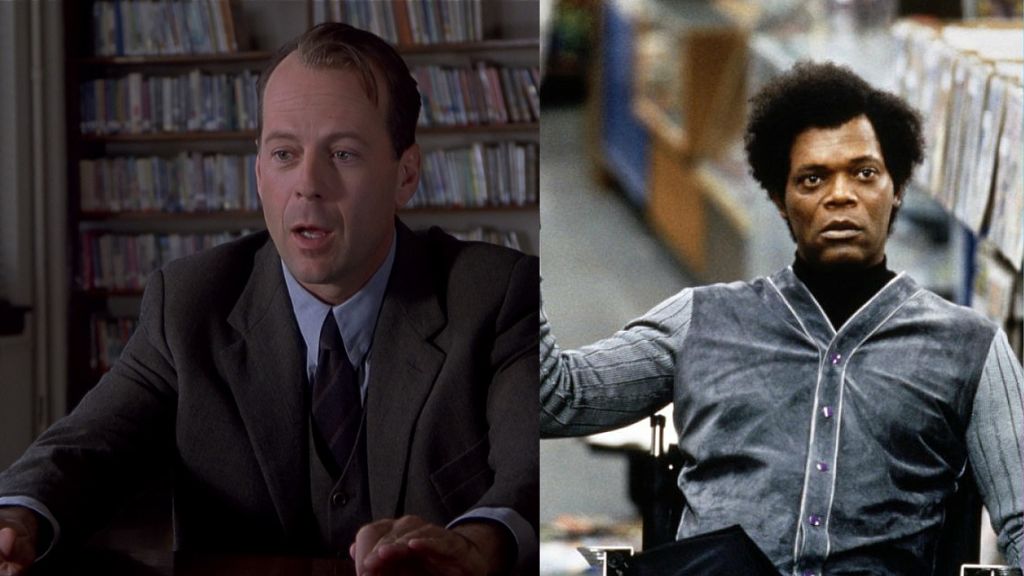 Also Read: Samuel L. Jackson Did This $62M Cult-Classic Because He Found the Name Funny: "He said 'For real?!'"
The Unbreakable starring Bruce Willis and Samuel L. Jackson was a major success after its release in 2000. Due to its unique narration of the superhero perspective, Time listed it as one of the top ten superhero films of all time, ranking it as number four.
However, the latter stated his opinion on why this film was not that good as compared to M. Night Shyamalan's breakthrough film, The Sixth Sense. The Juice star mentioned in a 2019 interview with The Hollywood Reporter that he has always thought that the studio considered this film a failure as the director at the time told it would be a trilogy.
"I always assumed that the studio looked at it as a failure because it didn't make as much money as the 'I see dead people' movie."
At the time, when he didn't see any signs of the sequel, he might have gotten the idea about the film not being a great project. However, that thought vanished when the sequel finally hit the theatres.
The Unbreakable Director Suprised Samuel L. Jackson With A Sequel!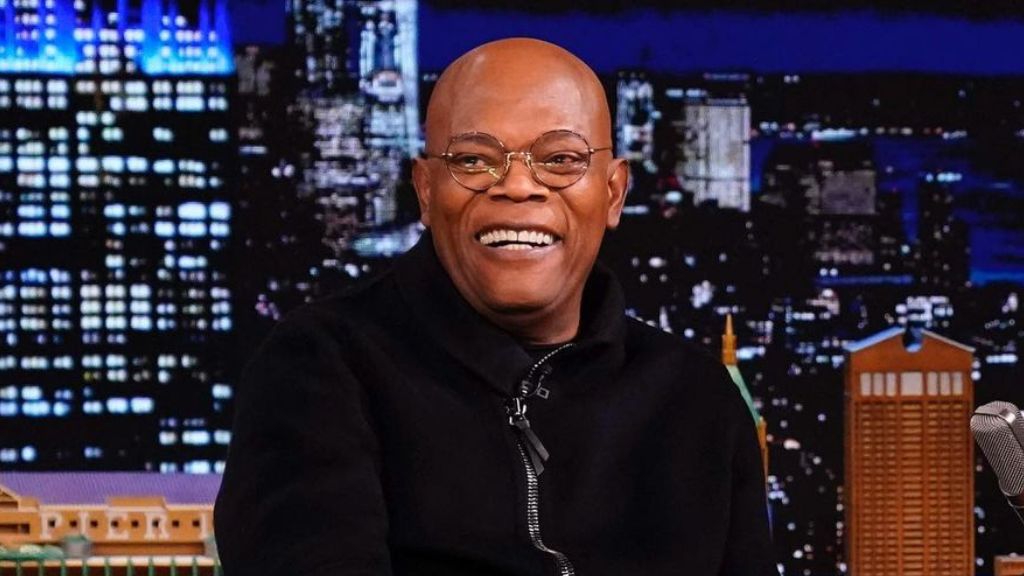 Also Read: Samuel L. Jackson Reveals His Love for Comic Book Accuracy in $225M Movie: "Been reading comics since I was a kid"
The 74-year-old actor was surprised when he watched Split for the first time. In an interview with Collider, he mentioned that the filmmaker asked him to watch that film without even giving a hint that it was a sequel to Unbreakable.
He opened up about the whole conversation that led him to discover Split is the second installment of the 2000 film.
"I called him, because I always do when I get a message from him always hoping [it's Unbreakable 2], and he said, 'I just did this film called Split, I want you to see it,' and I was like 'OK, I'm down with that.' I had no idea what Split was about or anything else."
He went to watch the film and called him immediately after as she shared,
"I called him immediately and was like, 'OK dude does this mean what I think it means?' and he was like, 'Well first we gotta see how the movie does.'"
The filmmaker wanted to see whether the movie would make its place in the industry or not as that would make the base for his next film. The actor had already given it a green light with the duo pairing up once again and brought Glass, its third installment. While the second part was a critical and commercially successful film, Glass received mixed reviews despite it being a commercial success.