Way before we saw Clint Barton becoming Ronin in Endgame, the visual development team at MCU was skimming around all sorts of ideas for Hawkeye's costume. Marvel artist, Andy Park, who has been with Marvel for pretty long has now finally released one of those ideas – showing Hawkeye in an updated costume, which is a high-tech suit, far better from the Ronin suit that he wore in Endgame. The concept was shared by Park this Monday evening on his Instagram account.
"Here's a Hawkeye I did for Infinity War/Endgame," Park shared with the image. "Story was fluctuating and they wanted to see an option of him in a more high-tech-ish armored look (before they landed on going the Ronin route). I did the same for Black Widow for her Endgame look. That one made it into the film."
You may see the art below:
View this post on Instagram
For the interest of many fans, Clint's actual suit that he wore in Endgame – with ninja-like dynamics – has become a vital point in the story of the recently premiered Hawkeye series. Hawkeye sees the Ronin suit being auctioned by an auctioneer as many shady members bet on it in New York.
Clint Is Both Ronin & Hawkeye, Both At The End of Endgame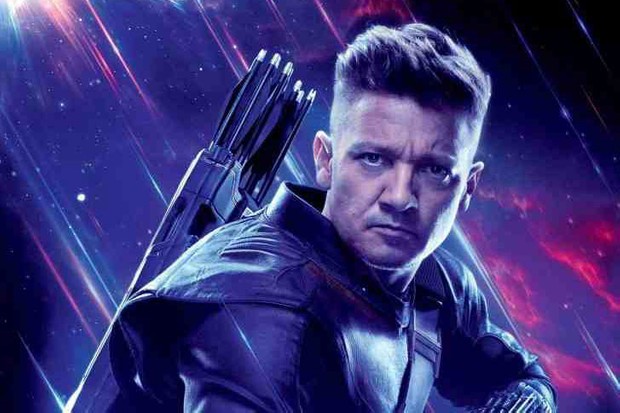 "What's interesting, too, and we haven't talked about this before, is that Clint obviously assumes the identity of Ronin as a way to distance himself from what he is doing. When he is going around the world punishing [people]," Joe Russo explains on the home media release of Endgame.
"Yes," Russo adds. "He assumes a new identity. And I would argue as the movie progresses that the two identities start to merge and he's Ronin and Hawkeye. He's got the bow."
The first two Hawkeye episodes are streaming on Disney+ now.
Thanks for your feedback!