Scream has just hit the theaters and has been really liked by fans of the franchise, still solidifying its presence in the horror realm as fans flock n numbers to see the movie in theaters. The film has already grossed $50 million in the domestic box offices until now and is still continuing to create quite a lot of buzz with the long-time fans of Ghostface.
Scream released to a lot of success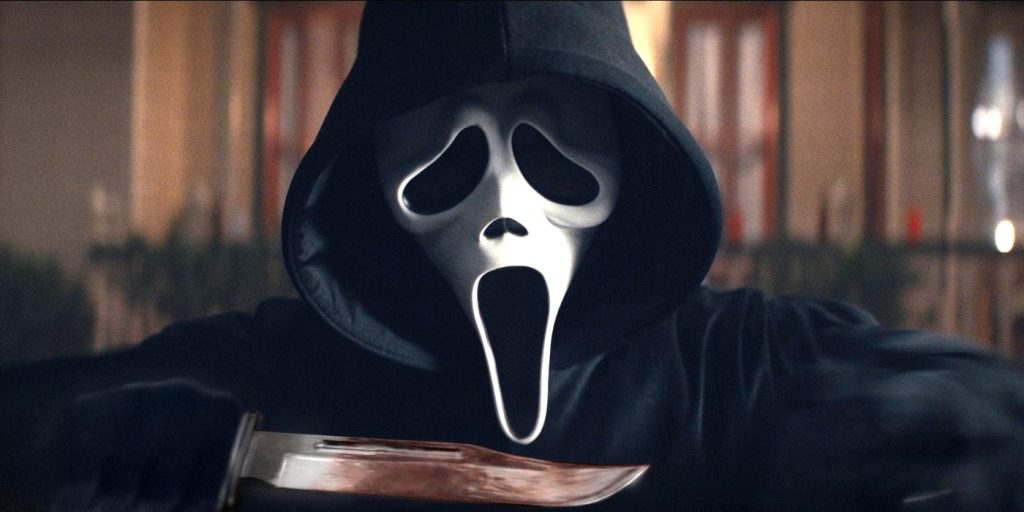 However, there are some really big questions about the future of the franchise with a high success story like this one. This year's Scream is the fifth installment of the slash horror series until now, and it looks like there are some stories still left to be told.
In an interview with Collider, Matt Bettinelli-Olpin, and Tyler Gillett, two-thirds of the group Radio Silence, talked about their future film plans and what the success of Scream actually means to them. Radio Silence is also responsible for films like Devil's Due, V/H/S,  and the gory masterpiece that we know as Ready or Not.
Gillett revealed this about the priority of the upcoming movie, or movies, after Scream's huge success.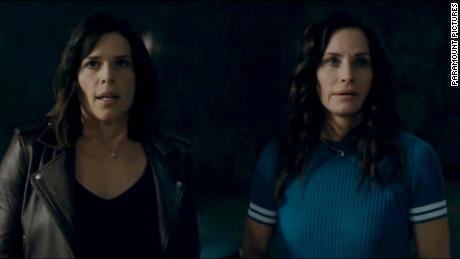 "I think I can say that we love both ideas and I think we want to pursue both things. We have a bunch of really fun, original things that we're working on. We know that there's been a conversation about Ready or Not. We certainly know that Guy Busick and Jamie Vanderbilt have amazing ideas about where Scream could go after this last one. We just want to be involved in all of it."
He even went on to share that the entire experience on Scream changed them, which goes without saying that they want to keep this ecstatic feeling going. In addition to this, they also want to keep working on some original material and also, bring newer ideas to the horror realm too.
"I think once you've had an experience with people that really changes you, not only creatively, but fills your heart up and fulfills you, really, in ways that I think we all never thought we would be fulfilled, you just want to replicate that as many times as possible. And so I know we'll have a ton of really amazing stuff with Guy and Jamie and William Sherak and Paul Neinstein, the Project X team. I think we've got a lot of really fun, original stuff coming up as well. So I think a bit of all of it. But this was a unique challenge and I think it scratched an itch we don't know we had, and I think it'll continue to itch. So hopefully there's more."
All Scream fans hope that Bettinelli-Olpin and Gillett will continue to scratch this very itch for few years to come as not anyone is actually ready to check out of Woodsboro until now.
You can watch Scream in theaters now.
Thanks for your feedback!