The American pop sensation Selena Gomez recently broke the internet after surpassing Kylie Jenner as the most followed woman on Instagram. Gomez has often been in the spotlight for her high-profile relationships, especially with Justin Bieber. Not only have her relationships been a hot topic of discussion among fans, but so have her break-ups. From Justin Bieber to Taylor Lautner, there is a lot in store when we dig up the dating history of Selena Gomez.
Who were the high-profile link-ups of Selena Gomez?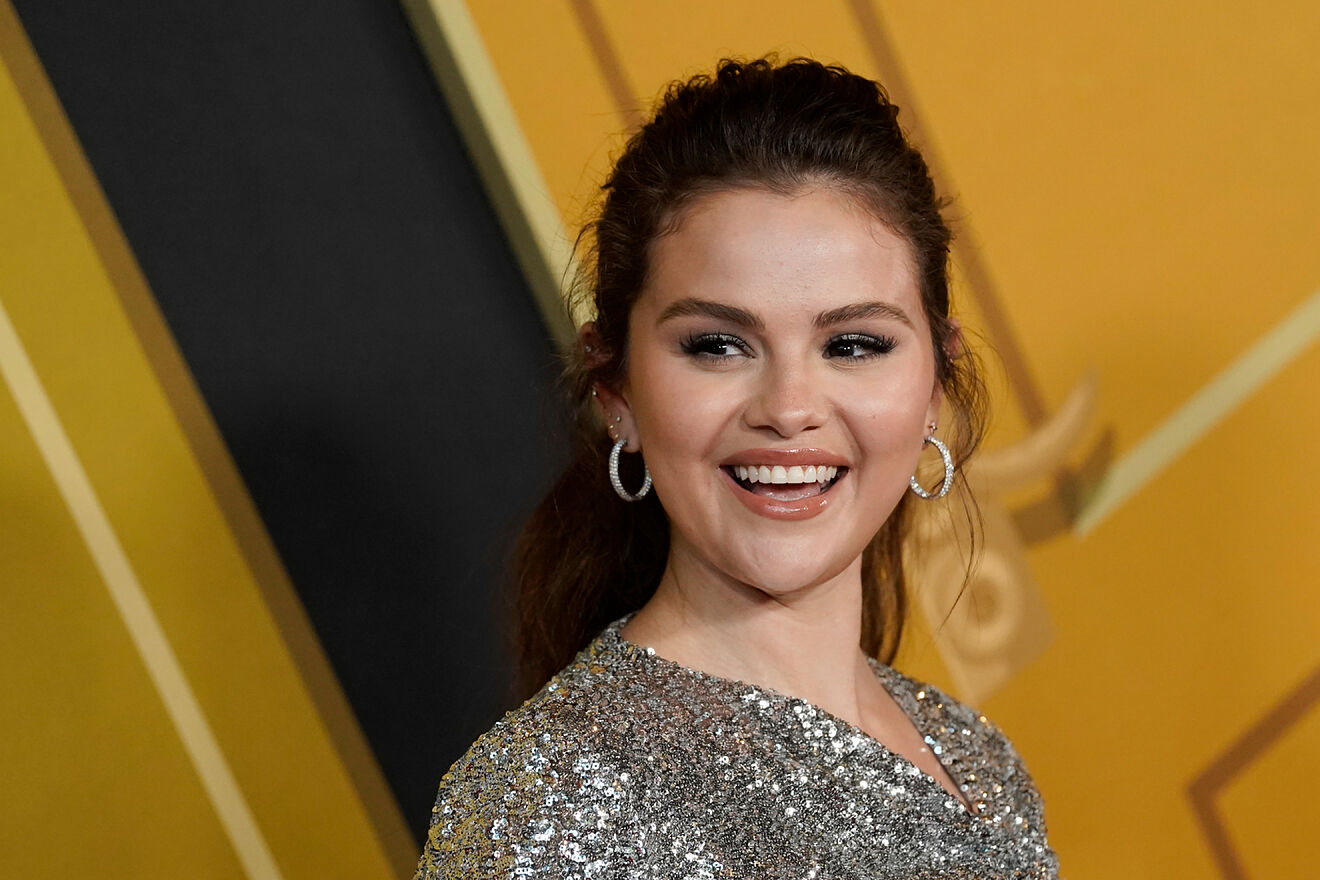 Selena Gomez first made headlines for her teenage love affair with Nick Jonas. Following their separation, the Monte Carlo actress dated Taylor Lautner for a short period of time. Love is never easy to find. After the loop of separation and commitment, Gomez fell for Justin Bieber, and their relationship became a sensation.
Gomez's relationship with Bieber was her longest relationship, though the duo was on and off throughout their dating period. The couple finally ended their 8-year-long relationship in 2018. The news of their separation disheartened many fans. Following her separation from Bieber, Gomez was then linked with celebrities like Charlie Puth, The Weeknd, and Drew Taggart.
Also Read: As Hailey Baldwin Keeps Losing Fans, Selena Gomez Becomes Queen Of Instagram As Only Actor And Singer To Cross 400M Followers
What's the current relationship status of Gomez?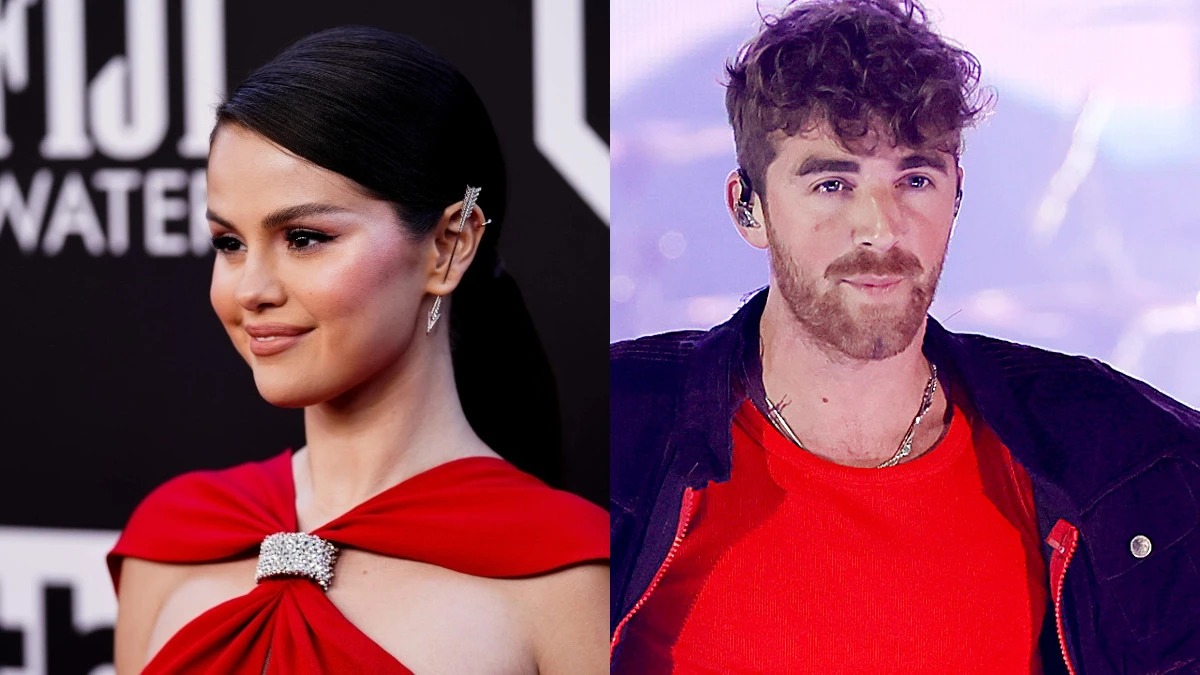 Also Read: 'Zayn Malik And Selena Gomez Are Dating?': Internet Goes Berzerk With Rumors Of Former One Direction Star Dating Disney Icon
After dating Drew Taggart, Selena Gomez confirmed that she is currently single. Recently, the singer posted a video on TikTok where she was seen lip-syncing to the audio, "I hate it when girls are like, 'Oh my gosh, my crush doesn't even know that I exist.' Girl, my crush doesn't even exist!" She added in the caption, "Still out here looking  for him lol."
After witnessing the fickleness in her relationship with her previous partners, Gomez shared that she had been single for over two years. Break-ups are always very painful, and to cope with that pain, Gomez found solace in her music. The actress also shared her perspective on relationships and what qualities she looks for in a partner. The actress said, "I love playful, adventurous, but really down-to-earth and cool guys. I'm the kind of girl that loves tremendously big. I just have always been that girl." 
Love finds a way whether you seek it or not, so it's always important to prioritize your mental health. After being in some catastrophic relationships, Gomez has shifted her focus from her love life to her friends and family.
Also Read: "I Just Think It's So Unfair": Selena Gomez Reveals She Put Up A Brave Face For Fat-Shaming That Led Her To Mental Breakdown 
Source: Cosmopolitan