Since the dramatic and highly publicized split from Justin Bieber, Selena Gomez has hardly had any relationship to last. The drama surrounding their young relationship no doubt put a big mental strain on both of them. However, that is all a thing of the past as Bieber has moved on with his wife Hailey Baldwin (now Hailey Bieber). As for Gomez she was linked to a good number of other celebrities and the latest on the list was a  member of The Chainsmokers, Drew Taggart. However, she straightly denied the rumors and declared she was single via social media. And now her new video shows what the Hands to Myself singer has been preoccupied with. Gomez seemed to be expressing her desire to get Bella Hadid's look which is trendy these days. Surprisingly, Lady Gaga came with a supportive message indicating Gomez was beautiful enough. This interaction naturally made the fans very happy.
Selena Gomez Compares Herself to Bella Hadid After Declaring Her Single Status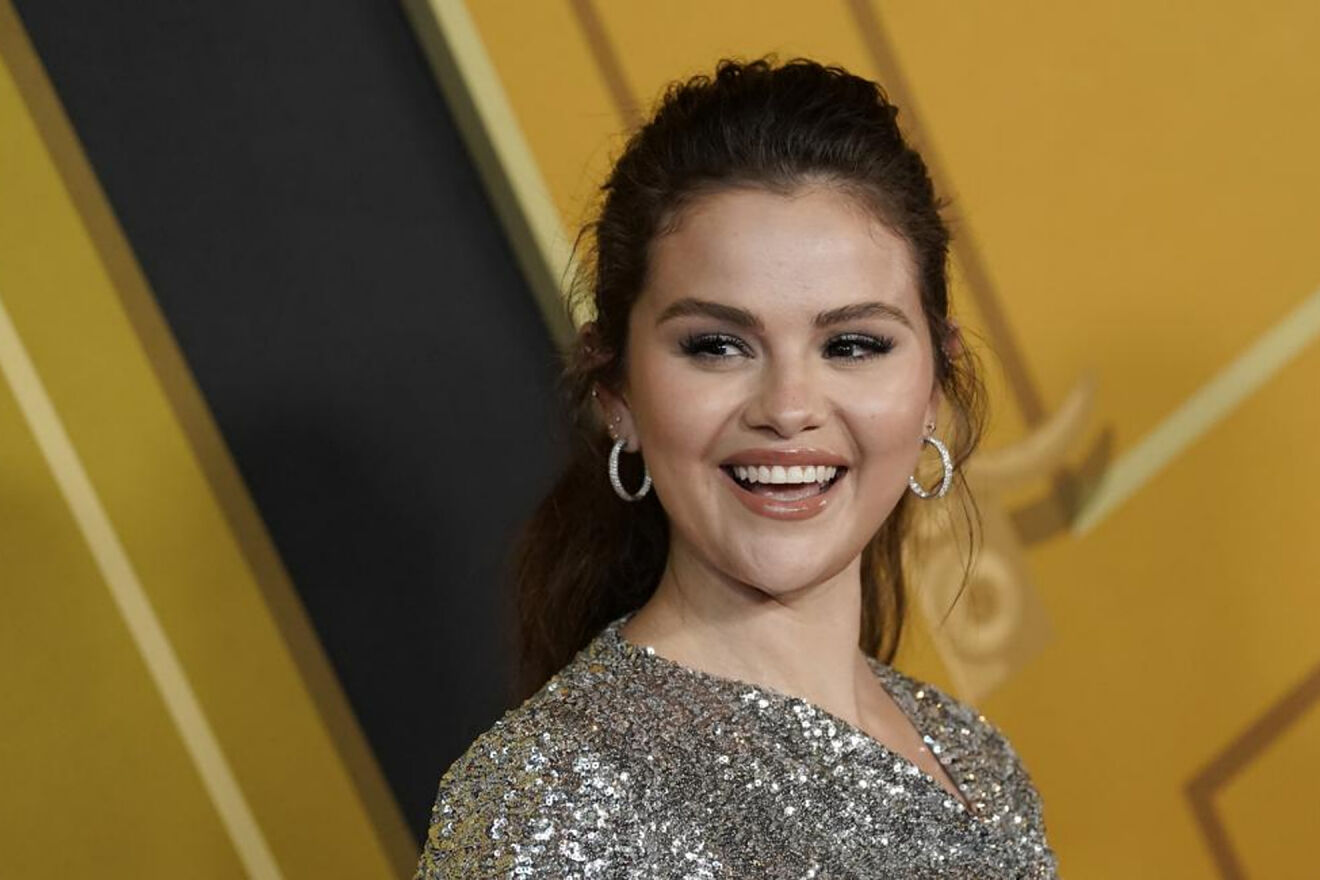 There is no question that the media is all up in Selena Gomez's dating life constantly. The Fetish singer was embroiled in a daring rumor with another musician only a month ago. But she took to Instagram and denied the rumors. Moreover, she also declared she was single. And her words seemed to indicate she is not looking to be in a relationship anytime soon.
Also Read: Selena Gomez Calls 'Sworn Enemy' Bella Hadid Her Girl Crush, Ends One of Hollywood's Most Legendary Rivalries after Gomez Was Spotted Smooching Hadid's Ex The Weeknd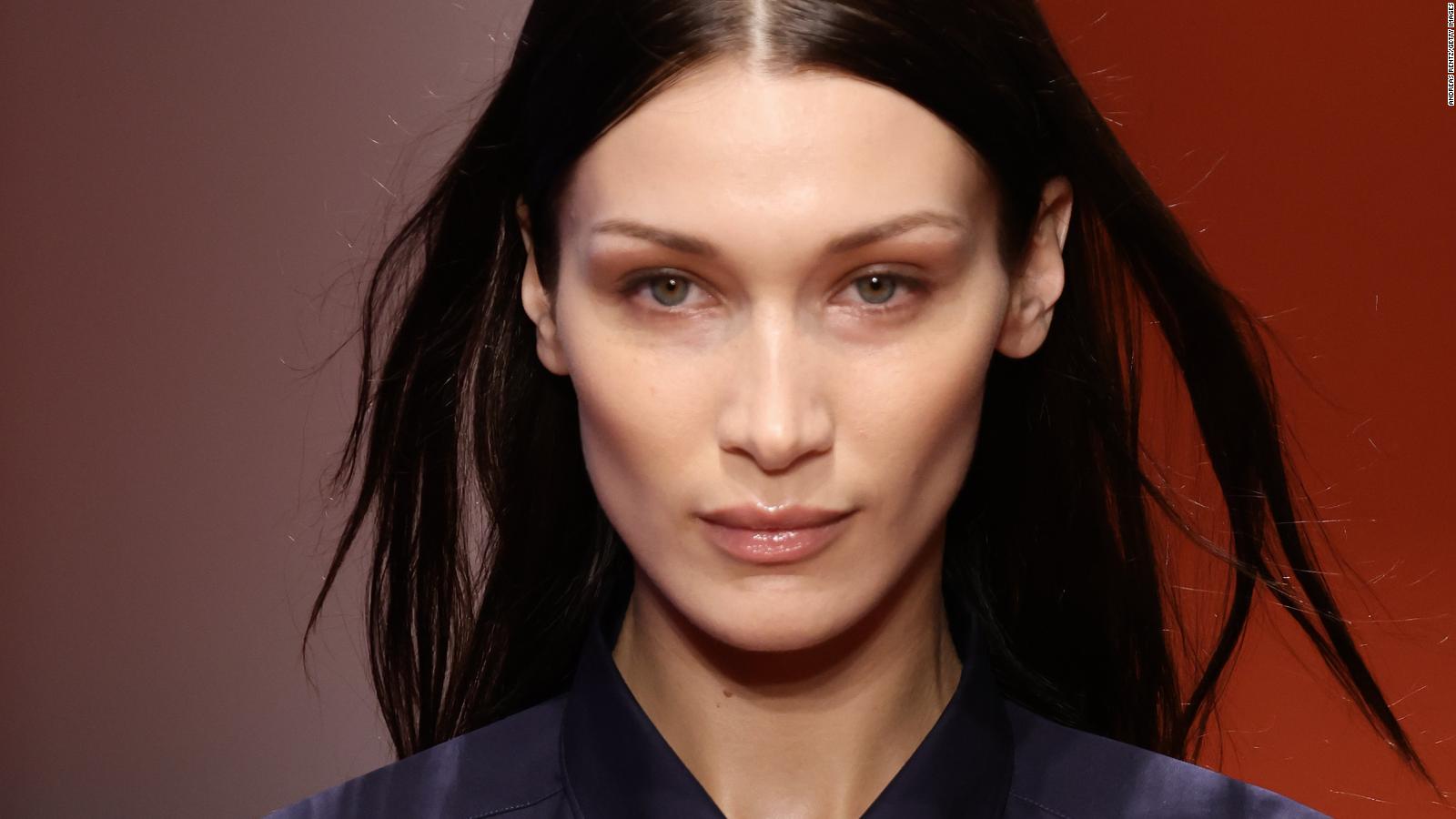 Furthermore, her latest video gave the fans a glimpse of what is occupying her mind these days. In the video, the background sound is Bella Hadid's voice with the lines,
 "I wish I was as pretty as Bella Hadid."
But Lady Gaga was quick to come up with a positive message saying Gomez was beautiful inside and out. And she also added that the Rare Beauty founder was,
"one of my favorite ladies alive!"
Unsurprisingly, fans from both sides are all for the interaction. One user responded with, "A queen supporting a queen!" 
Fans also supported with messages about Hadid and Gomez being beautiful in their ways.
Also Read: "You guys are making something out of nothing": Kylie Jenner Does Not Want Any Trouble With The Most Famous Female Celebrity Selena GomezWhat
What Was The Rumor About Drew Taggart?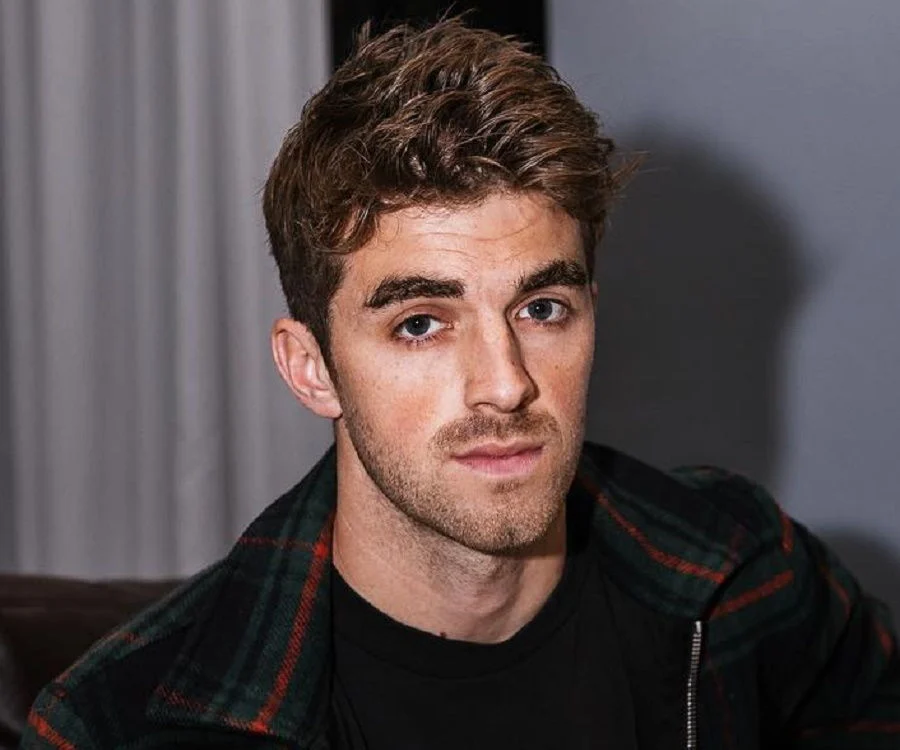 Following a list of possible romantic interests, Selena Gomeslz was linked to The Chainsmokers member Drew Taggart in January 2023. Before she denied the dating rumors, sources told US Weekly, they were "very casual and low-key" but are "having a lot of fun together."
However, all those rooting for the two to become an item were soon disappointed. Gomez strictly slashed the rumors by writing #imsingle. The singer also mentioned that she enjoyed being alone too much. It seems to suggest Gomez is not ready to be in any relationship at the moment.
Also Read: "You guys are making something out of nothing": Kylie Jenner Does Not Want Any Trouble With The Most Famous Female Celebrity Selena Gomez
Source: Instagram