If all goes well, Zayn Malik and Selena Gomez will be the newest Hollywood couple. The Disney icon's romantic life has been a hot topic in headlines since reports and rumors surfaced earlier this year that she and the former One Direction star were dating.
The two are currently involved in a whirlwind romance, according to the tabloids. For the past few weeks, Hollywood news has been filled with reports of Malik and Gomez holding hands several times while out on a date. Their most recent outing was an alleged date that took place on Thursday night in New York City after the two were seen out to dinner.
Fans are busy imagining Gomez and Malik in a hypothetical relationship. Meanwhile, the online drama involving her ex-boyfriend Justin Bieber and his wife Hailey Baldwin Bieber appears to be far from over.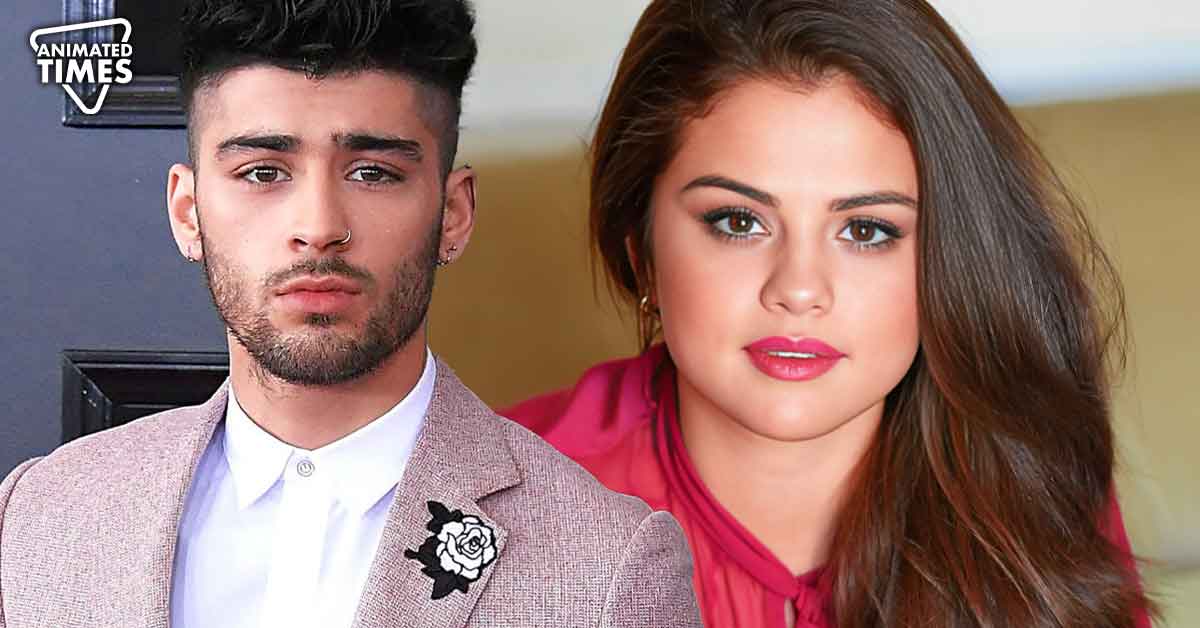 For the unlearned, trolls have taken it upon themselves to pit the Calm Down singer and Bieber's wife against each other, despite both stars stating emphatically that they aren't in it for the drama.
Also Read: As Hailey Baldwin Keeps Losing Fans, Selena Gomez Becomes Queen Of Instagram As Only Actor And Singer To Cross 400M Followers
Selena Gomez and Zayn Malik Spotted Kissing During NYC Dinner Date 
The romance rumors started when a TikTok user went viral for sharing a text exchange with a friend who claimed to be Selena Gomez and Zayn Malik's hostess at an unnamed Manhattan restaurant.
She shared a screenshot of a WhatsApp message that her friend had sent to her after mentioning that her friend works at a popular hotspot for big Hollywood names. "Tell me how Selena Gomez and Zayn Malik just walked into [the restaurant] hand in hand making out, and I seated them," the text said.
A recent Entertainment Tonight report has now appeared to confirm the romance rumors that have been circulating about them. They went out to an unnamed restaurant in New York City around 10:30 pm, according to a source. The alleged couple was seen walking together and later even seen kissing.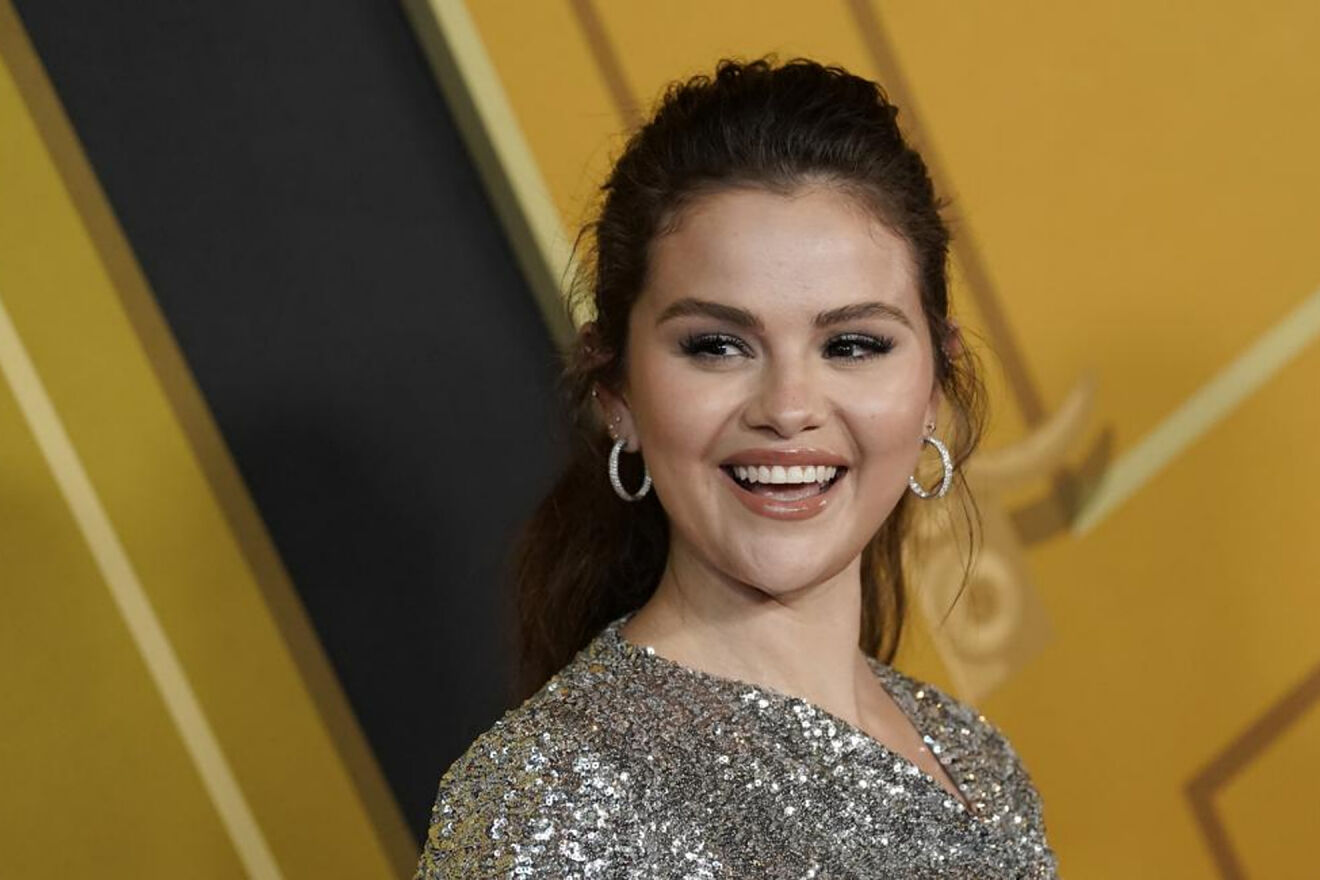 Gomez and Malik appeared to have gone unnoticed by ‌staff and other diners. The source was cited as saying, "It seemed like they were comfortable together and it was clear that it was a date."
Per Zayn Malik's previous relationship, he already has a daughter with his ex-girlfriend, Gigi Hadid. They parted ways two years ago. As per reports, they got into a heated argument, which led to their breakup. 
Also Read: "I Just Think It's So Unfair": Selena Gomez Reveals She Put Up A Brave Face For Fat-Shaming That Led Her To Mental Breakdown 
Zayn Malik Follows Selena Gomez On Instagram
Fans only needed one 'follow' to start making a big deal out of small things, as they always do.
Fans quickly jumped on board to speculate about all kinds of things after one fan shared a screenshot of Zayn Malik's Instagram following list with the singer of Calm Down's handle at the top. The Dusk Till Dawn singer only has 18 followers total on the platform, including Selena Gomez.
Some fans are playing the wingman and tagging both artists in an effort to get their attention. Others, meanwhile, are posting cute videos of the singers from their younger years, edited next to one another, leading one to believe they were meant to be together.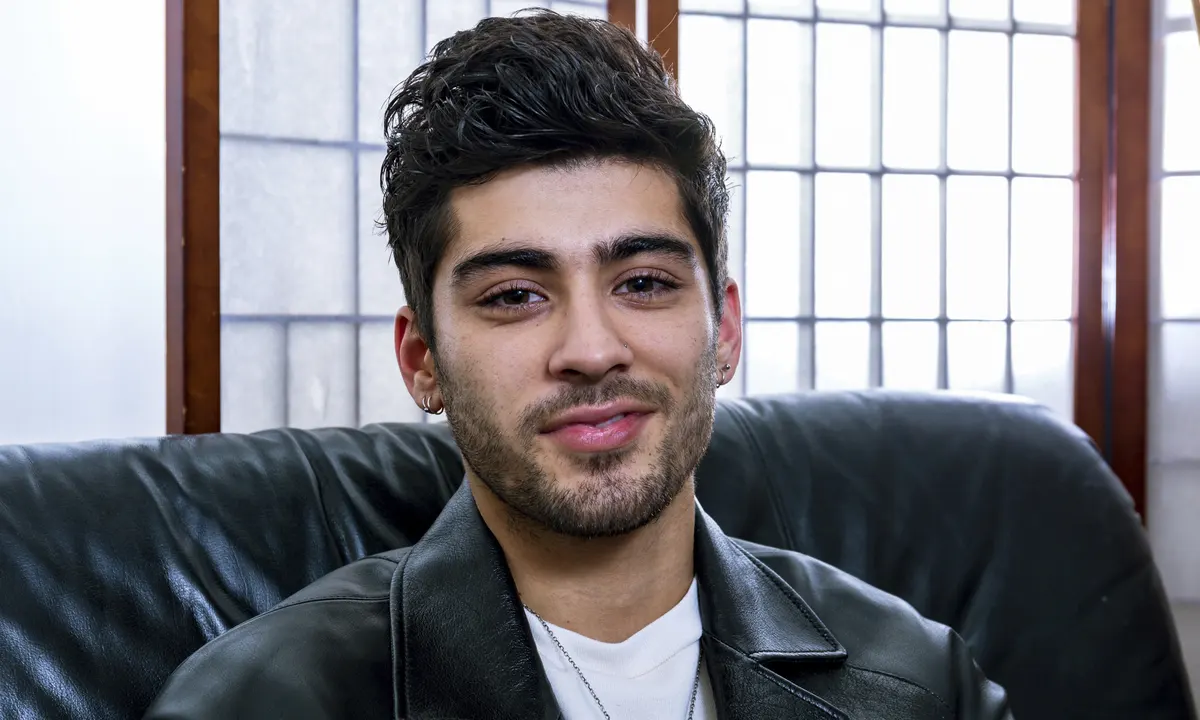 Moreover, when asked which member of One Direction she would want to share a kiss with, Gomez replied, "Zayn," according to a throwback interview of the Wolves singer discovered by a fan on TikTok. 
Do you think Selena Gomez and Zayn Malik should make a good couple?
Also Read: 'Zayn Malik And Selena Gomez Are Dating?': Internet Goes Berzerk With Rumors Of Former One Direction Star Dating Disney Icon
Source- Entertainment Tonight