Gerard Pique does not want to see his kids more even after fighting hard in the custody battle. The story of the former couple Shakira and Gerard Pique continue to make headlines even after almost a year following their breakup. People on the internet are on the edge of their seats to see how their story unfolds, and this time it took a big turn. As per the latest sources, the former Spanish football player does not wish to see his children as often as was agreed upon during the custody settlement.
The center-back who strongly opposed Shakira's Miami move mainly because of the growing distance between him and his kids reportedly recently requested a reduction in time with his children.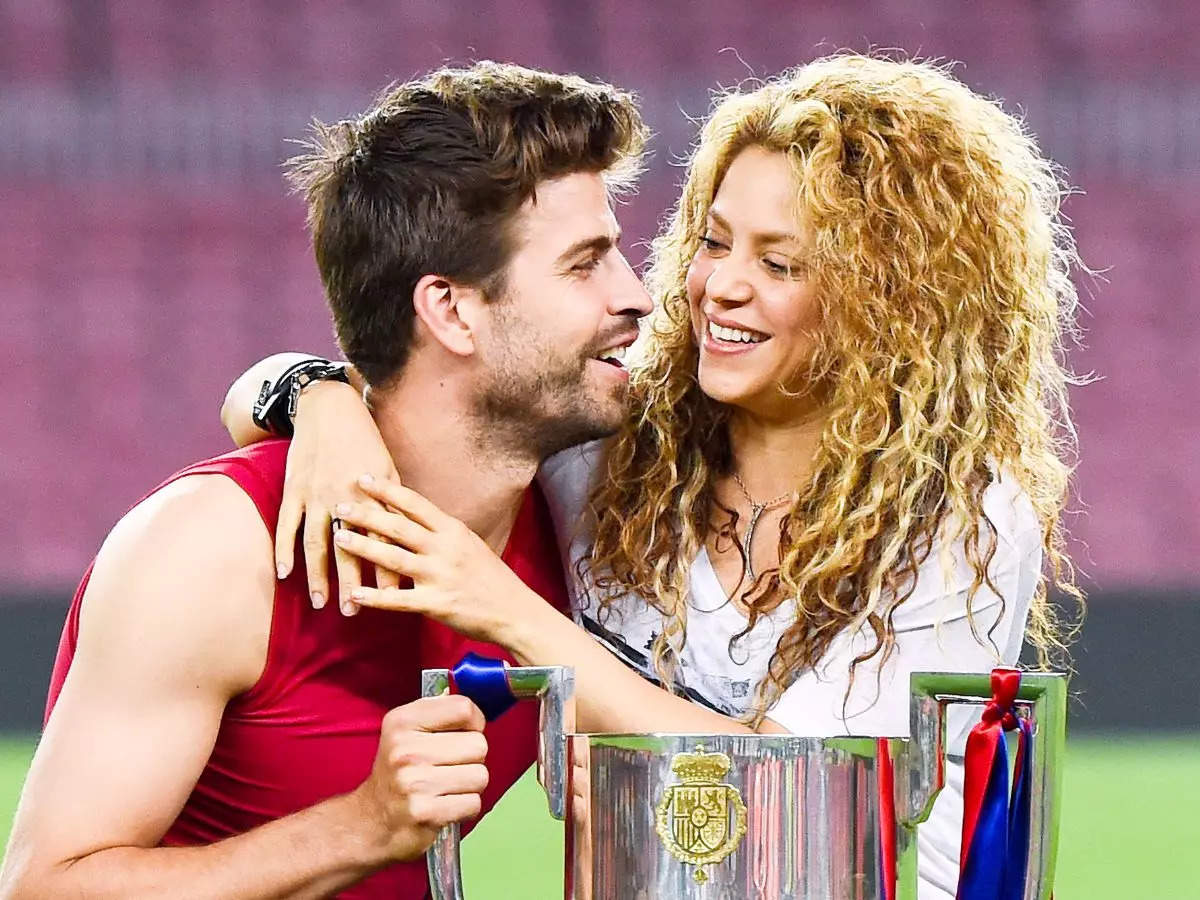 Also Read: Shakira is Reportedly Making Pique's Life Living Hell With Her Cunning Moves
Gerard Pique requested fewer visits with his children
The former Spanish center-back and also the father to Shakira's kids, Gerard Pique wants to see his two sons as often as 5-6 days a month instead of 10 days. This piece of information utterly shocked the people on the internet and allegedly as well as Shakira. As the footballer is planning to buy a house in Miami, which contradicts his statement regarding the issue of reduction in visitation time.
In a meeting in November, the bitter exes decided that both the kids will be moving to Miami leaving behind their lives in Barcelona to start with a clean slate. Although the father of the children disagreed initially, he later agreed upon meeting them for a span of 10 days a month as well as the liberty to be with his wards exclusively during their long holidays.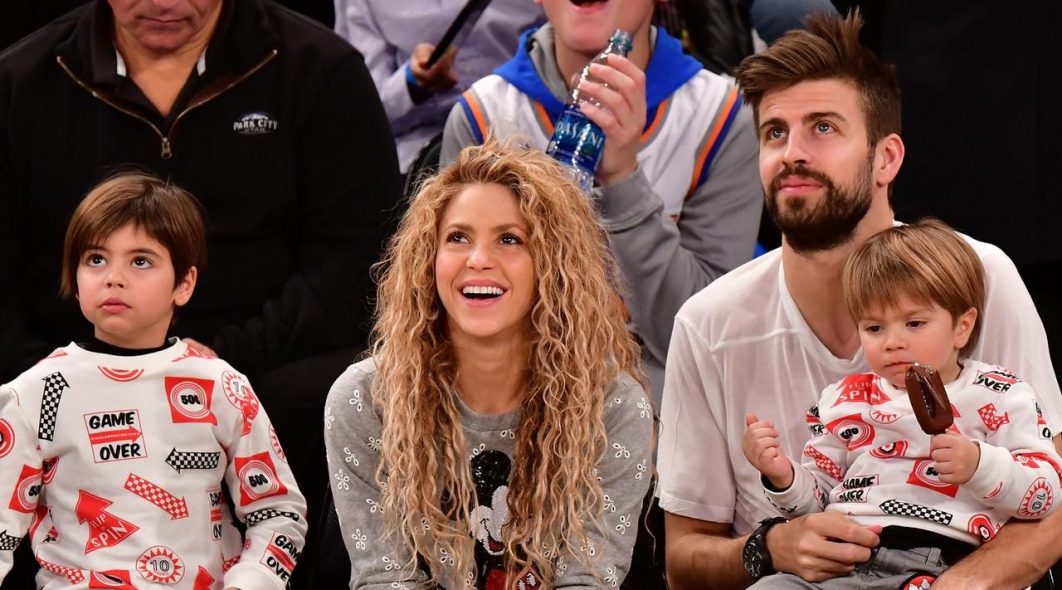 But it has now been brought to light that Gerard Pique who currently lives with his girlfriend Clara Chia Marti has requested a reduction in the time allotted to him. Although the exact reason for this move is yet to be revealed fans are speculating it is Shakira who has compelled him to go this route.
Also Read: Shakira Reportedly Relies on Romance With Old Friend to Move On From Gerard Pique and Their Ugly Breakup
Shakira deliberately moved to Miami to not let Pique visit his kids
People speculated that Shakira's move to relocate into a completely new surrounding was to teach Pique a lesson. After the former footballer allegedly compelled the singer to walk out of the relationship and to further release a diss track about him, Shakira decided to start from the beginning. Despite the cheating allegations, Pique has always been a dutiful father and worked tirelessly to spend enough time with his kids. Although the whole family has been going through a bit of a rough patch in the past year, both parents have tried their best to not involve their kids in this nasty battle.
But lo and behold, the move to Miami, finally took a toll on the relationship of the kids and their father. Following the move, the star singer also put out a humble request to the paparazzi to leave her children alone while they are simply going about their day. She wrote,
"In this moment of changes in my life as a public figure, it's understandable that a permanent curiosity exists on behalf of the press around me and my family,–However, my children, Milan and Sasha, have lived through a difficult year, suffering an incessant siege and relentless persecution by the paparazzi and the media in Barcelona."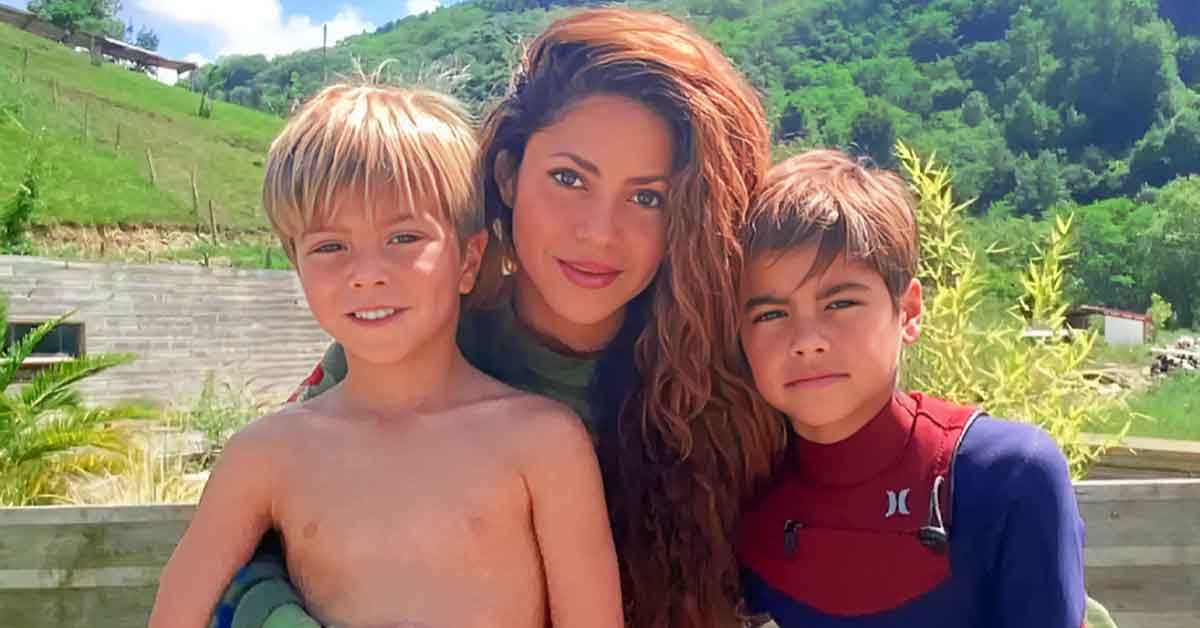 She then further continued,
"I beg you to refrain from following them in and out of school, waiting for them at our front door, and following them to their extracurricular activities as has happened every day in Barcelona in an effort to capture photos and get better ratings,"
All in all,  the exact reason behind Pique's sudden request is still unknown but fans are speculating Shakira's master plan is working gracefully. But the truth is, both parents want to give their children a healthy and safe surrounding and thus are working together to achieve the goal.
Also Read: "I beg you": Shakira Cries For Help As She is Concerned For the Safety of Her Kids
Source: SportsManor