2022 hasn't been the luckiest year for Shakira and it's been showing for quite a while now. With everything that's been going around the Colombian singer's life, she has been in the news for almost 2 months now and things are taking a turn for the worse as time passes by.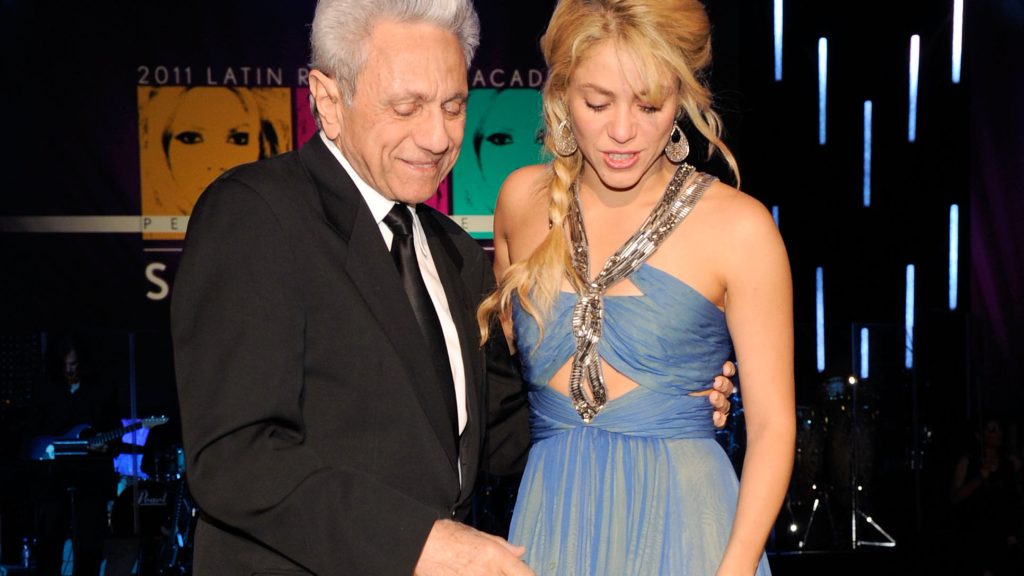 Her father had a fall on 28th May and was rushed to a hospital in an ambulance and was accompanied by his daughter. Fans spotted her in the ambulance and started asking questions if the singer is alright. She took the opportunity to Twitter and replied to her fans.
— Shakira (@shakira) June 4, 2022
Also read: Who Is The Woman That Made Gerard Pique Cheat On Shakira
Shakira Splitting Up with Gerard Pique and the Custody of their Kids
This has been on every platform for the last month. The Colombian pop star and the Spanish Footballer decided to split up because the former found him cheating on her. On the show El Gordo y la Flaca, it was revealed that Shakira hired a private detective to uncover the truths about her cheating boyfriend.
Also read: 'I Wish You The Best': Pique's Suspicious Peace offering as Shakira's $14.5M Tax Fraud Lawsuit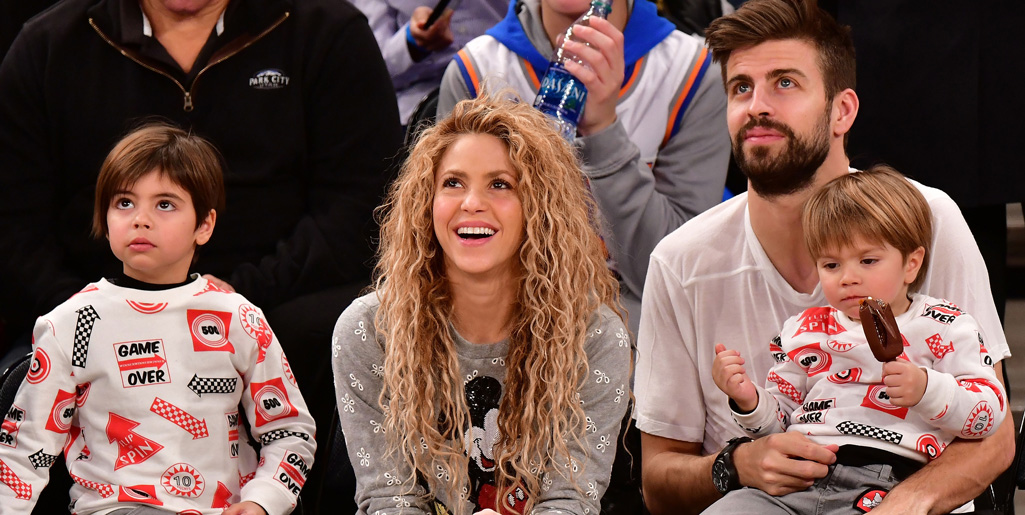 You may also Like: 'She's Willing To Do Anything' Shakira's Going All Out Against Pique To Get Custody of Her Kids
On top of the separation, there were rumors about the ex-couple going to trial over the custody of their kids. Although, according to recent updates, it seems that the storm has calmed down a bit between them. They are looking for a way to settle the custody matter without any legal proceedings. As they both believe, that going to trial won't be in the best interest of their kids.
The Tax Evasion and Jennifer Lopez Controversy
According to Barcelona's Tax Authority, the Hips don't Lie singer is in deep trouble as she had not paid her due tax during the period between 2012 and 2014. Although her representatives have said that she did not reside in Barcelona back then, there is a good chance that she can go to prison if this goes to trial. The singer swears her innocence and has turned down the plea deal.
You may also Like: Will Shakira Go to Jail? Shakira's $14.5M Tax Fraud Lawsuit Has Internet Convinced Pique Has Won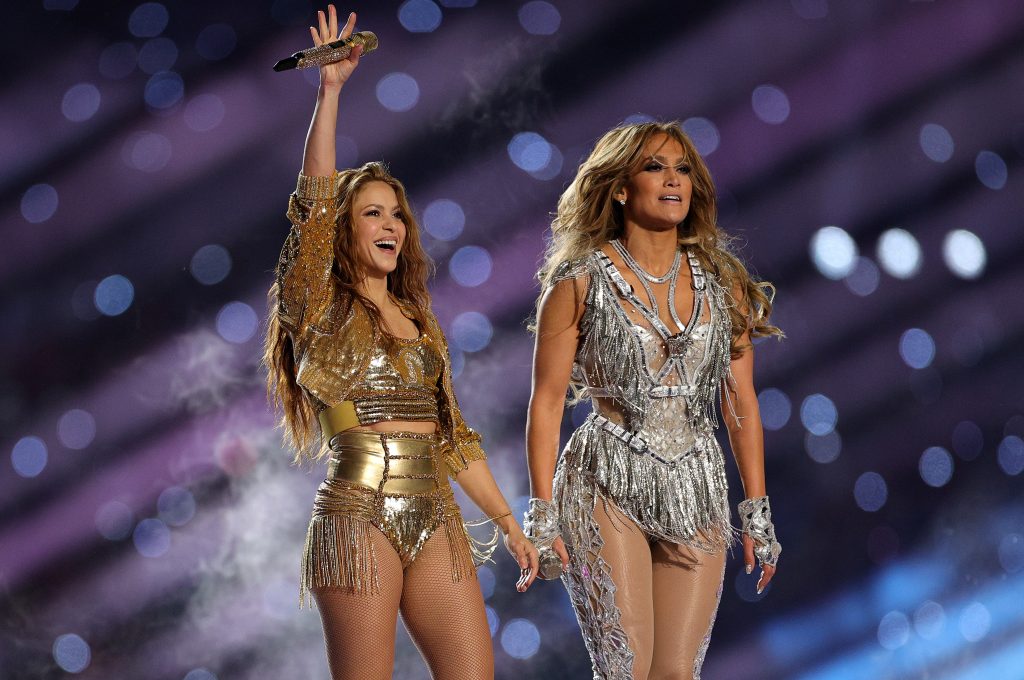 A few months ago when J.Lo's documentary, Halftime was released, it sparked some controversies between the two singers. Jennifer Lopez said that she wasn't happy with two people sharing the stage for the Superbowl Halftime Show in 2020. She did not intend this as an attack on Shakira, she meant, that there was not enough time for the two singers to share the stage at the same time. She has discussed this with the Colombian star as well before, but the fans came forward defending Shakira and this sparked some major controversies between the two.
Despite everything, the Colombian singer is holding her ground well and constantly looking after her kids.
Source: MARCA