Shakira is optimistic about love for the coming year despite her highly publicized split from ex-husband Gerard Pique in 2022. On the first day of 2023, the 45-year-old posted a message to her fans on Instagram about time and healing. The pop star from Colombia spoke about healing wounds after going through "heartache" in her dreadful breakup. As she wrote an Instagram post on Sunday about getting over her betrayal on New Year's Day, she appeared to take a shot at her ex, Gerard Piqué. After 11 years of relationship, the Hips Don't Lie fame singer and the former FC Barcelona player, who have two children together (Sasha, 7, and Milan, 9), announced their separation in June.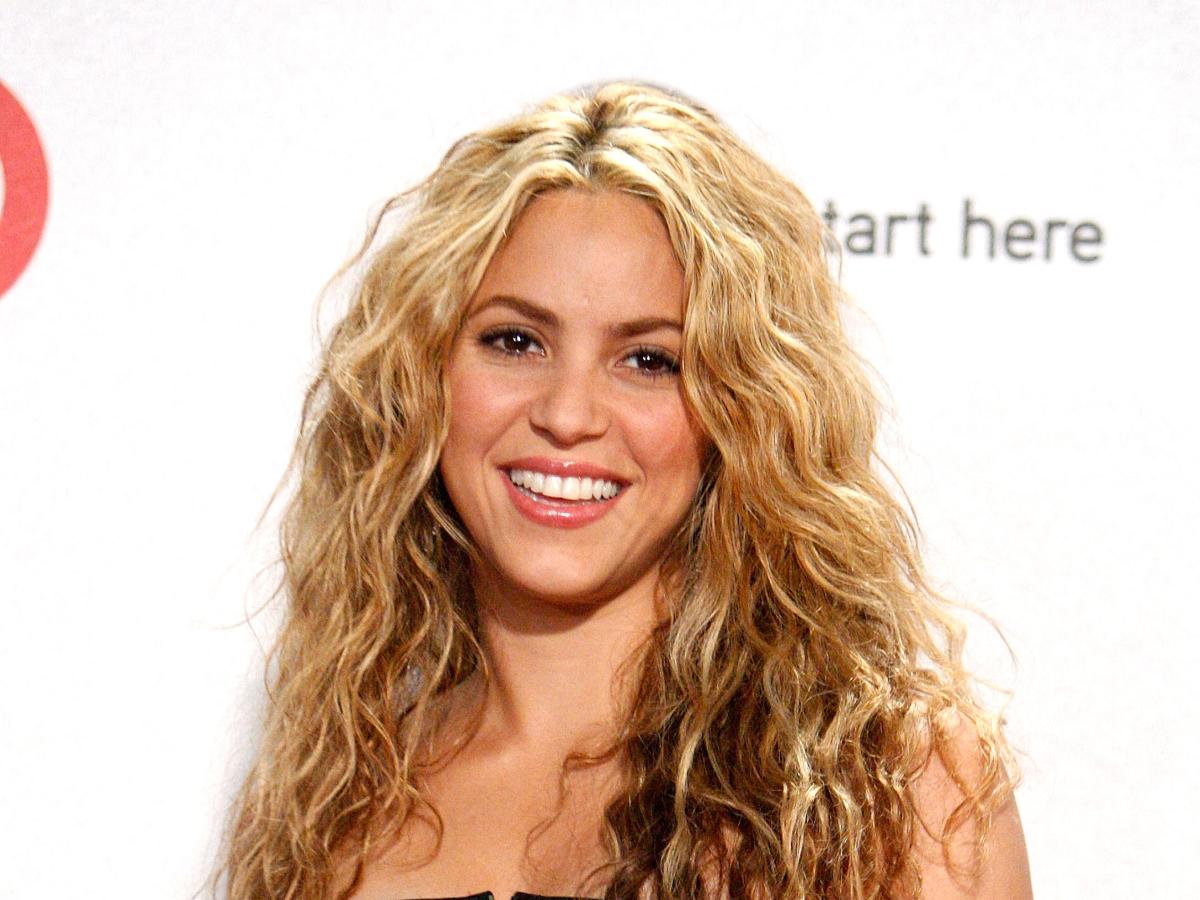 Also Read:"She is crazy": Gerard Pique's 23-Year-Old Girlfriend Clara Chia Marti Harassed By Employees After His Infidelity With Shakira
Shakira wrote about time and healing post-breakup!
Shakira seems optimistic about starting the New Year on a positive note, she wrote: "Even if our wounds are still open in this new year, the time has surgeon's hands. Even if someone has betrayed us, we must continue to trust others. Although our wounds continue to be open in this new year, the time has surgeon's hands." Shakira penned the following in a letter that was written in both English and Spanish: "Even if someone has betrayed us, we have to keep trusting. In the face of contempt, keep valuing yourself. Because there are more good people than bad people."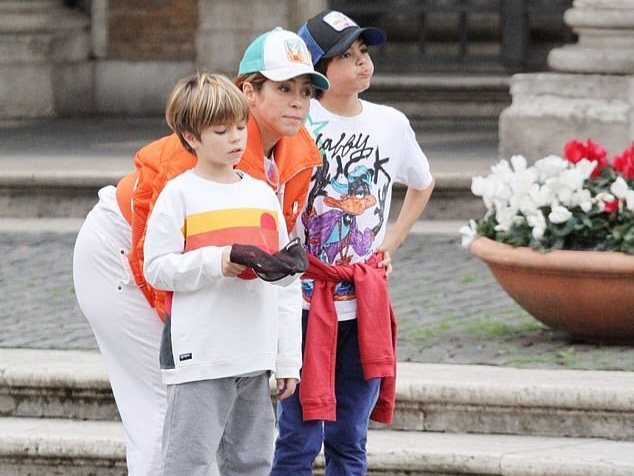 She thinks that our tears strengthen us as people and nourish the ground from which the future will sprout, enabling us to love even when we are experiencing heartbreak. "Our tears are not a waste," the Girl Like Me singer said in her concluding remarks.
The message seems to carry a cryptic message for her ex Gerard Pique, who allegedly cheated on her with a much younger PR student, Clara Chia Marti
Also Read: "In the desert looking for serenity this Christmas": Shakira More Than Happy To Spend Her Christmas in the Middle of a Scorching Desert Than Spend 1 Second More With Cheating Ex Pique
Fans express love to Shakira's Latest IG Post!
Shakira's positive note on her Instagram handle was met by fans with love, warmth, and thanks, with one fan writing: "YOU ARE THE BEST!" "You could make another song with those lyrics," said another fan. Think about it! I love you!!! Happy new year Shak good things will come to you!!" Shakira admitted that it had been difficult for both her and her children in an interview with Elle magazine in September. "Incredibly difficult. There are paparazzi camped outside, and I have nowhere to hide with my children while they watch. I've tried to conceal the situation in front of [them]."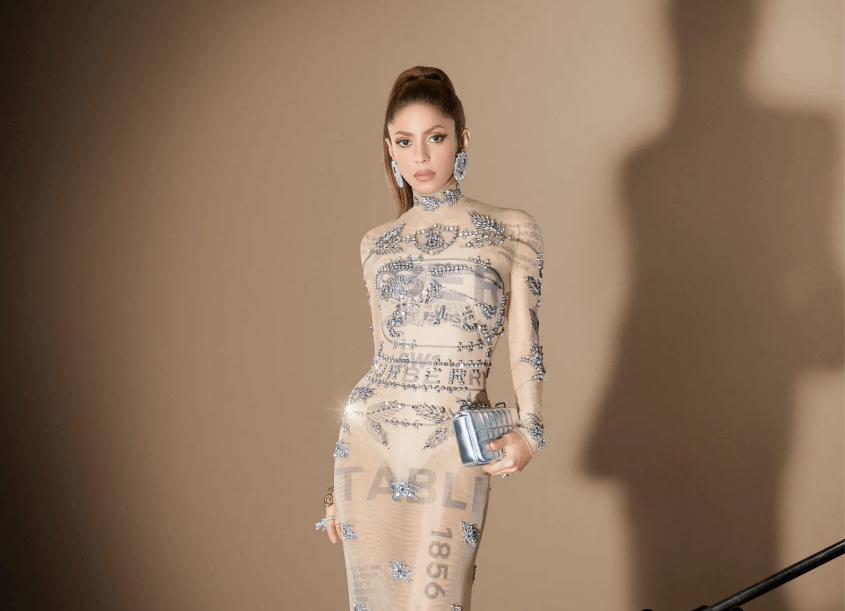 She remarked at the time that the breakup felt like a "bad dream." The ex-couple first met in 2010 while filming the music video for Waka Waka (This Time for Africa). They made their relationship public in 2011. Also, Shakira, who is famous for coaching two seasons of The Voice in the US, has been charged with evading a £13 million tax payment.
Also Read: Gerard Pique Annoyed With Ex-Girlfriend Shakira After Her Recent Trip to Dubai
Source- Instagram