Shakira recently gained the spotlight after her run-in with the Spanish tax authorities. The singer has been accused of tax fraud, and she recently rejected the prosecutor's settlement offer; and now, the case is all set to go to trial. The trial might prove to be extremely bad for the singer since the prosecutor aims to seek a charge of 8 years in prison for the singer. But it seems like the singer's fans have figured out a way to help the singer.
Also Read: 'She's Willing To Do Anything' Shakira's Going All Out Against Pique To Get Custody of Her Kids, Has 'Trump Cards & Surprises' For Upcoming Trial
Shakira will have to pay a fine of $23.8 million if found guilty in the tax fraud case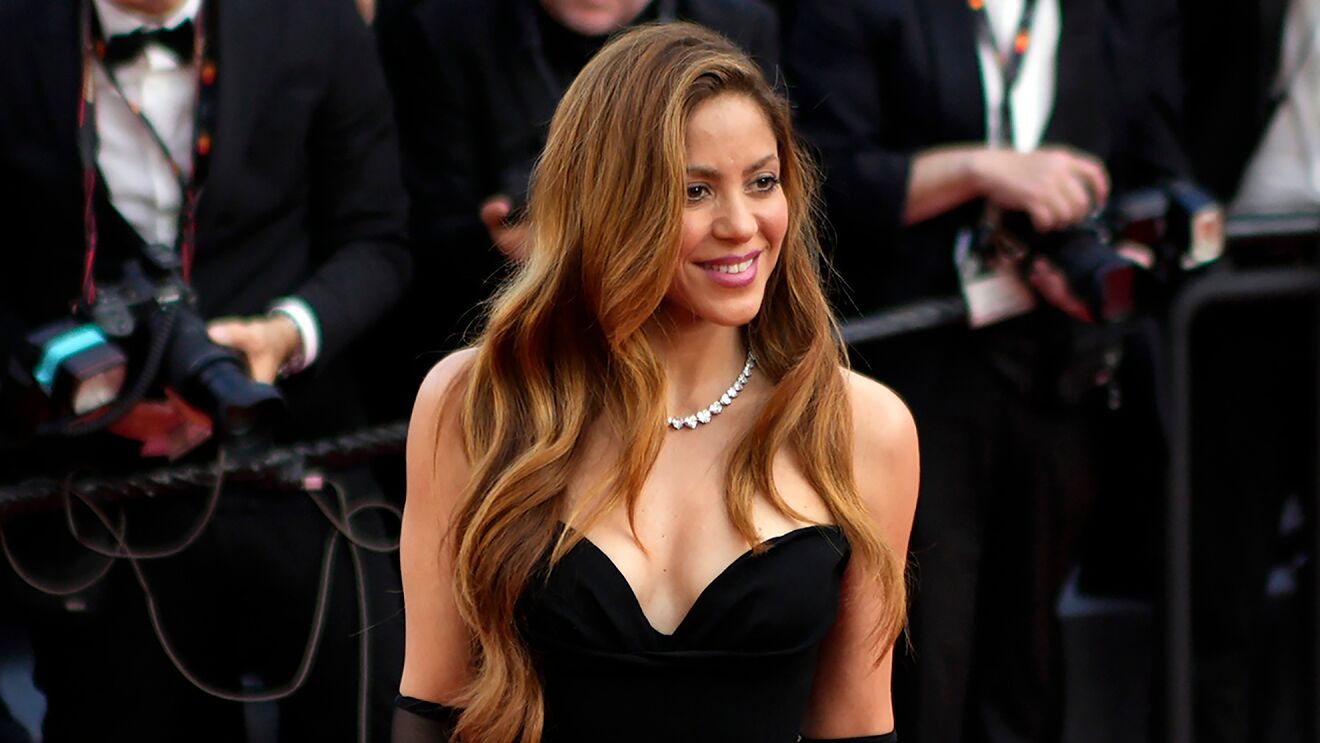 Due to the prosecutor's charge, the singer could not only go to jail for about a decade but would also have to pay a fine of 23.8 million euros. The singer also owes 14.5 million Euros to the Spanish tax office because, according to the court, the singer did not pay taxes between 2012 and 2014. Shakira's loss in the trial would also prove to be bad for her personal life as well since she would lose custody of her children to Gerard Pique.
Also Read: Shakira's New Song Gets 7 Million Views on YouTube, Fans Hint It is Subtly Trolling Gerard Pique
Shakira likely to lose custody of her children if found guilty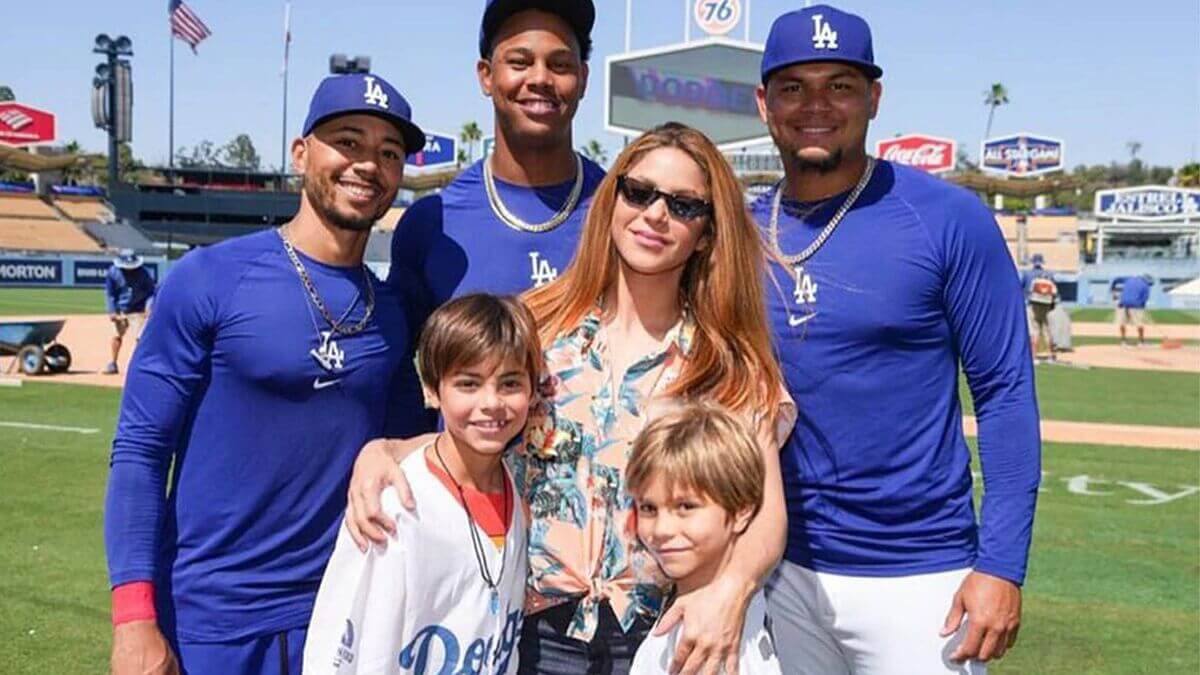 The long-term couple announced their breakup in June, and since then, there have been speculations about what drove the two apart, and the larger consensus has been that the breakup was because Pique cheated. However, if Shakira is found guilty in the tax evasion case, then even Pique's infidelity cannot stop the singer from losing custody of her two kids. It seems that Shakira has realized that her time with her kids might be limited, which is why she is attending baseball games with them.
Shakira's fans joke about breaking her out of jail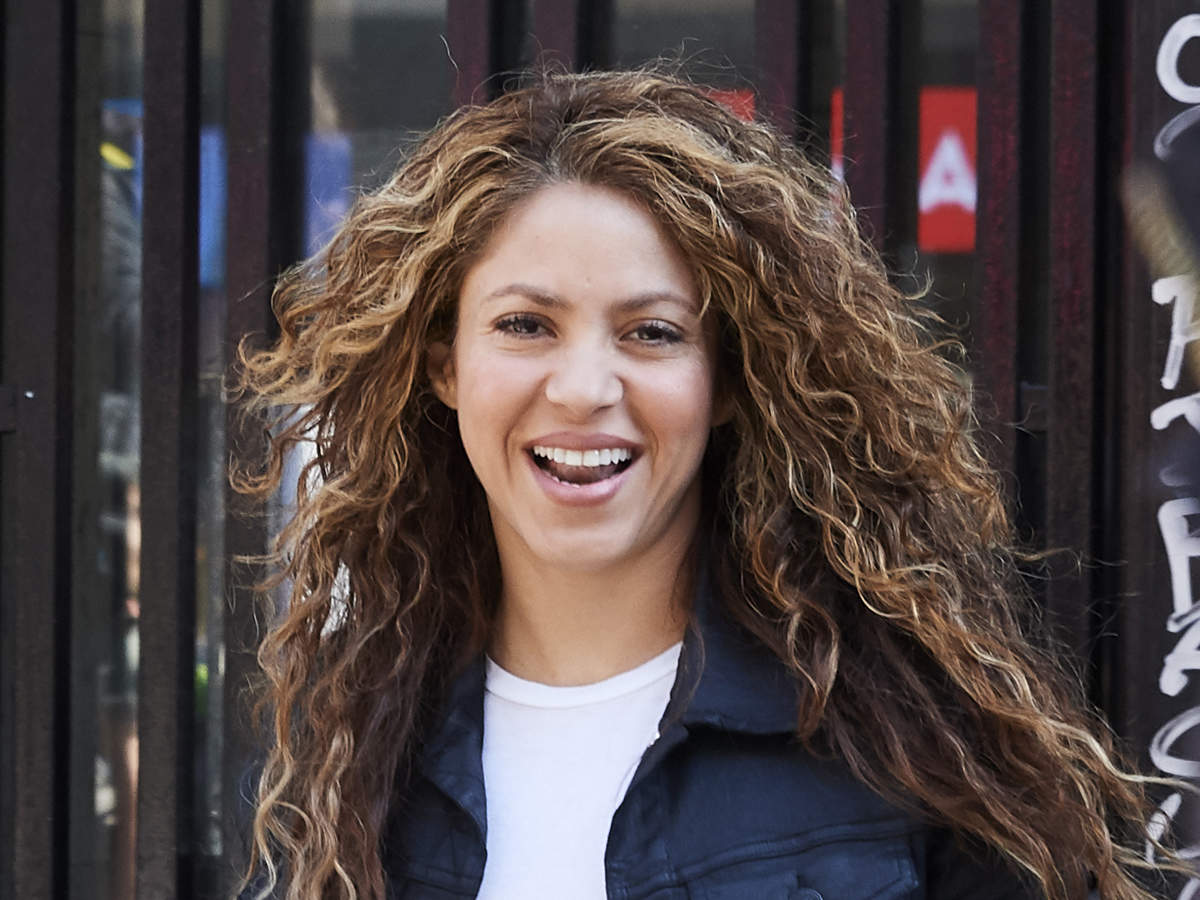 However, Shakira's fans are all ready to break her out of prison if she is found guilty. They have been continuously sharing memes about the same.
me breaking into spanish prison to free shakira pic.twitter.com/ijcNDNVfUq

— beysmelanin (@beysmeIanin) July 29, 2022
me distracting the guards so shakira can sneak out of jail pic.twitter.com/s6Pw7z5wUP

— mooteabh | former minor ⤮ (@bamchaen) July 29, 2022
me after morphing into shakira to fool the prison guards so she can escape pic.twitter.com/bYWbPcS2Qp

— kie (@criminalplaza) July 31, 2022
me and the girls distracting the guards so shakira can escape pic.twitter.com/7TB22FZ28d https://t.co/QVAgnFG2qS

— rina is seeing itzy🍄 (@dreamglowrina) July 29, 2022
me explaining to my associates how we're gonna break shakira out of jail pic.twitter.com/c3m7RC5CCq

— Sailing Soul (@callmerikki) July 30, 2022
me pretending to be shakira to distract the spaniards so the real one can escape pic.twitter.com/ZBuuHceBuZ

— zee (@sasuketanked) July 30, 2022
The dates of the trial have not been released yet. Thus, there is still time for Shakira to get her affairs in order and prepare a good defense that could save her from time in jail.
Source: The Free Press Journal 
Also Read: 'He's extremely territorial': Shakira Reveals Ex-Partner Gerard Pique Banned Her From Shooting Sultry Music Videos With Men, Forced the Colombian Singer To Work Exclusively With Women Artists
Thanks for your feedback!