Pop star Shakira and footballer Gerard Pique have been in the news for their separation for quite some time. Reportedly, the couple who shares two kids is parting their ways after Shakira alleged Pique cheated on her. An interview from 2014 has been circulating where the pop star is talking about Pique and says, "He's very territorial". 
Also read, Shakira Moves to Court: Hips Don't Lie Singer All Set To Play Double Jeopardy With Two Bombshell Cases – $14.5M Tax Fraud Case and Kids' Custody Case With Pique
Shakira commenting on Gerard Pique's behavior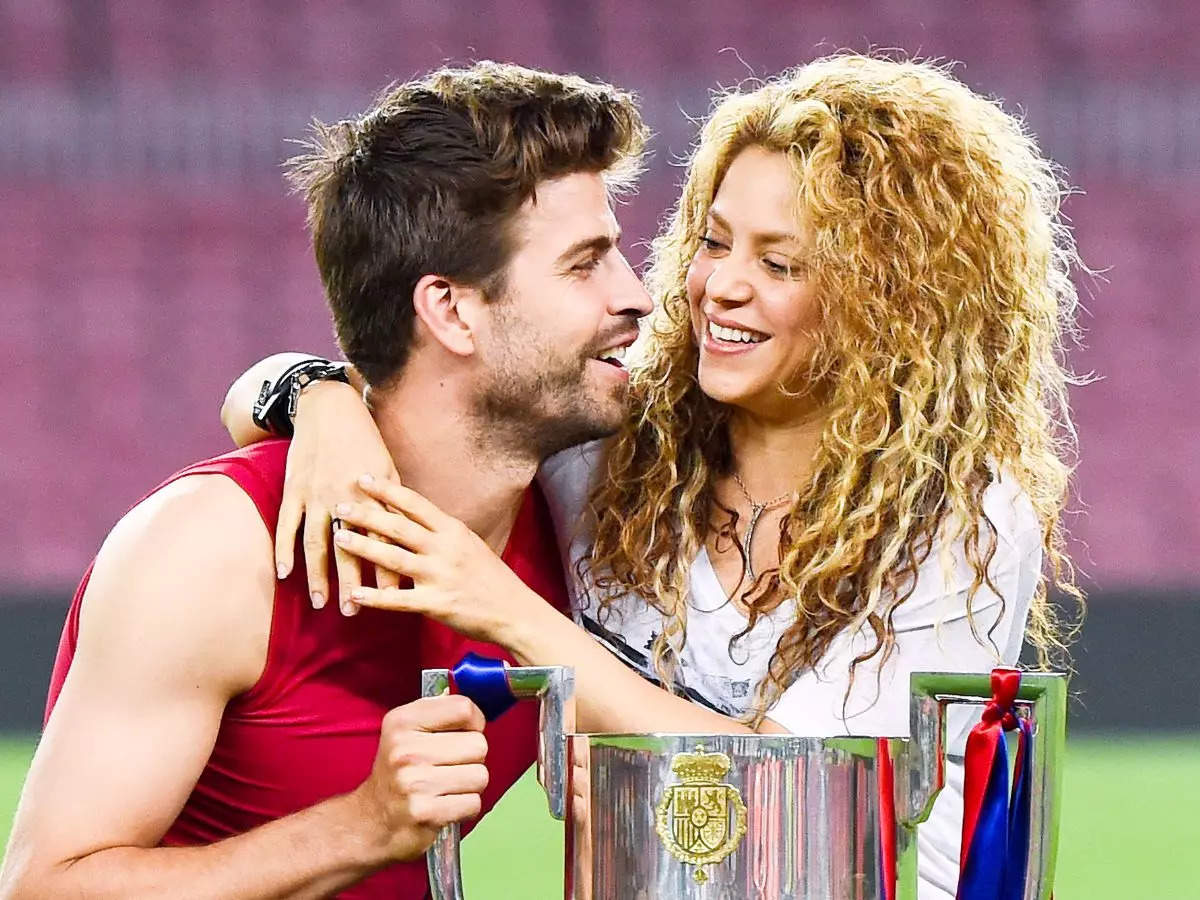 In 2014 Billboard magazine's cover story, Shakira admitted that Gerard Pique did not allow her to make music videos with men. The singer laughed and said,
"He's very territorial, and since he no longer lets me do videos with men, well, I have to do them with women."
While talking about her relationship with Pique, the singer commented, "It's more than implied in our relationship that I can't do videos like I used to. It's out of the question – which I like, by the way."
Read More,  Who Is The Woman That Made Gerard Pique Cheat On Shakira
Pique asked Shakira to work with Women Artists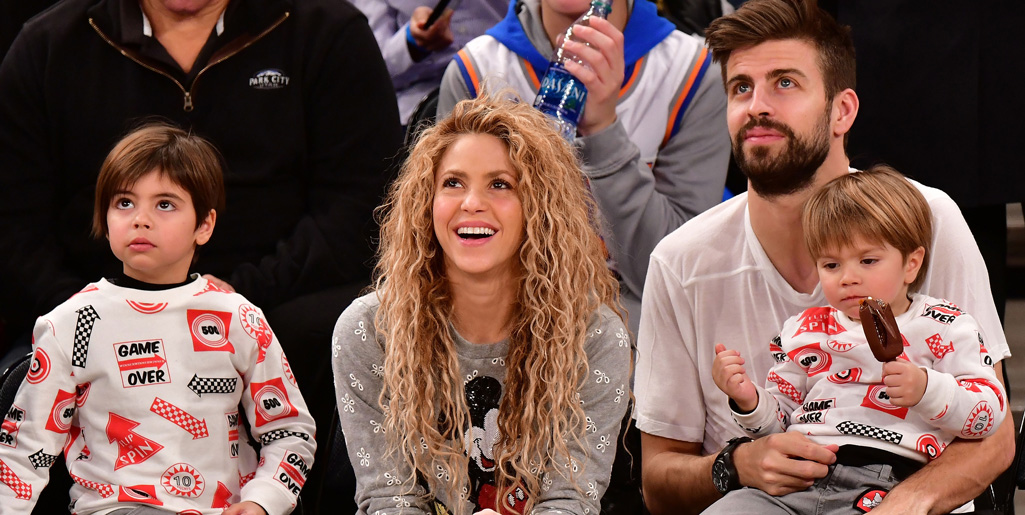 The singer also voiced that the Spanish football player would let only Rihanna touch her. "I like that he protects his turf and he values me, in a way that the only person that he would ever let graze my thigh would be Rihanna." While adding about her personal life, the singer said, "Sometimes I yearn to stay at home with Gerard and Milan." Little did she know, she might have to fight a battle for it. While elaborating about her future and family planning, the singer added she wants to be a housewife and also make music at the same time, 
"For so long I decided to have what I have now, this family, that it's logical for me to feel divided. A part of me – well, all of me – wants to be with them all the time and be a housewife."
What is going on with Shakira?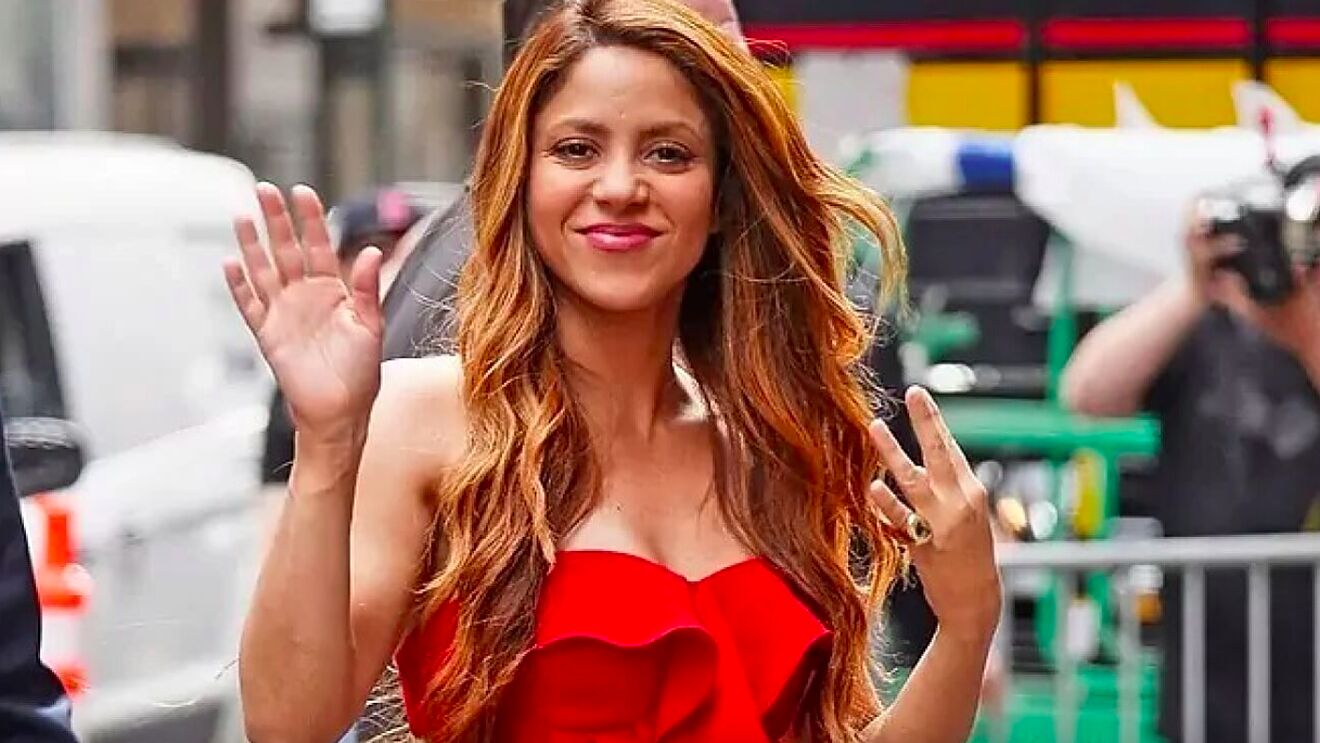 The Latina star was recently in the news for the tax fraud case and landed in trouble after Spanish prosecutors are seeking an 8-year jail sentence for her.  As the controversy between the singer and footballer is increasing day by day, seems like the internet might witness another celebrity court trial. 
Source: Billboard
Thanks for your feedback!