Amidst the celebration of Jennifer Lopez and Ben Affleck's marriage celebration, reportedly pop star Shakira seems to be a bit unimpressed. The rumors were fired when JLo said she was unhappy sharing the stage with Shakira at halftime of the 2020 Super Bowl in her recent Netflix documentary "Halftime". The Colombian did not wish the newly legally wedded Bennifer and fans are speculating that something is not right between the two pop stars. 
Read More, 'Rehearsals Weren't Friendly': Jennifer Lopez Documentary 'Halftime' Reveals She Hated Shakira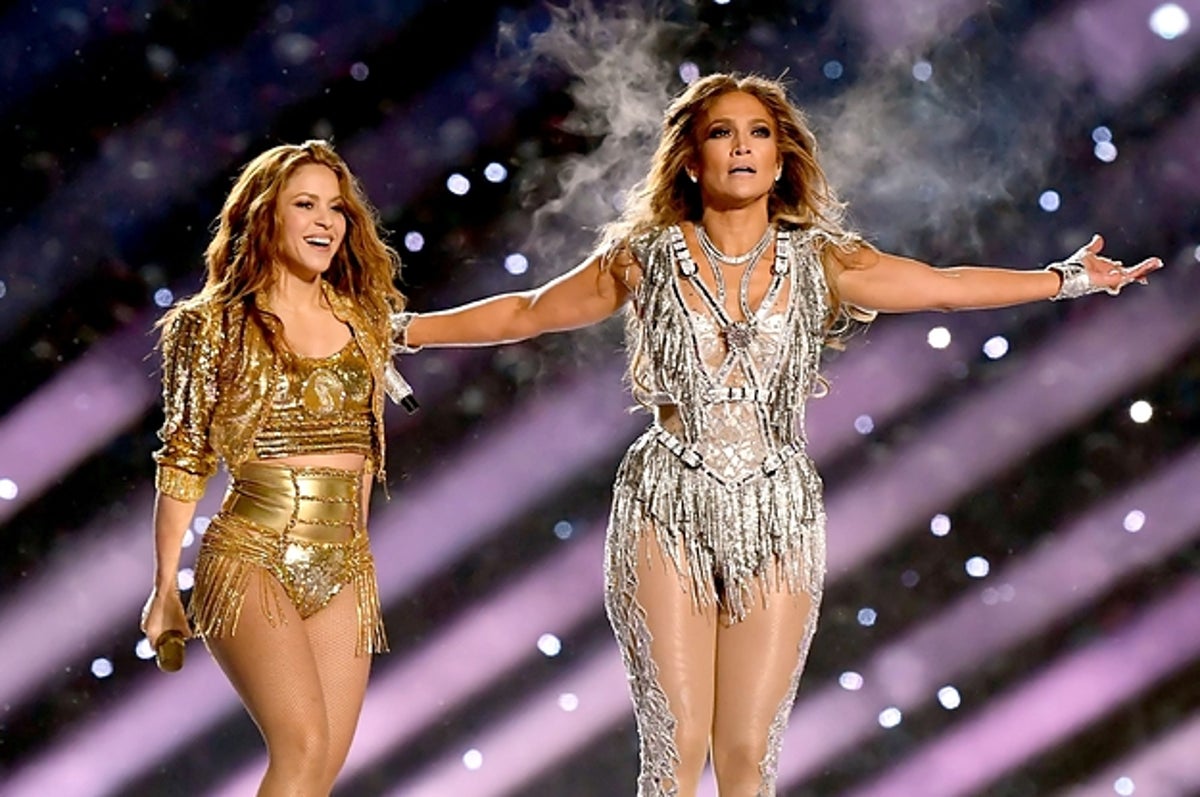 Shakira and Jennifer Lopez's performance at the 2020 Super Bowl
The two pop stars, JLo and Shakira electrified audiences as they put on a history-making halftime show during the 2020 Super Bowl.
According to rumors in various media outlets and on social networks, Shakira and Jennifer Lopez are having a rivalry after the Super Bowl Performance. The Dance Again singer talked about how sharing two stars on the stage was not a good idea. 
"This is the worst idea in the world for two people to perform at the Super Bowl. It was the worst idea in the world,"
Also read, 'I felt like I was invincible': Jennifer Lopez Reveals Life-Threatening Panic Attacks That Nearly Destroyed Her Career
Jennifer Lopez's comment about the Super Bowl 2020
During the premiere of her documentary, Jennifer Lopez talked about her performance at the Super Bowl.
"We have 30 seconds of a song, and if we take a minute, that's it, we've got five left. But there's got to be certain songs that we sing, though. We have to have our singing moments."
Rumors of the feud between the two pop stars
Although Jennifer Lopez and Shakira ended very well and hugged at the end of the Super Bowl show at Miami's Hard Rock Stadium in February 2020. What is more interesting is that the pop star Shakira has not liked or commented on the recent photos that JLo posted after she got married.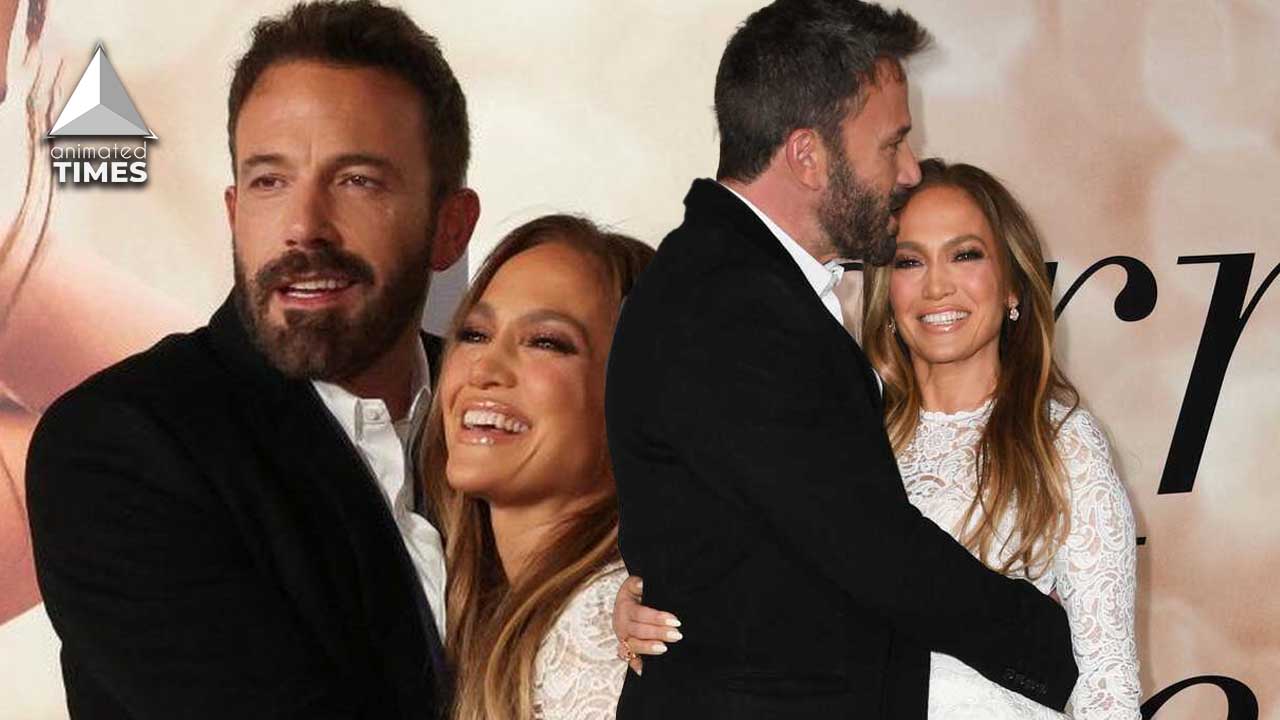 Related: 'Spending Time With Her Makes Me a Better Person': Ben Affleck Reveals Why He Came Back to Jennifer Lopez
However, nothing is confirmed about the feud between the two pop stars. Jennifer Lopez's documentary 'Halftime' shows the story of NFL executives who made JLo go through a hard time in order to present one of the best performances of her career.
Jennifer Lopez's documentary that follows the career of the pop star, "Halftime" is streaming on Netflix. 
Thanks for your feedback!