The breakup of Colombian singer Shakira and soccer player Gerard Pique has been dubbed "the breakup of the century". This was done by the online users because it shocked everyone because they seemed to be the ideal couple.
The effects of Shakira and Gerard Pique's split are still being felt, and they could be unpleasant. The ex-couple is currently trying to come to an agreement over custody of the children.
Why Did Pique And Shakira Break Up?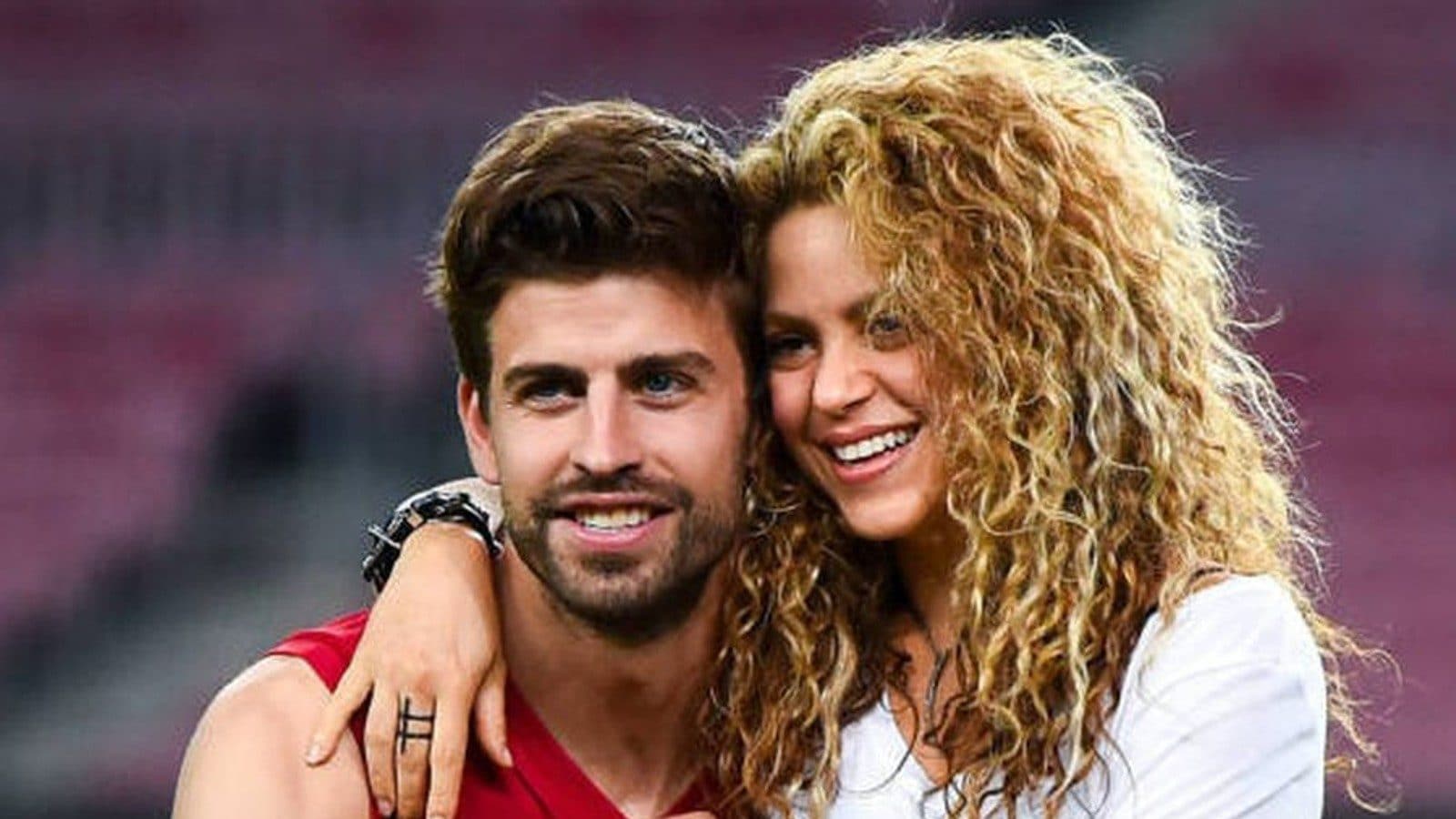 Shakira's spokesperson issued the following statement: "We regret to confirm that we are parting ways." Before the revelation, the couple had been absent from each other's social media profiles for a while. Te Felicito, the singer's brand-new song, also alluded to a breakup. Furthermore, there was a deluge of rumors and additional evidence. That stated the two of them have a hostile relationship and were on the edge of breaking up.
The couple has two kids together. Many fans are now eagerly awaiting to see how their separation will play out. Although not being married, they had been dating for a long time and had two children.
Custody Battle Between Pique And Shakira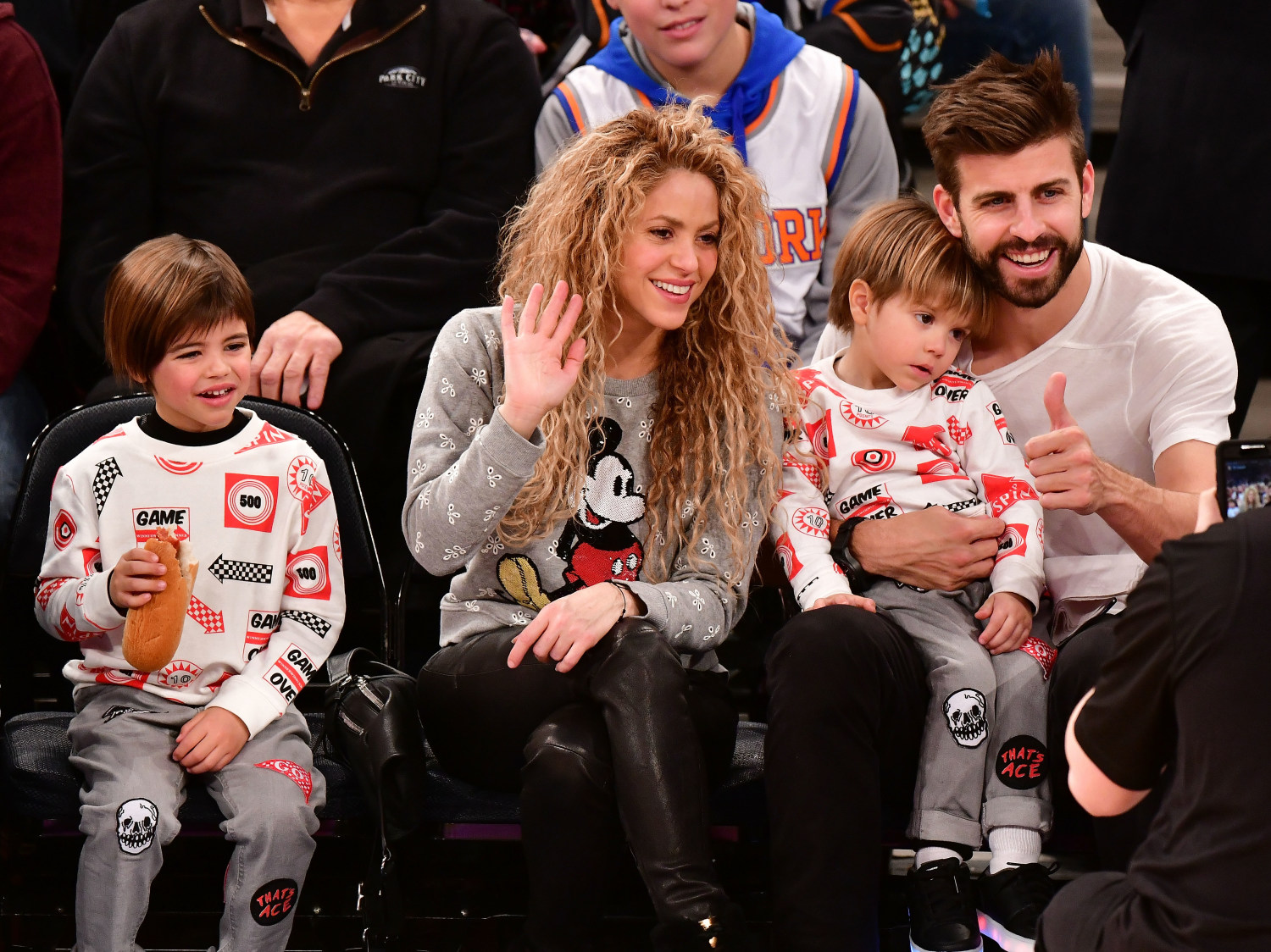 Gerard Pique was seen carrying the documents from the Spanish Law Firm. It seems like the legal fight for the custody of the children is already started. Due to the ugly breakup, we think it is going to be a long fight between Pique and Shakira.
Pique has visitation rights, but Shakira wants to move the kids to Miami. The player would like that they remain in Barcelona, where they were born. As mentioned in a article by Marca.
Things Are Hard Between Them
The Waka Waka hitmaker planned to spend a happy time with her kids, Milan and Shasha, who are on summer vacation, by moving them to Florida for two months. The Barcelona star apparently disagrees with his ex-intentions partner since he refused to sign a contract allowing her to send their children out of Spain.
The conversations will be exceedingly difficult because of how harsh and distant their relationship has been. The fight can take a very ugly turn. We might see another case like Johnny's and Amber's.