Following Madonna's recent post on her Instagram page, fans and Netizens flooded the Popstar's account with comments about her appearance. Trolls and critics criticized the pop artist for getting too many plastic surgeries and straight-up calling her a "monster", "freaky", etc. But her devoted fans defended Madonna saying people should mind their own business.
Now, various plastic surgery experts have also provided their opinions on the 64-year-old singer's excessive work done on her face and body. Scroll down to read what these experts have to say about Madonna's look!
Why was Madonna Trolled for her Recent Look?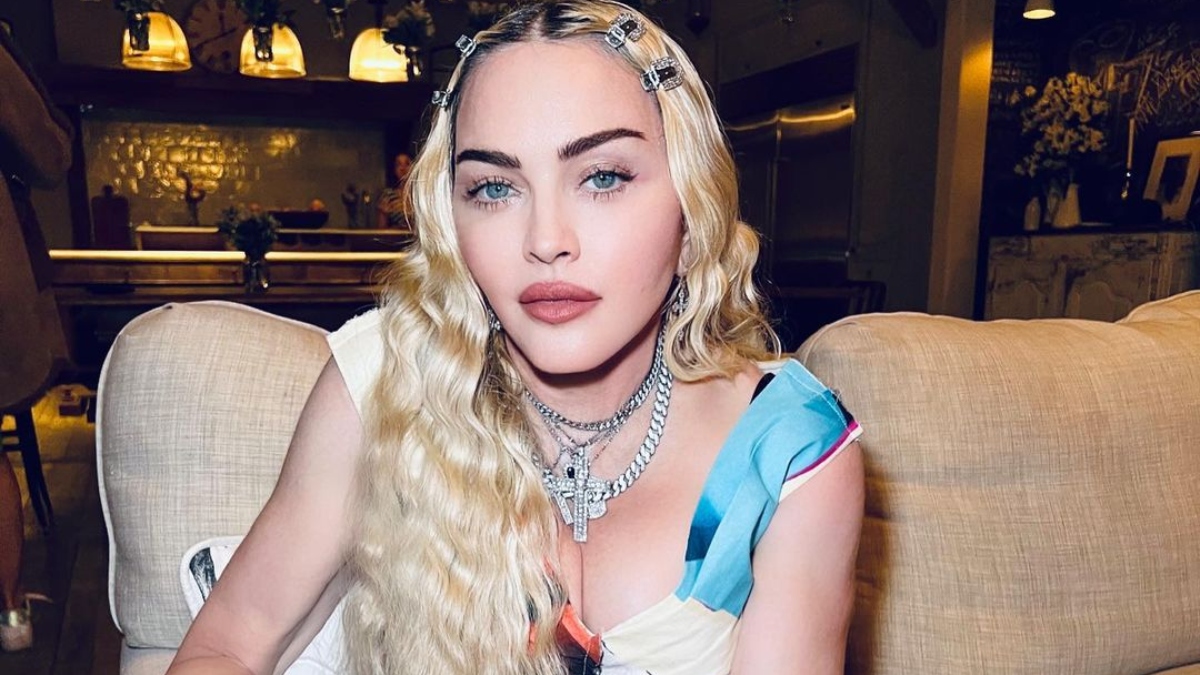 Some days ago, Madonna posted a video of herself on Instagram. The Queen of Pop had a choppy Pink hairdo, bleach-blonde eyebrows, and pouty lips. Not long afterward, people started pouring in comments under the post. Some trolled the Pop queen while others expressed their shock at her new look with comments such as,
 "I'm sorry… but this looks scary. You were beautiful just the way you were. Sad that so many women fall victim to wanting to look 20 forever and go overboard with fillers and surgery," 
Another comment read,
"That isn't Madonna, is it? What happened to her? She looks nothin [sic] like she used to,"
Some also went as far as to say, "Halloween came early".
Fans of the Like A Prayer singer came to her defense saying,
"Absurd ppl [sic] criticizing M with 64 old… do you criticize your mother? Bc [sic] she's a mother and has same time of our mothers. Respect and less hate to ladies bc [sic] maybe you never know and probably never will know what love is… " and another fan comment read "this new hair is beautiful".
This is not the first time that Madonna shocked people with her looks. Only some time ago a TikTok video of hers received similar reactions.
Also Read: After Claiming She's 'Desperate' For S*x, 64 Year Old Madonna Spotted Kissing, Cuddling With Rumoured 23 Year Old Boyfriend Andrew Darnell
Plastic Surgery Experts have Given their Opinion on Madonna's Look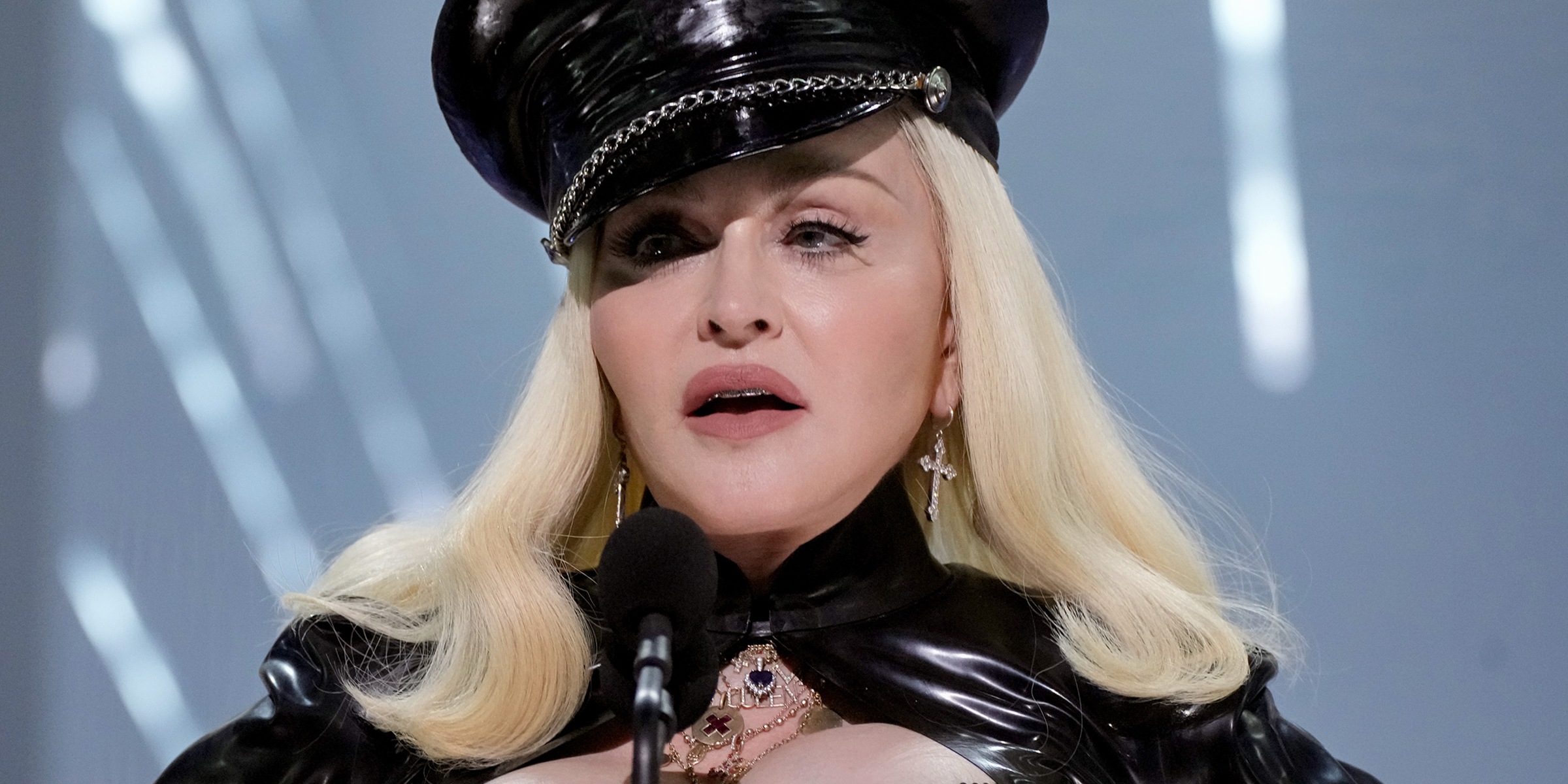 Talking about Madonna's work done on her face, the CEO of Beverly Hills Concierge Doctor and Urgent Care, Dr. Ehsan Ali shared with Page Six,  "When I first saw the post, like many others, I too was very surprised by how Madonna looked," then he also shared nine procedure that the Material Girl singer might have gone through according to him.
Ali, who is a board-certified doctor that has many other famous clients such as Kylie Jenner, Kim Kardashian, etc. claimed,
"She for sure had a facelift"
Also Read: 'Birthday Kisses With My B**ches': After Britney Spears and Christina Aguilera, Madonna Spotted French-Kissing Two More Women to Celebrate 64th Birthday
He also believes that Madonna's different jawline is due to more extreme methods. He added, "at her age, loose skin around the neck is common, and the fact she has a clean jawline shows me she has had lipo under her chin, and a neck lift to pull the skin back,"
Another expert opinion came from a renowned plastic surgeon named Ramtin Kassir. He agreed to some of the negative comments saying,
"She does look like Halloween came a little early,".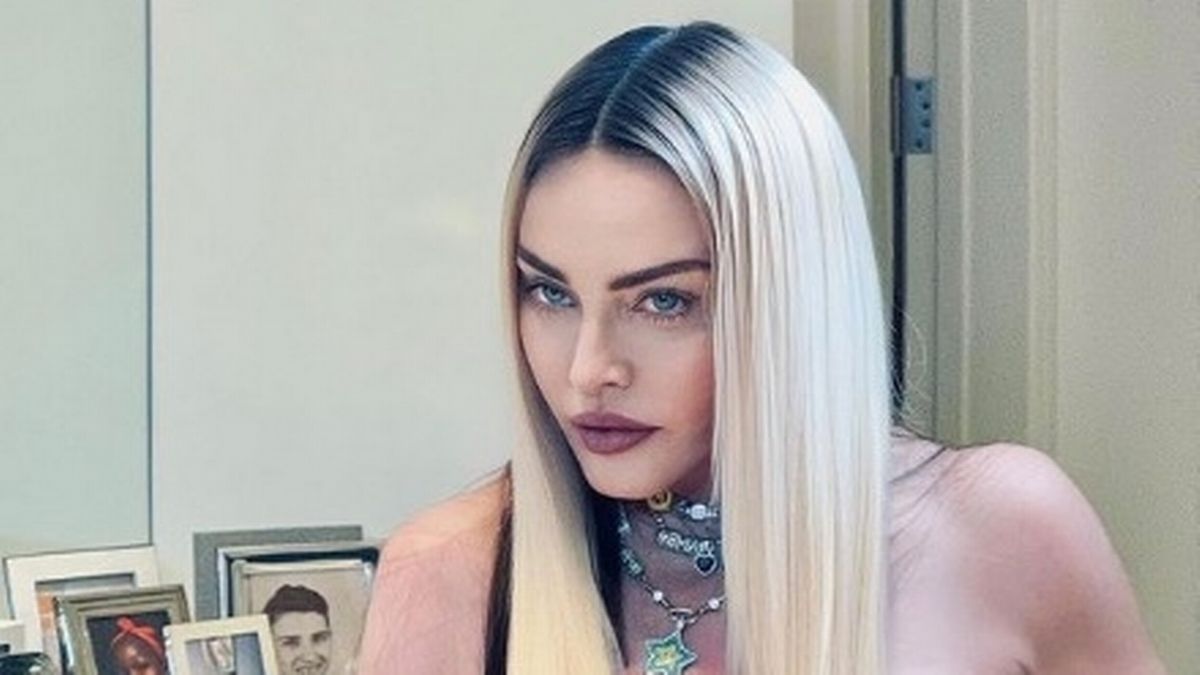 As of now, the Like A Prayer hitmaker has not responded to these opinions shared by the experts about the plastic surgery work done on her face.
Also Read: 'If I miss, I'm gay': After Kissing Women on Stage, 64 Year Old Madonna's Viral TikTok Video Hints She's Coming Out of the Close
Source: Pagesix.com