Jennifer Lopez has been involved in many relationships before finally settling down with her beau, Ben Affleck this year. Her relationship has always garnered attention however what she is more known for is her separation from many of her former love interests. Even though she dated many celebrities, the result was always the same, break up!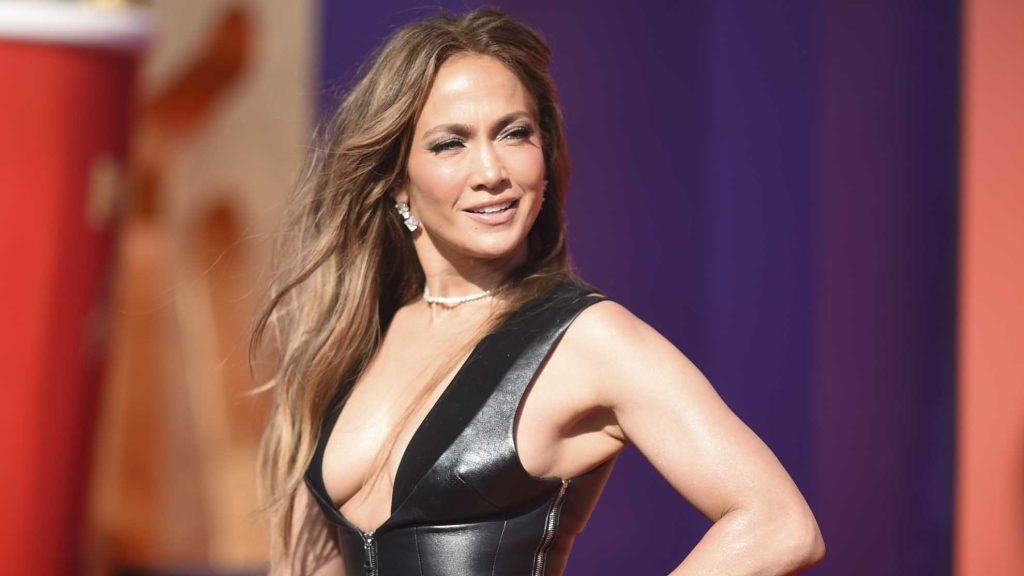 Also Read: Jennifer Lopez Bawled Her Eyes Out During Her Relationship With Diddy Despite Rapper Calling JLo 'One of His Great Loves' 
The former actress has always been observant of what she thinks is important to her. This also stands to her relationship as well however, she deluded herself and accused many of her partners of being unfaithful in their relationship. Her relationship with Marc Anthony came to an end with reports suggesting possible suspicion that the singer raised.
A Brief Relationship History of Jennifer Lopez and Marc Anthony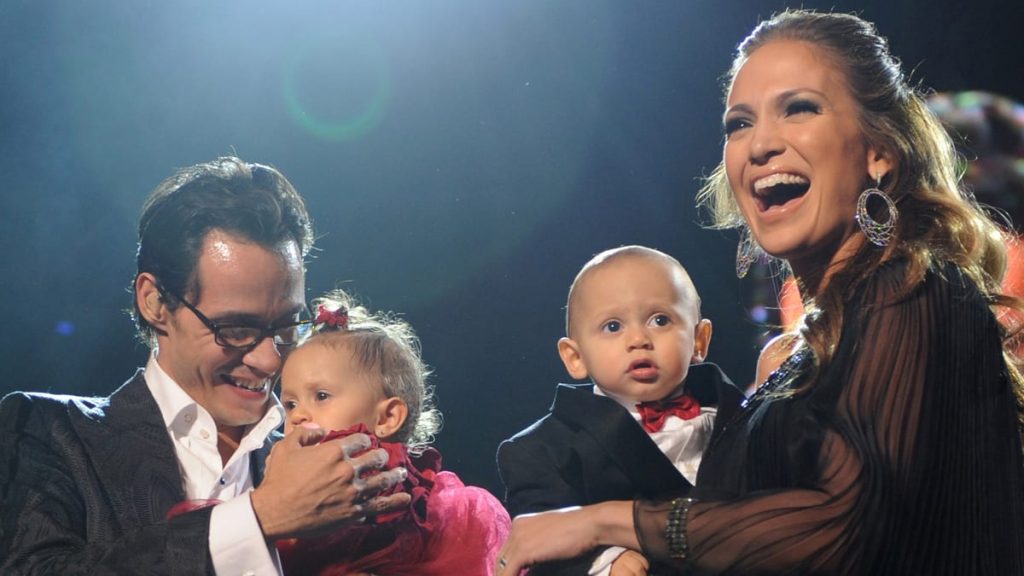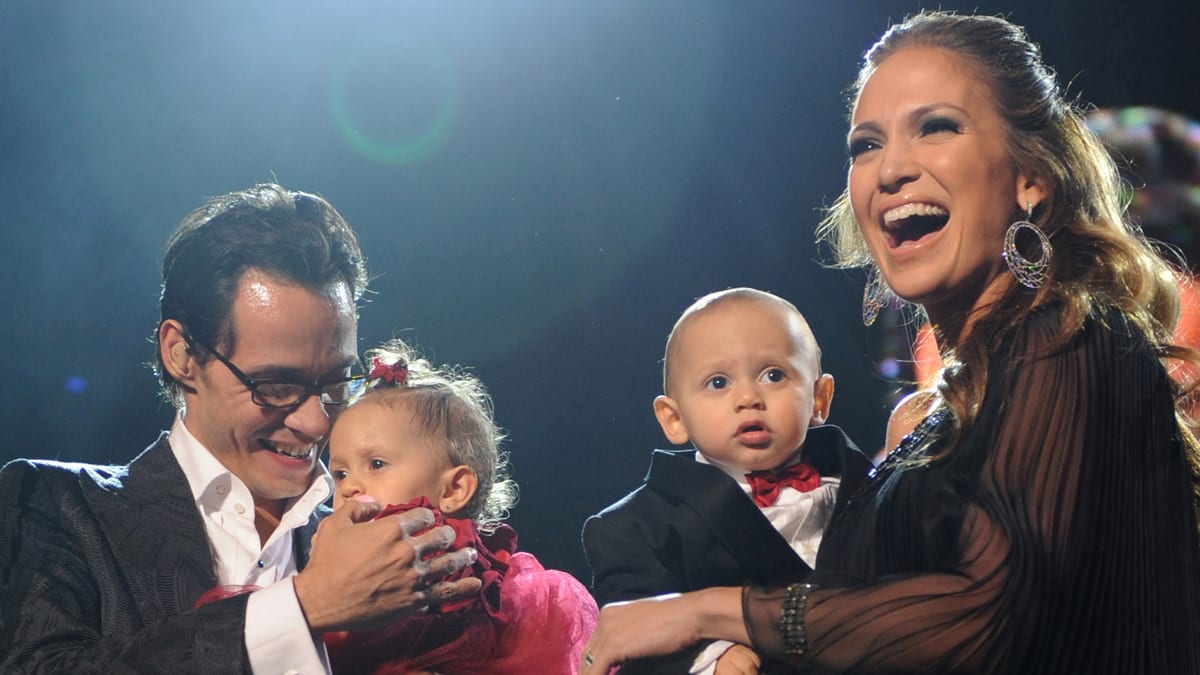 Also Read: Jennifer Lopez Got a Reality Check After Starring in The Wedding Planner Opposite Matthew McConaughey, Was Terrified of Acting Prowess of 'Heavy Duty' Hollywood Giants
The American actress, Jennifer Lopez met Marc Anthony in the late 1990s and collaborated a few times. The couple dated each other casually during that time before they separated in May 2000.
Anthony married former Miss Universe Dayanara Torres at that time while the singer was romantically involved with Ben Affleck at that time. Their romance rekindled in early 2004 when the latter was going through his divorce with the model.
The then-couple secretly got married in June 2004 at Lopez's home in Beverly Hills and share twins Max and Emme. Even though their initial married life was good, it started to crumble with the former couple announced their split in 2011. Anthony filed for divorce from the On The Floor singer in 2012 which got finalized two years later.
Did Marc Anthony's Infidelity Rumors Play a Role in The Former Couple's Separation?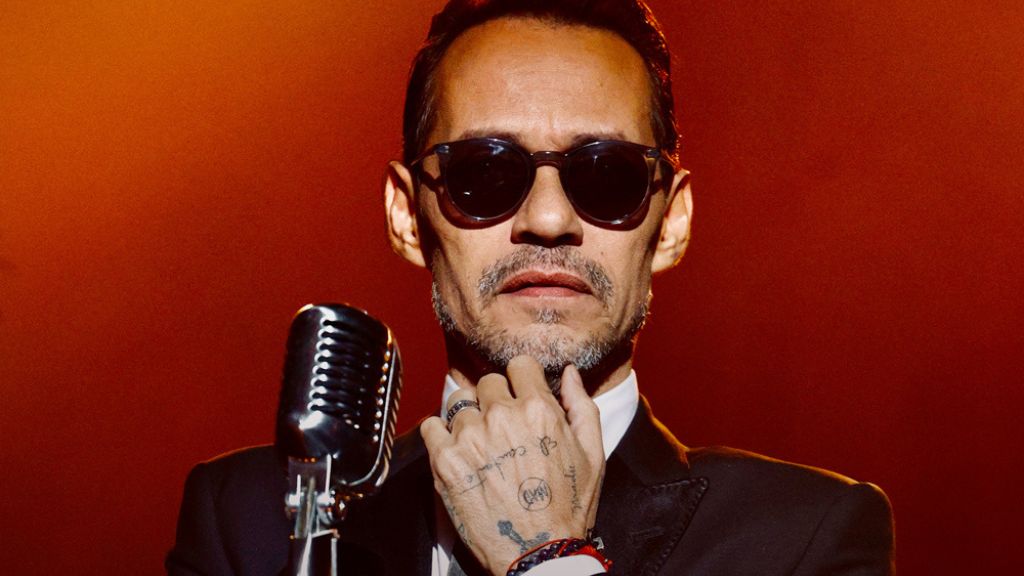 Also Read: Jennifer Lopez Hired an Entire PR Team to 'Negotiate' Affair Rumors With Brad Pitt as Alex Rodriguez Fought Till The End to Keep Relationship Alive
The former pair's split shocked the fans as they were a power couple. In 2011, they officially announced their separation after seven years of marriage.
They revealed, "This was a very difficult decision. We have come to an amicable conclusion."
Amid the reports of their separation, an insider revealed at that time that the then-pair was engaged in "months of nonstop arguing." There were also reports that the actress was unsure of their relationship fearing that he might be unfaithful in their long-time marriage.
His infidelity rumors were all over the news which came before the then-pair called quits on their marriage.
Jennifer Lopez Knew P. Diddy Cheated on Her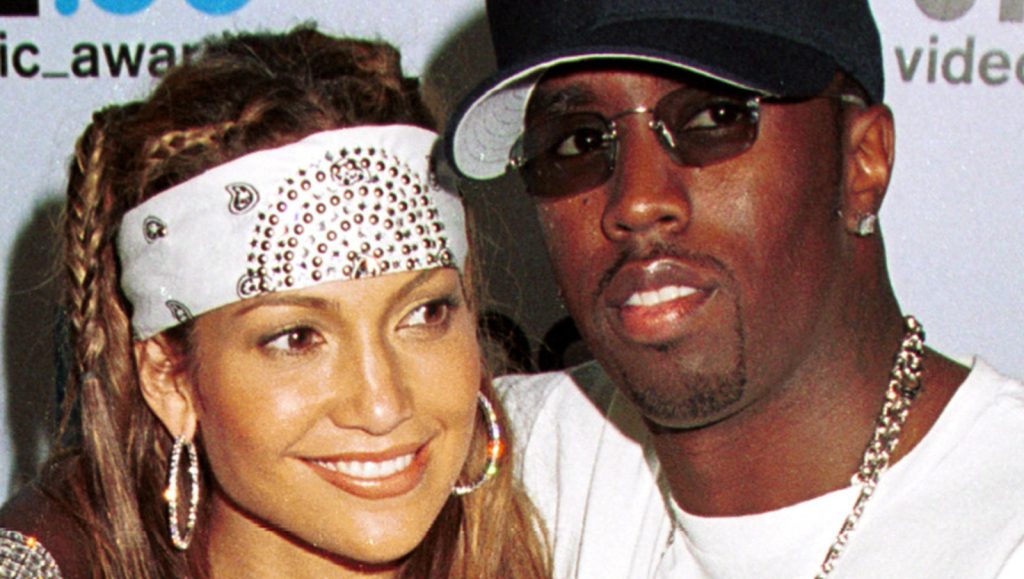 The three-time Grammy winner Sean Combs aka P. Diddy was also one of the former love interests of the actress. They were romantically linked in the late 1990s. However, they eventually ended their relationship even though their love was quite real. They were then arrested due to a major drama that garnered headlines at that time.
In a 2003 interview with Vibe, the actress shared,
"I was in this relationship with Puff where I was crying, crazy, and going nuts; it took my whole life in a tailspin. I never caught him [cheating], but I just knew. He'd say he was going to a club for a couple of hours and then never come back that night."
Even after their unfaithful relationship, they maintained a friendly relationship with each other. The mother of two is now living a happy life as she tied the knot this year with her lover, Ben Affleck. With her relationship record, Affleck might have to deal with the same rumors. The couple as for now are happy in their married life amid reports of their relationship being shaken due to a few reasons.
Source: PEOPLE