Charlize Theron is a well-known name in Hollywood. The actor came into prominence with the movie The Devil's Advocate in 1997. The South African actor has been associated with movies like- Mad Max: Fury Road, Monster, The Fate Of The Furious, F9, Fast X, Atomic Blonde, The Italian Job, and Snow White And The Huntsman.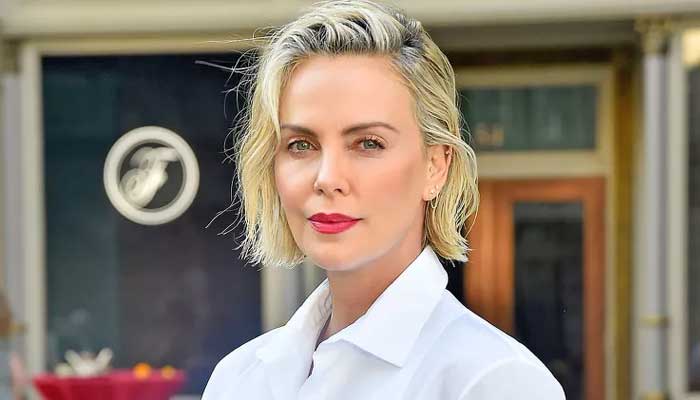 Read Also: "Never been one of those people that's at a Kim Kardashian level": Oscar Winner Charlize Theron Revealed Her Inferiority Complex, Said Kim K's a Bigger Star Than Her
The Fast And Furious actor has dated noted names from Hollywood. She has dated actors like- Keanu Reeves, Stuart Townsend, Stephen Jenkins, Craig Bierko, and Sean Penn. The Academy Award winner even called off her marriage with actor Sean Penn.
Charlize Theron Got Almost Married To Sean Penn
The Into The Wild actor and Charlize Theron dated each other from 2013 to 2015. According to the rumors of the tinsel town, the ex-couple were engaged and got almost married to each. Whereas, the actor has always confessed that she never wanted to be in a relationship. Sean Penn and Charlize Theron were good friends over the years. During an interview with the famous media house Vogue, the actor mentioned-
"It just kind of naturally happened, and before I knew it, I was in something that was making my life better – the people who really love me can see the effect it has had on me,"
A source close to Charlize Theron went on to inform Contactmusic about the relationship dynamics between the two actors. The source said-
"(It) was very volatile. They both have intense personalities and are control freaks. He's a tough person, and she's no picnic either"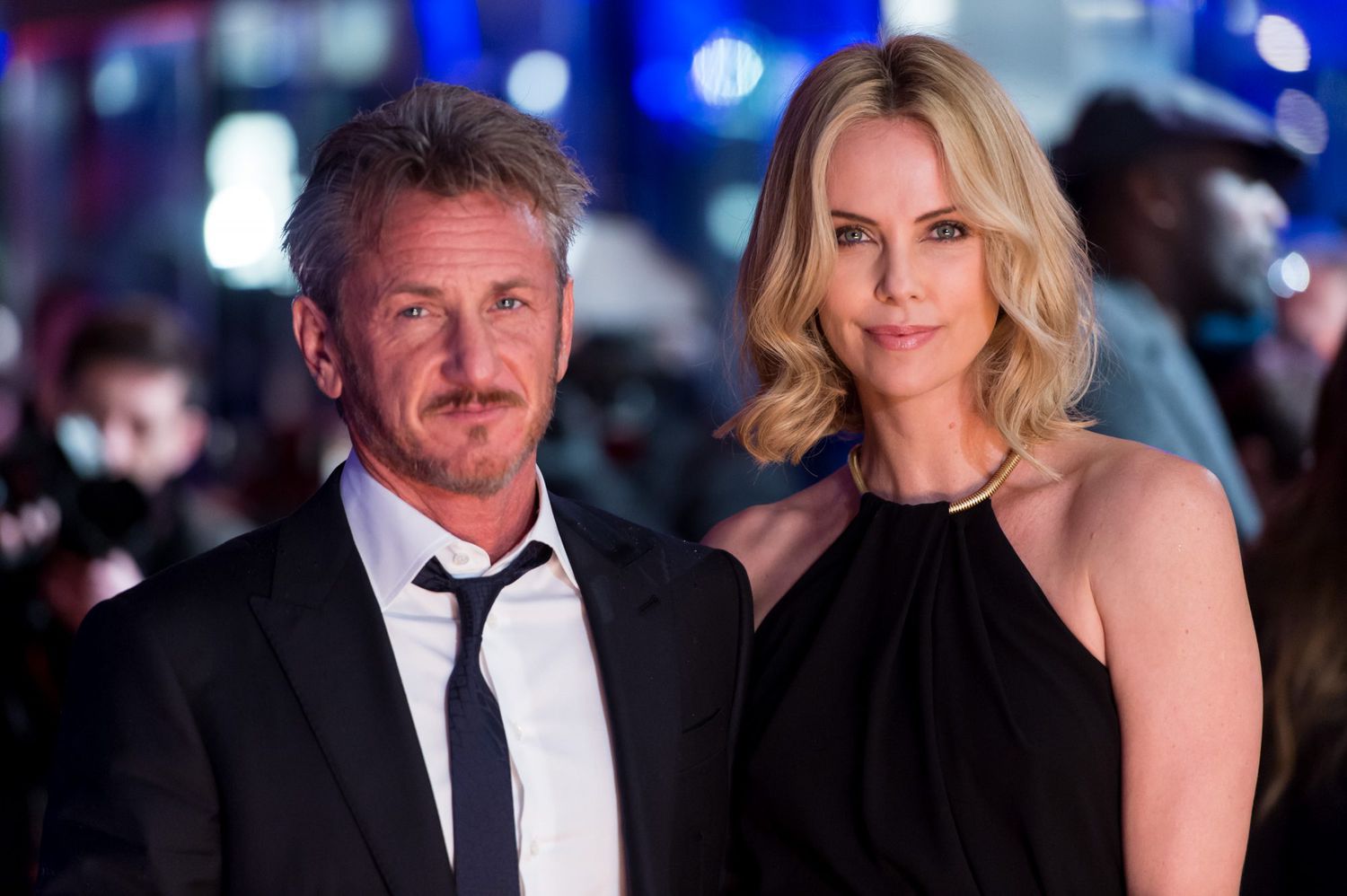 Read Also: "I left cause it would have ended really badly": Charlize Theron Confronted Major Producer After 8 Years Who Harassed Her for a Movie Role
The insider further went on to add-"It ended abruptly. If you get on her bad side, she finds it hard to forgive," 
However amidst the marriage rumors in Hollywood, the actor went on to squash all the rumors about getting engaged to the Mystic River actor, she went on to speak about it at The Hovard Stern show about the rumors-
"That's not true. That's not true. No. I did not 'almost get married to Sean.' That's such bulls**t. We dated. That was literally all we did. We were definitely exclusive, but it was for barely a year. We never moved in or… like, no, I wasn't gonna marry him. It was nothing like that."
Charlize Theron has never shied away from speaking her mind in front of the camera. She has always been vocal and opinionated about her opinions and thoughts.
Charlize Theron On Her Tragedies And Life
During an interview with The Hollywood Reporter, Charlize Theron broke her silence on the effect of tragedies in someone's life. She even spoke about how important it is to come across the big and small ups and downs of life as it helps in shaping the trajectory of one's life. The Fast X actor had mentioned-
"One thing that early tragedy brought me is the realization that you don't have forever. You just don't, and it's easy to be like, 'Oh, it's one movie,' but then it's another movie and another."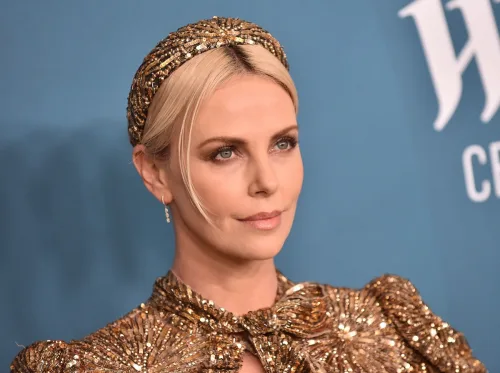 Read Also: "I got in over my head": Tom Hardy Regrets Traumatizing Charlize Theron During Mad Max, Left Her Terrorized With Aggressive Behavior
While talking about life and the importance of being financially independent for a woman, the actor even said that she did not want to sound like someone who is always ready with messages or suggestions. Charlize Theron mentioned-"want to sound like I'm carrying some message on my sleeve," the actor confessed that she does "think for women, we worry [that] if we don't work harder and we don't keep pushing, we will never quite arrive."
The 47-year-old actor feels that early tragedy in life teaches a lot to people. Charlize Theron's life revolves around her two daughters. The actor was recently seen in the Fast And Furious franchise's tenth installment Fast X. 
Source: The US Sun