Ben Affleck and Jennifer Garner always seemed to have a happy marriage but what made them divorce and separated after being together for 13 long years. Affleck and Garner met in 2000 on the set of the movie Pearl Harbor and reunited in 2002 in Daredevil, in which they played love interests Daredevil (Matt Murdock) and Elektra Natchios. Back in 2017, Affleck revealed, "We met on Pearl Harbor, which people hate, but we fell in love on Daredevil, by the way, she won most of the fights in the movie, which was a pretty good predictor of what would happen down the road—my wife, holding swords and beating the living shit out of me."  The couple married in 2005 (Garner announced her separation from Foley in 2003 while Affleck called off his wedding in 2003.)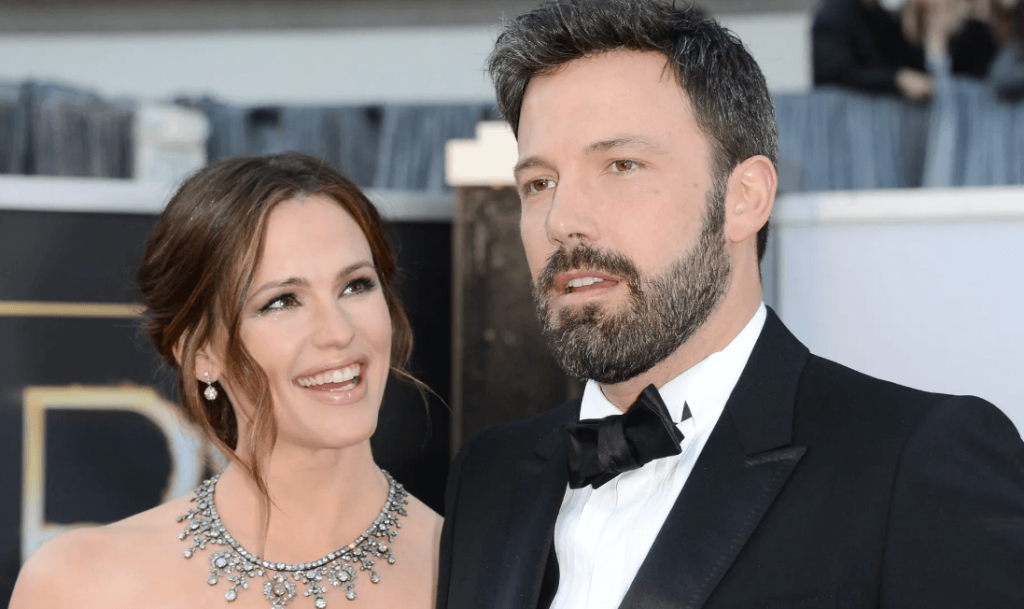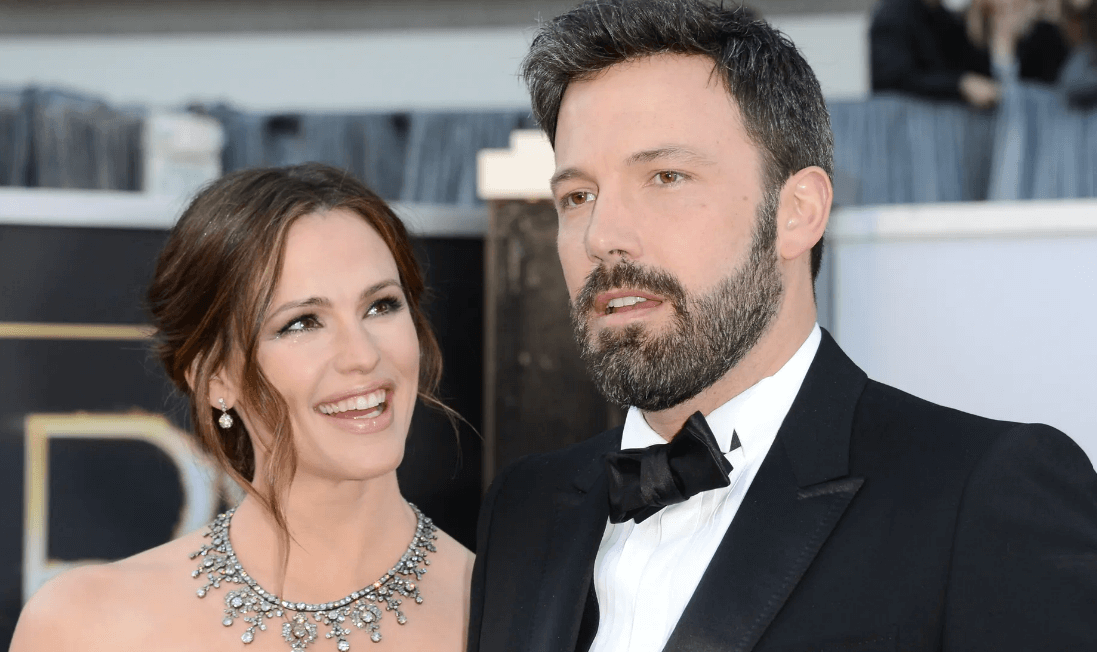 Also Read: Internet is Convinced Ben Affleck Won't Marry Jennifer Lopez, Is Just Using Her For Fame
Though their relationship was called off due to many reasons, rumors were circulating that Affleck was involved in an extra-marital affair with the Nanny which was further confirmed by Garner.
Jennifer Garner Addressed Ben Affleck's Extra-Marital Affair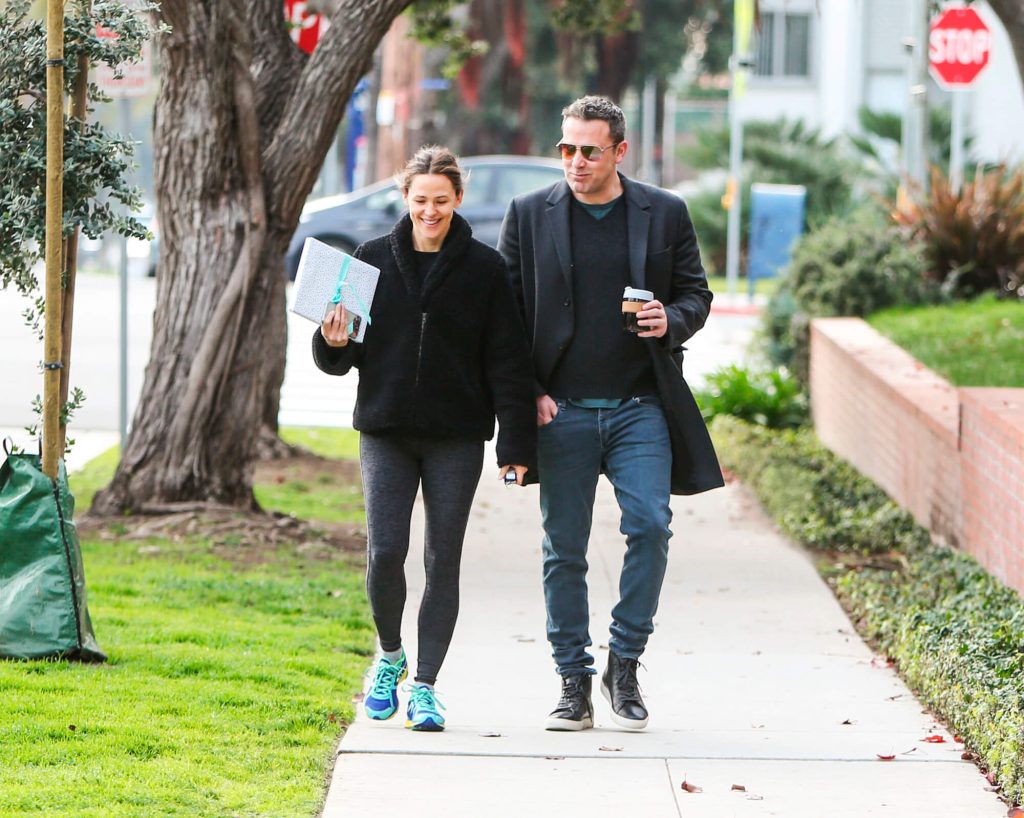 Also Read: Why Jennifer Lopez Calls Ben Affleck the 'Most Consistent, Selfless Daddy Ever'
Back in 2016, Garner addressed Ben Affleck's infidelity in a magazine interview. Back when the couple announced their divorce, rumors spread that Ben Affleck's extra-marital affair with the Nanny had something to do with the couple's relationship.
Garner confirmed that the rumors involving Affleck in an extra-marital affair with the Nanny were true. In an interview with Vanity Fair, Garner clarified the rumors being partially true as the nanny was not involved with the couple's divorce, "Let me just tell you something. We had been separated for months before I ever heard about the nanny. She had nothing to do with our decision to divorce. She was not a part of the equation."
Garner Shared That She Doesn't Hate Ben Affleck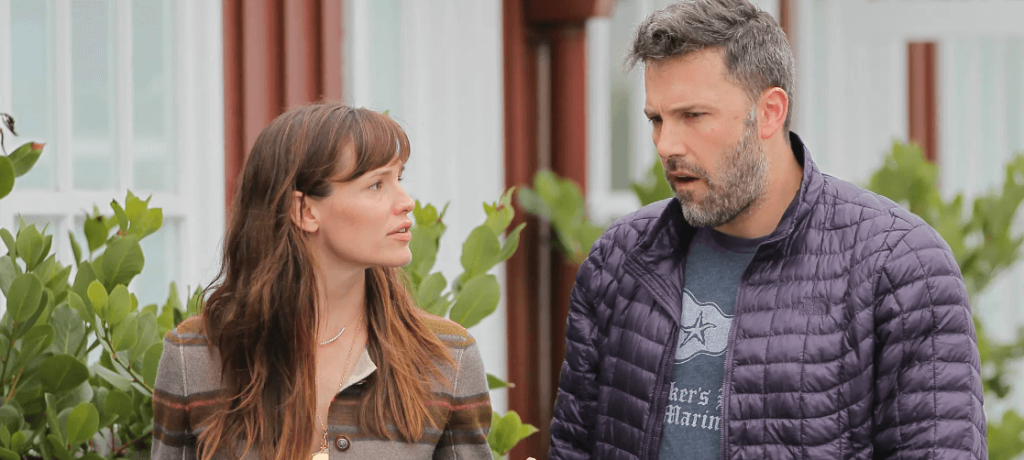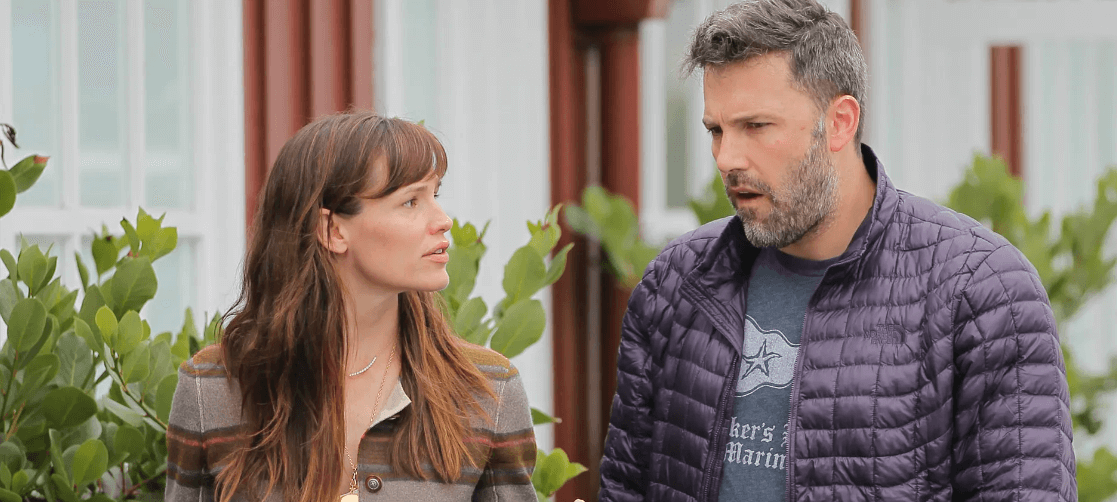 Read More: Ana De Armas And Ben Affleck Went To Cuba As A Couple But Affleck's Crippling Addiction Broke Them Up
Garner knew that the situation was quite complex especially to share with her children, she said, "Bad judgment? Yes. It's not great for your kids for [a nanny] to disappear from their lives. I have had to have conversations [with my children] about the meaning of scandal."
She even addressed her relationship with Affleck sharing that she doesn't have to attack Affleck over what he had done sharing, "People have pain — they do regrettable things, they feel shame, and shame equals pain. No one needs to hate him for me. I don't hate him. Certainly, we don't have to beat the guy up. Don't worry — my eyes were wide open during the marriage. I'm taking good care of myself."
Also Read: Ben Affleck Silenced Madonna For Accusing Him and Jennifer Lopez of Media Attention
Back in 2021, Affleck addressed why he got separated from her ex-wife Garner telling, "The truth was, we took our time, we made a decision, we grew apart. We had a marriage that did not work. This happens, It is somebody I love and respect, but to whom I should not be married any longer. And then we said, 'You know what? We tried. We tried because we had kids.' And then both of us felt like, 'We don't want this to be the model that our kids see of marriage.'"
Affleck is now married to Jennifer Lopez while Garner is in a relationship with John Miller.
Thanks for your feedback!