Kim Kardashian and Kanye West had a tumultuous marriage which started going even further down south when Kanye West started off with his erratic behavior. Kim Kardashian and Kanye West filed for their divorce in 2021 due to multiple reasons, which was later signed off by a judge in November 2022. The couple came to an agreement of having joint custody of their children during their divorce discussion.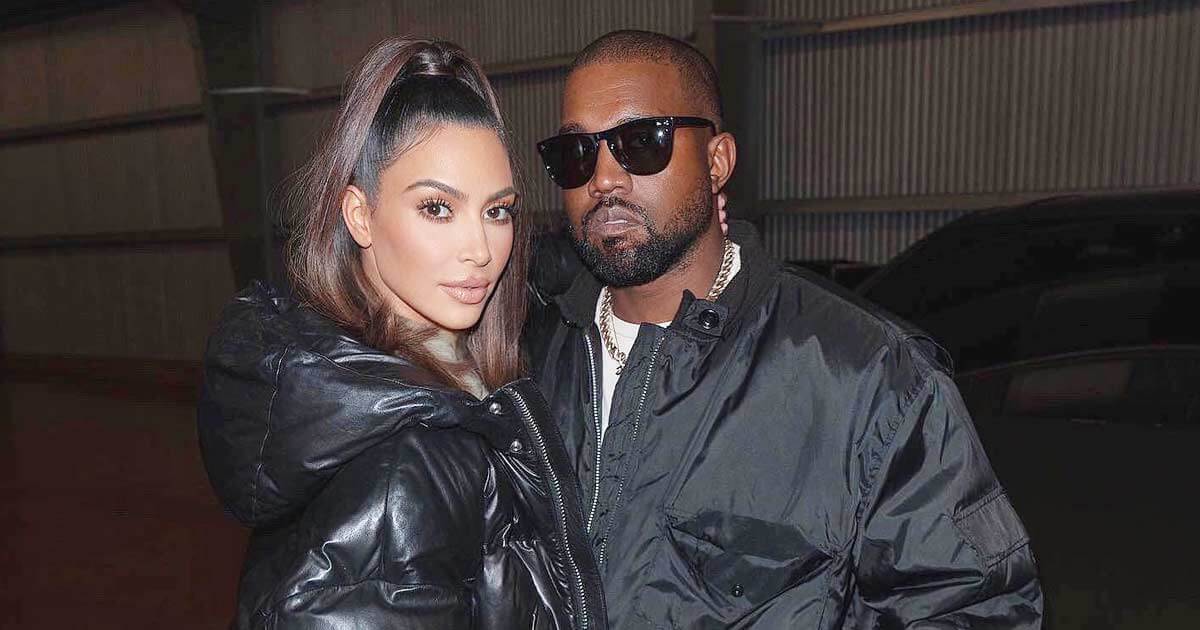 Soon after their divorce, the two celebrities went back to their normal life. Kim had a romantic relationship with Pete Davidson and Kanye recently dropped the bomb on the world by marrying his Yeezy designer Bianca Censori in January 2023. But the fun fact is, no matter how awestruck the world might get by Kanye's wedding, Kim seems to know the entire cheeky story of him and his designer. 
Also read: "There's nothing wrong with your lips": Hollywood Star Address Her Insecurity by Slamming Kim Kardashian and Kylie Jenner For Paying For Fake Lips
Kanye West's 'New Upgrade' wife Bianca Censori is not a shock for Kim Kardashian
The embattled rapper, Kanye West tied the knot with his Yeezy designer Bianca Censori in January 2023, at Beverly Hills. Fans seem shocked at not just the name that popped up as Kanye's wife, but also at Kanye's wedding which happened literally within two months of his divorce from his ex-wife Kim Kardashian. Bianca Censori is the new hot topic of Hollywood who is enjoying her fame and life with her new husband, however, amidst their marriage, Kim seems unmoved.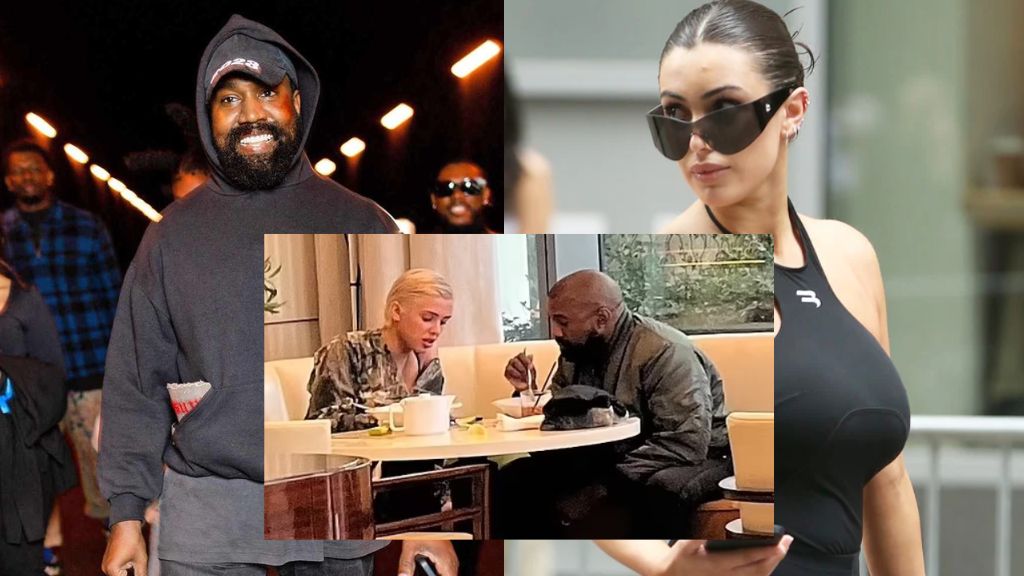 Within a few hours of Kanye's wedding with his designer, rumors started flowing in of the rapper having a fling with his present wife while being married to his ex. Kim Kardashian seems unbothered to Kanye's wedding because apparently, the influencer-mom knew about her ex-partner's affair which led to his erratic behavior during the last few years of their marriage. 
In an interview with Page Six, a source informed, "Kim hates her (Bianca Censori)." Sources have informed that Kim Kardashian never really liked the Yeezy designer and pretty much suspected her of being willing to do more than handle Kanye's erections. The insider added "She's pretty. And Kim hates pretty girls." 
Also read: "I don't have much to say. Just much to do": Kim Kardashian Furious After Kanye West Marries Bianca Censori, Calls Him a 'Black Sheep That Turned into a Goat'
Kim Kardashian's Suspicions about Kanye West 
Although the world is shocked over Kanye West's wedding with Bianca Censori, the person who isn't shocked is pretty much smirking over her previous suspect. An insider reported that everybody at Yeezy headquarters knew that the boss' wife didn't like the prime designer, Bianca Censori. Kim Kardashian had always been aware of her husband's whereabouts and had suspicion over his current wife for emotionally manipulating and influencing the rapper, while he was still married to Kim.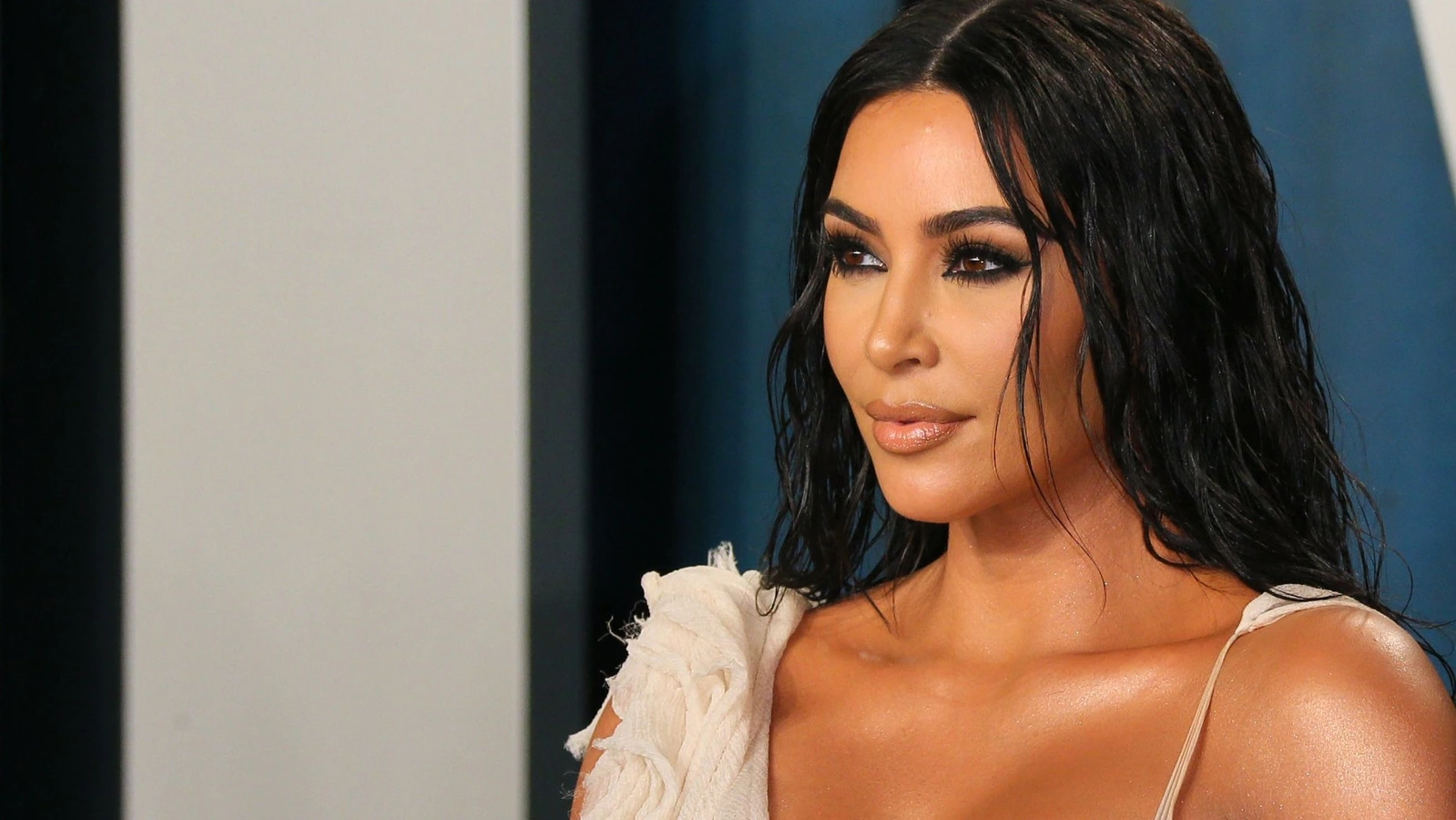 Censori was despised by Kim Kardashian for she believed that her husband and the designer has a sexual spark that might end her fairytale marriage and cause damage to her children for being raised fatherless. 
Bianca and Kanye had an extravagant marriage within two months of his divorce from Kim Kardashian. Amidst the chaos of fans being shocked and Kanye's affair rumors being revealed, the newly married couple was spotted enjoying their honeymoon in the Amangiri resort in Utah. 
Read more: Bianca Censori Net Worth – Kanye West's Alleged Wife isn't Anything Like Kim Kardashian
Source: Page Six