Brad Pitt and Emily Ratajkowski dating rumors hit the street a few days back and just as effortlessly, they dethroned the newly married Jennifer Lopez and Ben Affleck as 'Hollywood's Golden Couple'. Brad Pitt has been separated from Angelina Jolie since 2016, while Ratajkowski has become freshly single following her husband's cheating rumors.
The latest reports suggest that Emily Ratajkowski has no intentions of reconciling with her estranged husband, Sebastian Bear-McClard, with whom she shares a son, Sylvester.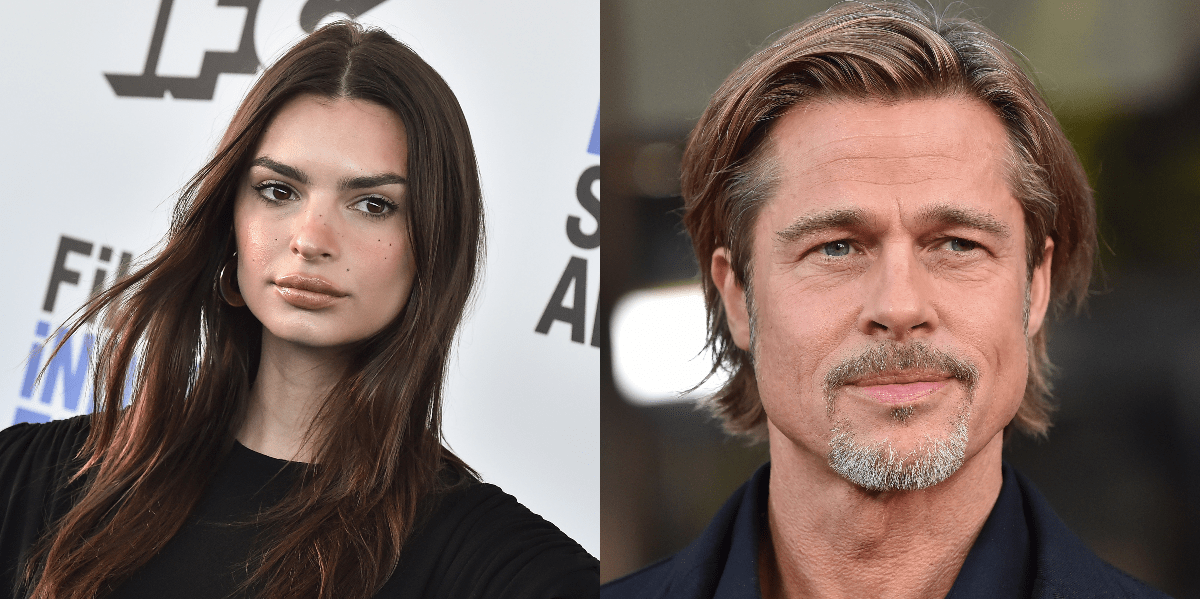 Also Read: "If She's Happy, He's Happy"- Despite the Ugly Fights, Brad Pitt Still Has Love and Support for Angelina Jolie, Believes Jolie Can Be the Best Mother to Their Children
Emily Ratajkowski irreconcilably separated from her estranged husband
Emily Ratajkowski seems irreconcilably separated from her husband Sebastian Bear-McClard, owing to his apparent infidelity. Ratajkowski has even moved into a different apartment to establish distance between her and her spouse. According to a source for Us Weekly, the apparently former couple has no ongoing communication and the only link between them is their nanny. The source said,
"She got an apartment downtown to get away from her ex and start her new life. They're only speaking to each other through the nanny. She isn't speaking to him because of his infidelity, he isn't speaking to her because he feels she was checked out of their relationship for the last year."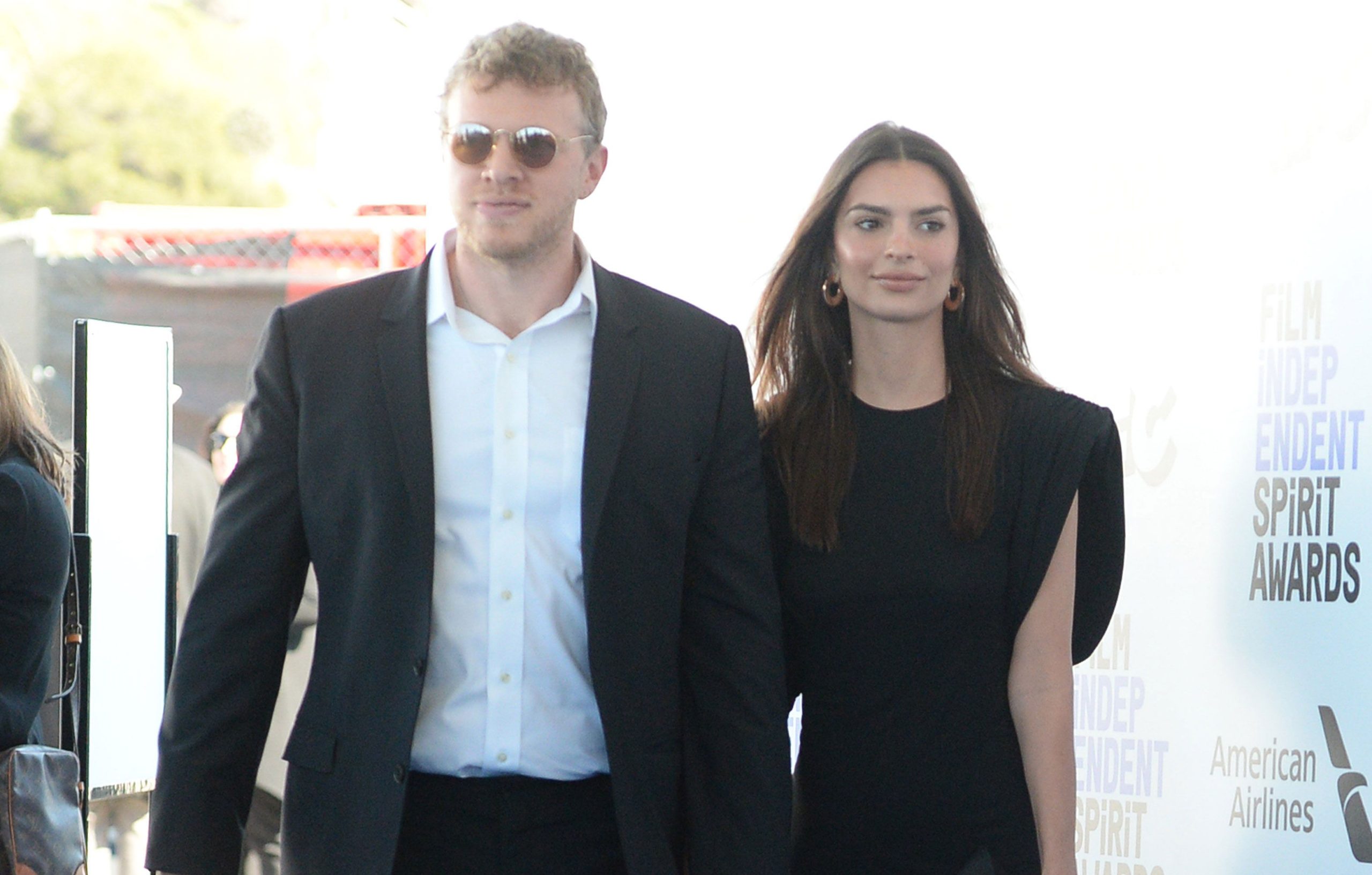 No official statement announcing their split has been issued by either Ratajkowski or Bear-McClard but the model indirectly confirmed their split by liking a series of tweets alleging that her husband was disloyal.
Also Read: 'We Will Go To War To Protect Angelina Jolie's Honor': As Brad Pitt PR Team Attacks Ex-Wife's Reputation By Painting Her as a Gold-Digger, Internet Stands By Angelina Jolie Like a Shield
Brad Pitt has been interested in quite some time now
Anyways, Ratajkowski seems to be doing quite well herself as she has been linked with one of the most eligible bachelors worldwide, Brad Pitt, according to OK! Magazine.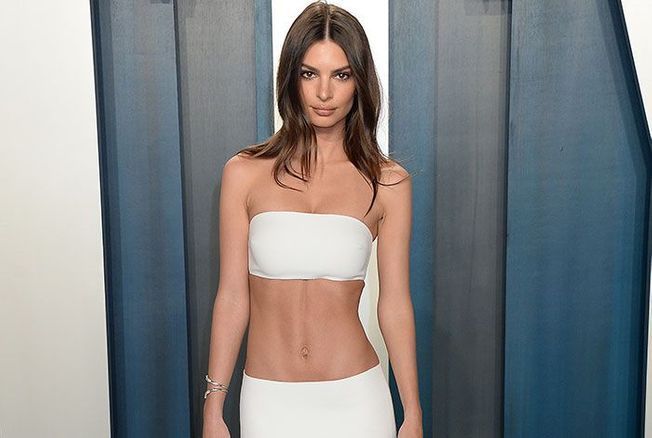 Reports suggest that the 90's heartthrob has had a crush on the model since the 2020 Vanity Fair Oscar party.
"Obviously, she was off-limits back then. She was happily married [to Sebastian Bear-McClard}, and Brad respected that… He asked her out, and she said yes. She's always thought Brad was cute, and the way she saw it, what did she have to lose?" 
A confirmation regarding both Ratajkowski's formal split with her estranged husband and her relationship with Pitt is awaited but one thing can truly be established, they will make one hell of a handsome pair.
Also Read: While Angelina Jolie's Busy Securing Their Kids' Future, Her Ex Brad Pitt's Reportedly Gallivanting In New Relationship With $8M Worth Model Emily Ratajkowski
Source: Geo News