Brad Pitt has held the title of 'Sexiest Man Alive' in the past and there are few who would disagree that he continues to justify it even when he's not so young anymore. The 90's heartthrob continues to win hearts still, and imagine when someone dubbed one of the most eligible bachelors worldwide shows interest in someone. That is definitely a big deal and it is supermodel Emily Ratajkowski who seems to have titillated the F**** C*** actor, with rumors flying in the air that the two are secretly dating as well.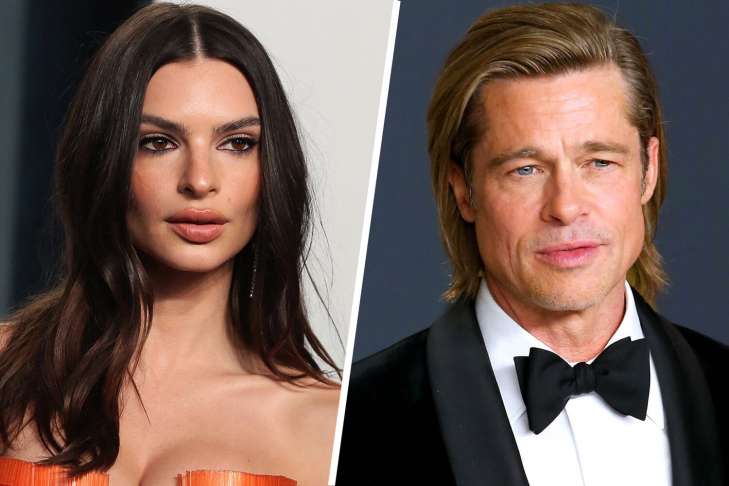 Also Read: "If She's Happy, He's Happy"- Despite the Ugly Fights, Brad Pitt Still Has Love and Support for Angelina Jolie, Believes Jolie Can Be the Best Mother to Their Children
Brad Pitt has reportedly been crushing on Emily Ratajkowski for a long time
Brad Pitt reportedly has had a crush on Ratajkowski for quite some time now. A certain source revealed,
"Brad's drooled over Emily ever since she got her break in the Blurred Lines video with Robin Thicke, then alongside Ben Affleck in Gone Girl. She's totally his type and someone he's admitted he'd love to hook up with, especially now that they're both single and he's up for having fun. She's hyper intelligent and super discreet, too, and that counts for a lot with Brad."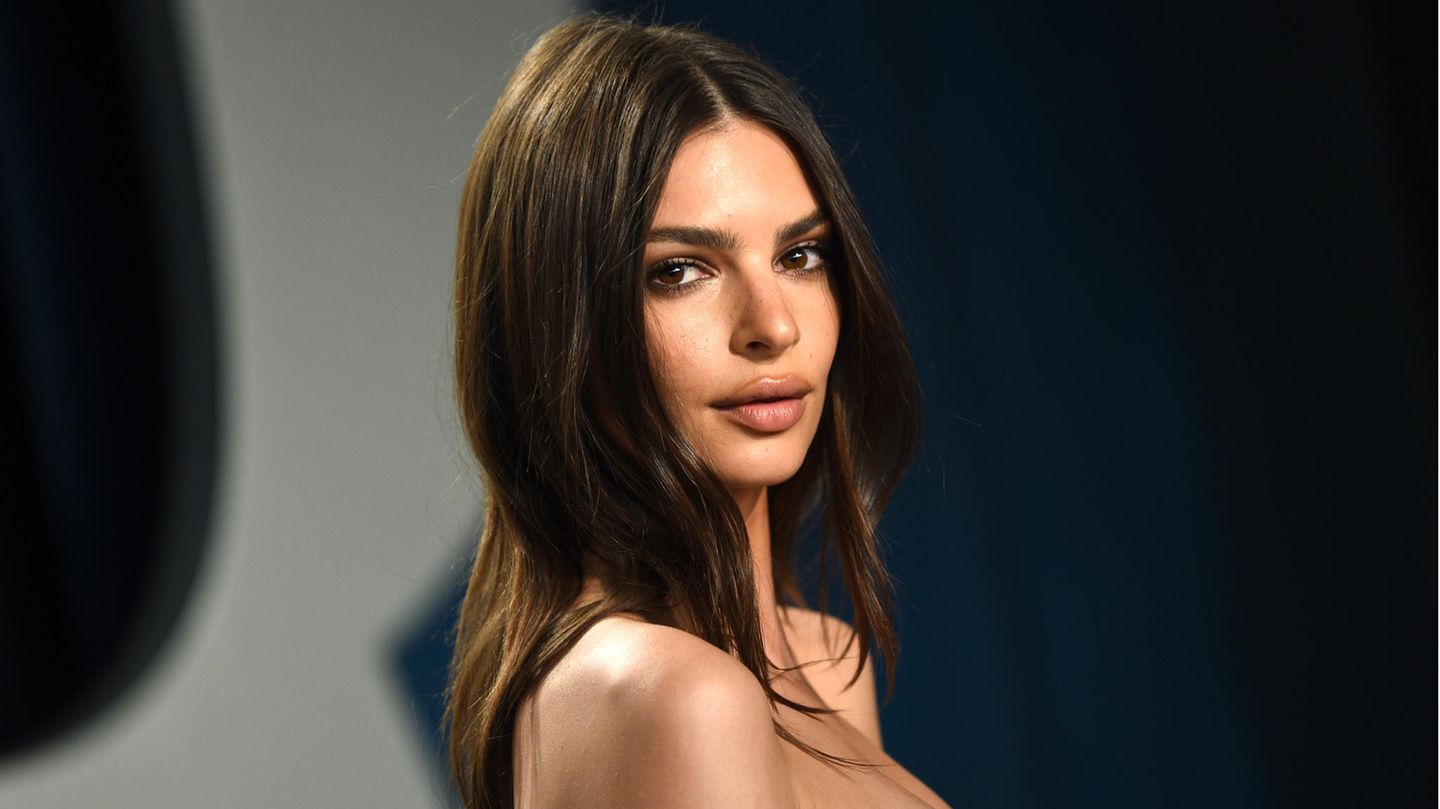 Another source revealed,
"Brad doesn't tell many people who he's dating or crushing on, so it's a big deal that he's admitting how hot he finds Emily. It's obviously early days, and this dalliance may not go anywhere, but when the hottest guy in Hollywood turns on the charm, he's going to be tough to resist."
And yet another source has chimed in with a similar insight, "Brad was crushing on Emily at the 2020 Vanity Fair Oscar party. They weren't in a private area or anything like that, but they did talk with friends around."
Also Read: 'We Will Go To War To Protect Angelina Jolie's Honor': As Brad Pitt PR Team Attacks Ex-Wife's Reputation By Painting Her as a Gold-Digger, Internet Stands By Angelina Jolie Like a Shield
A sense of respite for two troubled individuals?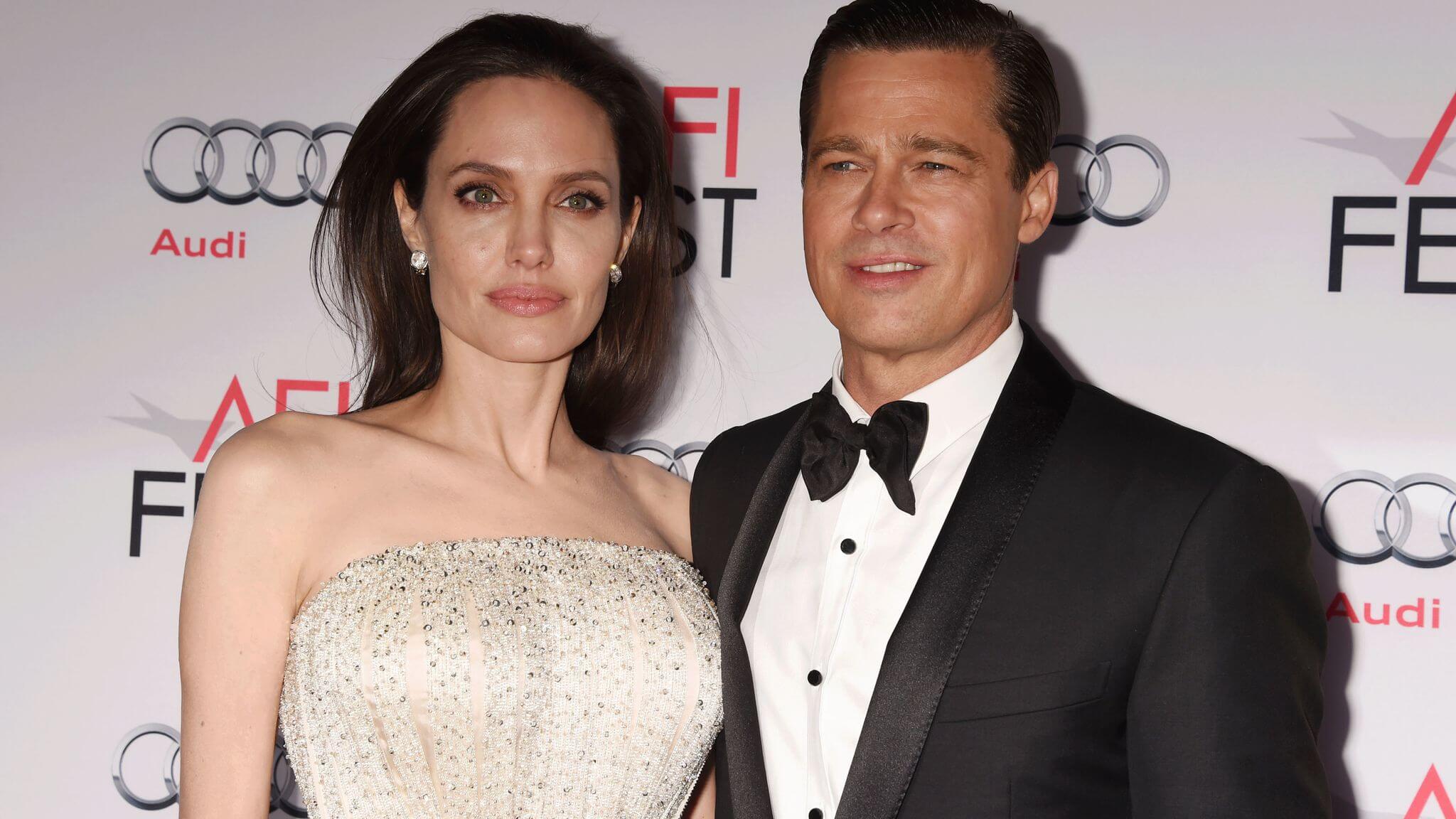 Emily Ratajkowski recently split up with her husband of 4 years, Sebastian Bear-McClard, with whom she shares a son, Sylvester, following rumors of his infidelity making the rounds. Meanwhile, Brad Pitt as well is currently involved in a messy court battle with his ex-wife Angelina Jolie. The two extremely attractive celebrities seem to have found some sort of respite with each other now, according to what a source told OK Magazine.
Brad Pitt and Emily Ratajkowski have also unwittingly usurped the title of 'Hollywood's golden couple' from newly married Ben Affleck and Jennifer Lopez ever since reports of their "secretly dating" hit the streets.