Miley Cyrus' Flowers has received a lot of media attention since its release. Given that the song was released on January 13, which is also her ex-husband, Liam Hemsworth's birthday, her ardent fans are convinced that the lyrics are about him. Even the singer's sister, Brandi Cyrus weighed in on the 'truth' behind the chorus lyrics, which some fans believed to be a reference to Bruno Mars' song When I Was Your Man.
Following the release of Flowers and the related music video by the Midnight Sky artist, fans took to social media to discuss a number of theories, one of which was based on the location Cyrus chose to film the music video.
The success of the song Flowers, which nearly cost Hemsworth the role of the Witcher, has led to him filing a lawsuit against Miley Cyrus for defamation.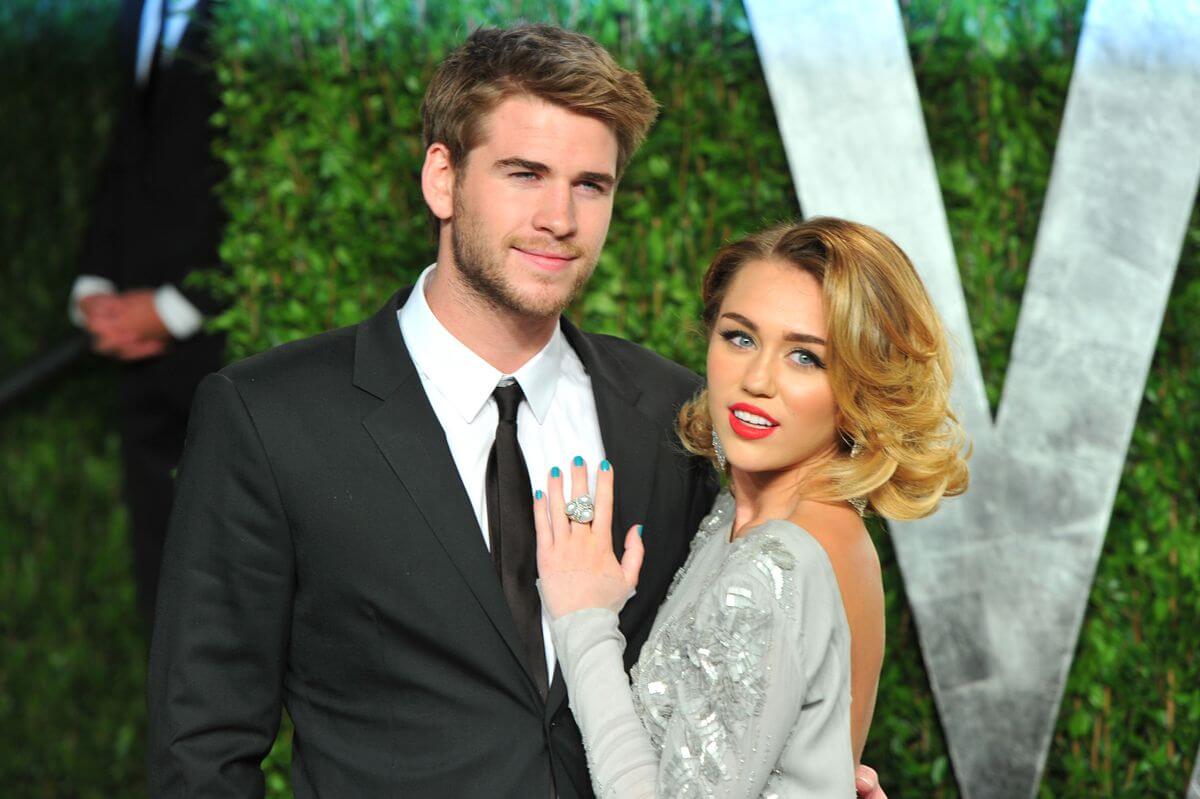 As per prior reports, The Witcher will go through a transitional period in Season 4, as 'Geralt of Rivia' will no longer be portrayed by Henry Cavill. And the role will instead be played by Australian actor Liam Hemsworth. 
But now, the new reports are claiming that this won't happen, but should we believe them?
Also Read: Miley Cyrus Blasts Liam Hemsworth on Joe Rogan Interview After Brutal Divorce as Singer Conquers Spotify With Flowers
Liam Hemsworth Could Be Left Without The Witcher Role?
The Witcher's third season is still in the works. But on February 28, The Witcher gained popularity due to ‌reports claiming that Liam Hemsworth might not get the role of Geralt of Rivia.
The information reported that a leaked document revealed the Australian actor's intention to sue his ex-wife, Miley Cyrus for defamation following the success of the song Flowers. He claimed that because of this, he has received a lot of backlash and that it has intensified to the point where he almost lost his job in The Witcher.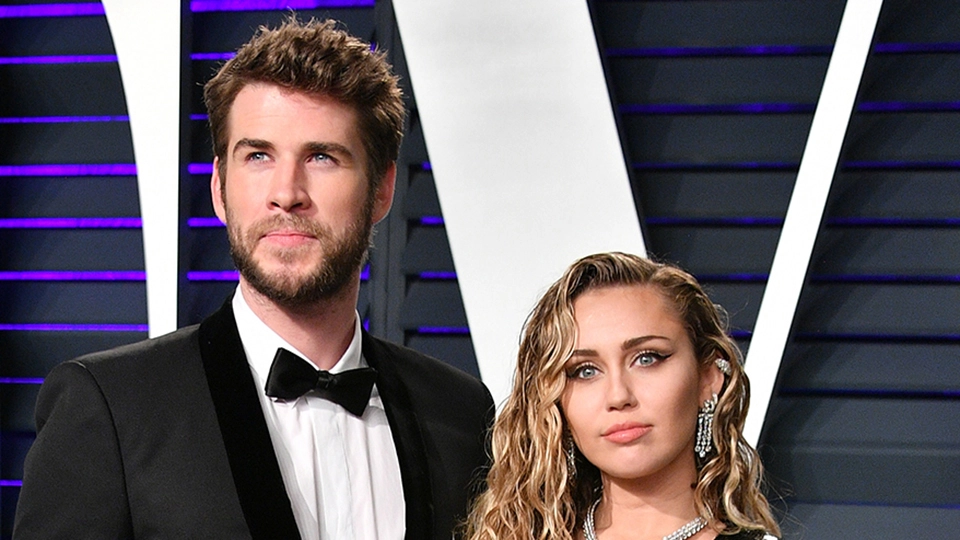 It is important to note that although Cyrus made a clear allusion to Hemsworth in the song, she did not specifically mention him. In addition, the song was released just before the actor turned 33 in January. 
Take it as unofficial information that may or may not be false, since neither Netflix nor Liam Hemsworth has commented on it thus far.
Also Read: Miley Cyrus Celebrates After Allegedly Humiliating Liam Hemsworth With Her "Diss Track" Flowers
Fans Defend Miley Cyrus as Her Ex-Husband is Reportedly Suing Her
Although the authenticity of this document is unconfirmed, it is certain that the past romance between Liam Hemsworth and Miley Cyrus ‌generated a lot of conversation at the start of the year.
These two had been dating for a while before getting married in 2018. It was short-lived, though, as the couple filed for divorce less than a year later. Then allegations typical of a bad intimate relationship surfaced.
Many people think that Cyrus' songs are accounts of her time spent with her ex-husband, and Flowers seems to confirm this notion, even though it doesn't directly mention the actor. Because of this, many people think Flowers cannot be held responsible for the defamation lawsuit and thus, it's significant to note that the Can't Be Tamed singer has the support of the audience.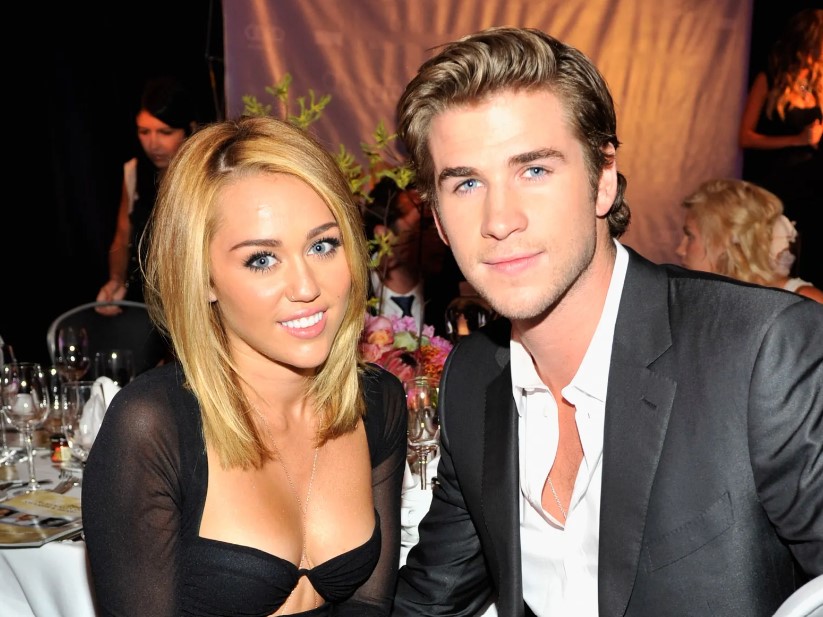 One of the singer's fans came to her support and tweeted, "She [Miley Cyrus] never said it was about Liam, so if Liam feels the song is about him, he must have a guilty conscience.. this would also never hold up in court."
https://twitter.com/shelbieelaine13/status/1630752774655754241
Check what others are saying-
Tbf if Liam wrote a song defaming Miley. She would have every right to sue him. For intellectual property damages. So I say fairs fair.

— 3ku1 (@3ku1111) March 1, 2023
He forgot she dated like three people after him?

And she never said a bad thing about him, she just talked about loving herself 😭

What the fuck

— Taylor's Version (@SebBardiSwift) February 28, 2023
This is crazy..I'll stand with miley for this one.

— switchin_for_youu🌟 (@povthinkinboutu) February 28, 2023
There were some who vowed that they would not watch the film due to the scandalous relationship Hemsworth had with Cyrus, which only got worse after the success of Flowers. 
Having said that, we once again caution you against taking anything for granted because the authenticity of the document has not been established. However, it did return to The Witcher trend.
You can listen to Flowers on Spotify.
Also Read: Miley Cyrus Reveals Her First Sexual Experience That Made Her Quit Hannah Montana to Become a Global Pop Icon
Source- Twitter