The recently released Blonde is garnering lots of attention with singer Courtney Stodden recently sharing their opinions on the movie. Being a great fan of legendary actress Marilyn Monroe, she urged the fans not to watch the movie especially because of Ana De Armas's portrayal of the beloved Hollywood icon in the movie. Not just she slammed the movie, but she also put shade on the American socialite Kim Kardashian who wore the actress-celebrated "Happy Birthday, Mr. President" gown at the Met Gala event which happened this May.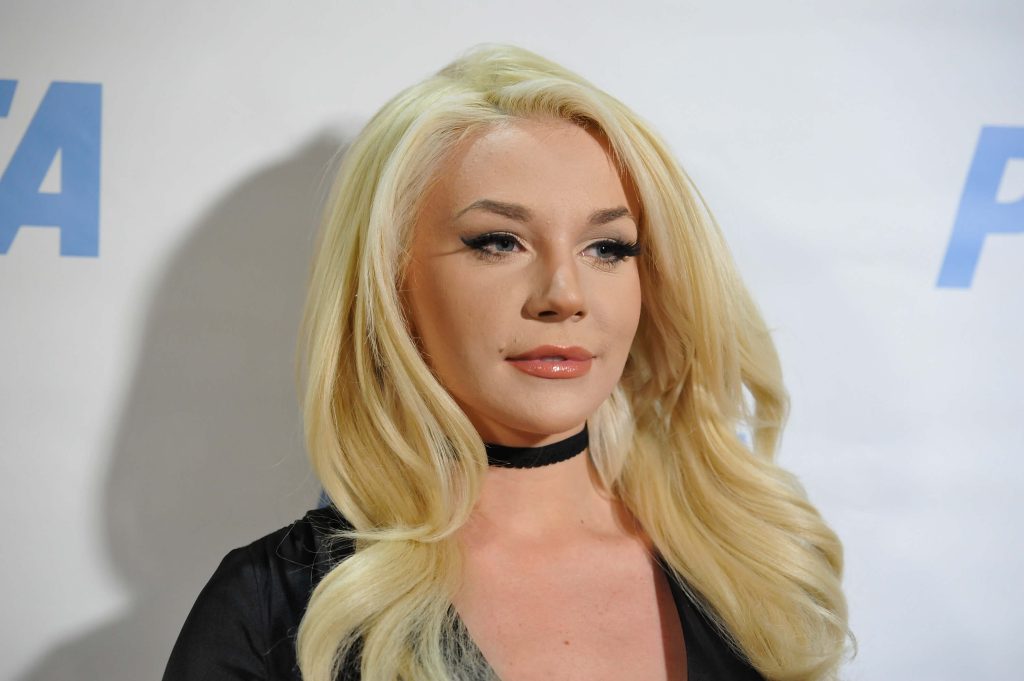 Also Read: Kim Kardashian Tries to Steal Ana de Armas' Thunder, Tries To Imitate Marilyn Monroe After Nearly Ruining Her Iconic Dress Months Ago
Courtney Stodden Calls Out Ana De Armas' Blonde for Disrespecting Legend
Marilyn Monroe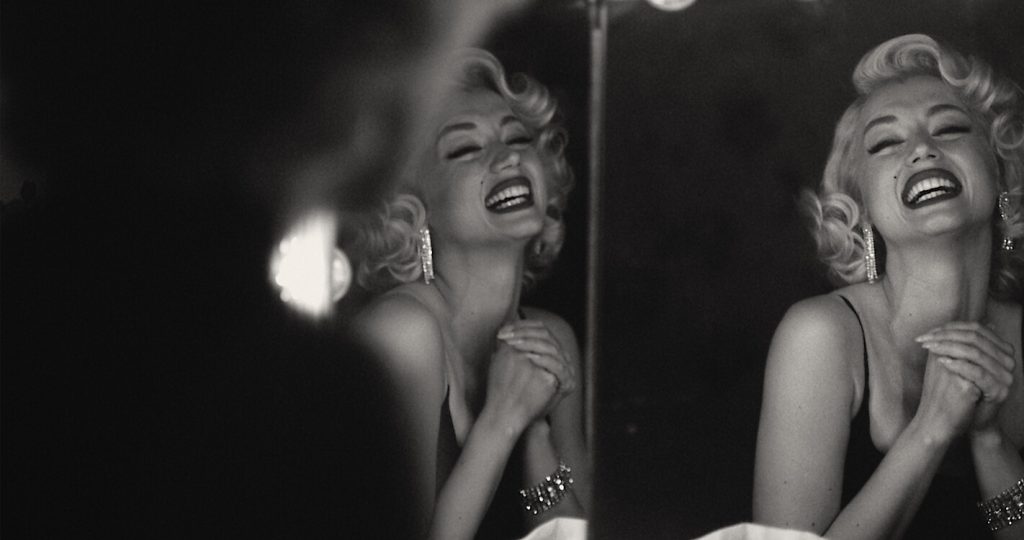 Also Read: Ana de Armas Confirms Blonde Set Was Haunted By Marilyn Monroe, Claims She Communicated With Her Beyond The Grave
The 28-year-old singer, Courtney Stodden at Thursday night's premiere of Drag: The Musical in Los Angeles shared to PageSix that they will not be watching Ana De Armas's latest drama film Blonde. According to recent reports about the film, it is being criticized for the "exploitative" portrayal of legendary actress Marilyn Monroe.
The singer stated "As somebody who understands what it feels like to be exploited in a sexual way and then have people turn you into a joke when you are not a joke," adding, "I think diving into that is a little disrespectful."
Stating to the outlet, she urged people not to watch the drama film.
"I would urge people to not watch the movie because that is not Marilyn Monroe, that is not her story. It's fictionalized and it's to make her something she wasn't," they stated.
"She never wanted to be the girl they're painting her as. Please, please don't watch it," they further reminded.
"'Like she said, 'Leave Britney alone!"' Stodden said. "Now it's time we say, 'Leave Marilyn alone!'"
She has often proved to be a superfan of the late Hollywood megastar Marilyn Monroe, which is why she could not stand her idol being disrespected in any way, not just the movie, she has also raised eyebrows on Kim Kardashian.
Also Read: Kris Jenner Reveals Truth About Kim Kardashian Ripping Marilyn Monroe Met Gala Dress
Courtney Stodden Slammed Kim Kardashian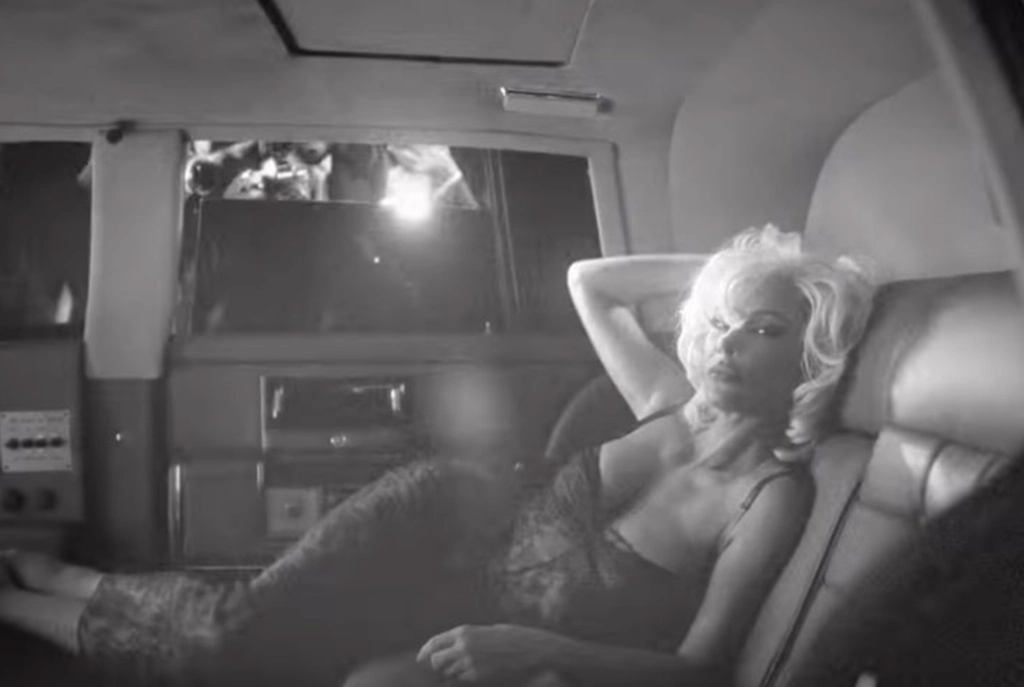 You May Also Like: Ana de Armas Says Movie's S*xual Content is "Inspired", Rebukes Racists Trying To Demean Marilyn Monroe Portrayal
The singer also threw shade on the American socialite Kim Kardashian who wore an iconic dress for her appearance that belonged to the legendary actress at Met Gala 2022. According to them, the entertainment industry is "still exploiting" Monroe beyond the film.
The 41-year-old SKIMS founder reportedly damaged the iconic dress with the singer stating, "Bits and pieces of her are being scattered around, dresses are being worn," adding, "And I just feel really bad for her."
The New York Times film critic Manohla Dargis in her movie's movie stated, "Given all the indignities and horrors that Marilyn Monroe endured during her 36 years, it is a relief that she didn't have to suffer through the vulgarities of 'Blonde,' the latest necrophiliac entertainment to exploit her." 
Based on the 2000 novel of the same name by Joyce Carol Oates, Blonde is a fictionalized take on the life and career of Monroe, played by actress Ana de Armas.
Blonde is streaming on Netflix.
Source: PageSix