Hold on to your seats, folks, because Howard Stern is at it again! This time, he's aiming for the pop superstar Rihanna for her halftime performance at the Super Bowl on Sunday, February 12th, 2023. As one of the biggest events in the entertainment industry, the Super Bowl halftime show is always under a microscope, and this year's performance by Rihanna was no exception.
Howard Stern Does What He knows Best!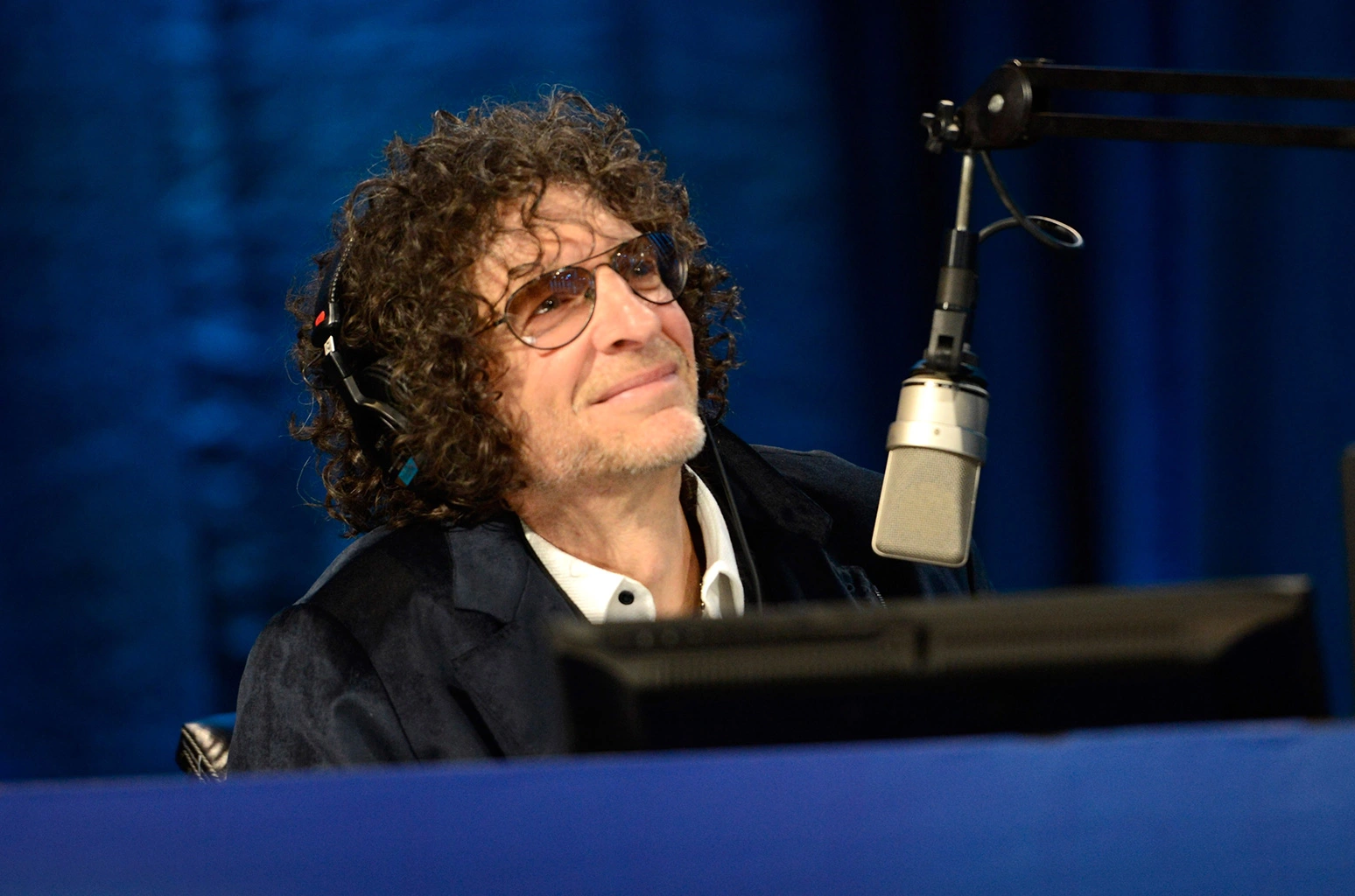 The singer, who hasn't released a new album in several years due to her focus on booming companies like Fenty Beauty and Savage X Fenty lingerie and growing a family, performed her greatest hits while suspended mid-air, pregnant, making it a comeback moment for the pop sensation.
Suggested Article: "She was making out with him all night": Rihanna Used Drake 'As a Pawn', Made Him Feel Like the Hundreds of Women He Used and Discarded Before Settling Down With A$AP Rocky
But as always, not everyone was pleased with her performance. According to the New York Post, Stern claimed that 85% of Rihanna's performance was lip-synced, and even his co-host Robin Quivers wasn't sure if the songstress was singing at certain points.
"You know, I don't even know why she bothered showing up, I could be wrong, but I — in my opinion, 85 percent of that performance was lip sync. The big giveaway might be when she puts the microphone down by her knees and her lips aren't moving and the other voices are going."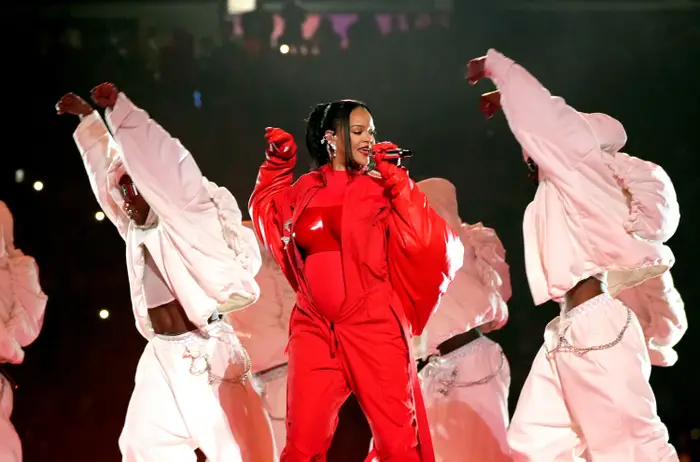 And if that wasn't enough to ruffle some feathers, Stern then commented on Rihanna's pregnancy announcement, which she revealed after the performance.
"I had a theory, Rihanna was not lip-syncing, but she put the microphone near her vag*na so the new baby could sing. The baby was singing backup."
Now, we all know Howard Stern isn't one to hold back regarding his opinions but was his critique of Rihanna's performance fair? Or necessary? Let's give credit where credit is due. Rihanna has been a force to be reckoned with in the music industry for over a decade. She's sold over 250 million records worldwide, won nine Grammy Awards, and has a string of hits under her belt. So, it's safe to say she knows how to put on a show.
Read More: "Anywhere with a pool and a piña colada": Friends Star Maggie Wheeler Wanted To Spend Her Honeymoon With Matthew Perry in This Country
Rihanna Lip Syncing Is Hardly Worth The Conversation
Lip-syncing has been a hot topic in the music industry for years. Some artists, like Britney Spears, have been called out for lip-syncing during live performances, while others, like Adele, have been praised for refusing to lip-sync and delivering stunning live vocals.
So, where does Rihanna fall on this spectrum? Well, it's hard to say for sure without being in the stadium during her performance. All that being said, there's no denying that Rihanna is a talented performer, and her halftime show was visually stunning.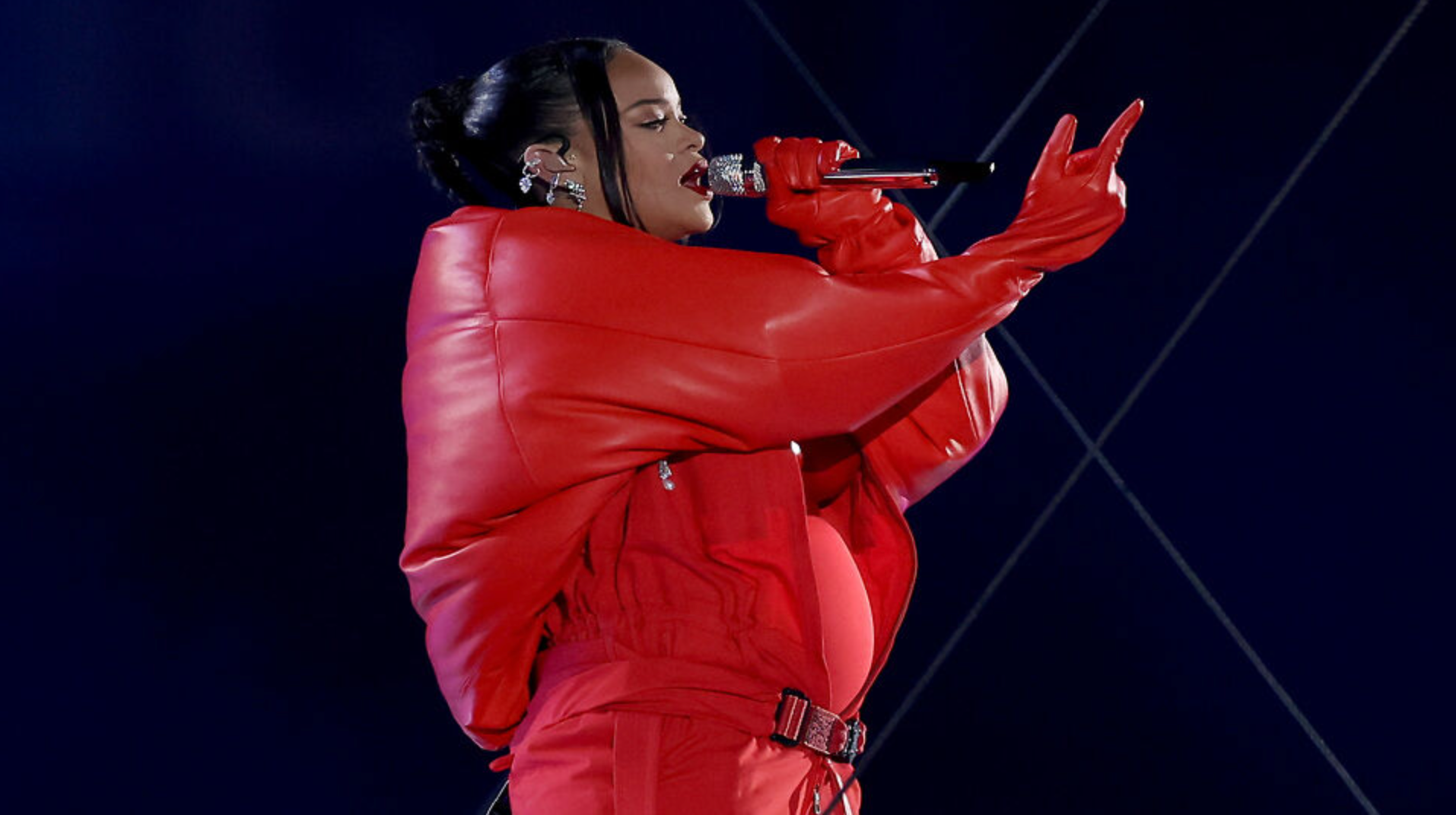 Also Read: "He will do anything to make her happy": Sam Asghari Is Trying His Best to Save His Marriage With Britney Spears Amid All Controversies
Whether or not she lip-synced is up for debate, but does it matter? At the end of the day, the Super Bowl halftime show is about putting on a show for the audience, and Rihanna certainly did that. As for Howard Stern's comment about Rihanna putting the microphone near her vag*na for her unborn baby to sing, that's just classic Stern.
Stern has been making outrageous comments like this for years, and his loyal listeners know not to take him too seriously. While the radio host's critique of Rihanna's Super Bowl halftime performance may have been a bit harsh, it's not entirely unfounded. However, it's all about the show, and Rihanna delivered in that regard. And as for Stern's comment about Rihanna's unborn baby singing backup, we'll leave that one to him.