The drama between Selena Gomez and Hailey Bieber has gone to a whole new level, so much so that Gomez has herself entered the field to ward her fans away from Bieber. The years-old feud got renewed a few weeks ago when Hailey Bieber posted a TikTok video allegedly shading the Wolves singer. Both Justin and Hailey Bieber's Instagram comments have been flooded with hate and trolling in the last couple of months, but apparently, the hate has gotten off the racks with Mrs. Bieber getting death threats now.
Selena Gomez requests her fans to stop hating on Hailey Bieber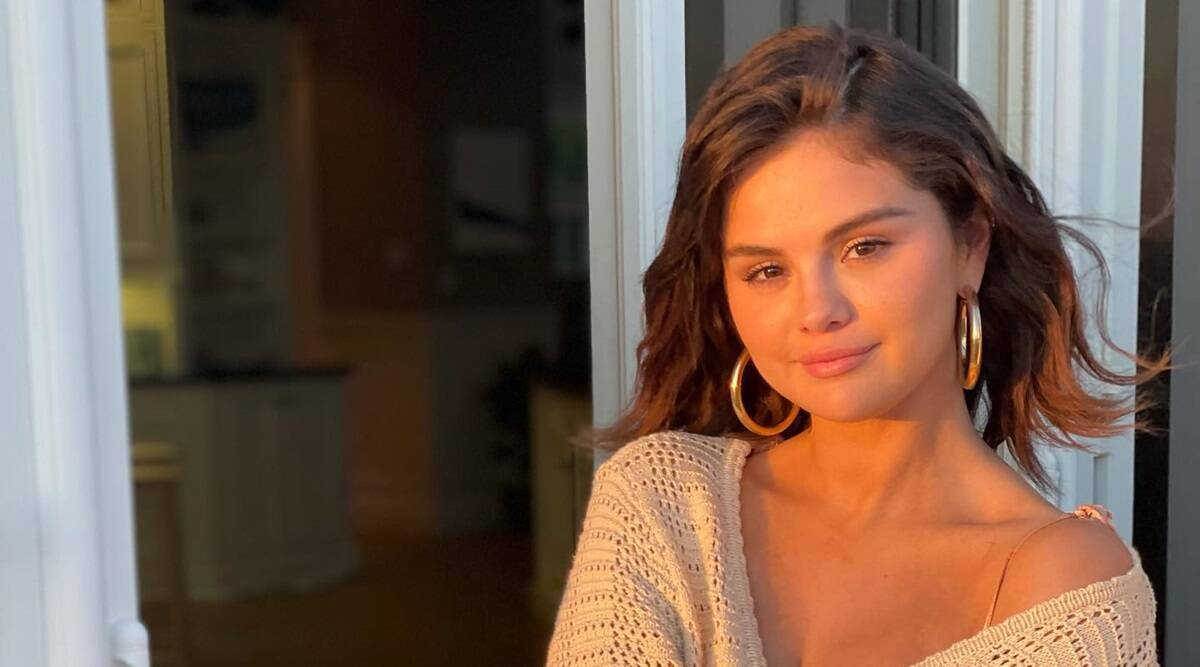 Selena Gomez took to her Instagram this Friday to share a story regarding Hailey Bieber and the hate she has been getting lately. The 30-year-old wrote,
"Hailey Bieber reached out to me and let me know that she has been receiving death threats and such hateful negativity. This isn't what I stand for. No one should have to experience hate or bullying"
She concluded her message by saying that she has "always advocated for kindness and really want this all to stop," followed by a red heart emoji.
Tensions have always been rife between the two women except instead of Gomez, her fans keep rallying against the 26-year-old model.
Also Read: Hailey Bieber Seducing Fans To Come Back With See-Through Mermaid Dress After Losing Almost 1 Million Followers Due To Selena Gomez Feud
The Selena Gomez vs Hailey Bieber feud saga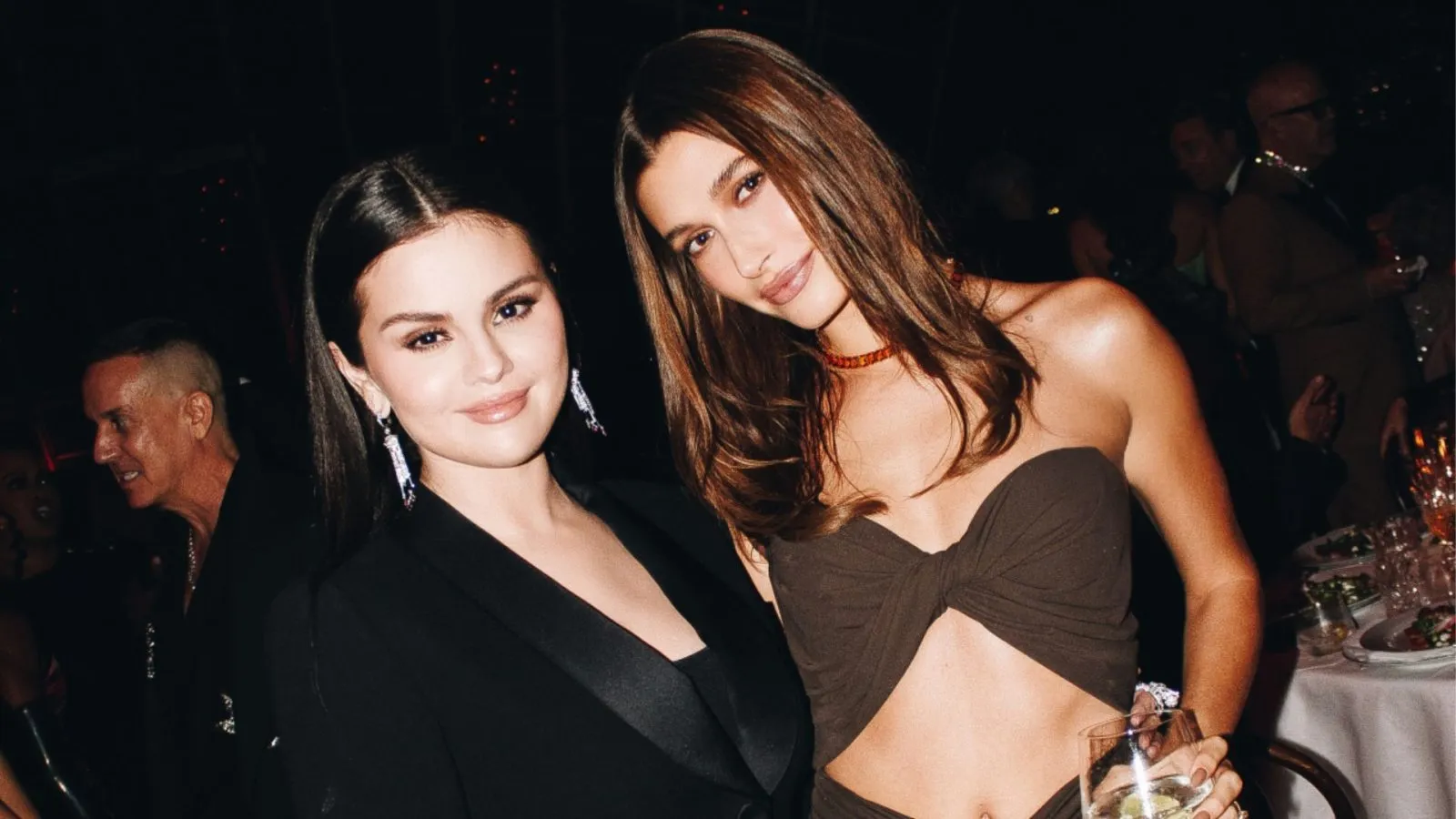 Justin Bieber and the Calm Down singer dated on and off for 8 years until they called it quits for good in 2018. Only a few months later, the Yummy singer proposed to Hailey and they got married soon after. It was well-known that Bieber had been simultaneously involved with both the ladies and it painted Hailey (formerly Baldwin)'s image in Gomez's fans' minds as "the other woman".
Gomez fans have edited and posted innumerable videos alleging that Hailey Bieber copies and tries to emulate the Disney star in every little aspect of life and career. The whole thing blew out of proportion in February ever since it's been rumored that Hailey and her squad have tried to troll the Rare singer via social media, especially one of Kylie Jenner's Instagram videos making fun of Gomez's eyebrows.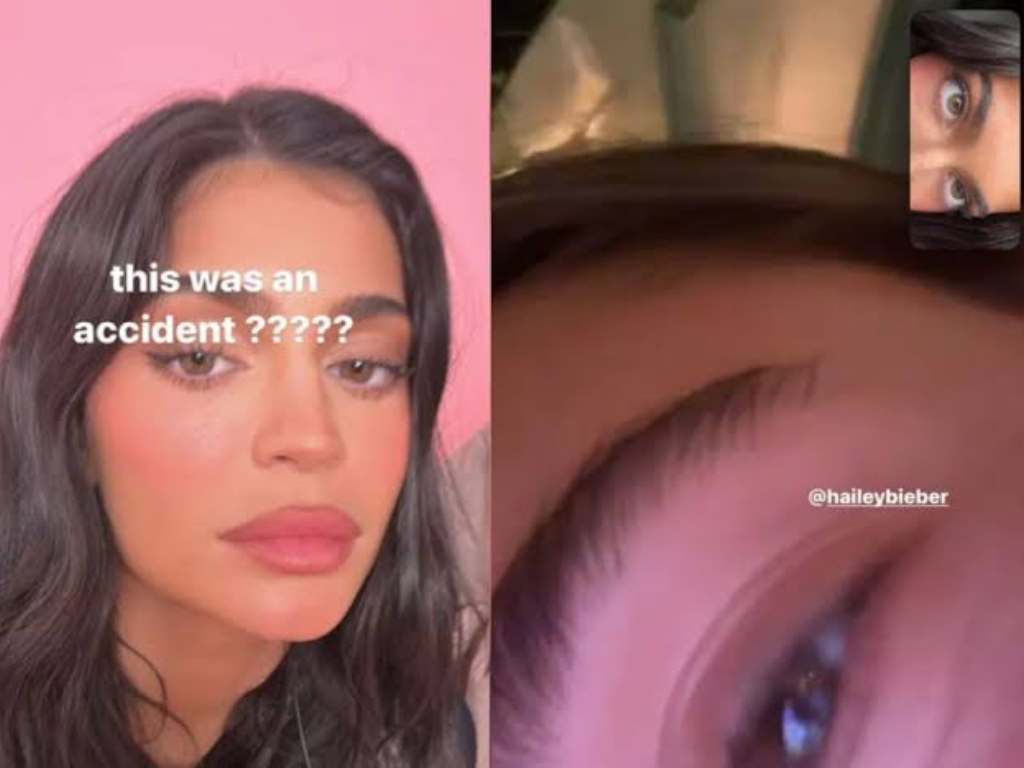 Also Read: As Hailey Baldwin Keeps Losing Fans, Selena Gomez Becomes Queen Of Instagram As Only Actor And Singer To Cross 400M Followers
Gomez became the most-followed woman on Instagram and rumors suggested that it didn't sit right with the Kylie Cosmetics founder and of course, Bieber. All this drama comes after both women have vocally clarified that there is no ill will between them, and have even clicked pictures together publicly at the Academy Museum of Motion Pictures' second annual gala back in 2022.
Speculations of trouble in the Bieber marriage are also making wild rounds of the internet with fans even suggesting that the Peaches singer is being held hostage by his wife and wants to end the relationship. He was last spotted with the missus at the 2023 Vanity Fair Oscars Party a few days ago where he looked quite disturbed and refused to walk the red carpet with Hailey.
Meanwhile, the Only Murders in the Building star was last spotted with The Chainsmokers' Drew Taggart.
Also Read: "Justin Tends To Take Things Out On Hailey": Selena Gomez Is Not The Real Reason Behind Justin Bieber's Strained Relationship With Hailey Bieber
Source: Page Six