Jennifer Lopez is one of the most talented singers, actresses, and dancers in the entertainment world. J.Lo's life has seen many ups and downs, but she has gracefully overcome all the problems, whether in her professional career or her personal life. Before reuniting with her past boyfriend, the Ain't Your Mama singer was linked to several other celebrities in the industry. Lopez was married to her ex-husband Marc Anthony after her split from the Tripple Frontier actor.
She found love again after breaking up with Affleck, and she got married to Anthony in 2004, but then got divorced in 2014. They share twins, Max and Emme, from their marriage. Recently, the Dance Again singer has found herself surrounded by lots of controversies and speculation regarding her marriage to the Batman actor, and now many are even questioning her motherhood skills, as many suggest that her bossy nature doesn't seem to reflect that she is a good stepmother to Affleck's kids. Due to this, critics are trashing her reputation as a mother.
Is Jennifer Lopez a good role model for Ben Affleck's kids?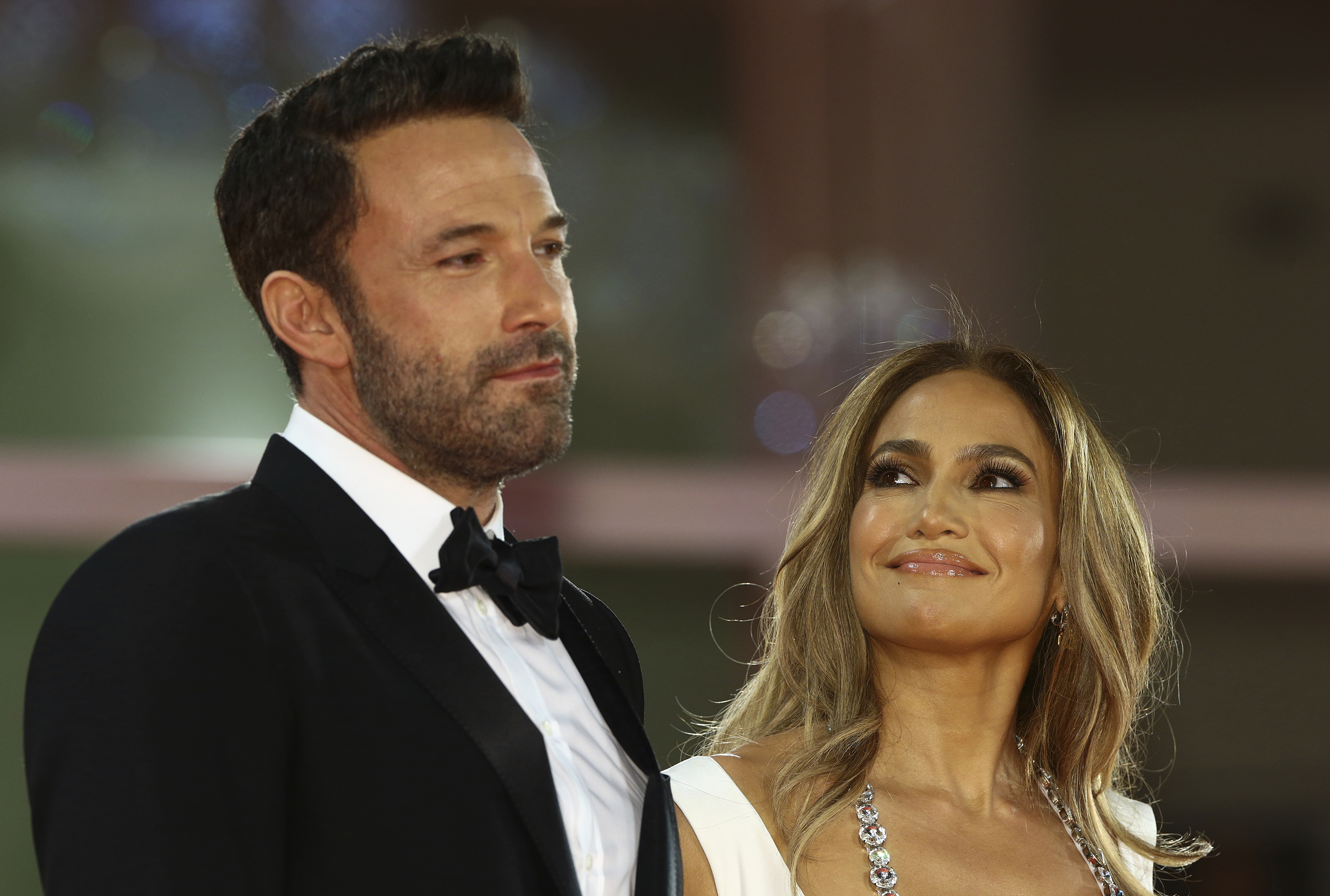 Jennifer Lopez is now an official stepmother to her new husband Ben Affleck's three kids, and the couple is quite excited about it all. Lopez and Affleck got back together in 2021 after living apart for nearly two decades while they were both married to their ex-partners. Both of them got divorced and reunited during the pandemic, and their romance marked the beginning of the Bennifer era once again.
The Shotgun Wedding movie actress was very happy to finally be able to marry her love as she tied the knot once again with Ben Affleck in the presence of their loved ones, especially their kids, in a grand wedding ceremony in Georgia.
Also Read: Fans Swarm Jennifer Garner For Autographs Amidst Rumors She's Warming Up To Ben Affleck For A Possible Second Marriage Following Jennifer Lopez Toxic Wife Drama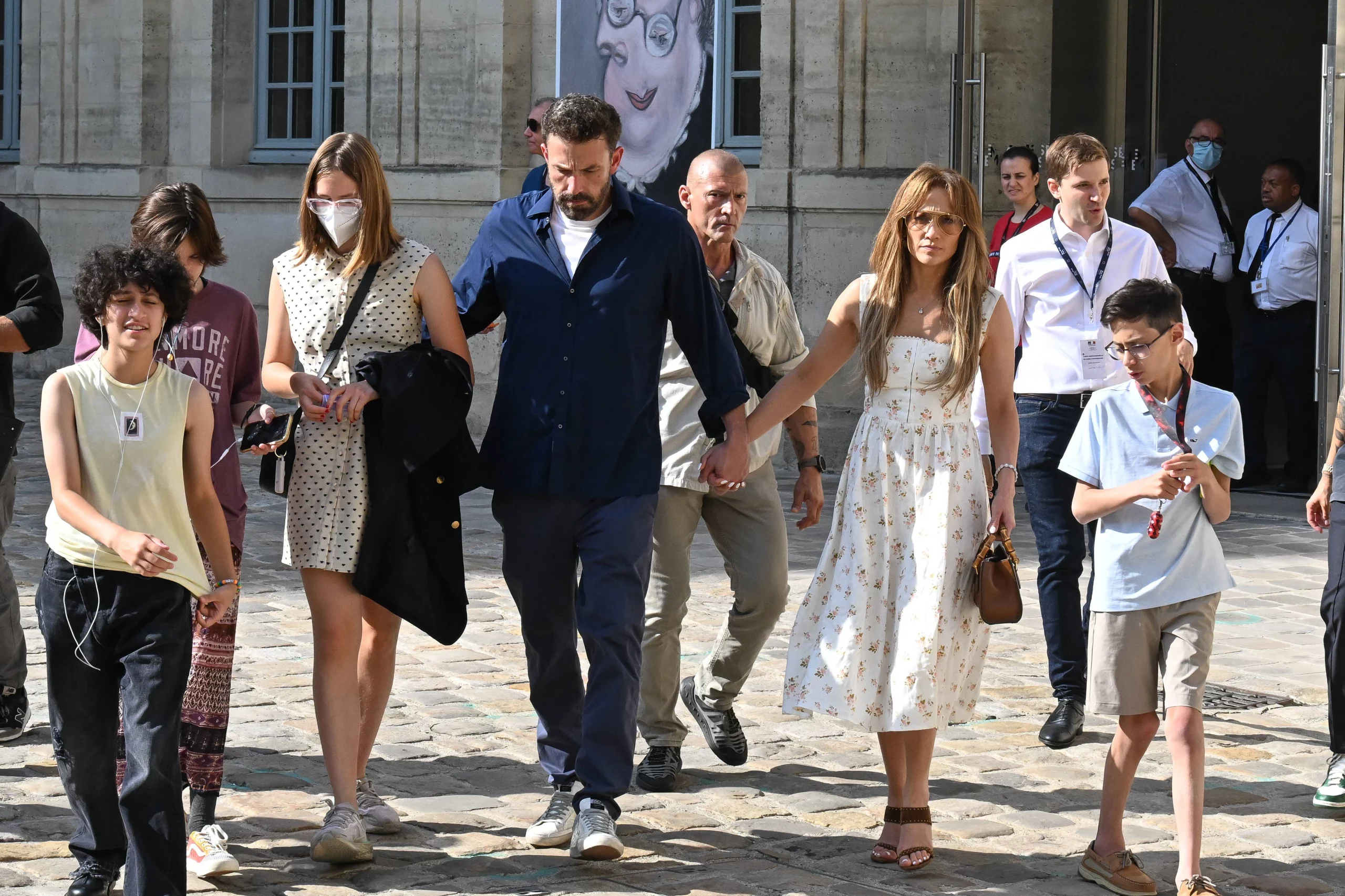 Lopez has always been a good mother to her kids, but now that she is sharing a blended family and is a stepmother to Affleck's kids, the question has arisen in the past few weeks if she's treating them the same way she treats her own kids.
Lopez is a mother to Marc Anthony's kids and has now become a stepmother to Affleck's kids, Violet, Seraphina, and Sam, whom the actor shares with his ex-wife Jennifer Garner. Even before the couple's second wedding, the Let's Get Loud singer stepped into the stepmother's role as she took Affleck's daughter Violet out shopping.
Jennifer Lopez is happy to be a stepmother to Ben Affleck's kids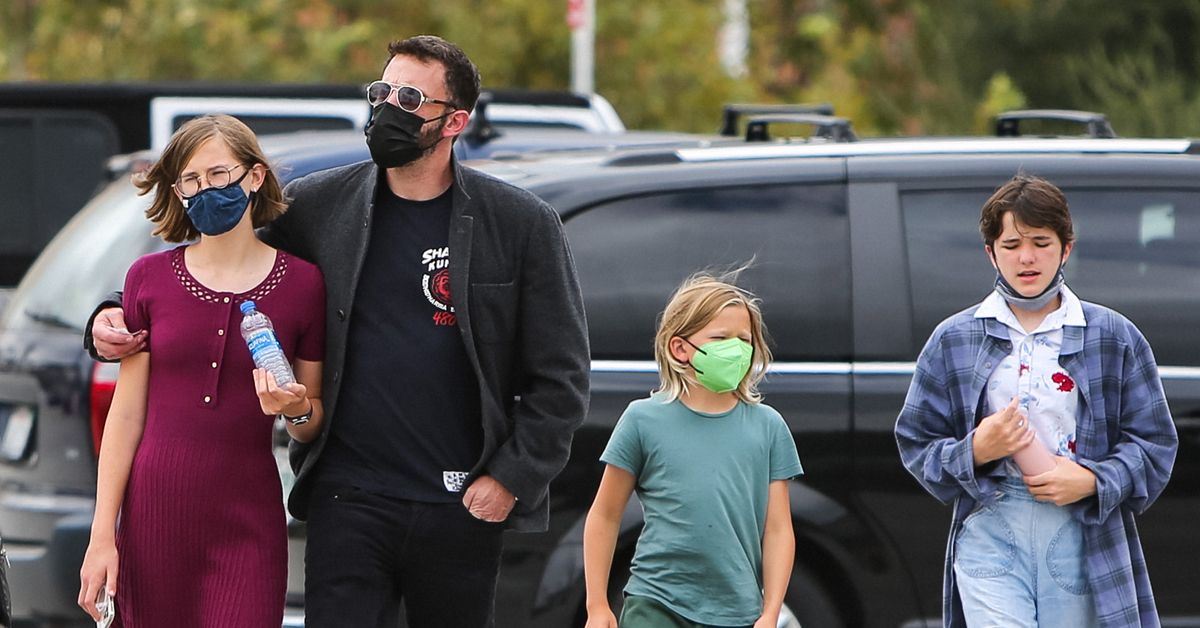 When it comes to being a stepmother to your husband's kids, it can be difficult to share a good bond with them. It depends on whether the kids are willing to open up and welcome the new woman in their father's life. If not, it all becomes sort of complicated.
Also Read: "I Didn't Mean Anything": Jennifer Lopez's Ex-Partner Alex Rodriguez Made $1B Rich Rapper Diddy Apologize For Shamelessly Thirsting Over Pop-Star's Sultry Physique
But while Lopez has been very supportive of her twin kids, Affleck and Jennifer Garner have kept their kids out of the spotlight. Based on recent outings, it looks like their kids get along and seem to bond well in public. They've been spotted out several times since Lopez and Affleck got back together.
But critics are not accepting the fact that the singer is trying her best to create a positive atmosphere for their kids. Some social media users believe that J.Lo is not a good stepmother. A Reddit user wrote about her loyalty toward the kids:
"She seems to turn off her affection and loyalty pretty quickly. One minute it's on, and the next minute it's gone."
The second user wrote,
"I don't see her as an involved stepmother."
Another fan wrote,
"I'm sure she treats her kids and Ben and Jen's kids as two separate entities."
Also Read: "I Just Felt Like You Don't Mess With Things": Jennifer Lopez Still Accused Of Lying By Fans For Claiming She Had Twins With Ex-Husband Marc Anthony At 38 Without IVF As She Refuses To Age At 53
Social media is a harsh and unforgiving place. Celebrities are often in the crosshairs of trolls and haters. Jennifer Lopez is a loving mother to her stepkids and a devoted wife to her husband Ben Affleck, despite what social media would like us to believe.
Source: The Things