As per reports, Travis Scott and Kylie Jenner have once again split up because of their conflicting interests. The two were in an on-off relationship for six years and share two kids together. They started dating back in April 2017 shortly after the model ended her relationship with Tyga. At the time, their relationship was criticized as people said that they are rushing it and Travis Scott is a "rebound boyfriend."
They had some issues back in 2019 and decided to take a break but then started dating again in 2020. Now it seems like they have hit a rough patch once again as sources close to the model have revealed that they have split up.
Travis Scott and Kylie Jenner have split up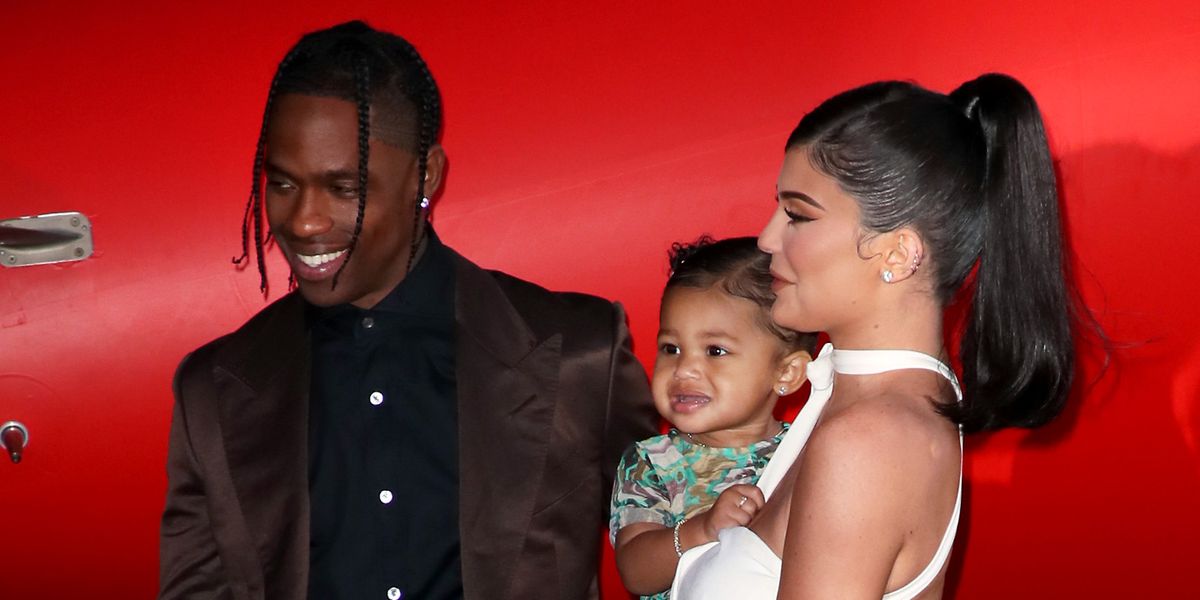 It seems like rapper Travis Scott and model Kylie Jenner are having problems in their relationship once again. A source close to Kylie Jenner recently told PEOPLE that the two have split up because of conflicting interests,
"Kylie is very focused on her kids and her business. She is not a big partier. Travis is the opposite. He likes to party. They definitely have different focuses. They always did."
However, the source added that this is not the end of their relationship.
Also read:  "You don't find it kinda cringe copying everything I do?": Kylie Jenner Accused of Copying Partner Travis Scott's Alleged 27 year Old Mistress Ro to Save 'Dying' Relationship
Travis Scott's lack of commitment is the problem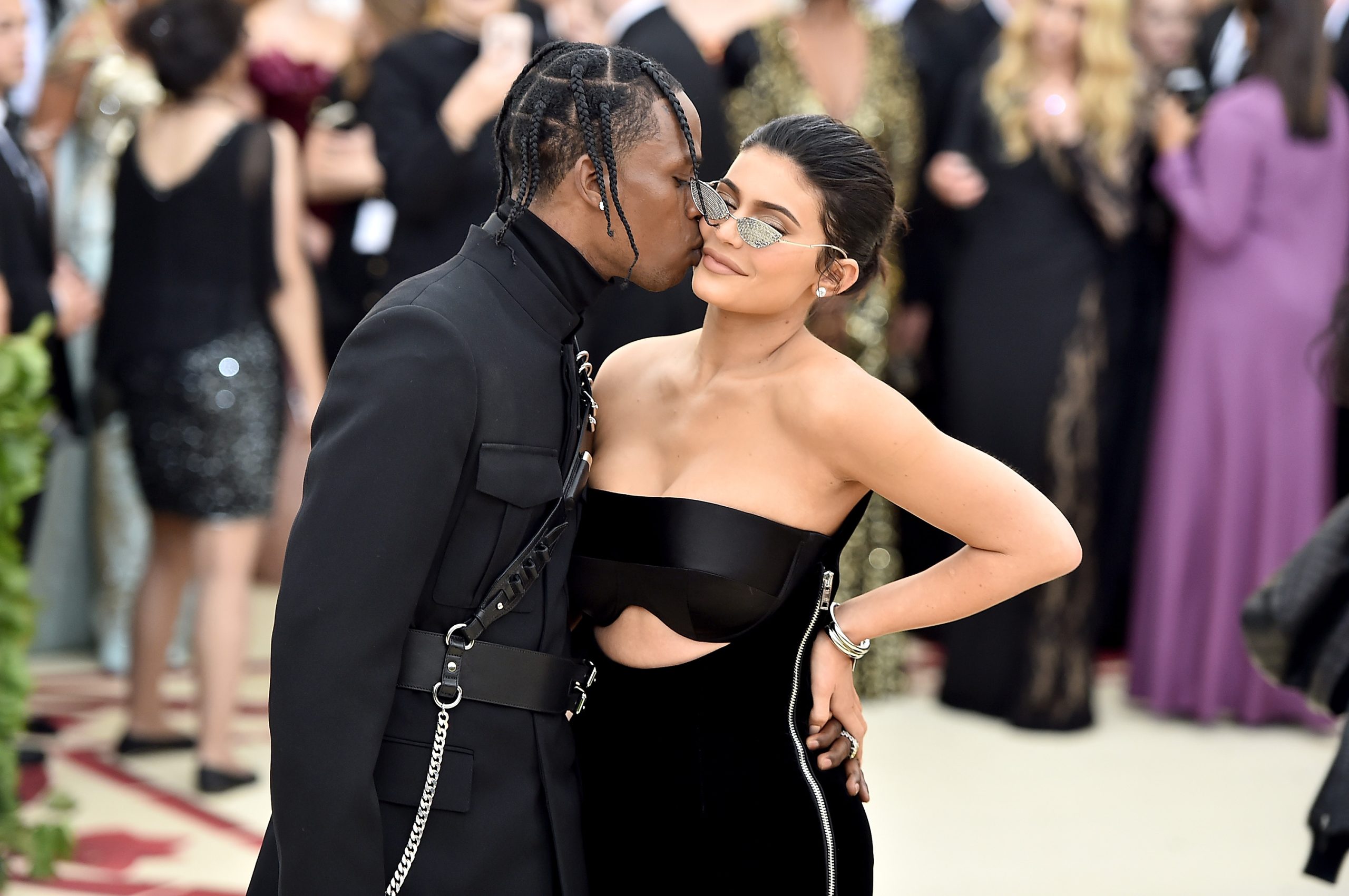 It was revealed that the main problem is Travis Scott's lack of commitment. Despite being together for roughly six years and even having two kids together, the rapper hasn't shown a sign of seriousness. A source told HollywoodLife,
"One of the contributing factors to their most recent split is that, after 6 years together and two children, Travis still hadn't shown Kylie that he is 100 percent committed to her for life."
Travis Scott's lifestyle clearly reflects in his music. The rapper likes to party and it seems like he is not ready to get married right now.
Also read: "When a man doesn't care to learn about you, that's not a good sign": Kylie Jenner and Travis Scott's "Fake" Relationship Rumors Came from Bold Fan Claims
Kylie Jenner wants to get married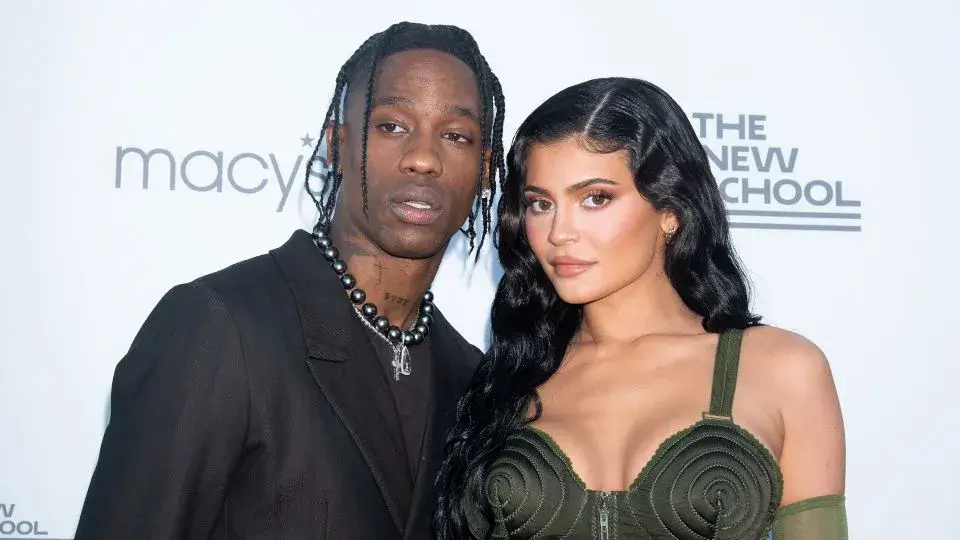 Fans already saw the split coming as the model recently went to Aspen to spend holidays with her kids alone. It was also revealed that the model wanted to get married but Travis Scott never popped the question. The insider said,
"He's known for several years that Kylie wanted to be engaged, and they discussed it. But the ring never came, and her friends and family believe that she deserves this. She has wanted her dream wedding for so long and Travis was aware of this."
The model started dating Travis Scott back in April 2017. In February 2018, the two welcomed their first child in less than one year into their relationship. In October 2019, they decided to split up as Travis Scott was accused of cheating on the model. However, they started dating again in March 2020 and welcomed their second child in February 2022.
Related: 'This has happened so many times before': Kylie Jenner, Travis Scott No Longer a Couple – The Kardashians Keep Dumping Boyfriends Faster Than a Landfill in Texas
Source: People