Kylie Jenner is one of the youngest businesswomen in the world who rose to prominence with the E! reality TV series, Keeping Up With The Kardashians. She has garnered major attention due to the show as many fans around the world saw the teenager who turned into a celebrity now. Even after receiving much support from her fans, there's one thing that even some fans can't figure out, her relationship with her beau, Travis Scott.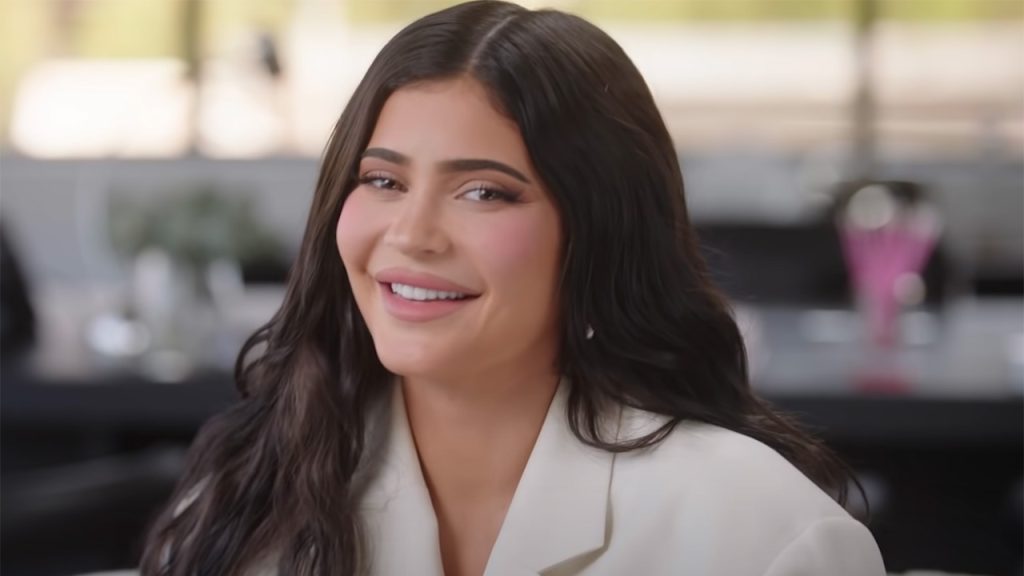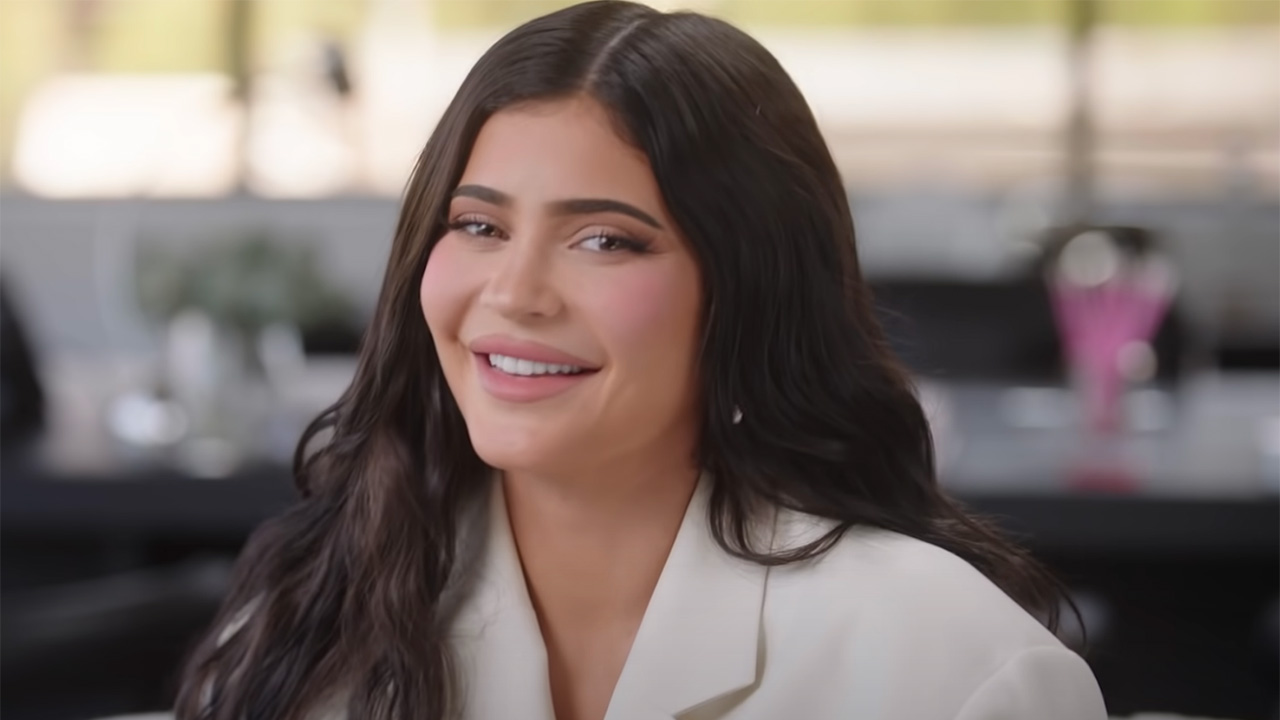 Also Read: On the One Hand Kardashians Show Selective Outrage for Balenciaga Targeting Kids, On the Other Kylie Jenner Dresses Up 4-Year-Old Stormi for Extremely Age-Inappropriate Photo Shoot
The fairytale romance energy that the pair emits is even questioned by the fans as their very relationship delves more into their lives off-screen. They share two children, Stormi Webster, and a baby boy. Is the family really happy or the pair is faking their relationship?
Sudden Romance With Travis Scott!
Also Read: Kylie Jenner Copies Rihanna Once Again as She Duplicates Wardrobe That Rihanna Made Iconic When She Was Pregnant Mere Months Ago
The makeup mogul, Kylie Jenner rose to the reputation as a member of the famous Kardashian-Jenner clan. She garnered major media attention when she fell in love with rapper Tyga even though she was barely 17.
The former pair met for the first time at Kendall Jenner's 16th birthday party in 2011. They sparked dating rumors when he was spotted at the former's birthday party in 2014.
Their young romance ended in 2017 with Jenner getting romantically involved with rapper Travis Scott soon after that. Initially sparking rumors of holding hands at the Coachella Valley Music and Arts Festival in 2017, they instantly hit it off and began their relationship.
Their relationship paced up with the socialite announcing her pregnancy just weeks after dating him. She welcomed her first daughter, Stormi Webster the very next year in February.
Kylie Jenner and Travis Scott's On-Off Relationship!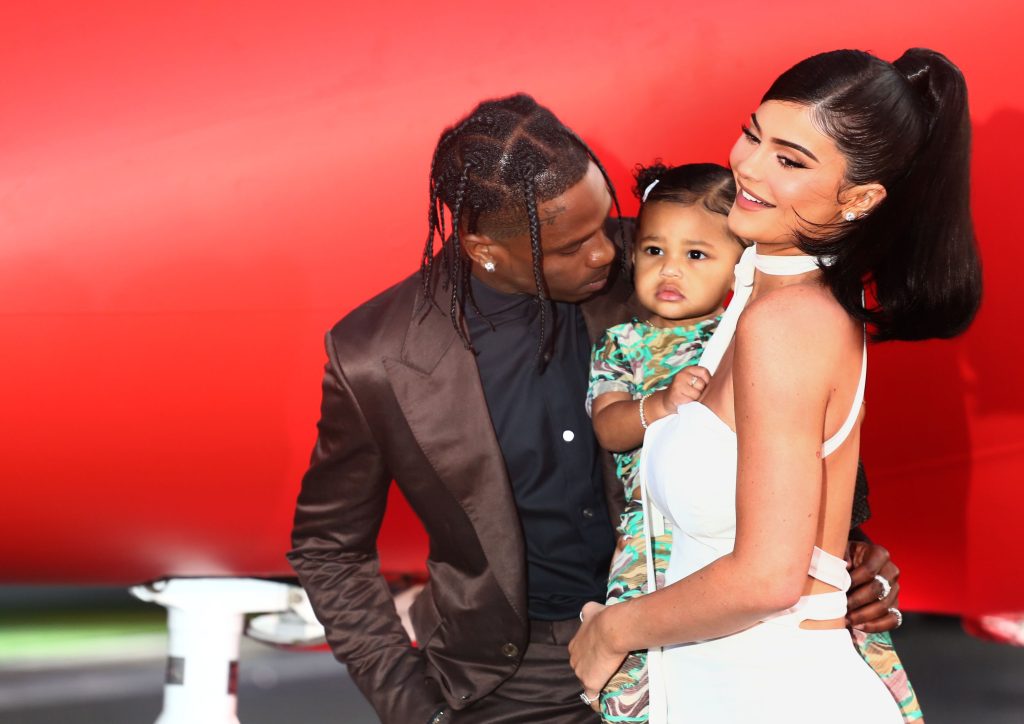 Also Read: Kylie Jenner Accused of Copying Partner Travis Scott's Alleged 27 year Old Mistress Ro to Save 'Dying' Relationship
Though the couple now had a new member in their family, their relationship took a brief break in 2019. They got back together two years ago with their lovey-dovey couple vibes back again between them. That was eccentric for many fans and it turned out to be quite true when they welcomed their second baby in the family this year.
Their relationship has since been portrayed as quite extravagant though things are not simple like that at all! Many fans noticed various bizarre photos and clips of the couple where they were seen often cold to each other, not to mention, the cheating scandals of Scott putting oil into the blazing fire.
Back in 2018, the couple had an interesting Q&A session with GQ however many noticed that the rapper failed to answer almost every question his lover asked about herself. 
One fan at the time commentated on their relationship,
"I actually feel sorry for Kylie. When a man doesn't care to learn about you and who you are, that's not a good sign. I once dated a guy who forgot my last name. He wasn't interested in me clearly. But I listened and paid attention to the things he liked and who he was. Travis doesn't even know her dogs names!"
Many fans bluntly regarded their relationship as "fake" with many speculating they could have been together because of garnering more fame. The 31-year-old rapper was alleged to have cheated on the Kylie Cosmetics founder which was reported around three months ago by his former beau, Rojean Kar however he continued to state that he had nothing to do with her.
Source: GQ