Justin Bieber is known all around the world for his musical career. The singer has come a long way from his past dalliances and is happily married to model Hailey Bieber. It has been almost three years since the couple tied the knot, and since then, the singer has managed to avoid controversies. However, back in his bad boy days, the singer was known for going out with different girls, especially after his breakup with pop singer Selena Gomez. The singer was tied to several models, out of which Miranda Kerr was one.
Also Read: 'We're a Little Dismayed': Steve Martin Frustrated Over Selena Gomez Getting Snubbed at the Emmys
Justin Bieber's brag about sleeping with Miranda Kerr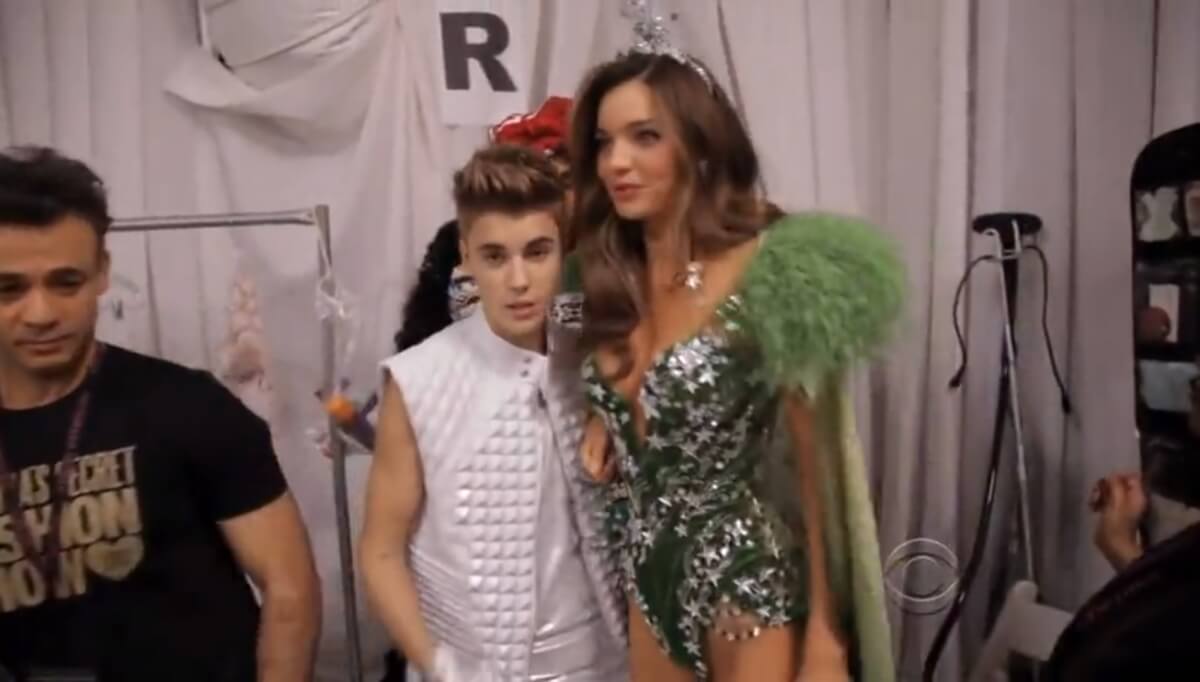 In 2014, the pop singer was going through a challenging time. His life was full of controversies, and the media was constantly busy framing him as the boy-gone-bad. During the tumultuous time of his life, the singer often bragged about sleeping with the Australian model Miranda Kerr. The two met during Justin Bieber's performance at the 2012 Victoria's Secret Fashion Show. According to New York Daily News, a source stated that,
"Justin Bieber would brag about it while he was in the studio."
Allegedly, the singer also said that the model wished to "make him a man."
Also Read: 'A Very Scary and Random Situation': Hailey Bieber Reveals How Husband Justin Bieber's Neuro Disorder Devastated Him
Orlando Bloom punched Justin Bieber for his comments about Miranda Kerr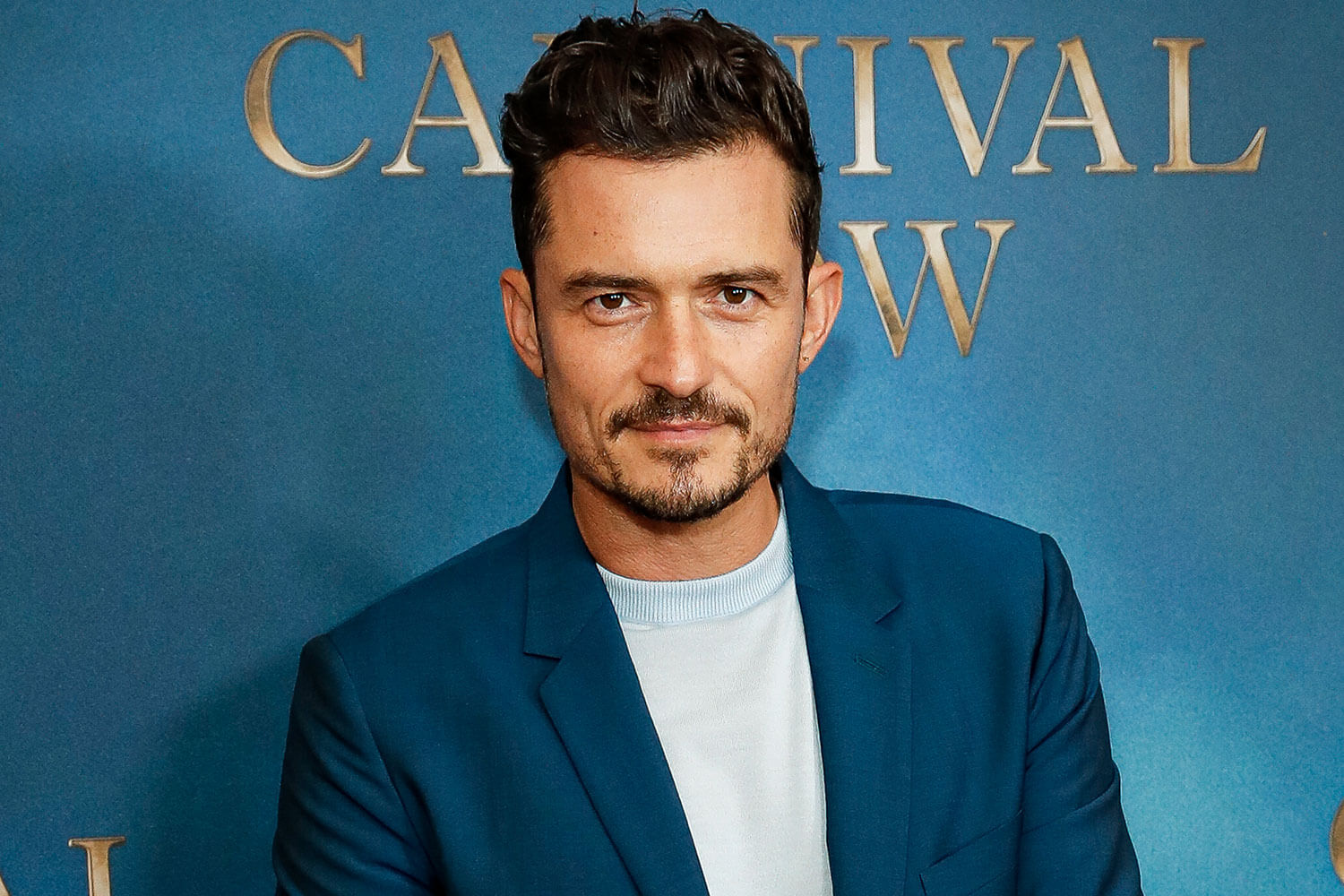 The singer's comments were not received well by the model's former partner, Orlando Bloom. During Givenchy designer Riccardo Tisci's 40th birthday party at an Ibiza restaurant, Orlando Bloom decided that enough was enough and punched the singer for his inappropriate comments. The video of the incident received millions of views from users around the world.
Also Read: 'Rich Famous Punk is Still Just a Punk': Justin Bieber Returns to Stage After Ramsay Hunt Syndrome, Gets Blasted for Manipulating Fans for Petty PR and 'Sympathy Gains'
Justin Bieber's past self is very different from his present self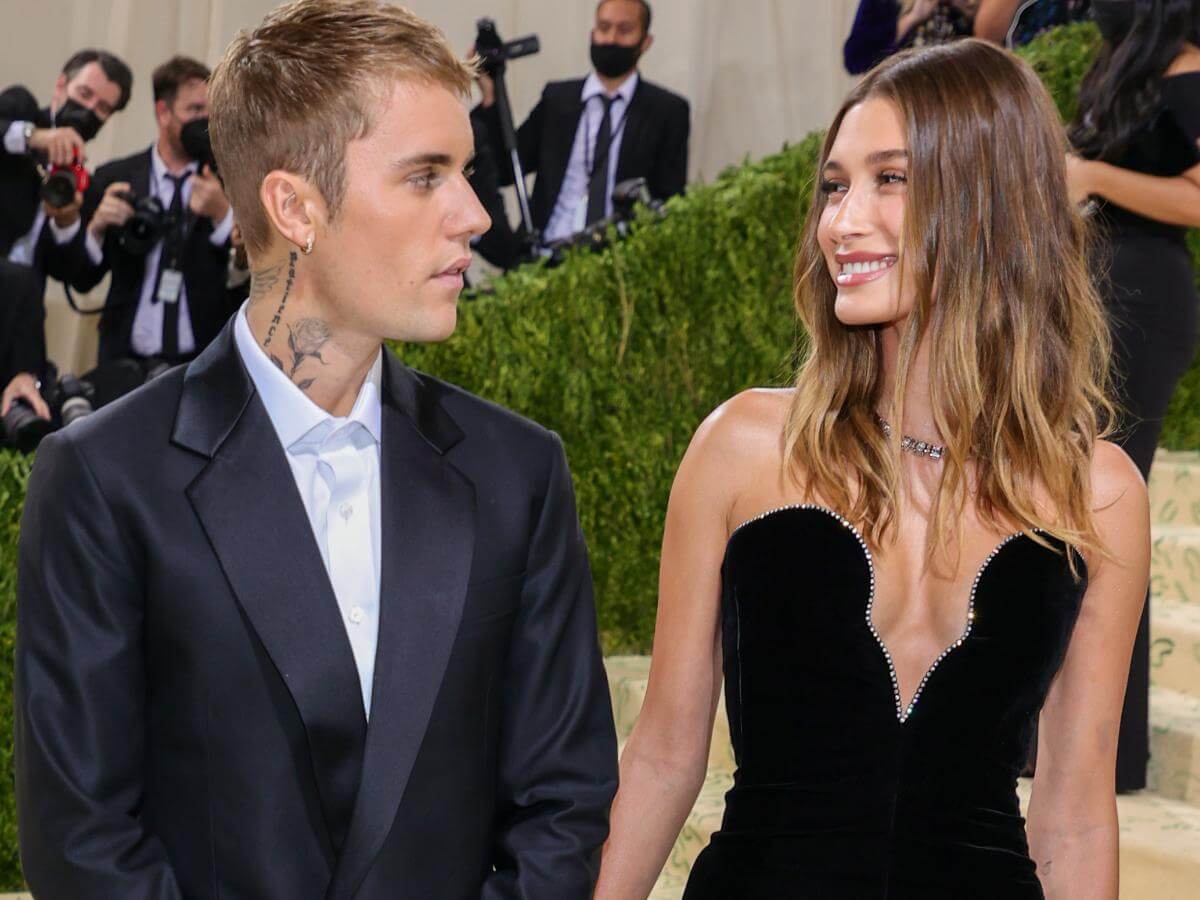 However, the singer did not stop and even shared a picture of the model on his Instagram with a crown emoji in the caption. The Yummy singer also publicly made fun of Orlando Bloom by sharing a picture of the actor looking down while wiping his tears.
Years down the lane, the singer has become a better person and no longer spends his time throwing shade at other celebs. His changed behavior shows that the singer is willing to grow from his mistakes. Moreover, the singer is extremely satisfied with his life with his wife, Hailey Bieber, and doesn't have time for other girls or their angry exes.
Also Read: 8 Celebrities Who Grew Up Rich And 8 Who Are Self-Made
Thanks for your feedback!