Since his stardom, Brad Pitt has been in a lot of relationships including two engagements and two marriages. His love life consists of celebrities like Gwyneth Paltrow, Angelina Jolie, etc. The actor's recent split was in 2016 from his ex-wife Angelina Jolie. Following the divorce, the Inglorious Bastards actor has been linked with model Emily Ratajkowski.
With his new brewing relationship with the model after 2 marriages, the Inglorious Bastards actor's mother seems to be worried for him. Since his previous relationship did not end well therefore apparently his mother is not confident about a new relationship. Scroll down to read what his mother has to say about  Brad Pitt's latest link with Emily Ratajkowski.
Brad Pitt's History of Failed Marriages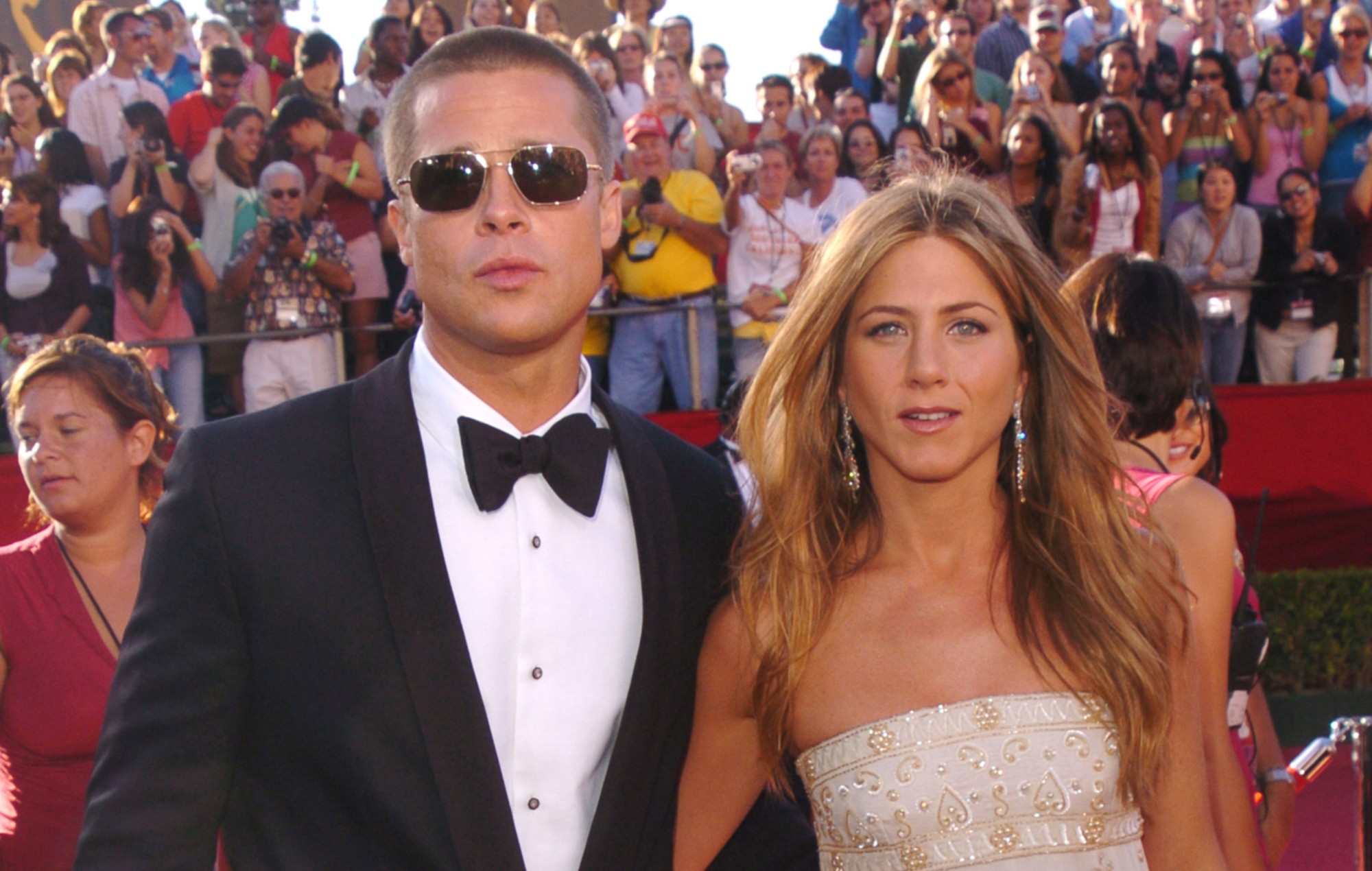 Brad Pitt's first marriage was with Jennifer Aniston which lasted for about 5 years till the former met Angelina Jolie. Aniston and Pitt started dating in 1998 and after two years they announced their marriage to the public. In 2004, Brad Pitt met Angelina Jolie on the set of Mr. and Mrs. Smith. The two fell in love despite Pitt being married to Aniston. And soon eventually Jennifer Aniston filed a divorce from Brad Pitt in 2005 giving the reason as 'irreconcilable differences.'
Next in 2005, Pitt and Angelina Jolie tied the knot and were very much in love. They celebrated a nice honeymoon vacation in Kenya. The marriage lasted for over a decade and in that time, the couple raised 6 children 3 biological and 3 adopted from three different countries. All the children are under 20 currently. In 2016, Angelina Jolie filed a divorce from Pitt giving the reason for 'irreconcilable differences,' the same as Aniston's.
Also Read: 'Hope you guys have a really good time': FRIENDS Star Jennifer Aniston's Tragic Comment to Angelina Jolie After She 'Stole' Brad Pitt From Her Proves She's a Hopeless Romantic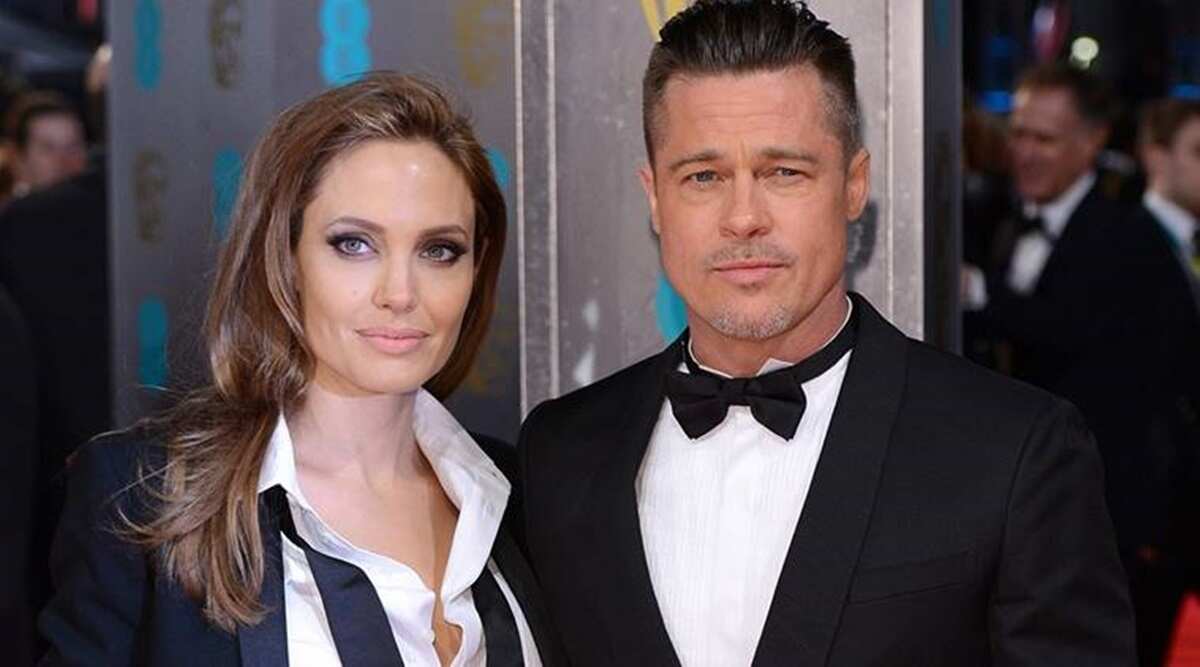 However, in Jolie's case, she claimed that Pitt was abusive while drunk toward her and the children. She recalled one time at their French Miravel Winery chateau when Pitt got drunk and abused Jolie and one of their kids. So the divorce finally took place with the court orders to share custody of the children.
Also Read: Brad Pitt Accused of Using Johnny Depp's PR Team to Use Emily Ratajkowski as Defense Against Angelina Jolie To Make Her Look Like 'Jealous Ex-Wife' Similar to Amber Heard
Brad Pitt's Mom Concerned about his New Relationship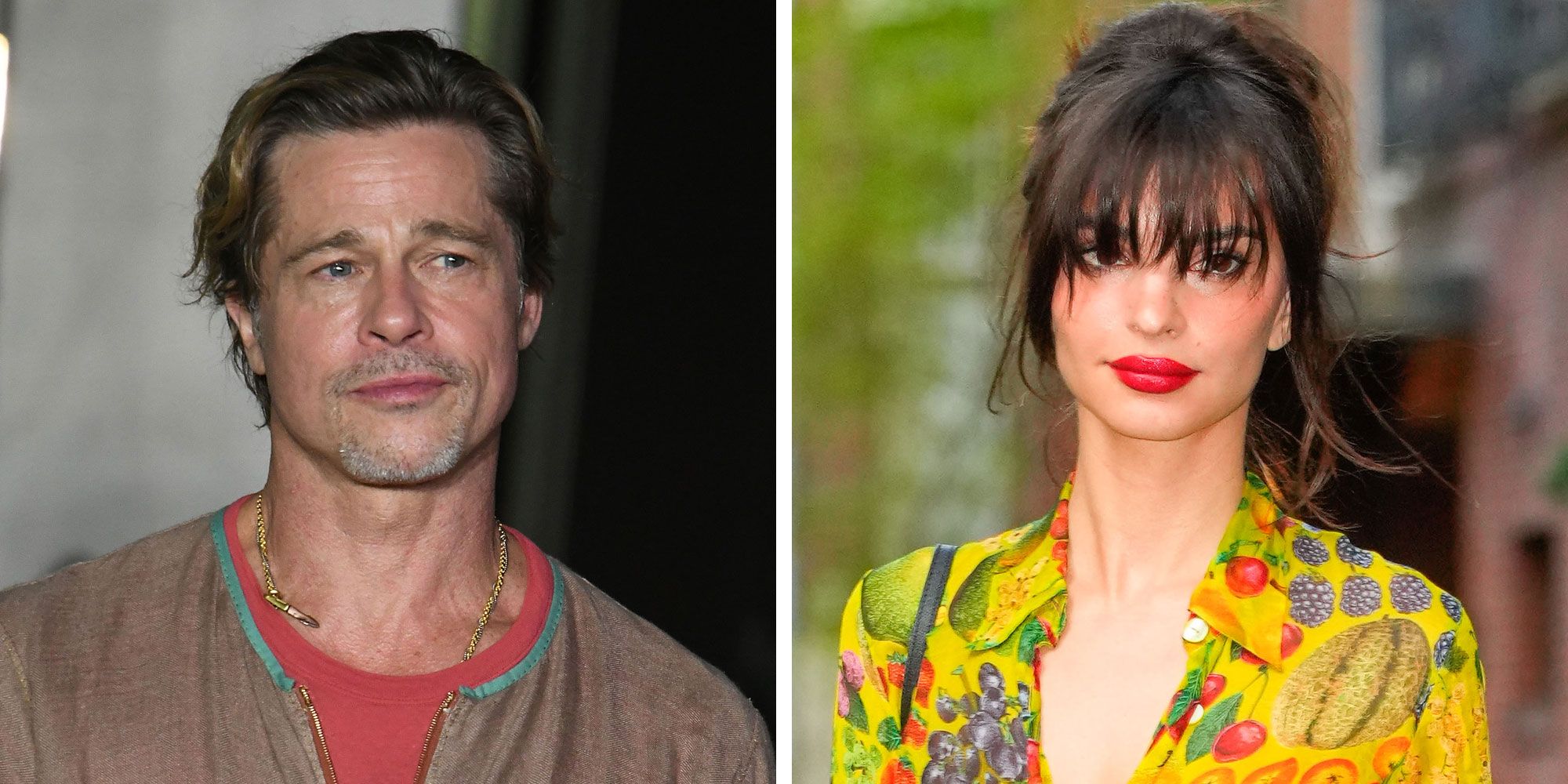 Just after his divorce, the Fight Club actor was linked to model Emily Ratajkowski, 31. Ratajkowski also divorced her husband Sebastian Bear-McClard recently due to him cheating on her multiple times. According to In Touch, an insider informed that Brad Pitt and Ratajkowski are "hitting it off" but their romance is not serious yet. The insider source told exclusively to In Touch, "It's still very early days and they're having fun," the source also shared that the two have been on a few dates however they were all low-key and nothing very serious.
Following this, an insider recently revealed what the Uncut Gems actor's mother felt about his new brewing relationship with Ratajkowski. According to the source his mother likes Ratajkowski but her only concern is that her son might get his heart broken again. The source shared,
"She doesn't have anything against Emily, but she's protective of her son and doesn't want him to get his heart broken again after two very public divorces, especially as Emily has only just started her own divorce proceedings"
For now, Brad Pitt is concentrating on new Projects after his divorce from Angelina Jolie and the lawsuit battle.
Also Read: Emily Ratajkowski Seemingly Confirms Herself To Be Bisexual In Shocking TikTok Video Amidst Dating Rumors With Brad Pitt
Source: The News