Kanye West at Virgil Abloh's Louis Vuitton show wished to reunite with his ex-wife, Kim Kardashian, and their four children. Kim Kardashian and Kanye West have had several fights that have strained their relationship. While Kim K and Pete Davidson were in a relationship, Kanye West harassed them. Now Kanye West wishes Kim Kardashian would return to his life after she and Pete Davidson split up.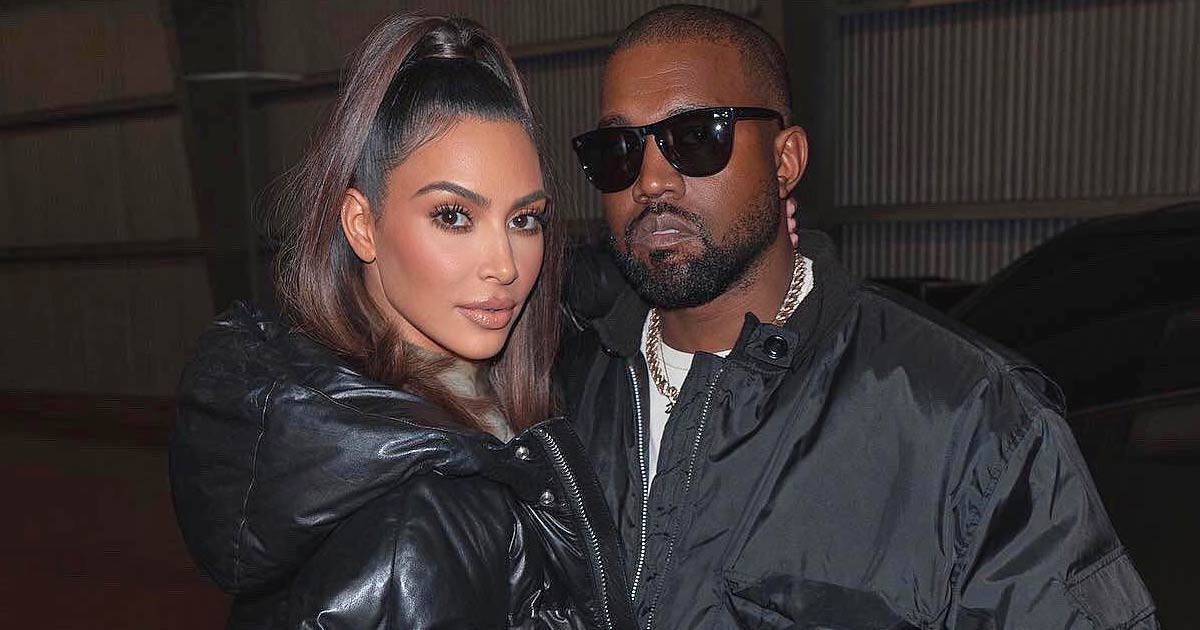 While visiting the LA Mission homeless shelter recently, the rapper gave a speech about the importance of family and even admitted to making mistakes in his marriage to Kim Kardashian.
He stated that he wishes to "restore" his relationship with Kim K and their four children, North, Saint, Chicago, and Psalm.
"This Thanksgiving, it's time to rebuild the families. It all comes down to reuniting the family. This morning I felt so fortunate to be able to wake up, work out, and drive to my house to see my wife and children " he stated.
"That's correct. I mentioned my wife and children, and I'd like everyone to pray for my family " he continued. Kim Kardashian and Pete Davidson confirmed their relationship just days before the rapper's speech. Kanye West explained that "God's narrative is for you to see that everything can be redeemed in all of these relationships. We made errors. I've made errors. " In his speech, he hoped to convey his view that individuals can change.
Also Read: Before Kanye West Publicly Humiliated Taylor Swift, Kim Kardashian Had Already Declared She's the 'Biggest Taylor Swift fan'
How did Kim Kardashian respond to Kanye West's Proposal?
The SKIMS founder, 41, briefly reunited with the rapper, 44, at a Louis Vuitton fashion show in honor of their mutual friend, the late Virgil Abloh, on November 30, 2021. North, the former couple's eight-year-old daughter, joined them. According to reports, Kim K was "enraged" by Kanye West's behavior. He deleted a video of his "Thanksgiving prayer," in which he admitted to making mistakes in their marriage.
As per the source "Kim is furious with Kanye's latest publicity stunt,". He was also reportedly seen with different women according to reports.
"While Kanye may be out there confessing to strangers, he's not saying these things to her in private—making he's a big deal about wanting his family back, but as everyone knows, during the marriage, he was never around and always in a different state."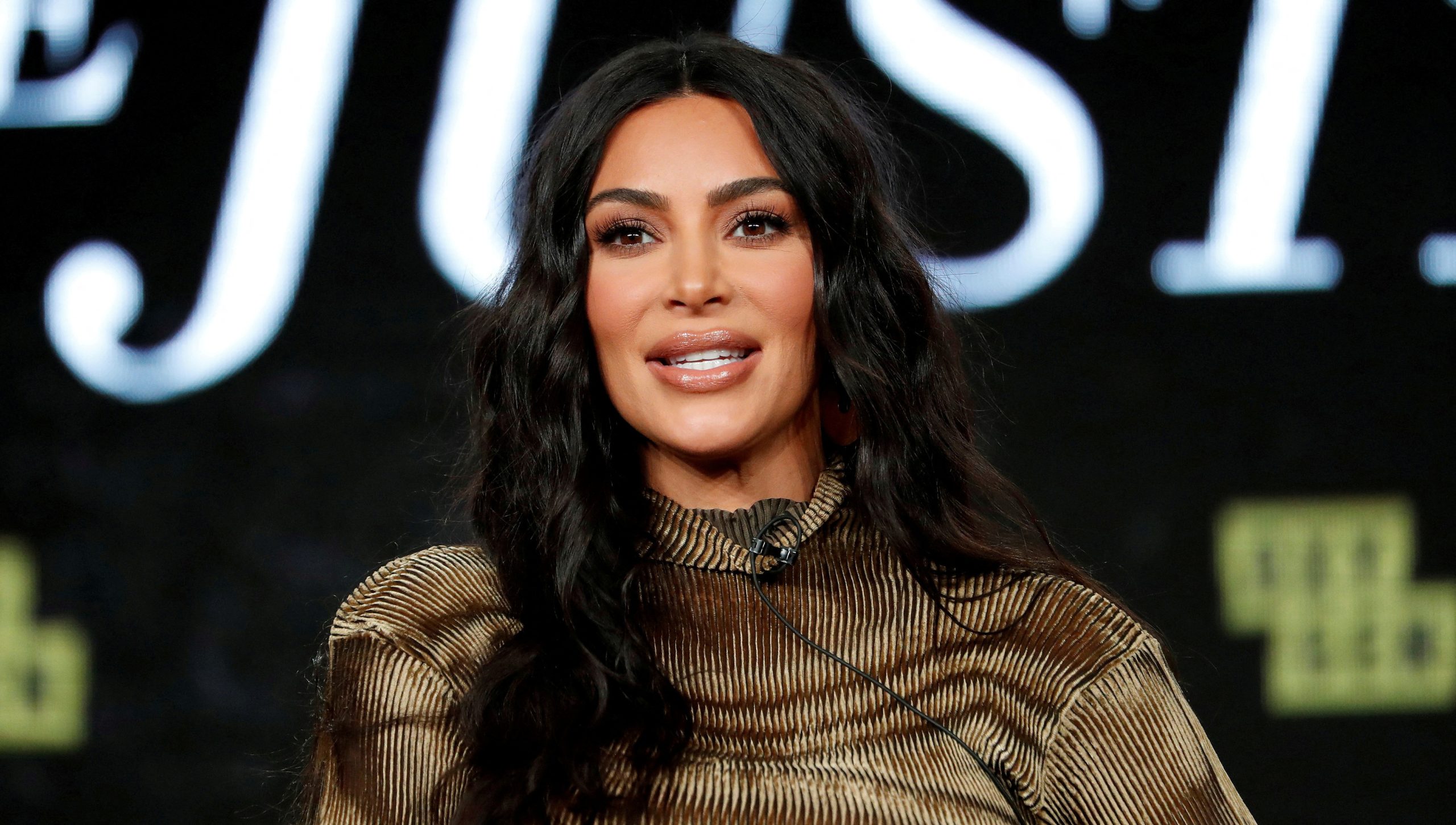 Kanye West has stated his desire to reconcile with his estranged wife, KKW Beauty founder, Kim Kardashian. After nearly seven years of marriage, she filed for divorce in February 2021. West also admitted that his political support for Donald Trump, as well as his subsequent presidential run, put a strain on their marriage.
Also Read: "He never meant to hurt her, cause her pain": Kanye West Still Wants Kim Kardashian Back, Admits He Took Kim K for Granted at Times
What Caused Kim Kardashian and Kanye West's Divorce?
After Kanye West's declaration about his intention to run for President of the United States, he tweeted and deleted a string of messages accusing Kim Kardashian of attempting to "lock him up." Discussions about West's mental health erupted since. Kim Kardashian finally spoke out about Kanye West's bipolar disorder and the need for people and the media to show compassion and empathy on July 22 of 2020.
In February 2021, new reports surfaced indicating that the couple was on the verge of divorce. Kardashian filed for divorce on February 19, 2021, according to TMZ.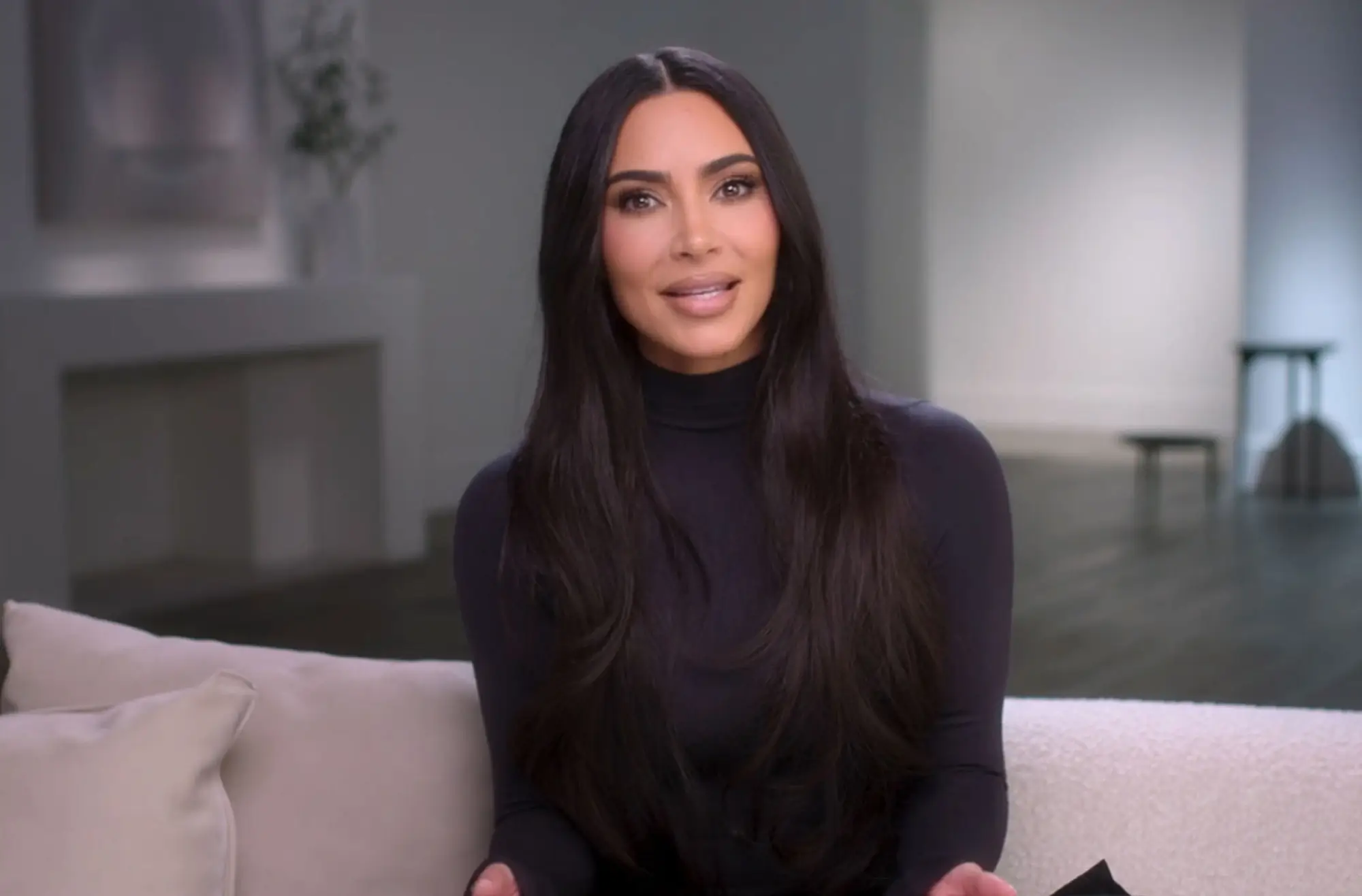 "I feel like a total loser," said Kim K in the two-part series finale of Keeping Up With the Kardashians. Kardashian discussed her reasons for ending the marriage, and also added that she feels like a failure because this is her third marriage.
Also Read: Kim Kardashian Confesses She Made Pete Davidson Have S*x With Her in Front of Fireplace Because Her Grandma Told Her 'You live a life' That Way
Source: GeoTv