Pop sensation Britney Spears is not only an exquisite singer but also an incredible actor which she proved by almost helming the female lead role in The Notebook, a movie that's lauded for its storyline.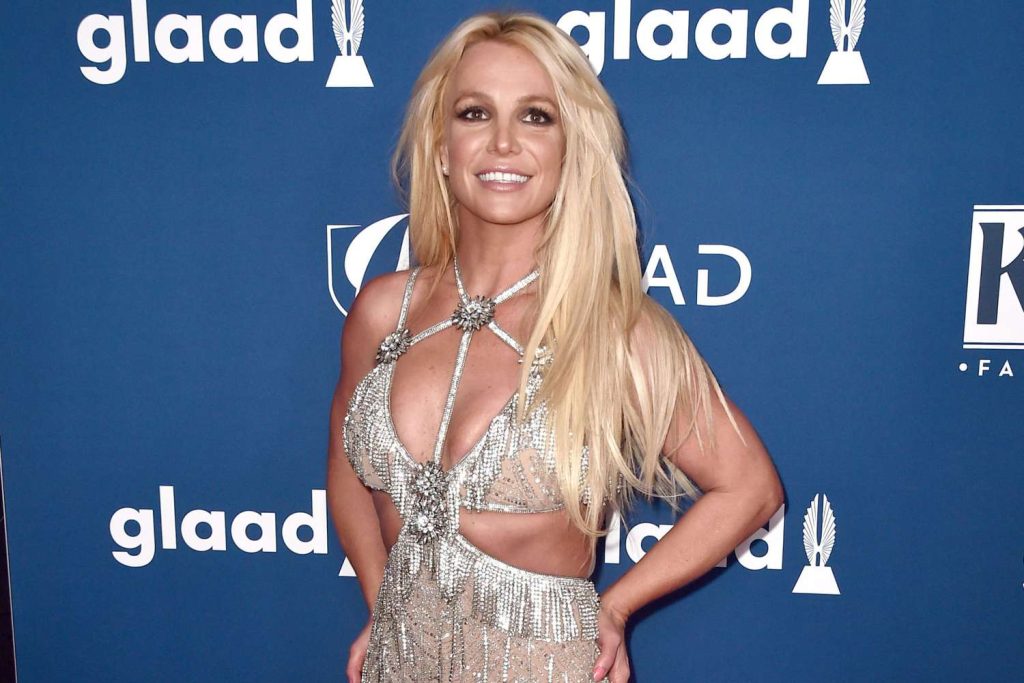 However, little did people know that the Toxic singer impressed the director Matthew Barry with her acting skills through her breakup with Justin Timberlake. When the Baby One More Time artist auditioned for the role of Allie, the director could see the pain that Spears was going through during her breakup. He described it as unforgettable.
Britney Spears Left a Lasting Impression on The Notebook Director Amid Her Breakup
Britney Spears has recently launched her memoir The Woman in Me, in which she has penned all her emotional journey and important aspects of her life. However, when the singer auditioned for the female lead role of Allie in Matthew Barry's The Notebook years back, she left an unforgettable mark on the director.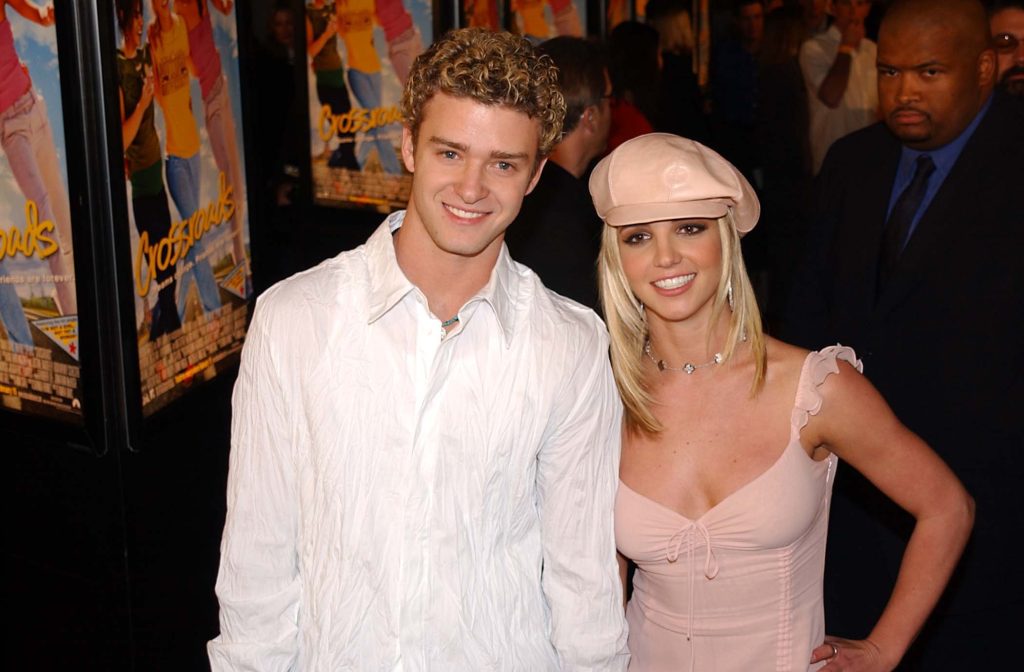 Also Read: Britney Spears' Diet Sounds Absolutely Horrible- Jamie Spears Made the Singer Eat Only Chicken and Canned Vegetables For 2 Years
Barry opened up to ET about the experience he had with Spears when she almost nabbed the lead role alongside Ryan Gosling and was dealing with the pain of her breakup with ex-boyfriend Justin Timberlake. The Notebook director believed that the Criminal singer leveraged her emotions during the audition and said:
"We didn't know what was going on at the time with her and Justin Timberlake. So I think that she absolutely tapped into what was going on at the time. Again we didn't know."
While talking about how Britney Spears blew everyone away with her skills, the director shed light on her bringing personal pain to help her act and portray the character genuinely. Although Barry mentioned they didn't know the details of her breakup but could see things from Spears's audition. He added:
"I think she definitely tapped into her emotional depth and brought it out. She showed us she was raw, she was emotional, and she was fantastic. She laid it all out on the line."
Matthew Barry explained what he felt after witnessing the Mind Your Business artist's audition as she was raw and true to what was going into her after breaking with Timberlake which could be seen through her performance for The Notebook. However, the role went to another talented actress Rachel McAdams after a challenging decision.
 Britney Spears Almost Died While Dating Justin Timberlake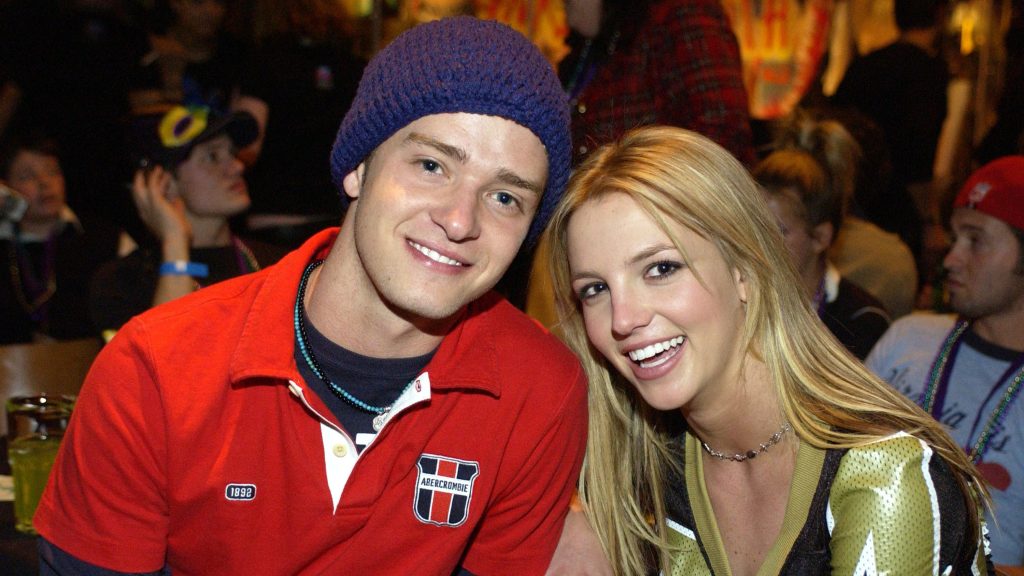 Also Read: Tom Hanks Struggled to Watch Star Wars in Theatre Because of One Surprising Reason
Soon after Britney Spears released her memoir The Women in Me, which includes heartfelt and hurtful moments in the singer's life, she also included her messy breakup with singer Justin Timberlake. The I'm a Slave 4 U artist didn't hold back from shedding light on the ugly details of her breakup with Timberlake who forced his ex-girlfriend to abort their child.
Fans have been criticizing Justin Timberlake, especially after witnessing the details mentioned by Spears in her memoir. The Sometimes singer took abortion pills by laying down in the bathroom which gave her immense pain and fear as Timberlake wasn't ready to become a father. To keep this from the eyes of the world, he prevented his now ex-girlfriend from going to the hospital even when Britney Spears wanted to.
Also Read: "He has an on-off button": Matthew Perry Was Awestruck by Bruce Willis' True Superpower That Made Him a Bonafide Hollywood Legend
The Woman in Me is Now Available on Amazon.
Thanks for your feedback!