The Kardashians sisters have a record of social media feuds with fans. Amidst the list of controversies, Kylie Jenner blasted a troll who commented on a TikTok video that she uploaded with her friend Stassie Karanikolaou. As the beauty mogul has over 46 million followers on TikTok, many fans supported her while some of them posted mean comments. In the video, the duo was seen posing on the audio, Ciara's "Favorite". In the video, Kylie Jenner was seen making a big pout and hugging her friend. 
Read more, 15 Celebs Who Trolled Back Trolls Like Pros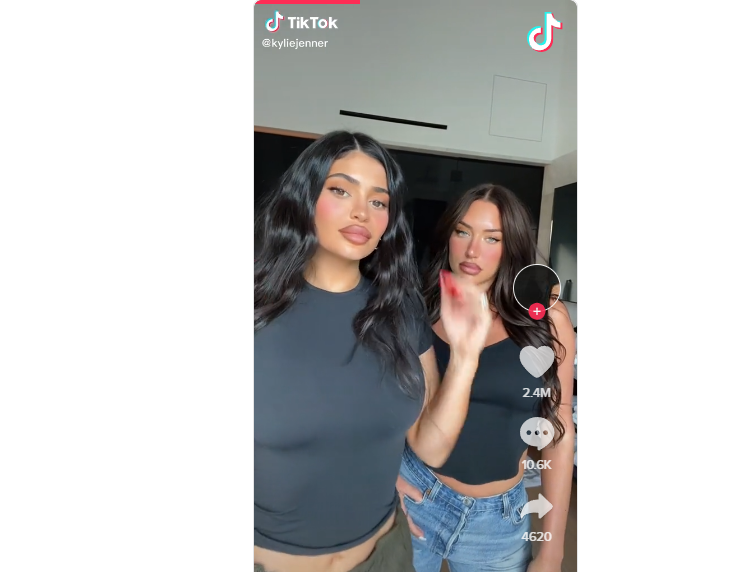 TikTok Video of Kylie Jenner flaunting her lips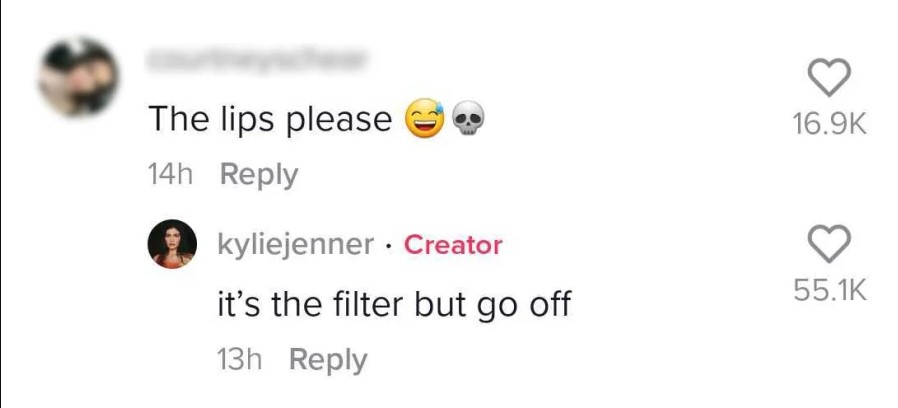 Amidst the long list of her fans commenting on her post, Kylie Jenner spotted a troll who commented about her lips, "The lips, please." The founder of Kylie Cosmetics blasted the user by replying, "It's the filter but go off".  Soon the comment got liked by many fans and had mixed responses.
Read more, 'Not Giving You One More Cent After Those Lip-Injections': Kylie Asks for People to Buy Kylie Cosmetics on 25th Birthday, Gets Trolled for Fake Lip Injections and Extravagant Jet Trips
Fans' reactions to Kylie Jenner's comment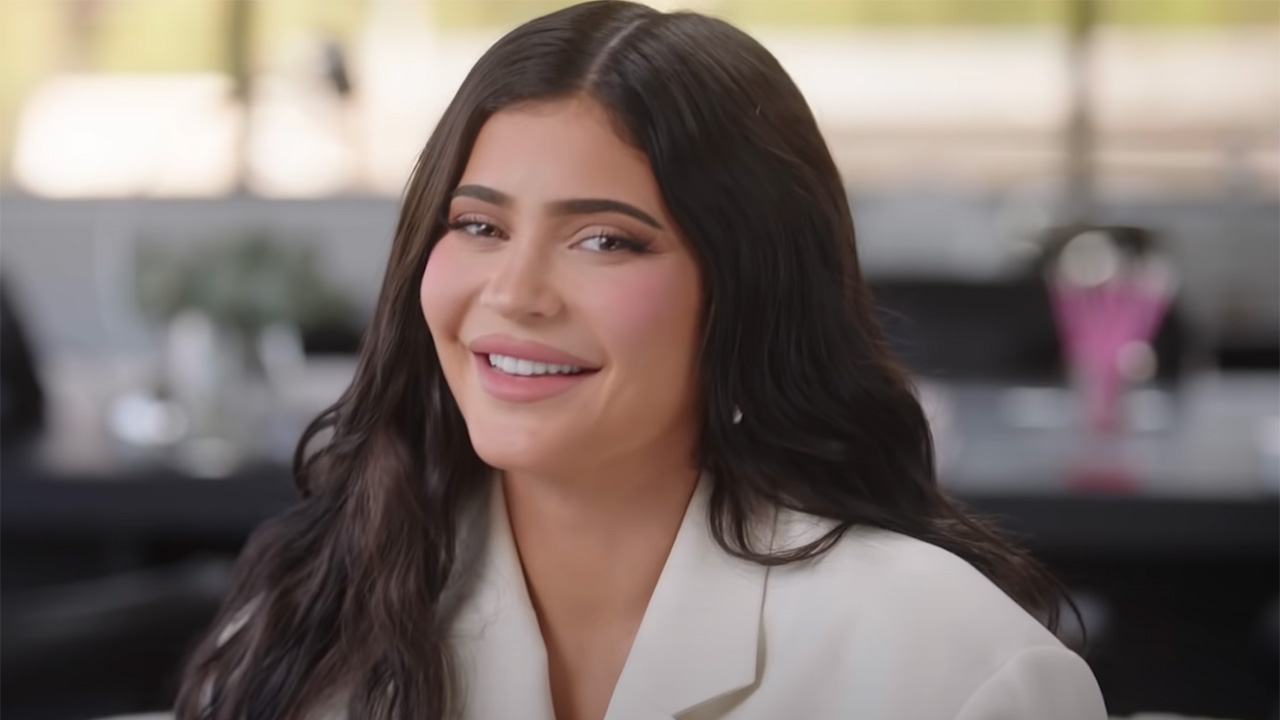 Following the reply, many of her fans stepped into the comment section and supported her comment. Amidst the list of commenters, a user added, "Kylie woke up and chose violence and I'm living for that" with a laughing emoji. While another added, "your beautiful but stop with the lips before it's too much you're truly stunning,". Another user commented in her defense, "why is everyone talkin bout the lips when she literally looks fine… go do sun else w ur life." 
Checkout, 'I was creating my own fun samples': Kylie Goes Into Defensive After Getting Blasted For Dangerous Lab Pictures
Kylie Jenner's insecurities about her lips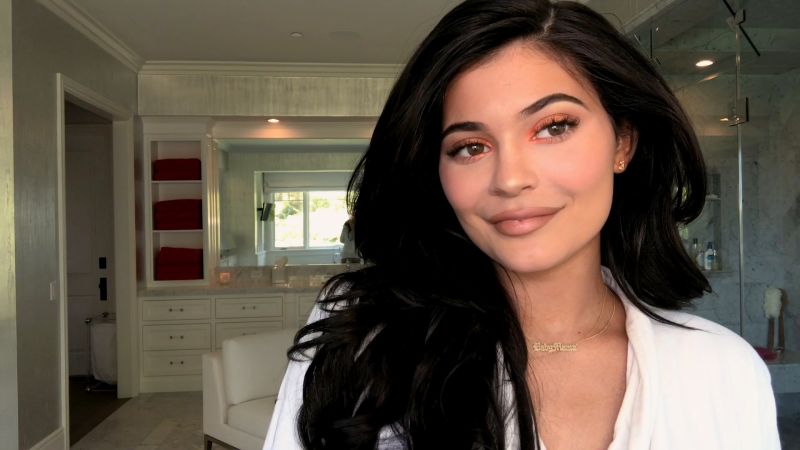 The founder of Kylie Cosmetics has always been insecure about her lips since her teenage days when a guy made a comment while kissing her. The beauty mogul revealed her insecurity on an episode of Keeping up with the Kardashians and how she feels, "unkissable". 
"I had really small lips, and I didn't ever think about it until I had one of my first kisses and a guy said to me, 'Oh my God, you're such a good kisser, but you have such small lips. 
Checkout, 15 Celebs Who Told A Lie And Then Got Exposed
With all the recent social media policing, Kylie Jenner will be seen next in the upcoming season of The Kardashians on Hulu from September 22. 
Source: TikTok